Lifestyle
8 Reasons Why We're Excited for Christmas
Everyone's favourite time of the year is just around the corner! Christmas is upon us and the celebrations have started. Glittering lights illuminate the streets of Orchard Road, captivating the eyes of many. A gigantic Christmas tree, Christmas village and decorations scatter throughout the city.
You see it in their faces, in their actions and in their mood and you know – the Christmas spirit is in the air!
So here's 10 reasons why we're excited for Christmas (even if you don't celebrate Christmas)!
Receiving Gifts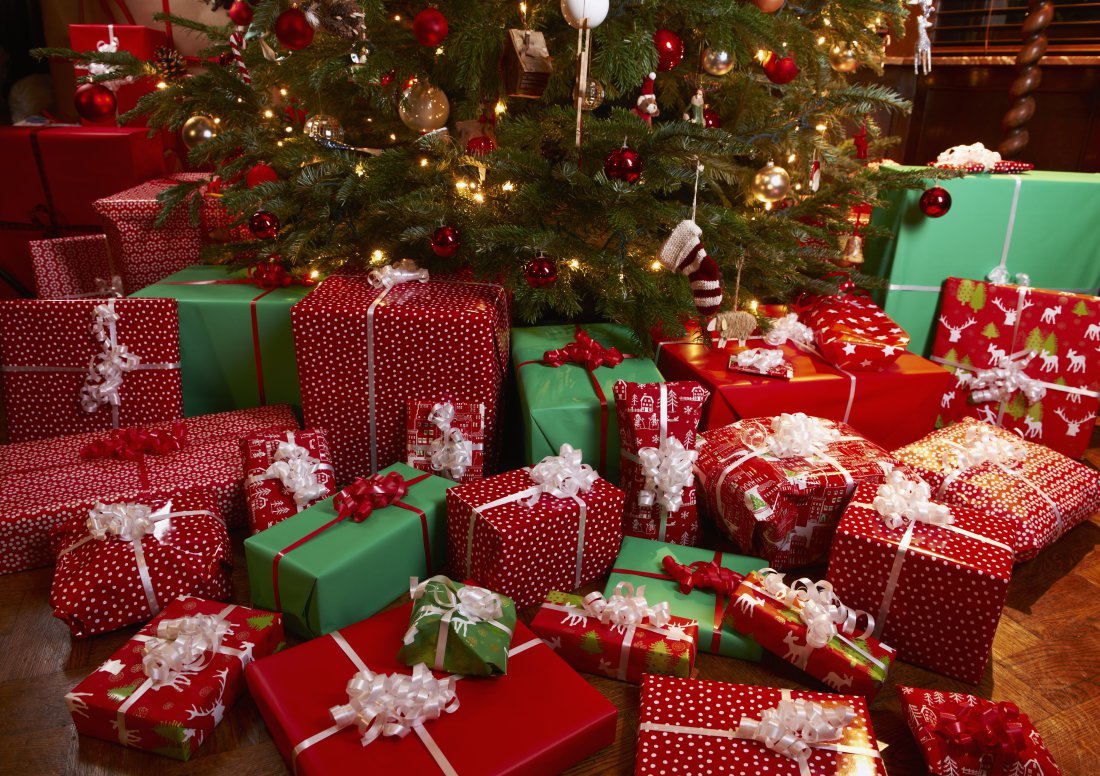 This has to be the most obvious reason. Who doesn't like receiving gifts? Whether they're big or small, cheap or expensive, the feeling is great!
While getting gifts is a joyous experience, we can't say the same about opening them. Especially in front of your 'Santa'!
When you receive a gift, it's natural to have expectations. Filled with hope of receiving something you really want, really need or really like.
Your hope (usually) plunges. And you're forced to smile, to be happy and show your best 'gift face' through the whole situation.
Even though getting gifts is usually the first thing that springs into your mind, Christmas is so much more than that. So remember to avoid 'gift face' and be thankful!
Checking Out the Christmas Lights
The biggest clue to mark the Christmas season is also, the brightest.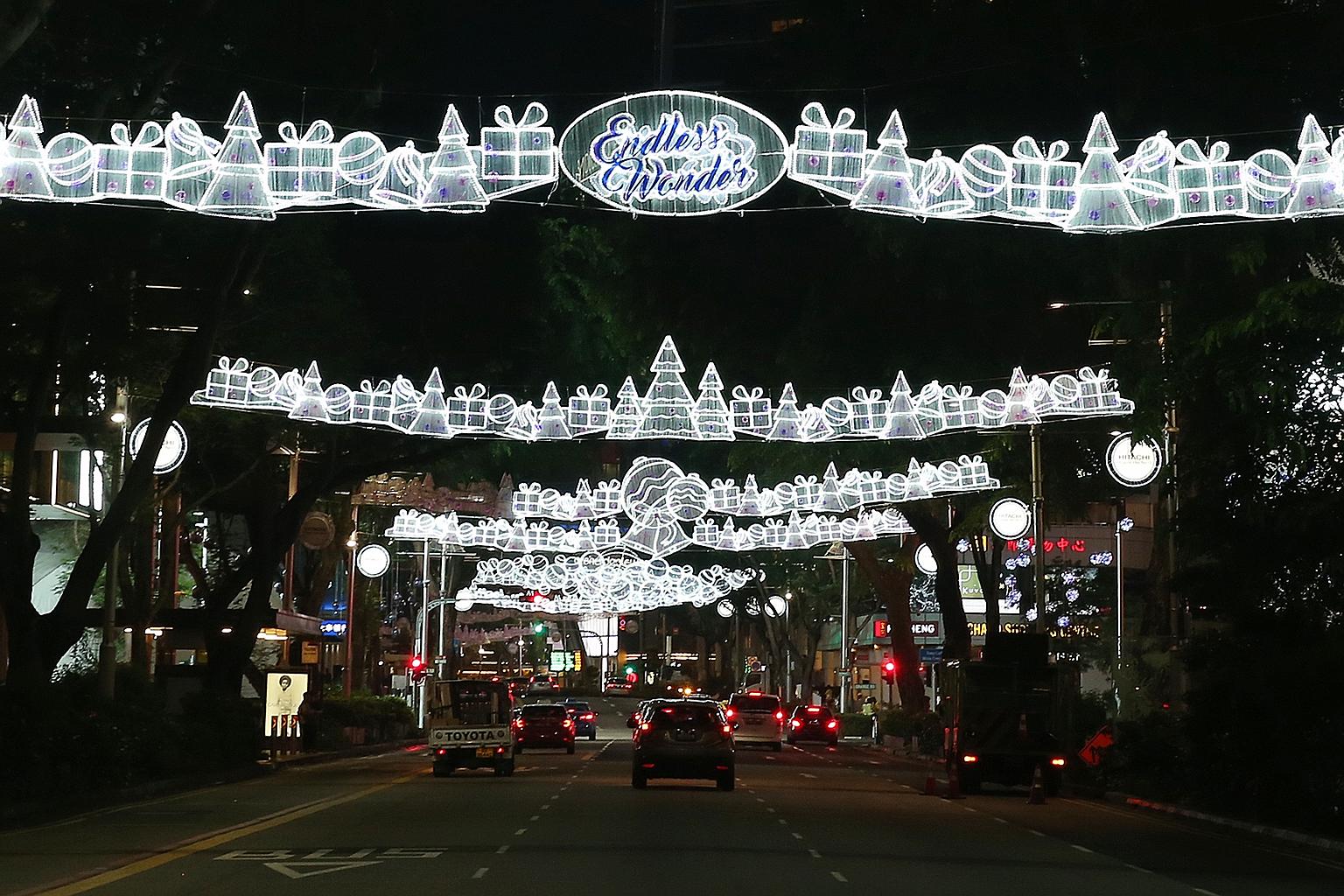 Christmas lights illuminating the streets of Orchard Road – simply stunning.
If you're feeling Grinch-esque this year, just head to town and soak in the festivities. It's bound to get you in a jolly mood.
To get the best view, drive. Checking out the lights in a car is a different experience altogether. Try it (just don't complain about the inevitable jam) with your friends and family this year! For a fully-immersive experience, blast some Christmas Carols while you're at it.
Food, Oh Glorious, Food
Whether it's a Christmas dinner, lunch or brunch – the food's heavenly! Hotels, restaurants or cafes, there will be Christmas menus and promotions to fit the season.
So yummy but so pricey.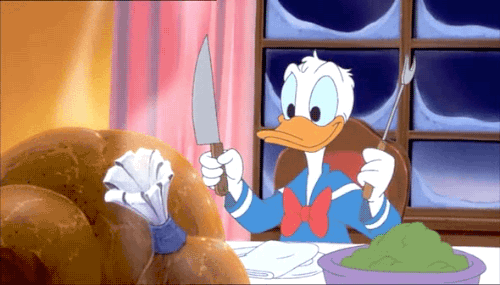 Unlike our Western counterparts, a home-cooked Christmas dinner is not a norm in Singapore. So all the cliché ideas of a dinner table packed with traditional Christmas dishes – stuffed turkey, pudding, pies etc. – is not exactly relatable.
Every country has their own unique Christmas dinner traditions. And it seems like Singaporeans like to go for fusion cuisine, where West meets East. With food like Har Cheong Gai Turkey, Kaya Mince Pies and many more!
Road Trip to Malaysia
(Especially because it's a 3-day weekend this year!)
There's a fair share of Singaporeans who don't celebrate Christmas. So many Singaporeans use Christmas to travel. And it's even more favourable this year, with Christmas falling on a Monday! If you've used up your leave, a road trip's the only option for you.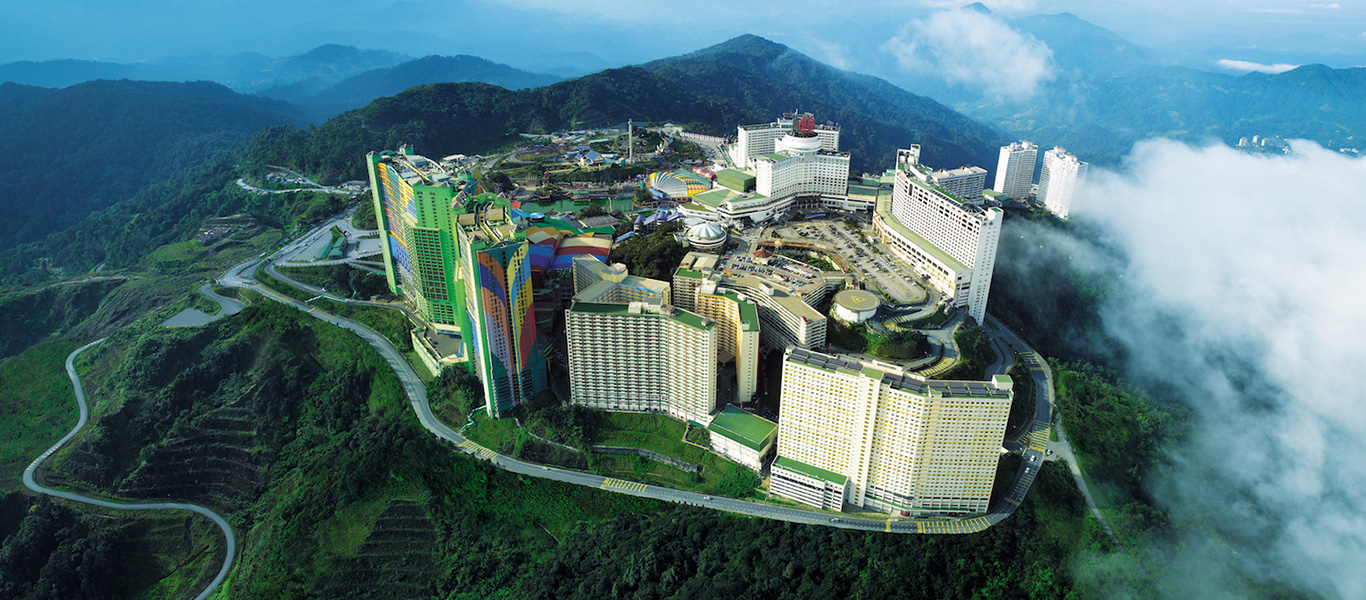 Bet you're asking, "You can take a road trip on any 3-day weekend, why would this get you excited for Christmas?"
On any other occasion, a road trip is just, a road trip. But with a road trip accompanied by Christmas, you get to soak in a foreign culture and get to see how our neighbours celebrate Christmas!
The go-to spot for many road-trippers is Genting Highlands. The weather's pretty cold and there's an activity for everybody. The weather makes you feel like you're somewhere far away, celebrating a 'White Christmas'!
And if you're looking for a longer trip, you can drive up to Cameron Highlands. Check out our Road Trip Guide to Cameron Highlands.
Giving
The true essence of  the Christmas Spirit is giving and sharing.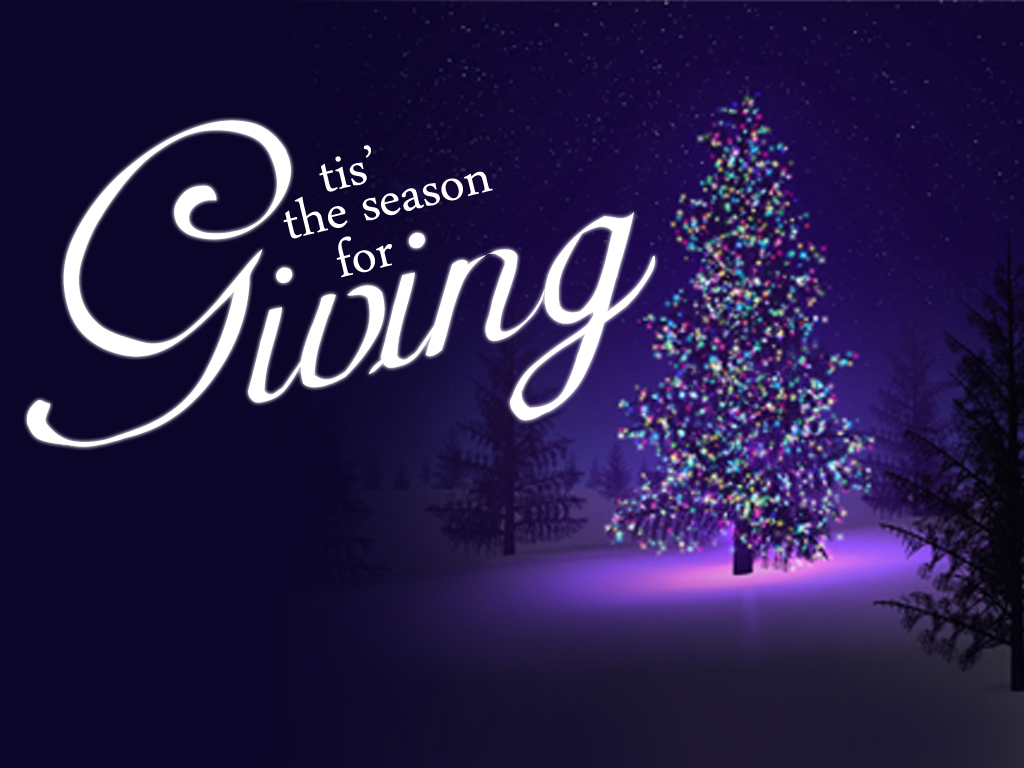 Gifting, giving back to your community and the less fortunate, spreading love and sharing joy are what gives Christmas its meaning. While many tend to forget this, there are some who dedicate their time during Christmas just to do this.
Like Mr Tan Koon Tat, famed for designing his HDB block with Christmas decorations. He paid for everything and did it all for only one reasons. To make his neighbours smile.
"When I see the gleeful faces of fellow residents or passers-by, I'm elated as well. It gives me a sense of satisfaction,"
Be like Mr Tan. Do good this Christmas.
Dress Up!
No, not dress up yourselves. Dress up your room, your house, your office, your office table and most importantly, dress up your car! Dress them up with Christmas decorations throughout December.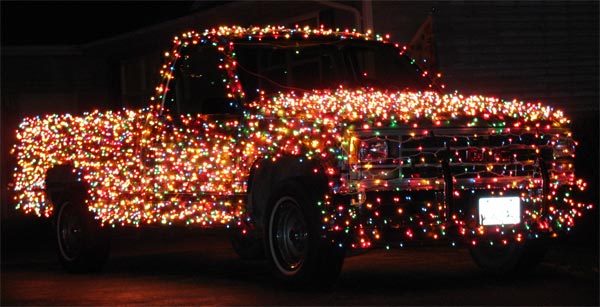 In many Western countries, decorating their homes develop into a competition amongst neighbours. In Singapore, it's almost impossible to show off your Christmas decorations to people that aren't your Facebook friends.
Therefore, the next best thing is to decorate your car! But remember not to go overboard with your decorations. Abide by LTA's rules and regulations.
Double Pay!
For those of you who don't celebrate Christmas. This will get you really excited.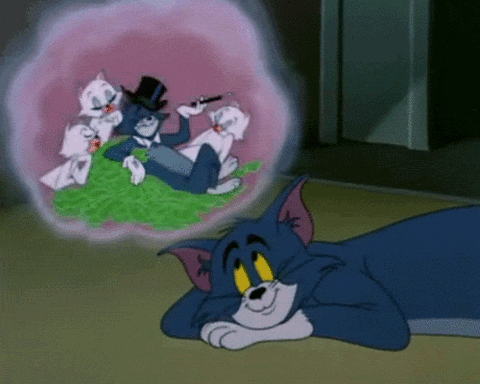 While you may be working, it won't feel that way. Instead, it'll feel like you're actually receiving a gift!
Sales, Sales And More Sales
Year-end sales mixed with Christmas celebrations. Is this the best time of the year?

We certainly think so! Across the board, retailers will be slashing prices and giving away freebies to hit their sales target for the year. And car dealers are no different.
It's said that the best time to buy a car is in December. You'll surely get more freebies, better prices and good service from the salesman. Why?
Because the dealers are looking to hit their sales targets for the year. Consequently, selling a car to you could determine an annual bonus or nothing at all.
Be Merry, Be Joyous, Be Excited!
No matter what your reasons are to be excited for Christmas, just enjoy the day. Enjoy getting to sleep in (a little bit) and spending time with your loved ones. Remember to be merry, joyful and most importantly, thankful!
People also like these:

RUSTIC CHRISTMAS WONDERLAND AROUND THE WORLD
DECEIT BY MOTOR FIRM: ANOTHER REASON TO BUY DIRECT?
DRIVING OVER PUBLIC TRANSPORT IN SINGAPORE