Singapore's been labeled as the most expensive city to own a car, yet there were more than 600,000 cars on the road in 2016. Although public transport in Singapore is considered advanced and relatively reliable, many Singaporeans still prefer owning a car over relying on public transport.

But Why?
A bombardment of questions will cross your mind. Who needs a car when you can travel anywhere with public transport? Why spend so much on something that loses value over time? And the list goes on.
Everybody has a different answer to these questions. It depends on your perspective (and your wallet).
Getting A Car In Singapore?
In a recent episode of Talking Point, the show highlighted that 16.3% of low-income (gross monthly of $3,000) families own at least one car. It featured the Han family, who have sacrificed home renovations and holidays for a car.
This, unsurprisingly, brought about a storm of comments in a heated debate online.
The questions that arose: Is it really a necessity for families to own a car? Isn't the transport system sufficient for families? How much are you willing to sacrifice for a car?
With two groups of netizens going head-to-head. Some thought the actions of the Han family were justifiable.

While others felt that they shouldn't own a car if they fall under the low-income group.

Reliability of Public Transport
Despite the fervent debate online, the answer is simple. If you see a car as a necessity, if it improves your everyday life, the sacrifices won't matter.
The real question is not how much you are willing to sacrifice but whether it is a necessity to you. For the Han family, no renovations and holidays isn't as big of a problem as not having their own car.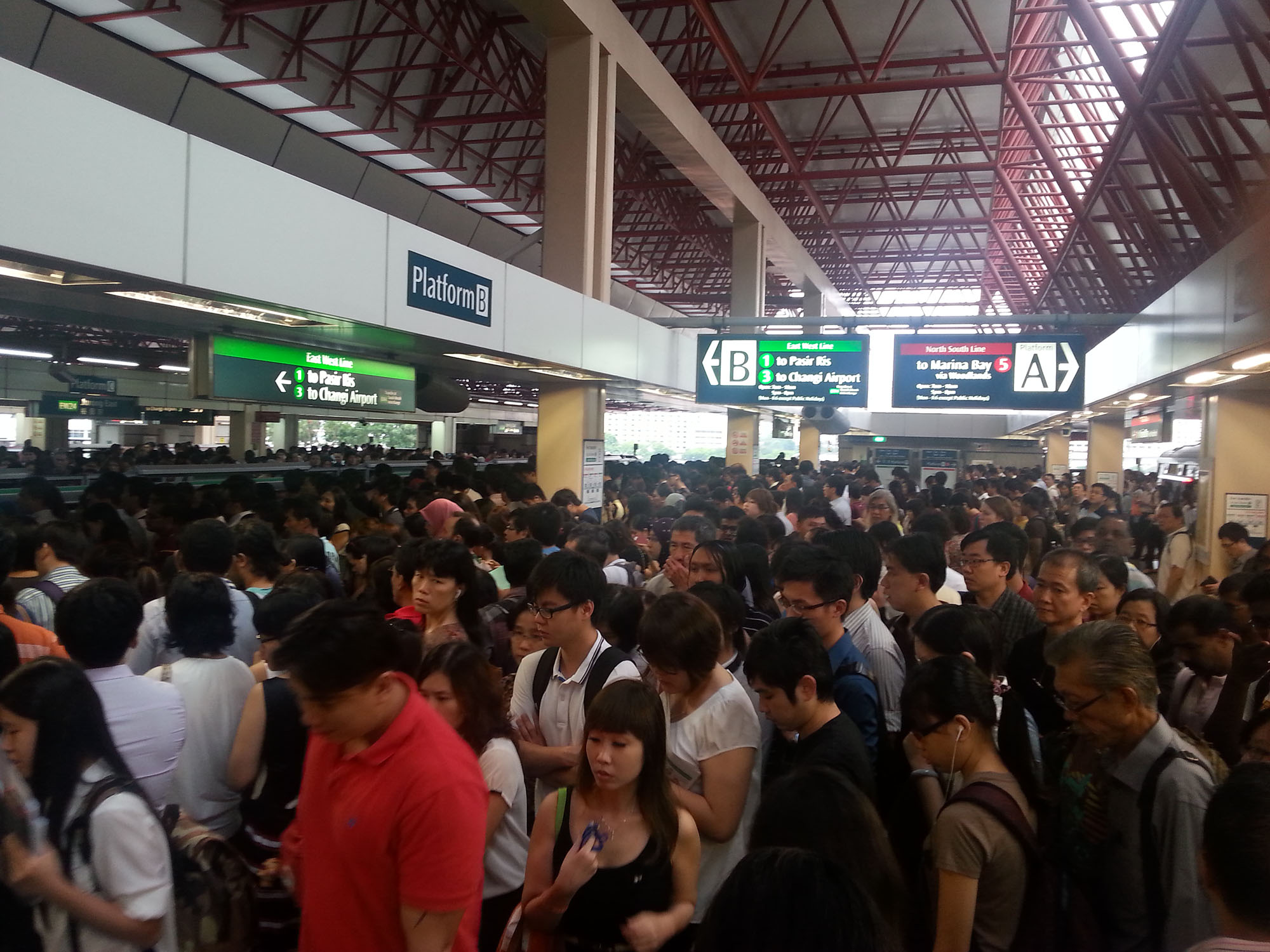 This sentiment is echoed in the comments section. Largely due to the unreliability and inconsistency of our transport system. Compounded by convenience and saving time, many families will choose a car over public transport any day.
Alternative Options
While it depends on how deep your pockets are, the fact of the matter is – buying a car requires some sort of sacrifice.
Be it big or small, significant or not, there will still be something a family has to give up, to own a car.
Most families, regardless of income group, have to make some sacrifices when purchasing a car. Brand new cars are valued at a minimum of $100,000 – which is out of reach for many.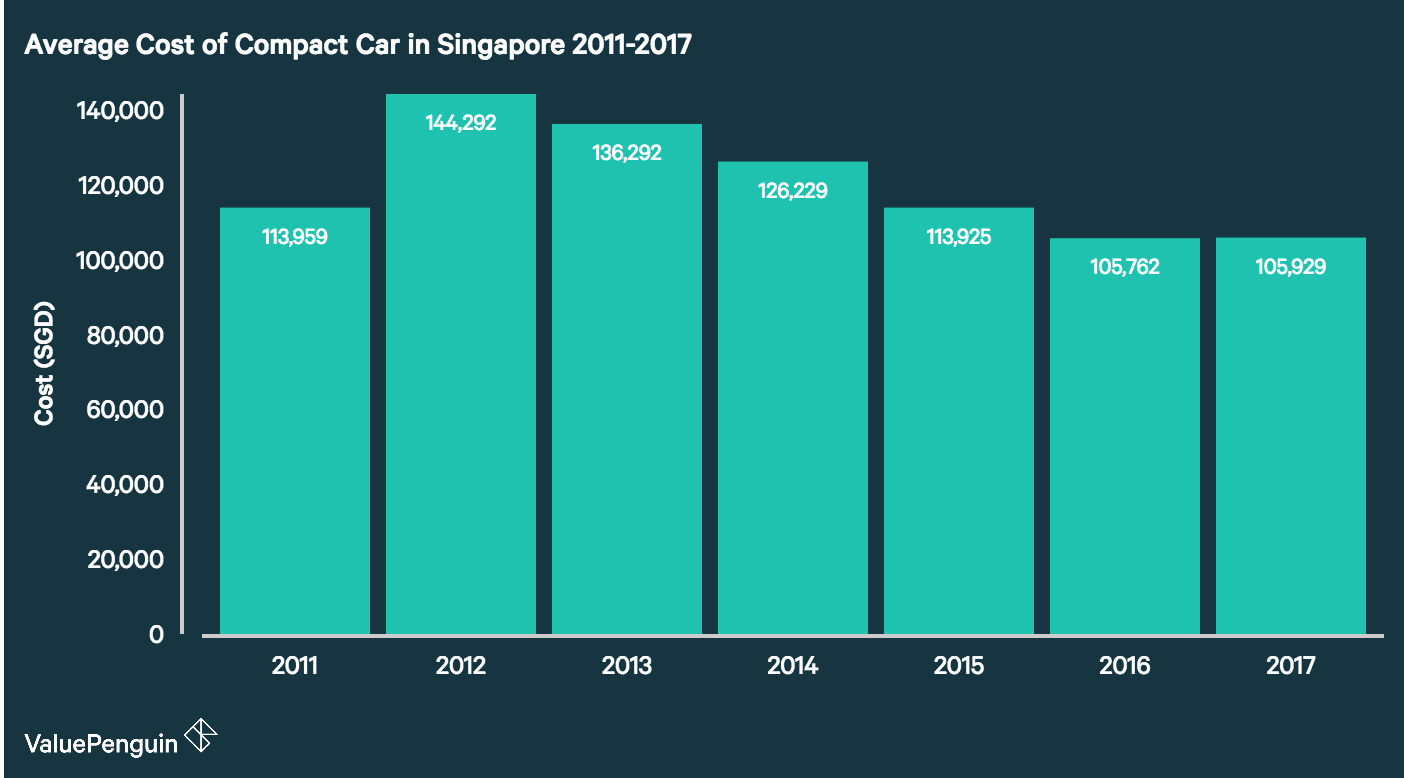 So, what's the alternative?
When it comes to traveling in Singapore, two factors (apart from price) are widely sought after. Convenience and time. This leaves us with just one option, used cars. Even though used cars will not be extraordinarily cheap, they're definitely cheaper!
New Car VS Used Car
It's tough to tell the difference between a brand new and used car. Without the help of a professional, you probably won't be able to tell either.
Buying a brand new car has some obvious benefits. To name a few:
It's not used (duh)
Warranty
Higher fuel efficiency
Lower Emissions
The biggest difference between a new and used car is its price. A key factor in the minds of many, price will always be a big deciding factor in buying a car. Especially so in the pricey Singapore climate.
Benefits of a used car include:
Better insurance rates
Depreciation value
Cheaper overall vehicle cost
Some used cars still have warranty
If a used car comes with a warranty, it instantly protects you from any 'hidden' problems the car might have. Which is especially important in ensuring you don't spend more than you need to.
Some used car dealers may offer warranty for direct-owner purchases. But it's not a common practice.
At Carro, you'll receive a FREE 6 months warranty package with every used car you purchase!
Conclusion
The freedom that owning a car gives you is incomparable. No taxi or ride-hailing service can compare, what more public transport services. For the freedom, convenience and time – many families willingly sacrifice for a car.
Whatever your perspective may be, it's crucial to do your due diligence and decide accordingly. Always remember what's best for you (and your pockets)!
People also liked:
WHAT SHOULD YOU ASK WHEN BUYING A USED CAR?
THE PROS AND CONS OF BUYING A USED CAR
THE LEMON LAW AND CARRO'S ROLE IN CONSUMER PROTECTION AND RIGHTS