Hatchbacks are perfect for Singapore. Its compact size allows you to zip around the city with ease yet big enough to ferry your family after a trip to the supermarket. Despite its seemingly small stature, hatchbacks are very much spacious vehicles due to the fact that most of these cars come with foldable seats. So, transporting bulky goods from your IKEA shopping spree will be a breeze.
The hatchback's small size is great for new drivers too. It's small and easy to maneuver, so they're a great option for those who aren't ready for bigger cars!
If you're interested in hatchbacks, great news – we'll be taking a look at the top 8 hatchbacks that stand out from the rest.
8 Hatchbacks You Should Consider
1. Mercedes B200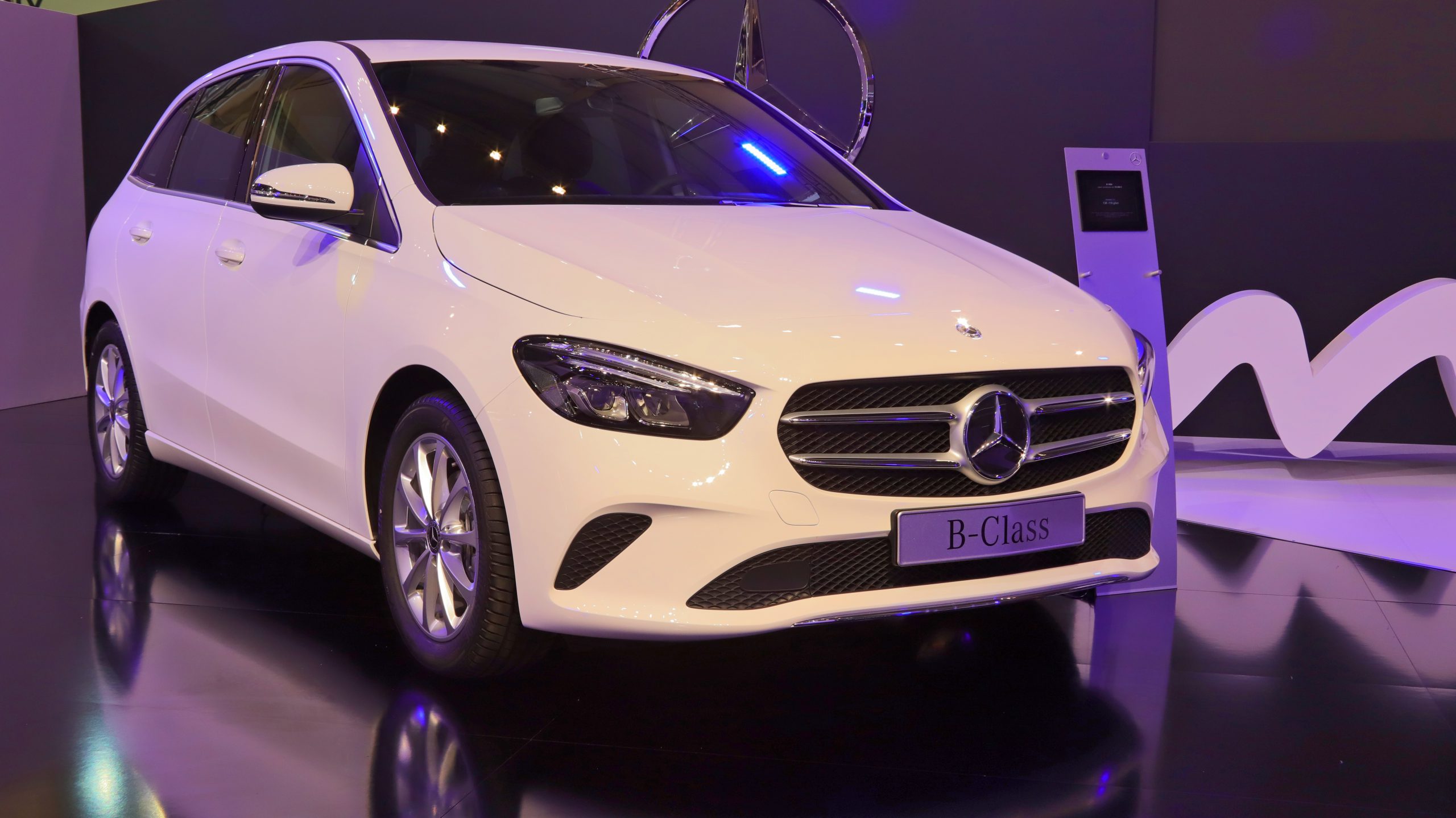 The Mercedes B200 is a premium hatchback with an excellent 1.6 litre turbocharged engine. The backseats are very roomy, providing lots of legroom and headroom since a hatchback does not have a sloping roofline. 
Also, you get a ton of cool features like interior mood lighting, controls on the driving wheel to navigate the infotainment system and two 10.25 inch screens that act as your infotainment and speedometer displays.
This is definitely a car that you would want to get for road trips. It's comfortable for everyone and has plenty of space for luggage and shopping hauls.
2. Honda Jazz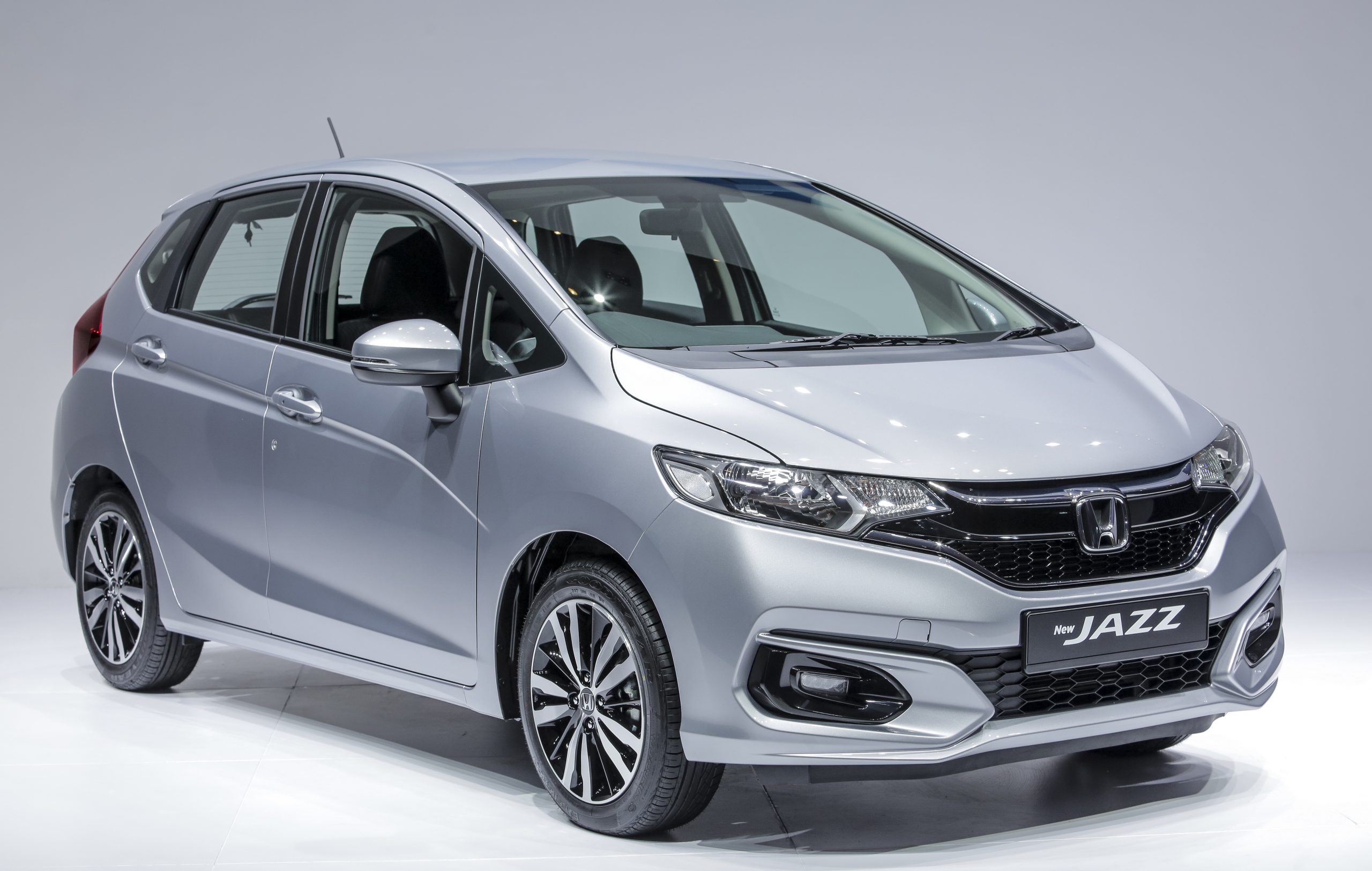 The Honda Jazz is quite a comfortable car to sit in and offers quite a smooth ride. Bumps do not feel so hard and sitting in the backseat isn't too bad. It's a great car to run around town in and offers decent ride quality for everyone onboard.
However, you don't get keyless entry (in the 1.3 variant) and there's quite a bit of plastic in the interior. It's a compact hatchback so it's small and there's not much boot space. While a decent ride overall, the Jazz is really meant for the non-fussy driver.
Noteworthy mention: The Jazz comes with paddle shifters! So you can now feel like an F1 driver and even be more in touch with their cars.
3. Mazda 2 Hatchback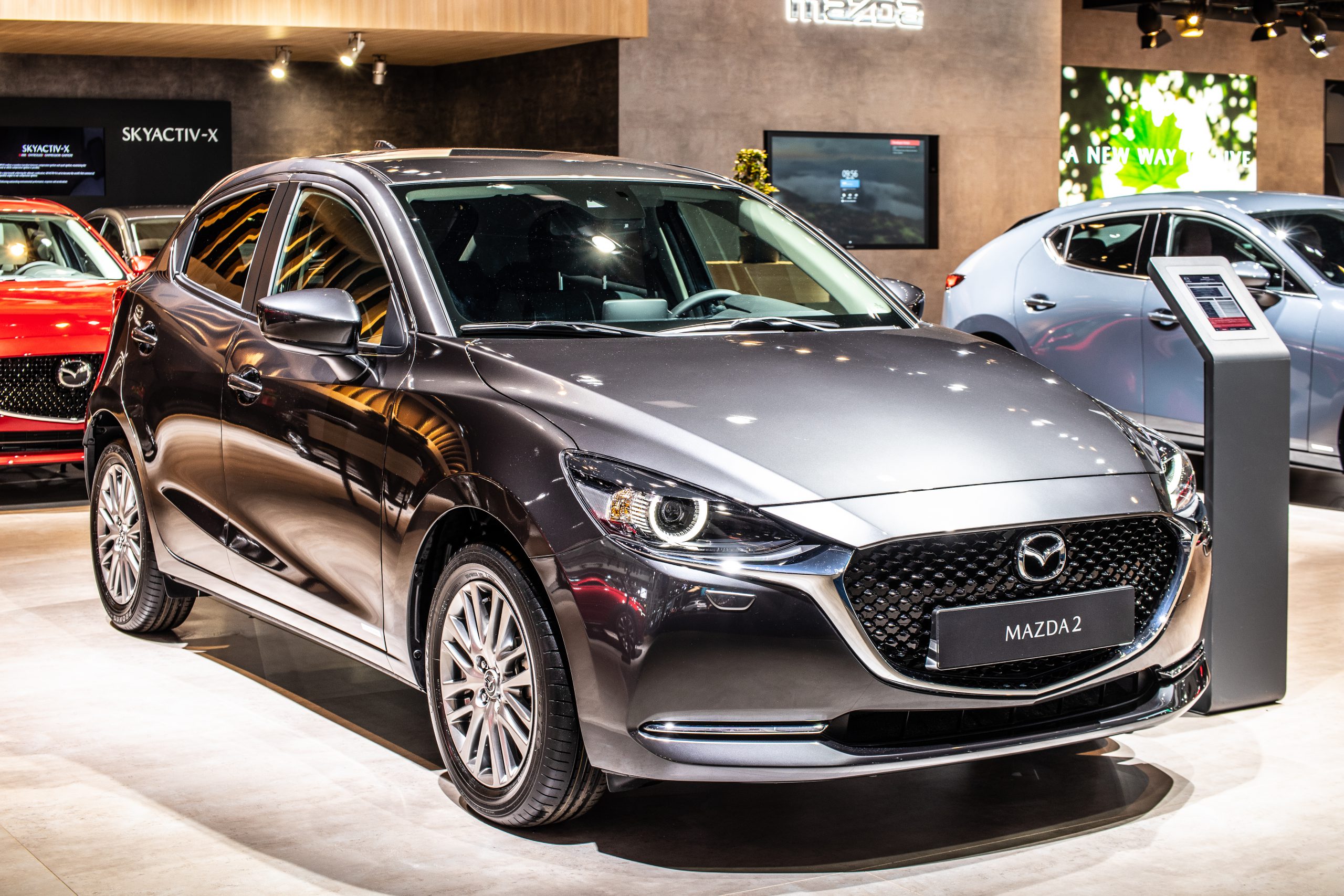 Adopting a similar styling from its older brother, the Mazda 3, the Mazda 2 Hatchback looks sporty with a pinch of cheekiness. Driving the hatchback is easy and offers great handling for drivers. 
However, it's not the best car to overtake in. It takes a few seconds for the car to gain speed once you put your foot down on the accelerator. While this might be a red flag for some, others might not mind.
Overall, it's a good pick for those who don't want to splurge too much on a car and just want the basics.
4. Mazda 3 Hatchback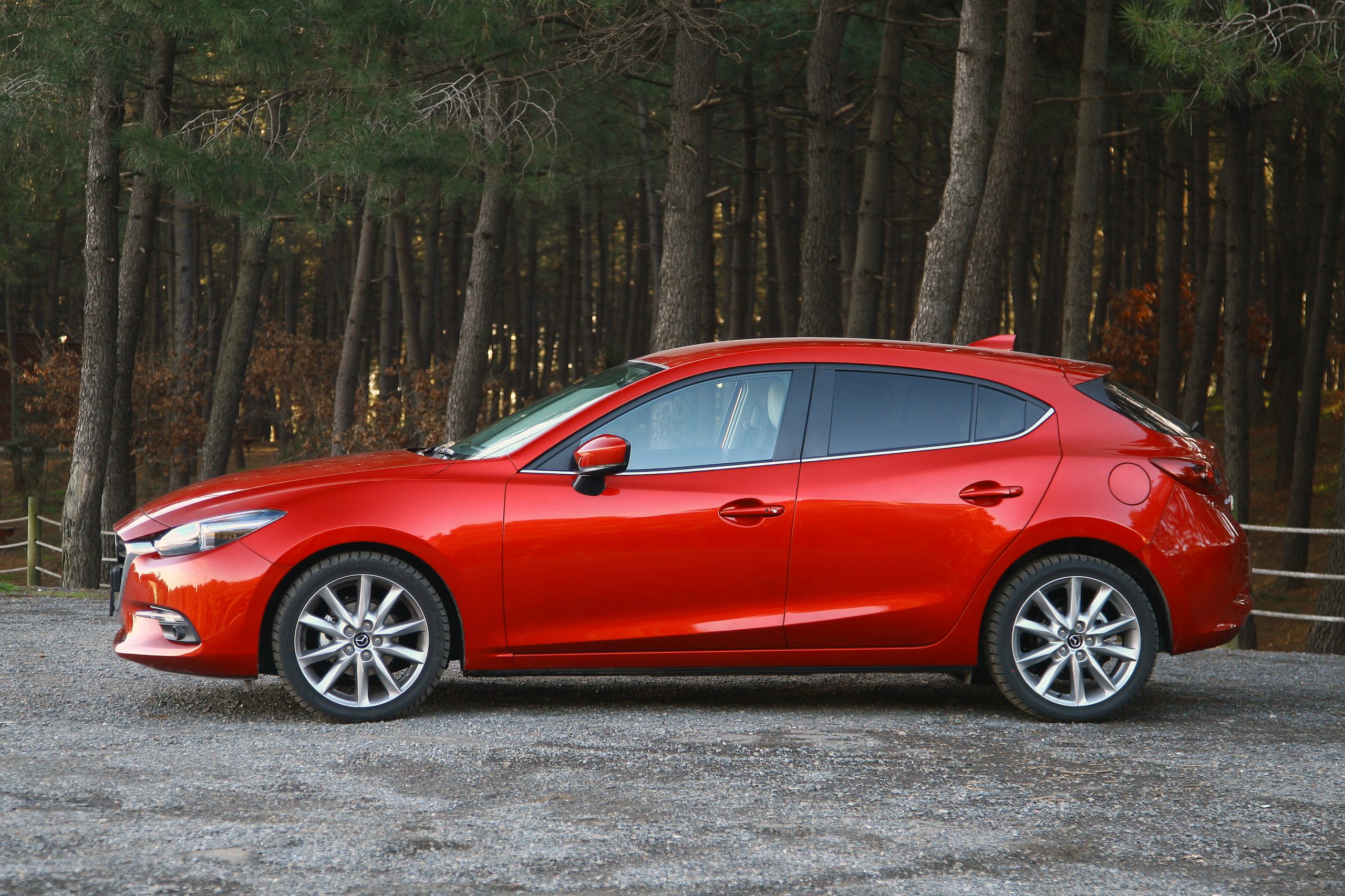 The Mazda 3 Hatchback does offer a few improvements from the Mazda 2 Hatchback. It's slightly more spacious and has more features to offer. You'll get cruise control, a better entertainment system, electrical seats, keyless entry, a sunroof and many more cool features.
The handling is undeniably great. It is precise and stable when you're making turns around sharp corners. The only thing that's holding it back is its power. Its acceleration is noticeably slower than the other cars in this class. 
5. Honda Civic Hatchback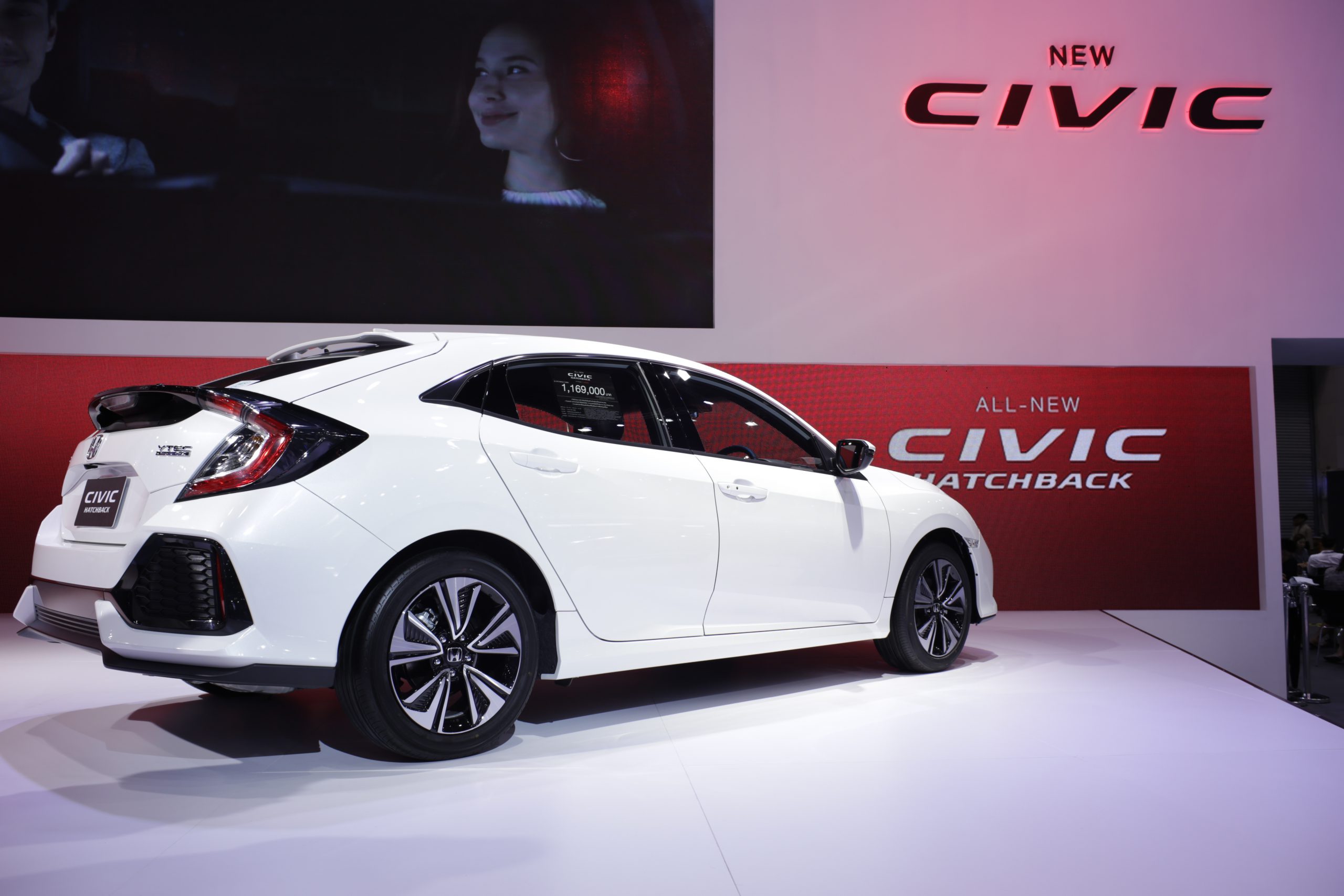 This is arguably the most popular sporty hatchback. The sleek, sharp exterior gives it a slightly edgy-sporty look which many are fans of. It has plenty of room in the boot and you can still pull down the back seats if you want to fit your entire bedroom in there. 
The Civic is exciting to drive. It feels powerful and aggressive. However, handling feels a little weird. Although you're driving a hatchback, turning this thing feels more like a sedan due to its wider wheelbase than the average hatchback.
6. Toyota Prius Hybrid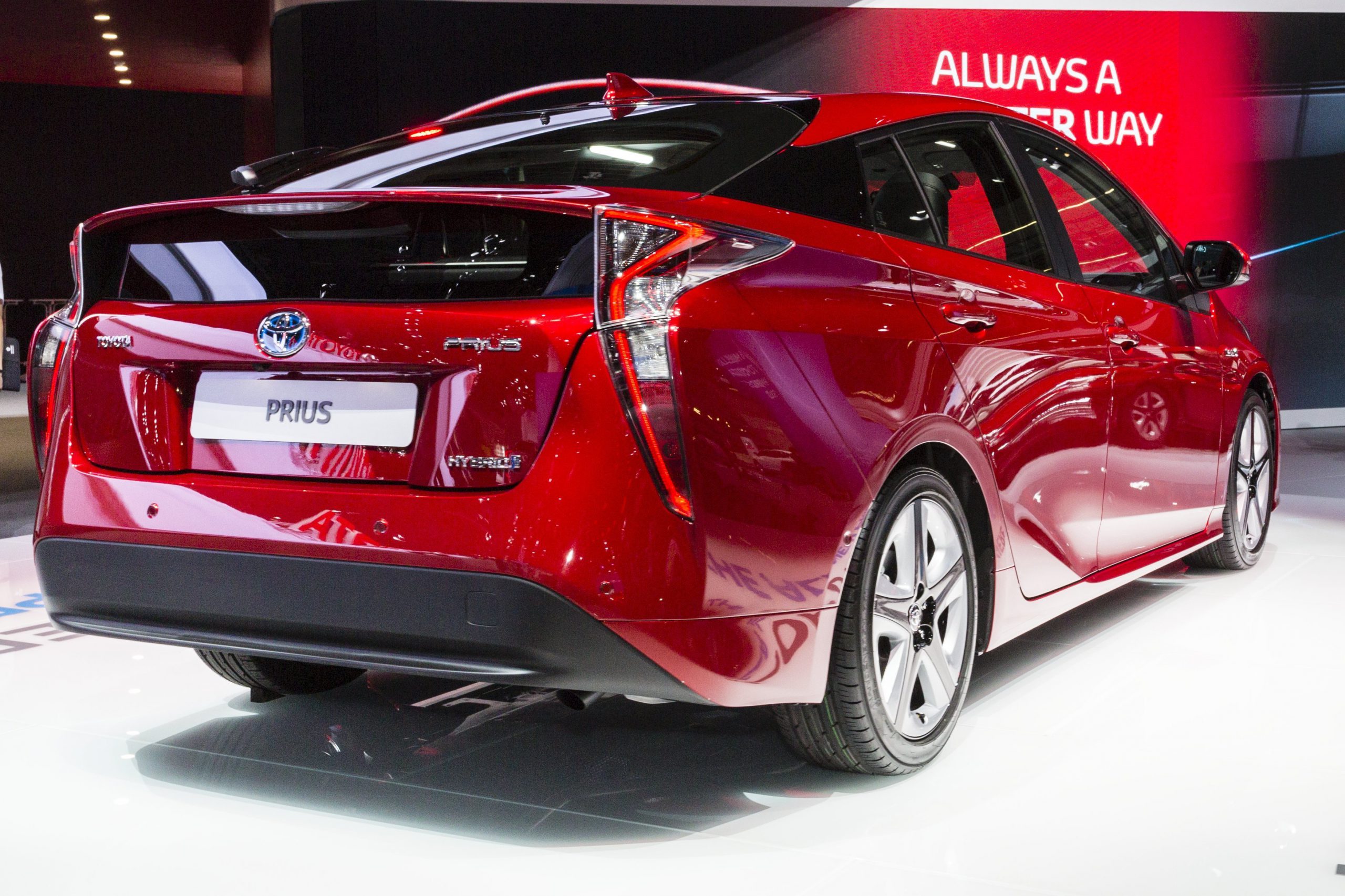 You've probably sat in one already. The Prius is widely used amongst ride-hailing companies for many reasons. It's really pleasant to drive, comfortable, and offers great fuel efficiency. 
Although it is a little pricier than the alternatives, the price is justifiable because of the excellent ride quality and pleasant driving experience it offers. 
7. BMW i3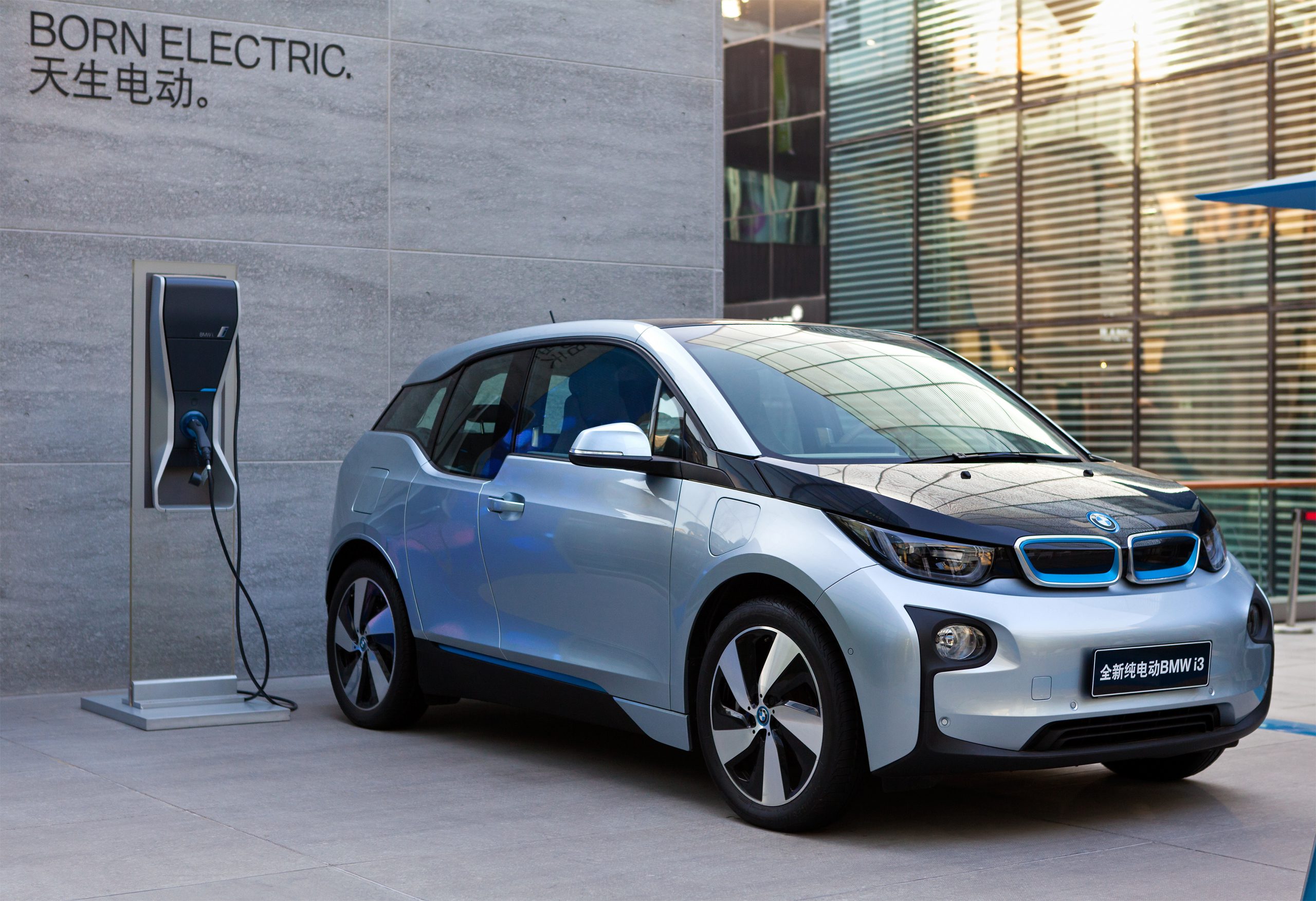 This is probably the best premium electric hatchback you can get in Singapore. The interior of the BMW i3 is full of quality materials. Furthermore, the materials used were chosen with being environmentally conscious in mind. 
It's surprisingly fun to drive, you get that quick acceleration that electric cars offer so it's perfect for start-stop traffic. The short wheelbase allows you to do sharp turns and park effortlessly too. 
Also, it's full of amazing technology, both the infotainment system and instrument cluster are screens. Apple CarPlay is included in all BMW i3s, which add to the convenience factor – it's easier to control music and phone calls so you don't need to take your eyes off the road.
8. BMW 1 Series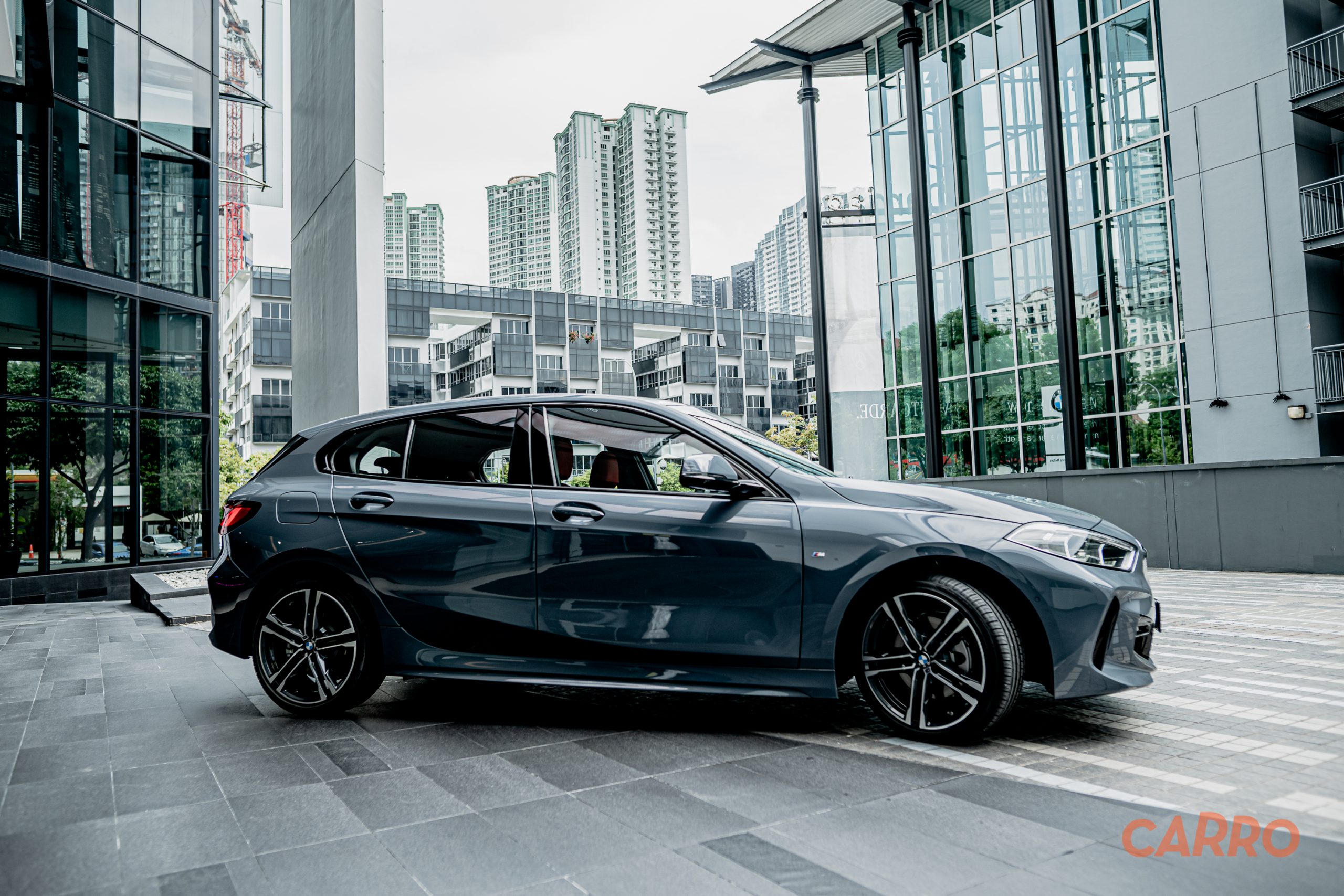 Although it's an entry model, it's still a BMW. So, you're guaranteed a premium driving experience with BMW's tried and tested 1.5 litre inline 3 engine. With the new variant being front-wheel drive, the 1 Series might not be as fun to drive as before. But nonetheless, it still offers a quality ride.
Additionally, having the hatchback in front-wheel-drive means more space is freed up in the back. So, you'll get more room in the boot and rear seats. This adds to the overall comfort for passengers and comes in handy for lugging groceries and bulky items around.
The 1 Series is also packed with technology! You get the latest BMW infotainment system with Apple CarPlay, hands-free entry, a fully digital instrument dashboard and wireless charging for your phone. This car probably has the most tech in this list and we love it.
People also liked:

7 MPVS YOU SHOULD CONSIDER
9 SUVS IN SINGAPORE YOU SHOULD CONSIDER
9 SEDANS YOU SHOULD CONSIDER