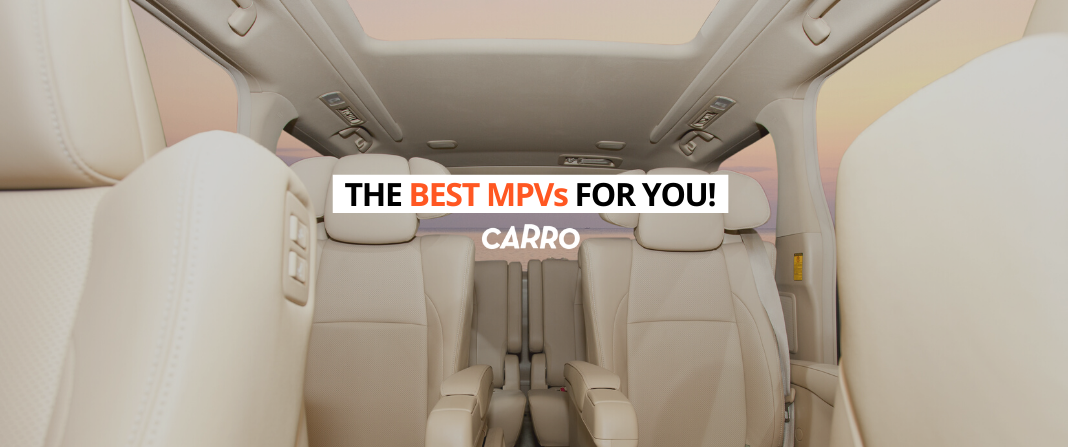 Multi-Purpose Vehicles (MPVs) are versatile city cars that are affectionately referred to as people carriers. MPVs are representative of the quintessential family car and tend to prioritise comfort, safety and reliability. These cars have always been a favourite among drivers due to their practical nature.
However, in recent years, MPVs have started to take a backseat. All over the world, drivers are looking at the power and rough road ability SUVs and crossovers offer. But, to us, driving an MPV in Singapore makes the most sense.
These spacious 7-seater cars put function over form and offer high functionality and fuel economy. They're made to move people comfortably while doubling up as load-carrying vehicles.
Carmakers also offer MPVs in different size classes. From the common Large MPV to the cooler looking Compact MPVs and even the Luxury MPV made by continental brands like Porsche and BMW.
There's a lot of options to choose from, which can be tough for the everyday Singaporean driver. To help you with your decision, here are some of our favourite picks.
Top MPVs You Should Consider
1. Toyota Previa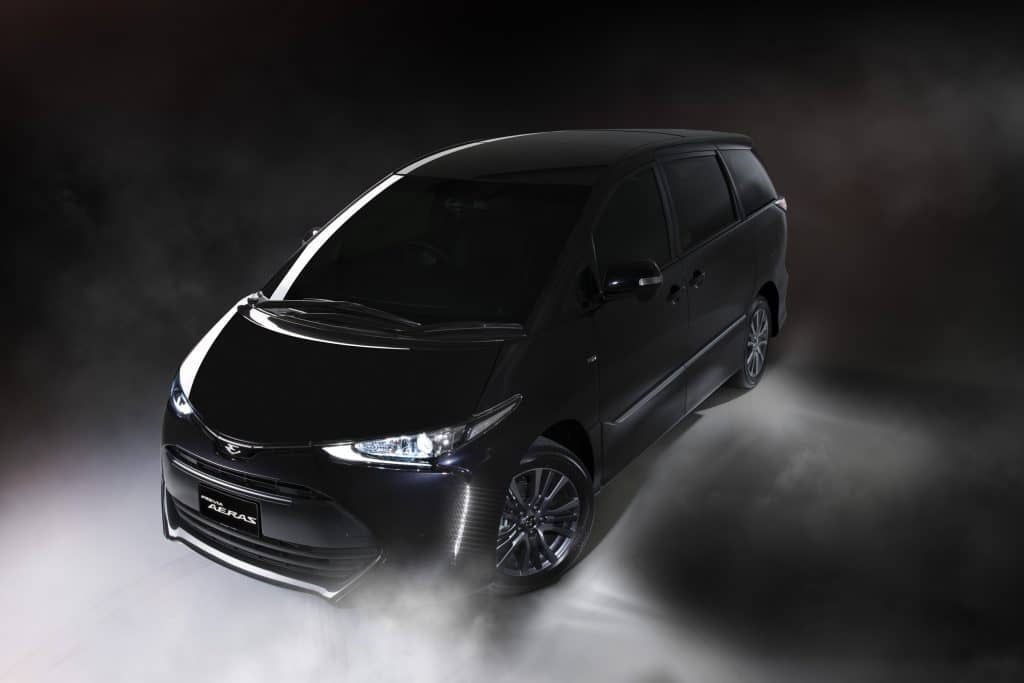 More commonly known as Toyota Estima, the Previa is one of the most popular MPVs on the market. When you think of a 7-seater car, the Previa definitely pops in your head. The car can be easily distinguished from other models and presents refined indulgence in its interior design.
On the outside, the Previa is dynamically designed. Its bold design makes it feel quite aggressive, which is something a lot of drivers like. But the best part about the MPV is its luxurious interior, this is where the MPV really stands out.
Once you step into the vehicle, you'll notice how spacious it is. Even in the third row, there's ample space and legroom for 3 adult passengers. This is something you can't find in most MPVs. The interior is also fitted with premium materials, adding to the overall lush experience.
While you might think that it wouldn't be easy to drive due to its weight and size. However, it's quite the contrary. The Previa is really easy to handle and offers quite a comfortable overall ride for everyone on board.
Browse all available Toyata Previa cars.
2. Renault Grand Scenic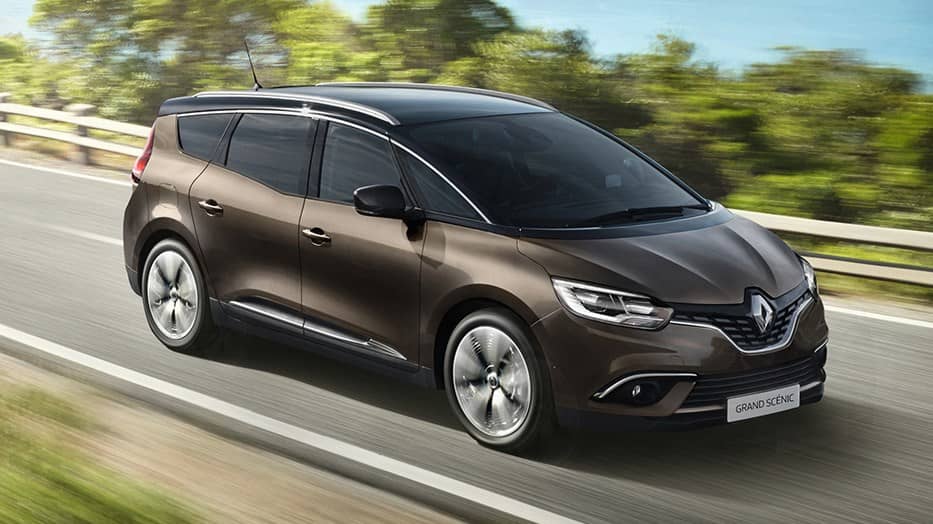 The Grand Scenic is surprisingly limber and agile considering its size while still maintaining stability with ease. It's quite a comfortable drive and passengers won't be complaining! The Grand Scenic is fitted with a ton of premium features and quality equipment, further adding to the allure of the car.
The MPV is spiritedly designed and quite striking if we're being honest. On the inside, you'll find a spacious interior filled with convenient pockets for storage. These add to the convenience factors that most MPV owners crave for.
Browse available Renault Grand Scenic cars.
---

---
3. BMW 2 Series Gran Tourer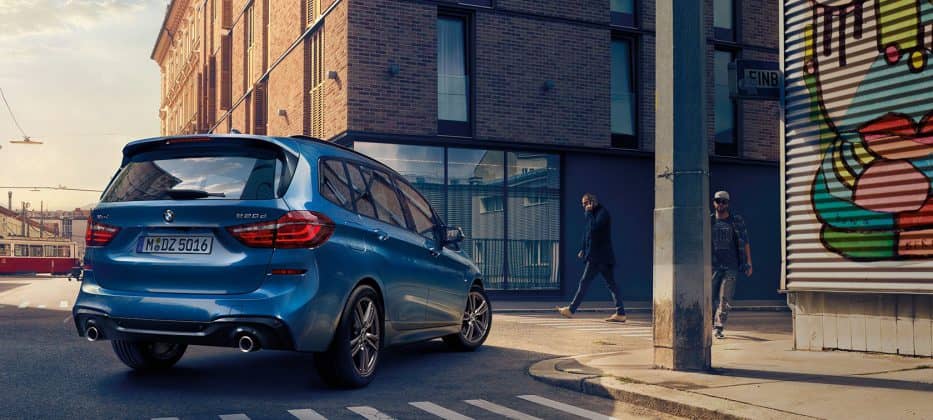 This luxury 7-seater MPV is an excellent choice if you're looking for something a bit more premium. Like other BMW models, the BMW 2 Series Gran Tourer offers top of the line interior build and quality. However, even though it's spacious enough, the 2 Series still loses out to most of the Japanese models. But it isn't really an issue because that's not why you're looking at this particular MPV.
The luxury MPV truly offers a luxurious experience. Its interior is built with premium and quality materials. There's a number of cool and practical features too. For one, the infotainment system is top-notch and adds to the convenience of the overall ride!
Driving the Gran Tourer is quite easy too. It offers quite a comfortable ride with sufficient power for city driving and overtaking. While it might not be the best option in terms of power and space, it's definitely sufficient enough for your everyday driver.
Browse all BMW Grand Tourer cars.
4. Toyota Voxy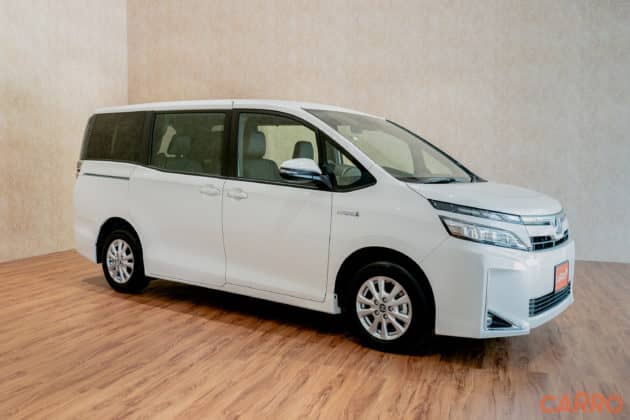 One of the most popular MPV models right now is the Toyota Voxy. It's a fuel-efficient car and offers a really comfortable experience for everyone on board. While the MPV's design might not appeal to everyone, it carries a familiar look. The Toyota Vellfire and Toyota Noah carry a similarly styled design.
Equipped with a 1,797cc, 98bhp of power and 142 Nm of torque, you get enough power in to play with and offers quite a fun drive. Fuel consumption levels are also excellent at 23.8km/L!
Find an affordable Toyota Voxy.
5. Toyota Sienta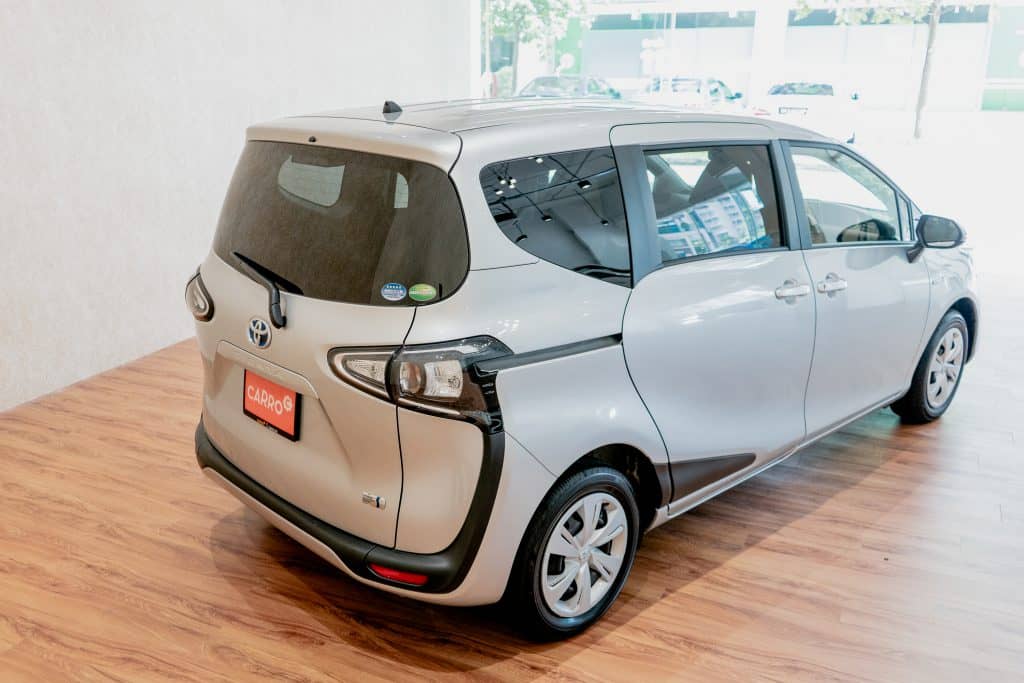 The Toyota Sienta is a compact MPV that's synonymous with reliability and fuel-efficiency. It's versatile and able to ferry people young and old – from kids to elderly parents – on an easy and comfortable ride. With powered sliding doors and low vehicle height, getting in and out of this family car is a breeze.
The Sienta's looks will deceive many. When you look at it from the outside, it gives off the impression that the cabin is not very spacious due to the boxy shape. But you'll be surprised how spacious it actually is. Stepping in, you'll instantly get the sense that the space is quite generous.
This compact SUV also packs a decent punch. Under the hood, you'll find a 1.5cc engine that produces adequate numbers. While power may not be top tier, the fuel consumption levels definitely are. The Sienta is able to clock 27.2km per litre, boasting one of the better fuel efficiency standards available.
Browse available Toyota Sienta cars.
6. Honda Freed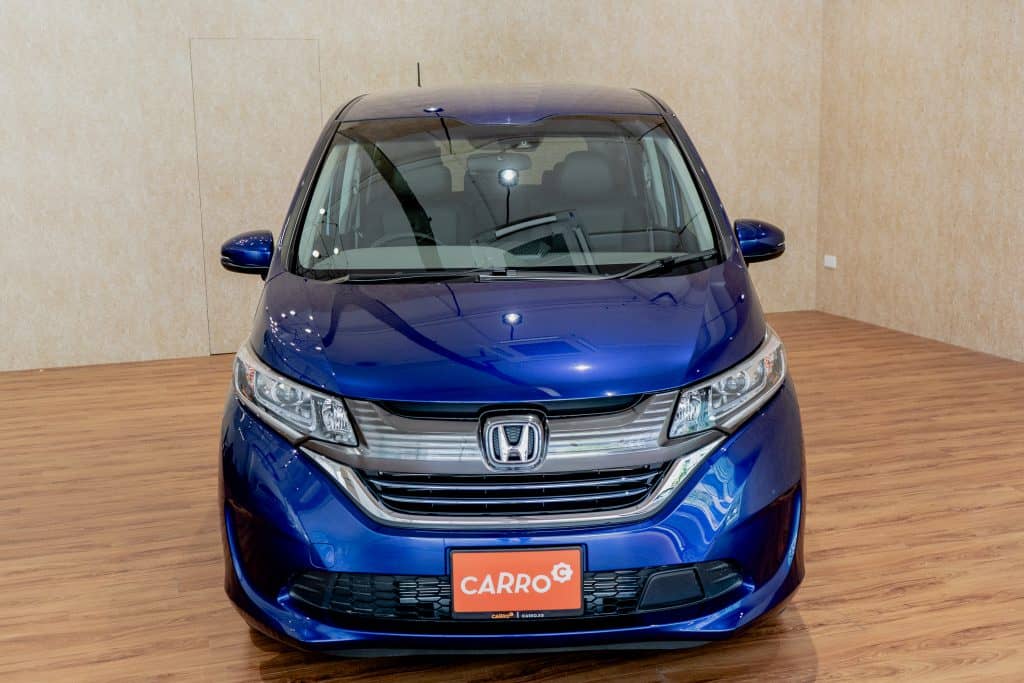 Classed as a mini MPV, the Honda Freed is one of the more popular cars on the road right now. This might be because of how popular it is among the private hire community. Or maybe it's because the MPV is a stellar ride. We think it might be the latter…
It's easy to see why the mini MPV is a hot pick. It's spacious, reliable and simple. The build quality is excellent and while the boxy shape might not be for many drivers, it's still rather pleasing to look at.
Take a look under the hood and you'll find a 1.5-litre engine that produces 135 bhp and 134 Nm. That's more than enough power for you to have fun with. Furthermore, the Freed offers top-notch fuel efficiency standards, able to go 25km per litre due to it being a hybrid.
Find your next Honda Freed car.
7. Honda Odyssey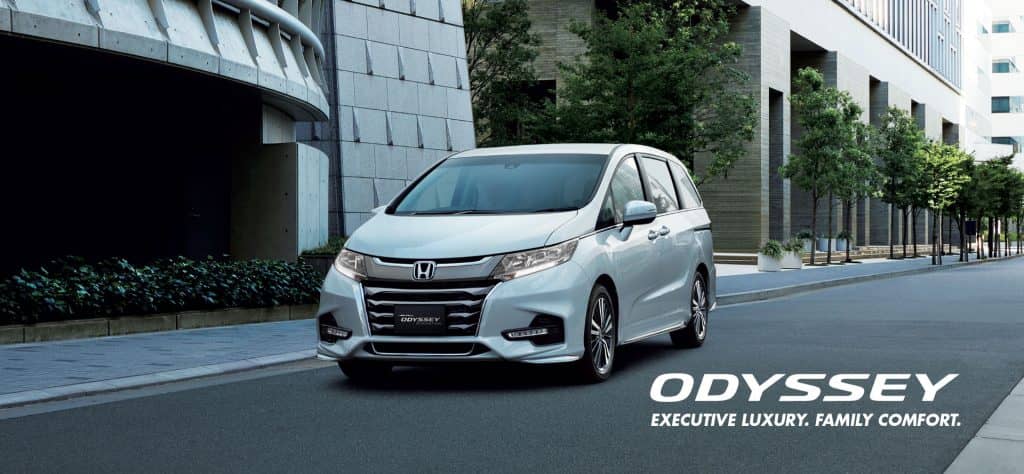 Like the Toyota Previa (Estima), the Honda Odyssey is one of the most popular family cars out there. It has transformed itself from just a people carrier to becoming a premium MPV. The MPV puts utility as its utmost priority, which makes commuting with your family a whole lot easier.
There's plenty of space to store bulky items like baby prams or sports equipment. The family car is also able to seamlessly blend functionality with comfort and style. You can find a slew of technology that assists you in everyday driving, which makes it a top choice for many families.
Driving the MPV is also pretty fun. The Odyssey is powered by the Honda Earth Dreams 2.4-litre engine, producing 174bhp and 225Nm of torque. It's respectable numbers and definitely enough to power you through driving around Singapore.
Browse all available Honda Odyssey cars.
---
Looking for a secondhand car? Browse our wide selection of SUVs, sedans, MPVs and more today!

Enjoy quality assurance with our rigorous 160-point inspection check that all our secondhand cars go through, covering a variety of parts like your tyres, aircon, battery, and more. If we find any faulty parts during the inspection, we will replace them with brand new components! Only Carro does this for you. 
With Carro Certified, you'll get 1 year warranty for your engine and gearbox. Plus, enjoy full assurance with our special 5-day money back guarantee so you can pick another if you decide the car's not right for you!