Trending
25.99% Petrol Discount at this Petrol Kiosk!
Every Singaporean driver loves a great petrol discount. Who wouldn't, right? So here's one just for you! Having recently opened their first ever petrol kiosk in Singapore, Chinese firm Sinopec will be celebrating with an amazing promotion you just can't miss.
As part of Sinopec's opening celebrations, the company will be offering a massive 25.99% discount on ALL PETROL GRADES and diesel at their Yishun outlet. Most petrol credit cards only offer a discount averaging around 21%, almost 5% lesser than Sinopec's promotion. Additionally, the promotion will only run from 19 to 20 January 2019.
So you better get there early because there will surely be a long queue!
Where is Sinopec?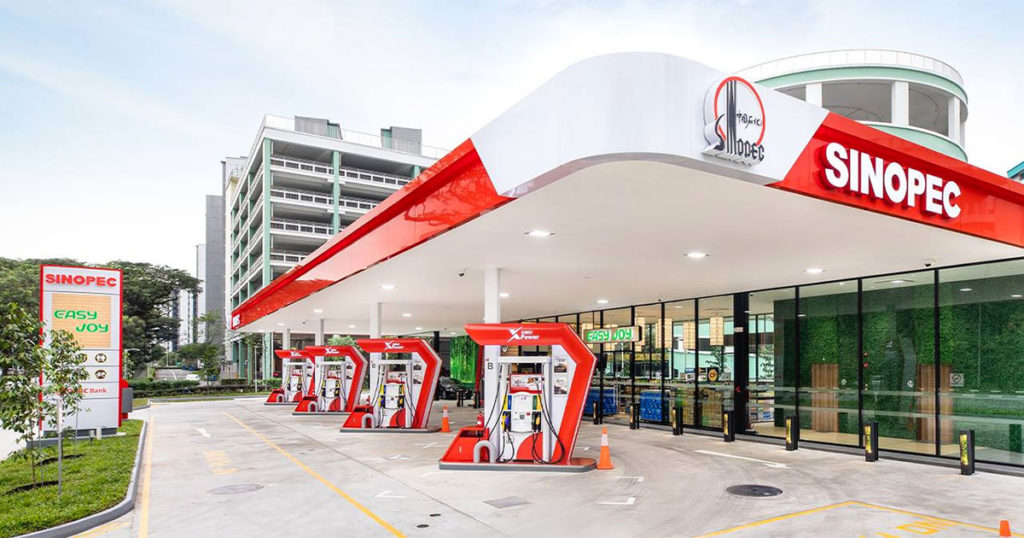 Sinopec's first ever petrol kiosk is in Yishun, just a stone's throw away from the Nee Soon Spring CC.
Here's the full address:
301 Yishun Ave 1, Singapore 769141
For details, check out their Facebook page here.
People also liked:

PREMIUM PETROL VS REGULAR PETROL: WHAT'S THE DIFFERENCE?
WHY GETTING A 7-SEATER SUV IS SMARTER
WHEN TO SEND YOUR CAR FOR SERVICING?