Valentine's Day is fast approaching and if you still don't know where to bring your special one out to, you've come to the right place. Here are our picks of the 14 best 'unique' date ideas for a memorable Valentine's Day!
Unleash Your Inner Artist
1. Tombalek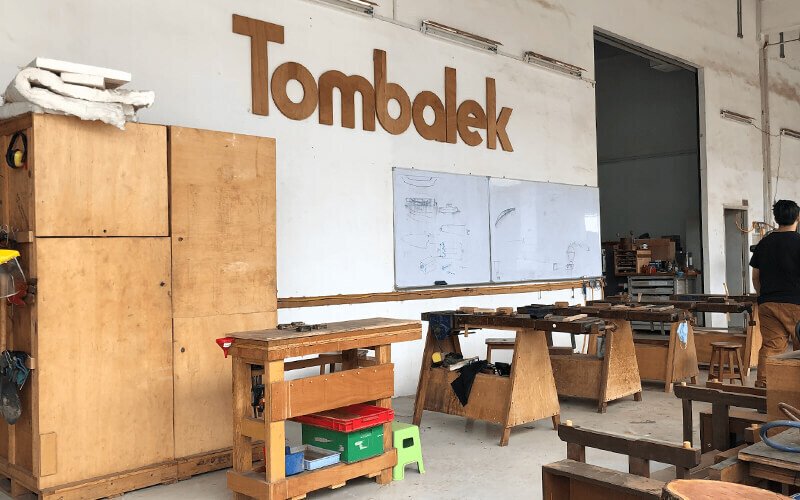 Tombalek is Singapore's leading workshop and maker-space for woodworking and metalworking. It's a really unique and interesting date idea for you to consider. Especially if your significant other is into craftmanship.
However, as the workshop is situated in Mandai, the location might pose an issue for those of you without a car! The prices for a class at Tombalek vary depending on what you choose to make, but you can expect to pay anywhere from $30 – $200.
Find out more about Tombalek's classes.
2. Art Jamming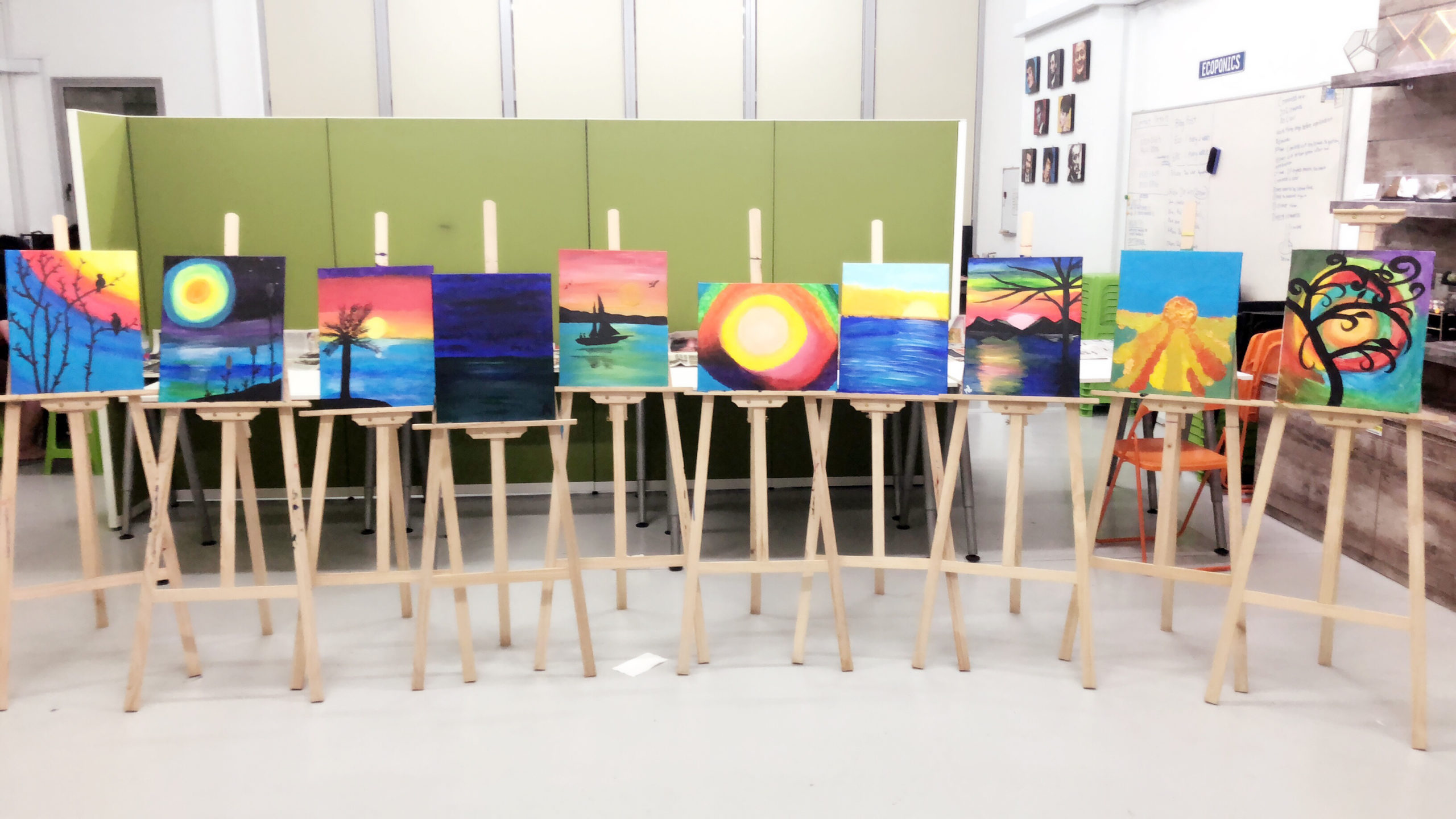 Art studios are nothing new. They've been around for a good couple of years and they're still popular as ever. There's a ton of studios to choose from and you can find them almost anywhere on this island. It's quite hard to go wrong because the service is pretty standard.
Pay for a class, get to spend some quality time with your significant other and unleash your inner artist. While all these studios offer canvas painting, there are others that let you paint on tote bags and even t-shirts. So, you can get a unique looking couple tee out of the session!
3. Art Trail
Remember going on excursions to Chinatown or Haji Lane back in school?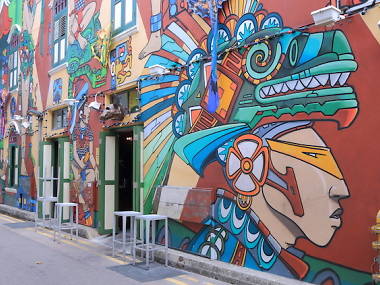 Well, you could use Valentine's Day as a reason to go on a little excursion around Singapore too!
With an abundance of street art, murals and even graffiti, your art-enthusiast better half will surely appreciate this date idea.
There's quite a number of art trails to choose from too.
You can choose to start at Little India, Telok Ayer, Bugis-Bras Basah or even Orchard MRT. Each trail offers different views and represents the different cultures that make Singapore unique. Some of the trails (i.e. Orchard) have art installations instead of graffiti, so do your research before embarking on one of these epic journeys!
Find out more about the different art trails available.
4. Pottery Class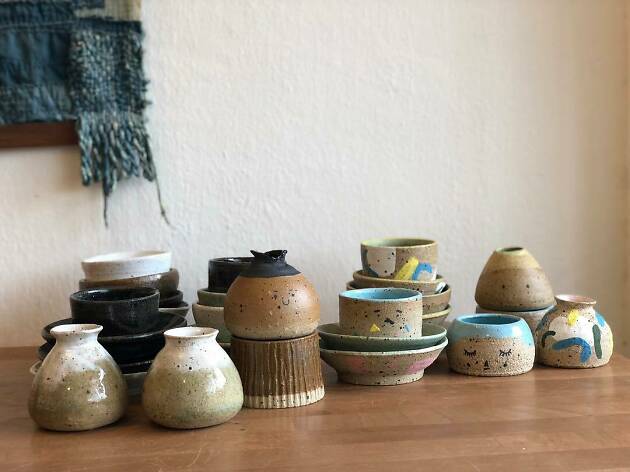 Over the years, pottery classes have increased in popularity as Singaporeans look for unique date ideas to spice things up. And we think that it's a good idea to bring your date to one of these classes for Valentine's Day!
It's a really interesting activity and there are a lot of interesting packages available for couples. The duration of these classes may vary. You can choose to sign up for a 1-day workshop or spread the activity out across a couple of weeks.
Prices start anywhere from $50 to $500.
5. 'Make Your Own' classes

Just like art jamming sessions and pottery classes, classes at Make Your Own thrive on getting your creative juices flowing.
You can craft terrariums, copper lamps, leather products and even try out wiregraphy or calligraphy. You and your date can enjoy these classes while sipping on a good ol' cuppa coffee or tea. Sounds like an excellent date idea, don't you think?
What we like most about this spot is the variety of classes available. So if these activities are down your alley, you and your Valentine will surely enjoy the experience.
Learn more about Make Your Own's classes.
Show Your Sweet Side
6. Go for a Tarot Card Reading

Whether you believe in psychics or tarot readers, it doesn't really matter. It's undoubtedly a cool concept to bring your date out to. Depending on what the psychic says, it could be a really memorable one too, maybe you'll find out if your date is your soulmate!
There is an abundance of tarot card readers to choose from but for a truly amazing experience, we recommend checking out Employees Only. Conceived in New York, the bar offers amazing cocktails and an excellent dinner menu. After filling up with food and drinks, you can visit a tarot reader that will be on duty every night.
7. Donut Boat
Bet you've never heard this one before…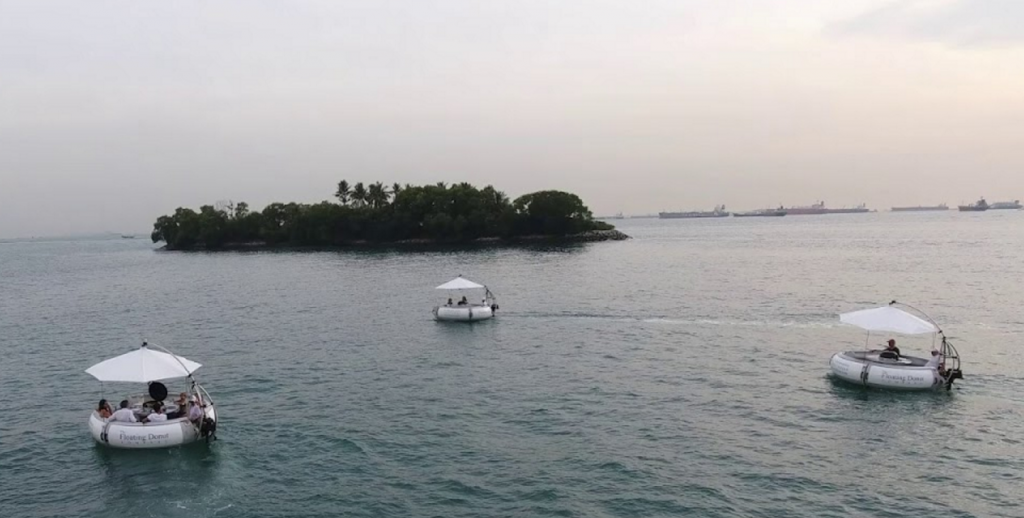 Bring your Valentine's date out on one of the Floating Donut Company's donut boats. These private cruises will take you on a romantic trip around the Marina Bay area, past Singapore's iconic skyline.
The company has a package especially for couples where you and your date will enjoy a bottle of complimentary sparkling wine and a platter for 2. There's also an option for you to add-on dishes!
The package costs from $230 to $400, depending on the duration of the cruise.
8. Stargazing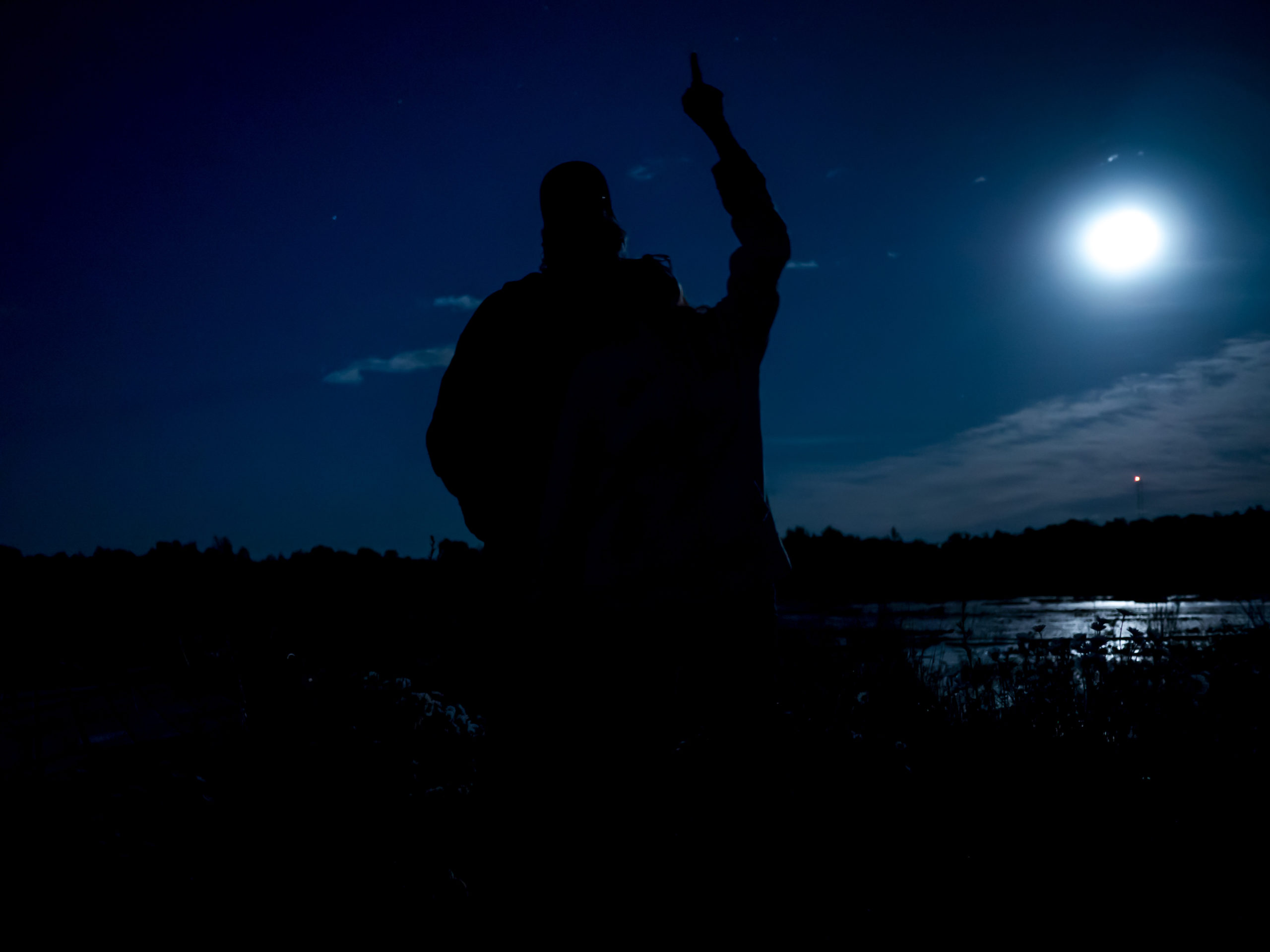 For a budget-friendly Valentine's Day date, bring your better half out on a stargazing trip around the island. Combine this romantic activity with a picnic and you're guaranteed a lovely time!
The best spot to stargaze is definitely not Marina Barrage or spots around that area. There's too much light pollution there. Head to Pasir Ris Park or East Coast Park, find a quiet and dark area and you're good to go.
9. Library Hopping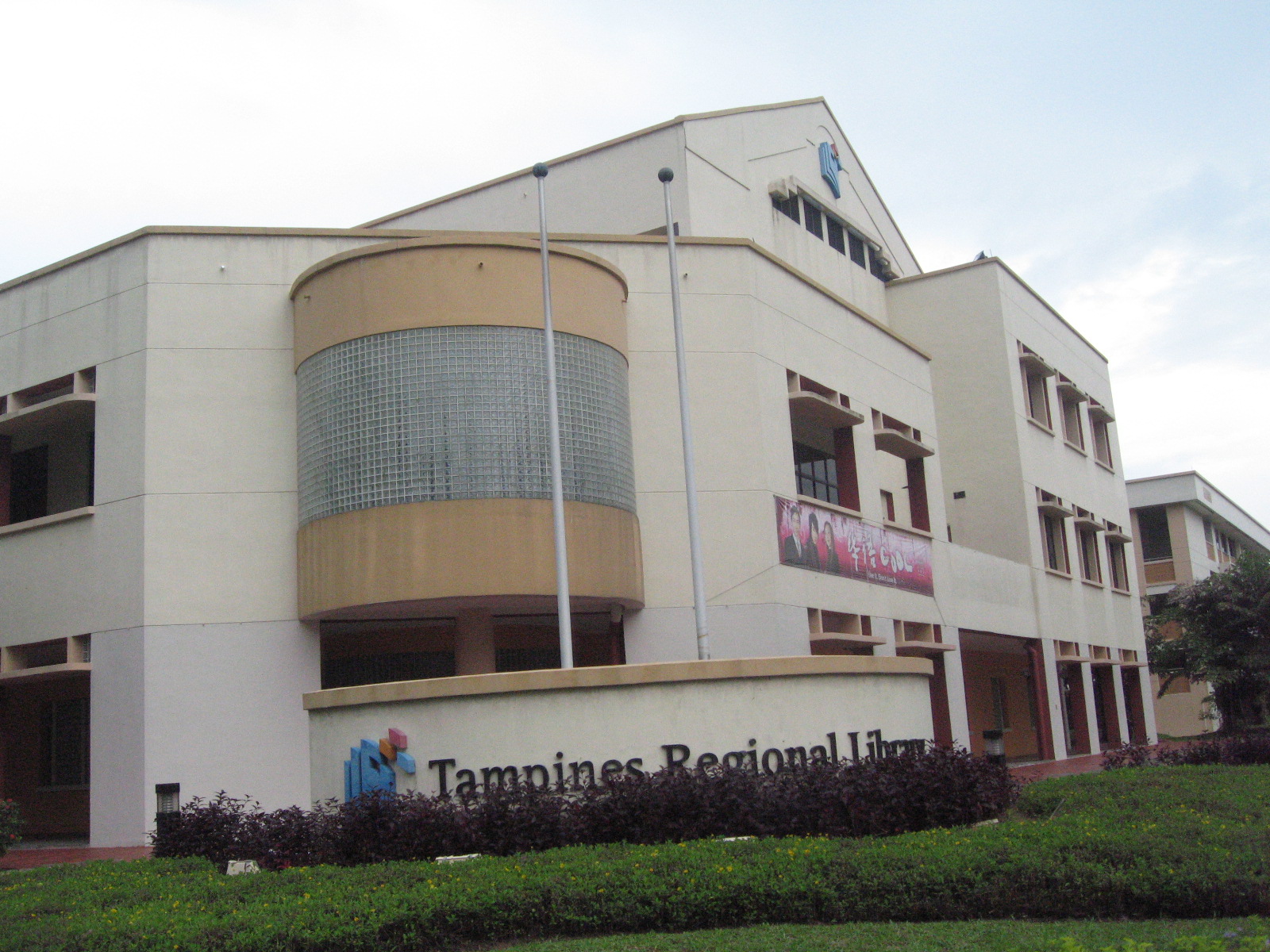 Remember back in secondary school, when dating was simple? Where you'll go on simple and budget-friendly dates because that's all you could afford. Where a trip to the library was already considered a date. Kids these days… they'll never understand…
If you want to reminisce and remember simpler times, you can show your sweet side and bring your date to a library. And no, we're not talking about the National Library or the Orchard Library, we're talking about the neighbourhood ones!
It'll be even better if you're still dating your secondary school sweetheart, both of you can walk down memory lane and teleport yourselves back to (probably) one of your first dates.
10. Animal Cafe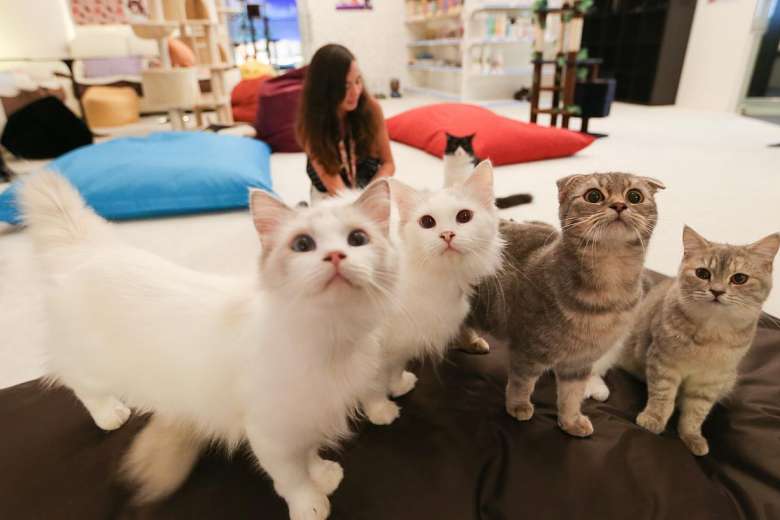 A Valentine's Day date to an animal cafe allows you to show your sweet and compassionate side to your significant other. You can choose between cat or dog cafes, whatever you fancy!
Some of these places have a pretty decent food menu too. So spending time with your loved one, a cute kitten or puppy and while having a decent meal – sounds like a perfect Valentine's date to me.
11. Comedy Club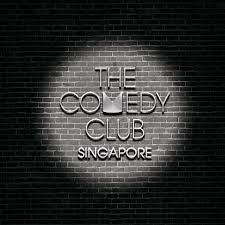 Who doesn't like to laugh? We know we do! That's why heading over to one of the many comedy clubs around town will definitely be fun.
Bring your Valentine to one of these shows and both of you will be laughing all night long. We highly recommend getting seats near the stage so that the comedians can give you a little roast too.
Immerse Yourselves in Nature
12. Coney Island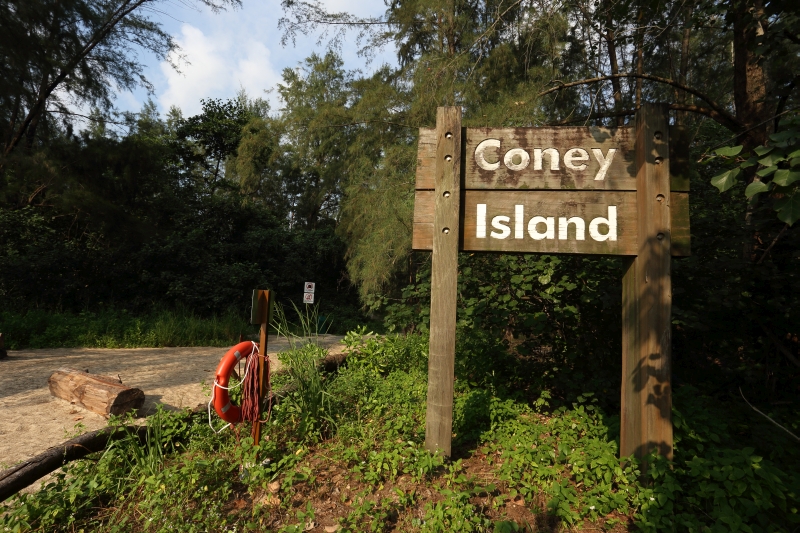 Valentine's Day is the perfect day for island exploration. If you don't want to take a ferry and prefer somewhere a little bit more accessible, Coney Island is the place to be. Just a stone's throw from Punggol Waterway, you can cycle there or just take a romantic stroll.
Take in the lush greenery and do some bird watching or even just chill by the beach, there's a lot of things for you to do with your Valentine!
13. Lazarus Island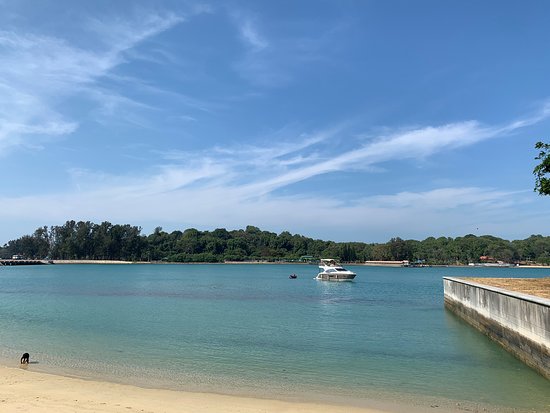 If you prefer to bring your date somewhere a little further, Lazarus Island is a top pick. Just a short ferry ride away, you'll transport yourselves into a different world. With white sand and clear blue water, it's a beach experience you'll never get at Sentosa!
Adding to the island's impeccable beauty is the serenity and calmness you'll find on this island. The only problem is there are no shops on the island, so you have to make sure that you don't forget anything. Make sure you bring enough water and don't miss the last ferry back.
14. Hiking Trails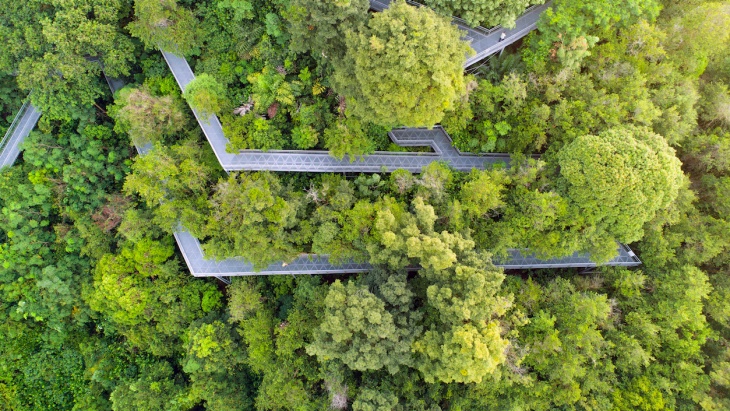 If you or your date are fitness junkies, then there's no better way to celebrate Valentine's Day by completing one of the many hiking trails in Singapore. If you want a real challenge, we suggest trying the Coast-to-Coast trail that brings you from one end to another, spanning across 36KM. You'll even get to hike through most of the different parks and reservoirs on the island.
For something less strenuous, try Bukit Batok Nature Park or the standard Macritchie Reservoir Tree Top walk. But our favourite has to be Kranji Marshes and Sungei Buloh for its abundance of wildlife.
The Kranji Marshes is home to over 250 species of birds and insects and is Singapore's largest freshwater farmland and for something a little bit more exciting, Sungei Buloh offers you the chance to see a real-life crocodile while walking through the swampland!
You might also like:

HOW DO CAR SUBSCRIPTIONS HELP YOU SAVE MONEY
SHOULD YOU TRADE-IN OR SELL YOUR CAR?
PREMIUM PETROL VS REGULAR PETROL: WHAT'S THE DIFFERENCE?