Undoubtedly the most important part of Chinese New Year is the reunion dinner. Each family will follow their unique traditions that might've been around for generations. However, the custom has a number of common features and practices that all families follow.
Planning the dinner may sound easy. All you have to do is plan what to cook and let everyone know, right?
But ask anybody who has organised a family reunion and you'll likely get the opposite answer. They'll definitely agree that it's the most stressful and taxing part of Chinese New Year. The whole process requires a lot of meticulous planning that usually begins weeks beforehand.
The stress is amplified if there are family members abroad and even more so if the organisers are working. To help you host the reunion without as much stress and hiccups, here are some ways you can hold the reunion.
Reunion On Water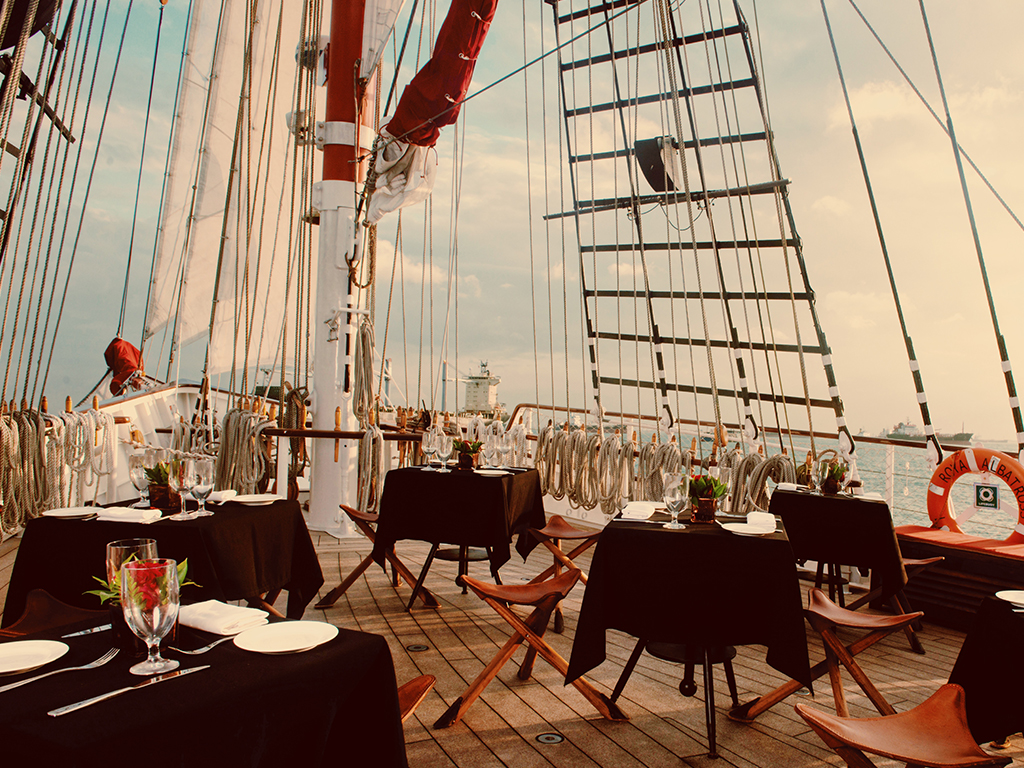 This is undeniably one of the most unique ways to hold a reunion dinner. Just imagine. Getting on the cruise with your whole family. Catching up with everyone with panoramic and scenic views. Amazing, right? And it's so easy to organise. You don't have to worry about the food, all you have to do is turn up!
The Norm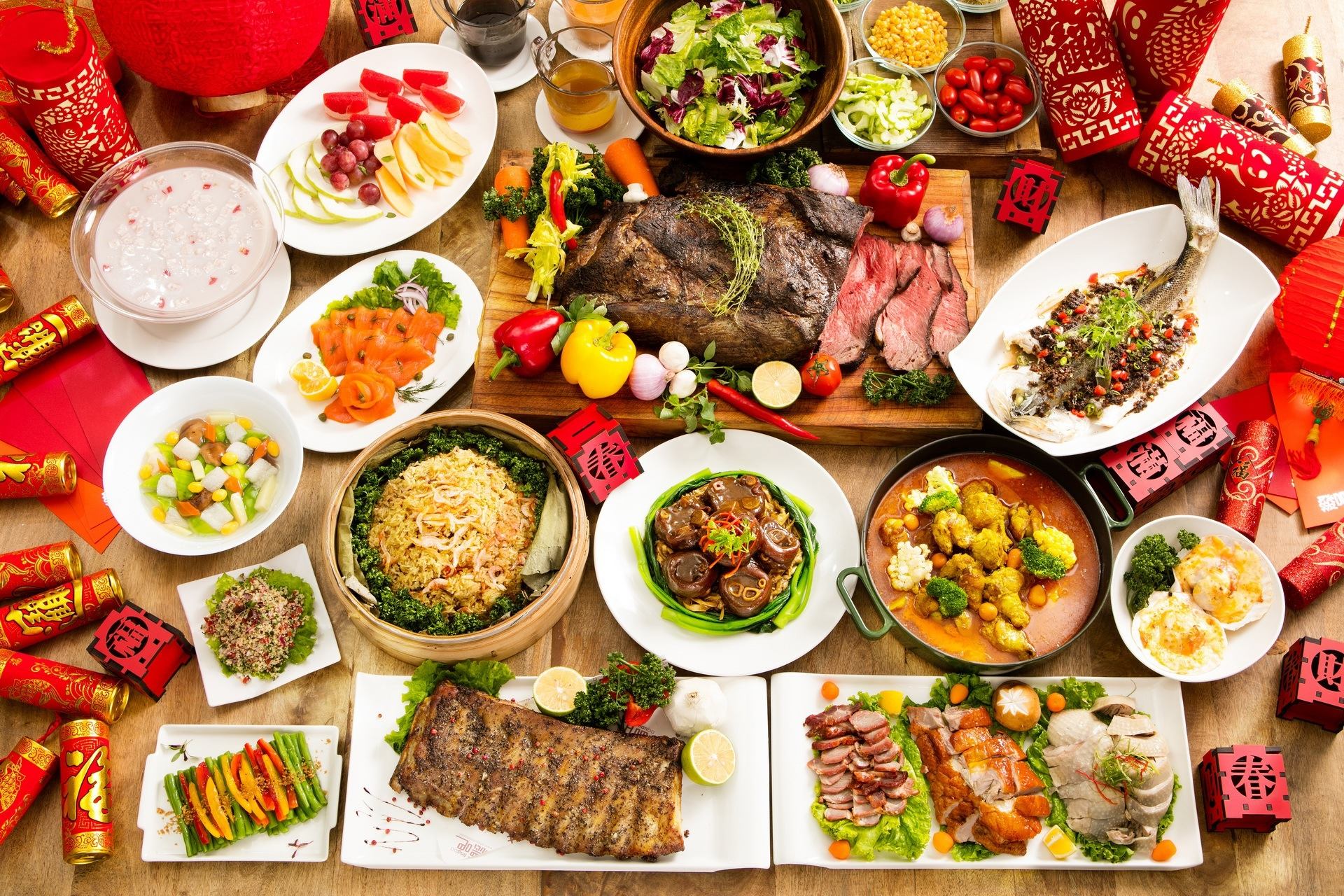 Restaurants or your favourite Zi Char stall, it doesn't matter. Dining out at your family's favourite eateries is pure bliss. You'll be guaranteed great food without all the hassle of preparing for it. Plus, you have a variety of cuisine to choose from. Especially helpful if you want to spice things up this year.
The Great Outdoors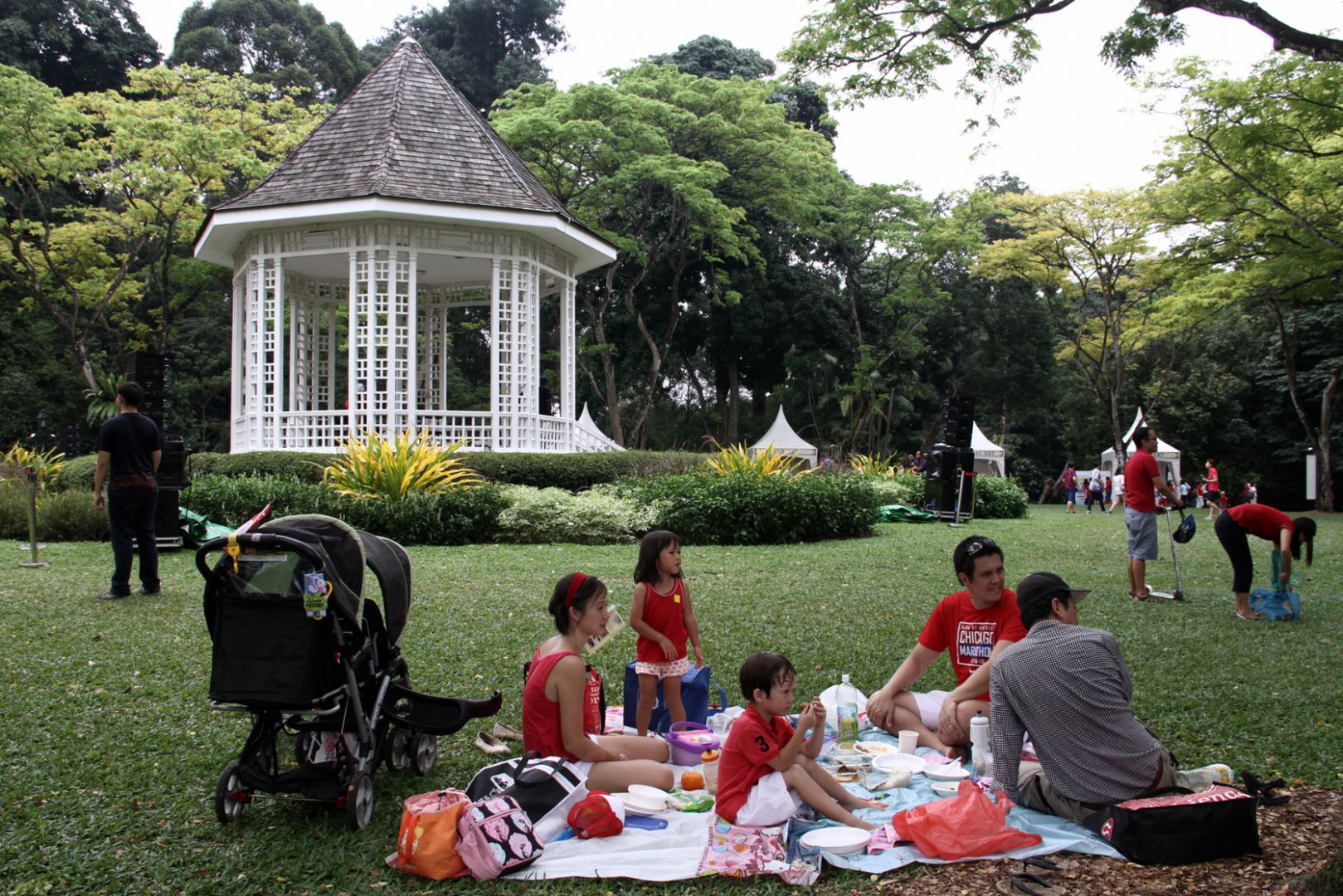 The sun, sand and sea. The greenery and scenery. Who doesn't like em'?
Spice up your reunion dinner plans this year by holding it outdoors! Picnics are a (relatively) comfortable and cozy affair. With an abundance of lavish spots available for you to choose from, you'll certainly be spoiled for choice. Home-cooked or take outs, it's your choice. The casual and laid-back environment will make it an extra special occasion.
But if you don't enjoy the laid-back and casual environment, here's how you can go one step further.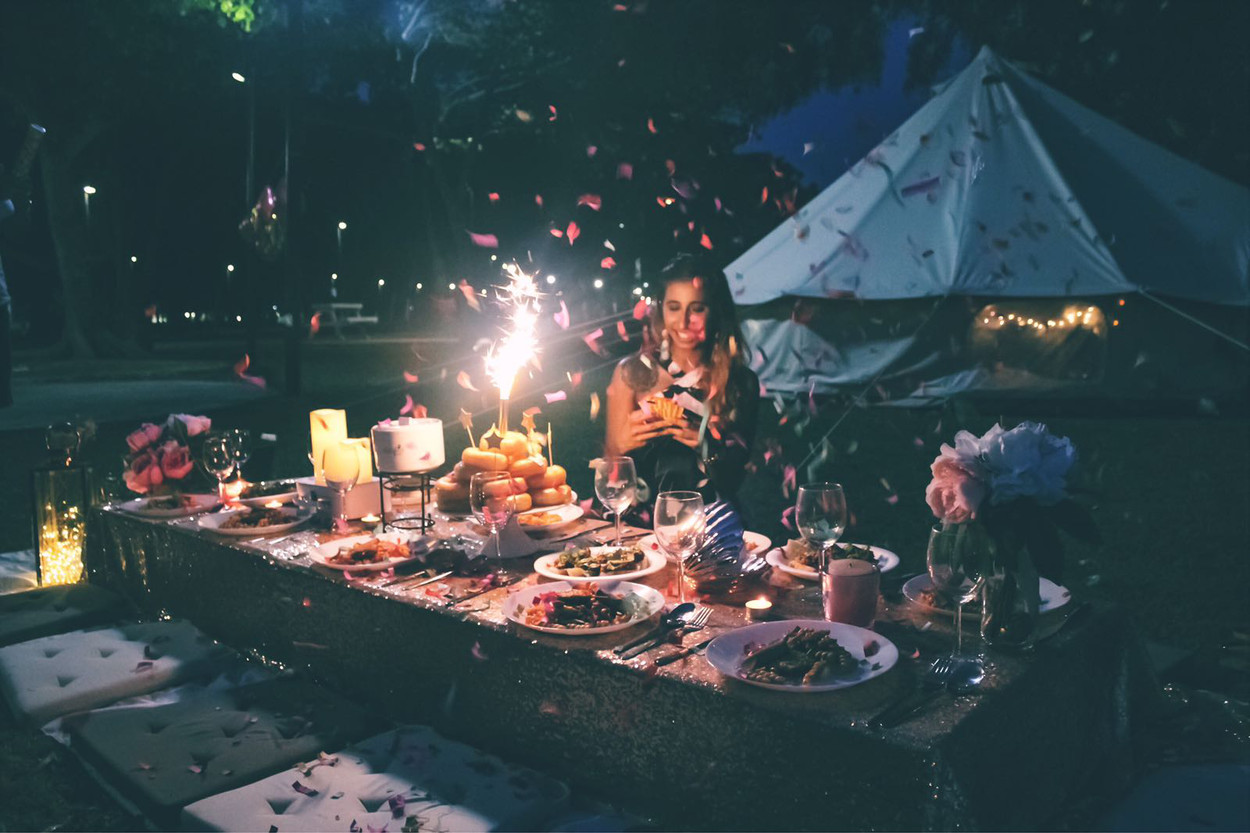 Glamping. The latest fad to take over our shores. It's basically an atas camping experience, or GLAMorous campING. The huge tents would allow a much needed breather from the blistering sun and unpredictable weather conditions.
The unique experience can come with catered dinners too. A step up from a normal picnic and even any Al Fresco dining experience.
In The Skies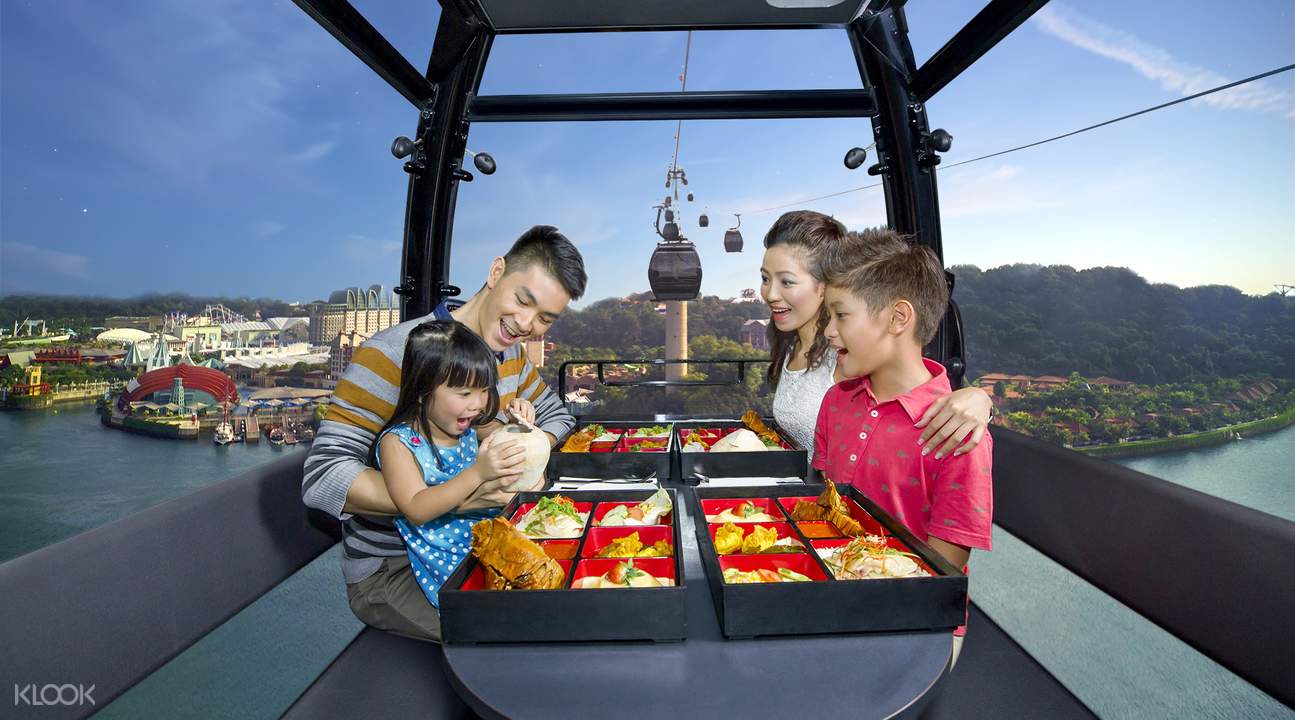 Bringing your date out on a cable-car dinner is pretty common. But how about a reunion dinner on a cable-car? This idea is only feasible if your family is small. Big families won't be able to have this option for them. It's no doubt a novel idea and it'll get heads turning in awe and jealousy.
On The Go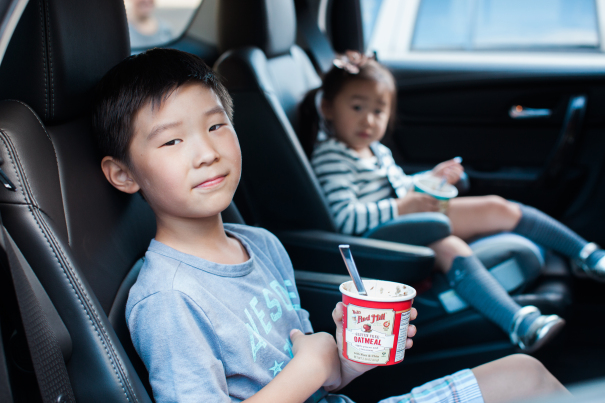 It might seem a bit farfetched but the car is the only place where a family will stay united and move forward together. However, traditional food is out of the equation here. To hold your reunion dinner in a car, you'd have to order take out! Additionally, you won't be able to fit your entire family in the car. Unless you're driving a lorry.
Wherever and however you choose to hold your reunion dinner, the most important thing is to remember why there's this dinner in the first place. It's to spend time with your family and bond, get together and become closer.
People also liked:

COOLEST CAR FEATURES TO SHOW OFF DURING CHINESE NEW YEAR
THE FUTURE OF TRANSPORT IN SINGAPORE
MAKING LIFE EASIER WITH 5 CAR ACCESSORIES FOR DISABLED PEOPLE