It's that time of year again,
Chinese New Year is back myfriend,
Seeing all your re-latives,
Showing off their Mer-ce-des.
Gōng xǐ gōng xǐ gōng xǐ nǐ ya, Gōng xǐ gōng xǐ gōng xǐ nǐ

Chinese New Year is just a few weeks away. Are you prepared for all your kaypoh aunties shooting questions non-stop at you? Or all your relatives, showing off their new car, new phone or new girlfriend?
Well if you can't beat them, join them, right?
Maybe a brand new Mercedes-Benz is not your style. So here's something just for you. While it might not be a new car, these will certainly get heads turning. Bring your bragging skills to the next level with these cool car features!
The Coolest Car Features That'll Blow You Away
Built-In WiFI Hotspot

With Singapore boasting one of the highest internet penetration rates worldwide, it should come to no surprise that more than 70% of the population are social media users. This heavy reliance on the internet can be seen everywhere. From coffee shops, public transport and even pedestrians on the road.
A built-in WiFI hotspot in your car will unlock endless possibilities for you and your family. With the pricey costs of data plans in Singapore, a WiFi hotspot allows you and your family to comfortably surf without any worries. Whether you're on a road trip in Malaysia, stuck in the rush hour jam or just getting around the country for visiting, your passengers are sure to be entertained.
Due to the rarity of this feature, it makes showing this off extra special.
Biometric Access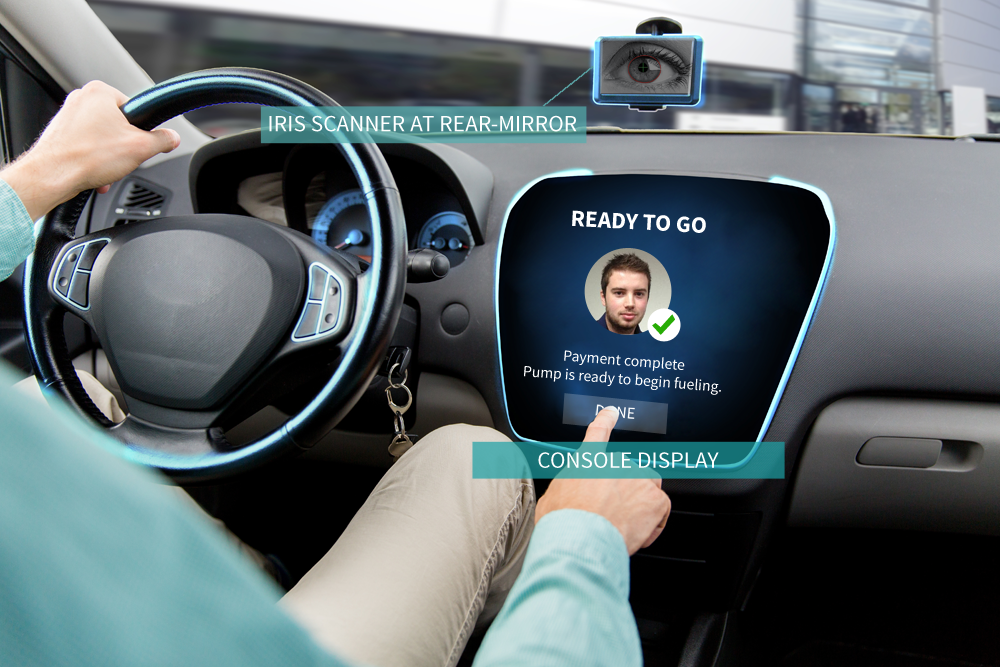 We've gone from using keys to going keyless and even bluetooth functions to access our cars. And now, unlocking your car will be so much cooler. In this new age of technology, we're going biometric. That's either fingerprint or retinal scans. However it's more likely to be the former.
Many cars in Singapore are yet to be equipped with this system. And even if the car is fitted with this technology, it's likely to be from a premium and luxury continental brand.
So how to action?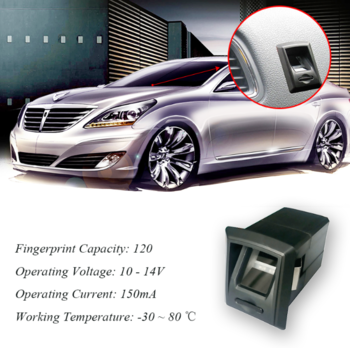 You can get a variety of biometric fingerprint car locks from Alibaba. They work exactly the same although you'll have to fix it yourselves. Perfect for showing off to during Chinese New Year! Just don't let your relatives know where you got it from.
Auto Parking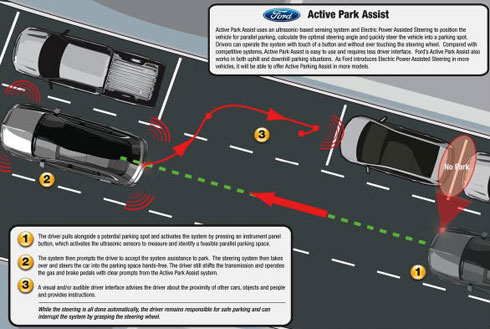 A common feature in high-end luxury continental vehicles, self-parking systems are a feature to die for. Especially so if you're a parking noob or a lazy dude. If your car comes with this feature, you know you've made it. Easy to boast about, easy to show off, easy to give your best action face to your relatives.
Energising Comfort Function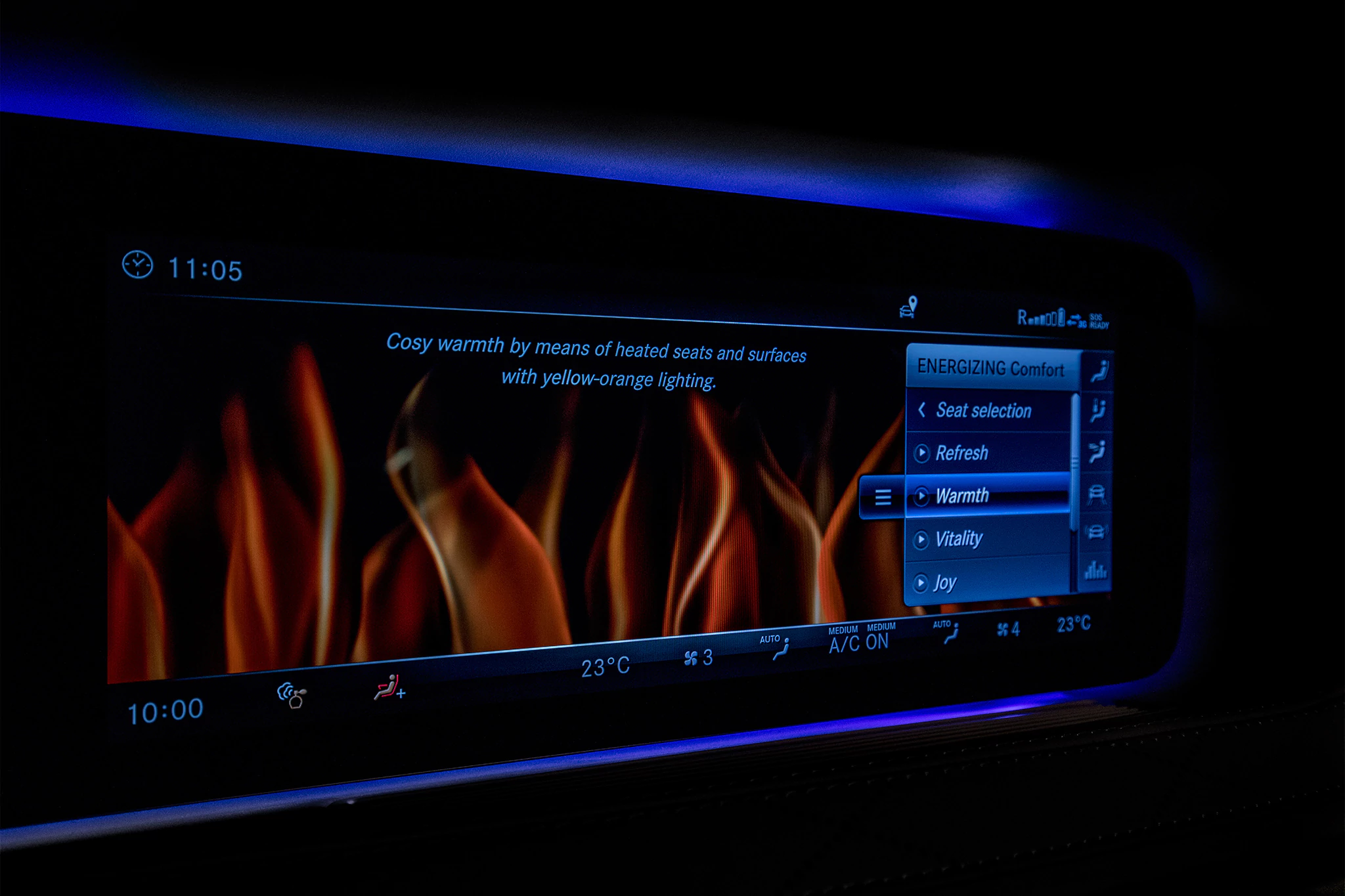 "What's this Energising Comfort Function you're talking about?"
Unlike the other features mentioned, this function is not known to many. It's the definition of extravagant and synonymous to providing a comfortable ride. Though some might say that the function's a bit too much.
The energising comfort function is also known as a mobile spa. Which basically means, you and your passengers will be able to experience the comfort and tranquility of a spa in every ride. With a multitude of customisable controls and programs, the function really pampers everyone onboard.
Just imagine. Your aunties, uncles, cousins' girlfriend enjoying the mobile spa. You don't need to say anything at all. This cool feature speaks for itself.
Digital Panels & Heads-Up Display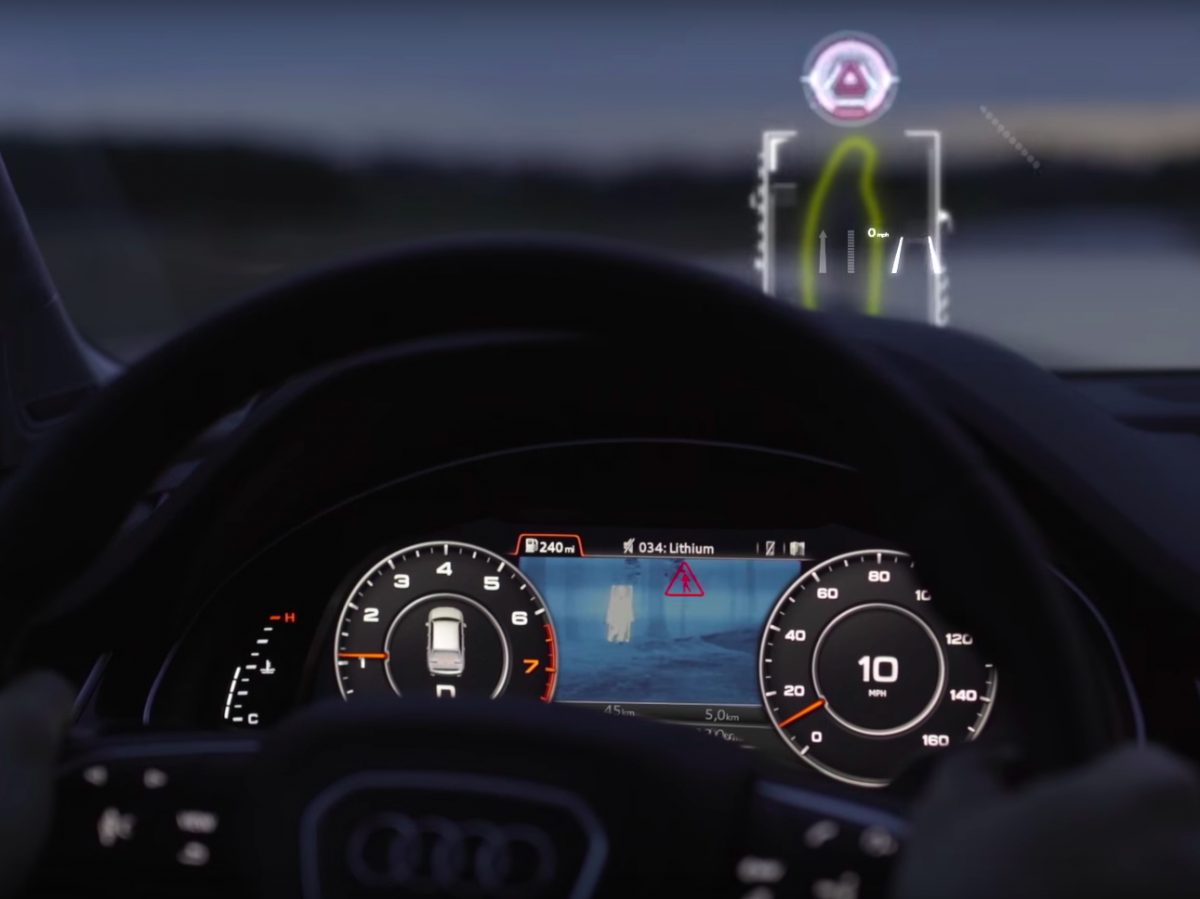 Digital technology has taken over the world. It's in every nook and cranny, on everyone you meet, it's everywhere. Digital instrument panels aren't exactly new. Digital dashboards have been around for years. But we're not talking about the standard digital panels.
With the latest digital dashboards, you're able to view a wider range of information. It won't only show the traditional items like your speedometer and the tachometer, it can display your navigation system and even surf the net. Some advanced digital dashboards will also allow you to pair your smartphones and view text messages too!
Additionally, installing a heads up display will get even more heads turning. The futuristic look and practicality of this gadget speaks for itself. Even though the feature isn't always readily available in all cars, you can easily find it on sites like Amazon.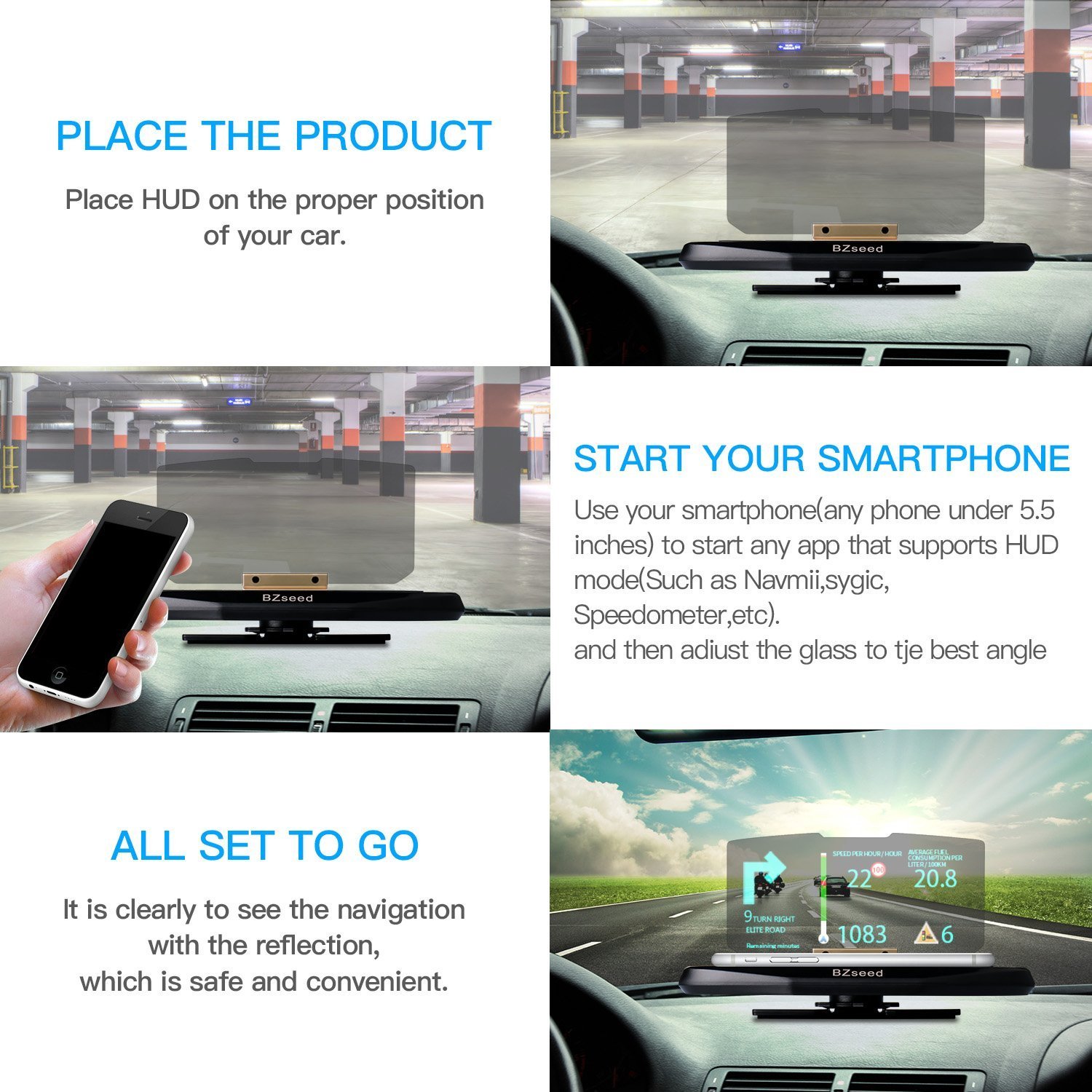 Show off this cool feature to your relatives and watch their jaws drop to the floor!
Connected Cars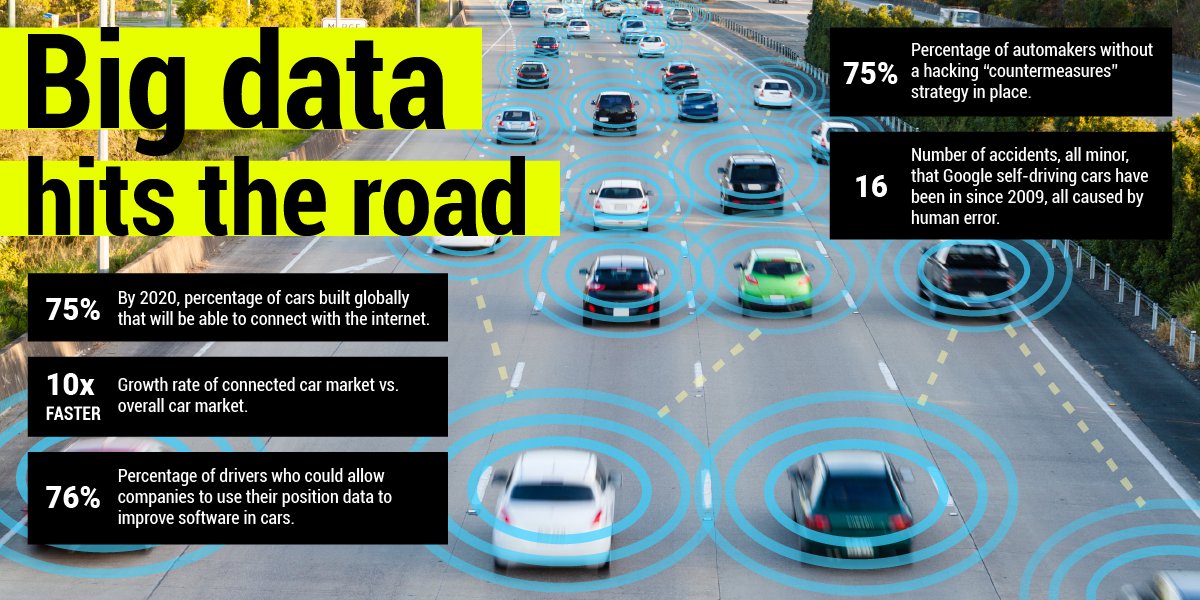 Connected cars, or smart cars, are the future of automotive travel. Every major automaker are shifting towards this direction and edging closer and closer to a breakthrough. And as expected, connected cars will be really pricey. It's highly likely that this feature will only be available in premium and luxury vehicles. So how do you show this feature off?
As with almost every new high-end technology or product, there's bound to be a similar product that's catered to and made available for the masses. To make your Toyota Vios or any other 'normal' car into a smart car, get Radiomize. This cool product turns your car into a smart car in just 20 seconds.
It's essentially a steering wheel cover with touch-enabled technology. The touchpad allows you to control your smartphone, surf the net and reply messages. Cool right? Can you imagine what your relatives will be thinking?
New Car Vs. New Features
These new car features are cool and all. But it might be really troublesome to show off. You'll have to bring everyone down to your car, explain the cool features and really talk a lot about it.
The easier option is to show off a brand new car! All you have to do is point it out or show them your car keys. And you're done. No long explanations. No actions needed. Easy.
If you're looking for a brand new car, you can find one here! You can customise car features, get a comprehensive view of the interior and even hear her engine roar – all in the comfort of your homes.
People also liked:

SAY HELLO TO PREMIUM MOBILITY SERVICES
HOW TO PROTECT YOUR CAR FROM FLASH FLOODS
GETTING ASSISTANCE DURING A CAR BREAKDOWN