Everybody love good racing games, whether or not you play casually or are a hardcore gamer. Sometimes, it's tough to pick a fun racing game because you're not too sure about which is which!
No fear, here are 10 racing games you'll want to check out and perhaps pick up from the store:
1. Gran Turismo 6
Gran Turismo 6 boasts more than a thousand playable cars (say what!?), from street-ready production vehicles to supercars, loads of challenges that offer countless amounts of playability and a simulation mode with license tests that can even make grown-ups cry.
The games sport has one of the best drifting mechanics in a video game, as well as some tire smoke effects that are offered in a simulation title. The awesome combination of rally car races, NASCAR, street races, pro-circuit runs and everything else in between makes this game an easy pick off the list.
2. Forze Motorsport 4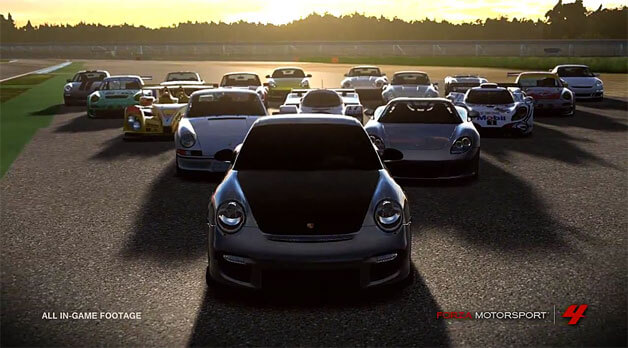 The fourth game of its series ties all the strongest aspects of the series together into an amazing collage of gameplay, graphics, accessibility, versatility and fun! Forza 4 sports a hefty visual upgrade, the amazing Autovista mode, the option to customize the car to your liking, share it, race it or compete with it against or with your friends!
3. rFactor 2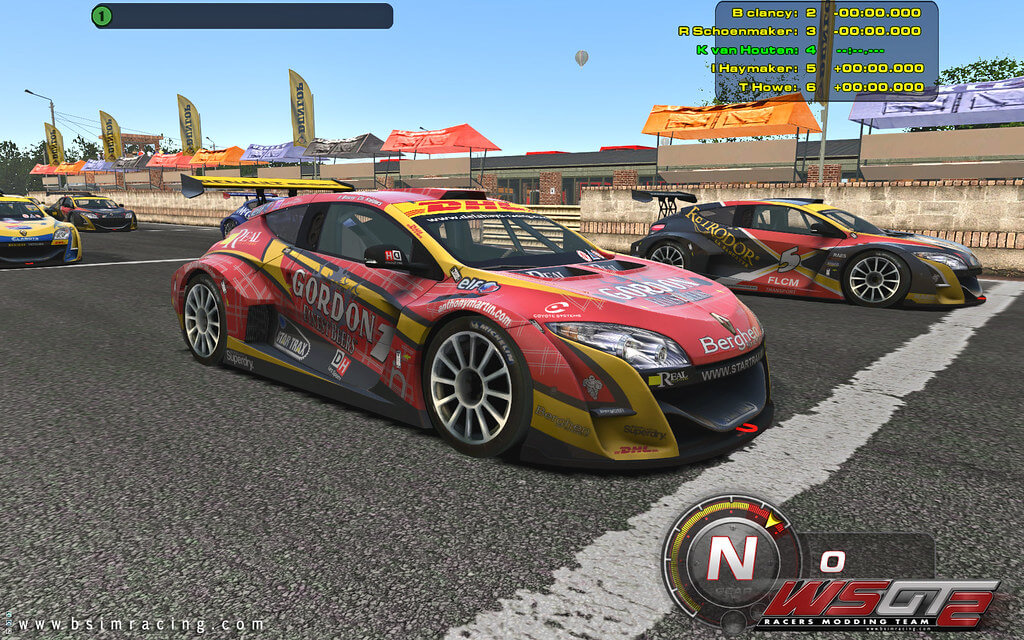 The game has an amazing built-in community thanks to its uncompromising aim for realism and physics-based racing centred around real-world momentum and dynamic weight distribution. rFactor 2's modding capabilities and scalability have made it a fan favourite in the racing communities.
4. Need for Speed: Underground 2
A perfect mix of everything. It gives gamers an open-world to play around in, plenty of vehicles to customize and great graphics to boot. The great soundtrack that comes with the game is also notable, with sounds from Snoop Dogg and Queens of The Stone Age to get you going. What makes the game so fun is the diverse selection of mini-games, as well as the ability to customize every part of your car. A multiplayer component and amazing race tracks through the urban streets helped to make this one of the top racing games out there!
5. F-Zero GX
The rich graphics, unbeatable frame rate and deep customization really hold this game up to the test of time. The track selection for F-Zero GX is massive and its story mode has been known to be one of the hardest challenges in a video game of its kind. The Cosmo Terminal Track is so crazy fast that at the end of the race, it'll leave you with your hands shaking. If you're up for something that will blow your mind, this one's for you.
6. Big Red Racing
What makes this game so unique is that it puts fun and ridiculous racing above all else and is also the only racing game to feature the kind of diverse, multi-terrain vehicles in the history of racing games. Big Red Racing is a throwback to the ingenuity that gamers could only wish big game companies still produced. Unfortunately, due to the game's abandonware, it's hard to find this game. But if you do, it'll be massive loads of fun!
7. Fatal Racing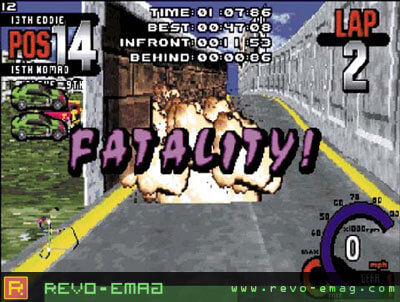 One of the best racing games ever made. Fatal Racing came out during the age of big PC retail boxes. What makes the game so awesome is because it's sported with unlockable cheats that could radically change the game, like Dead Race Mode, where other NPC racers tried to kill you, or Ice Man, which enabled the tracks to turn into ice. Split-screen co-op and competitive modes made it a blast for local play, and up to 16 players either online or via LAN made it great for LAN-parties. The gameplay was fast and furious and sported 16 tracks plus 8 additional bonus tracks you unlocked while playing the game!
8. Road Rash 3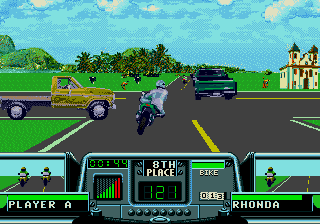 One of the games that were out during the surge of rebellious 90s video games, this game has the best graphics on the Sega Genesis, even though the frame-rate somewhat suffers compared to the original Road Rash. The game also has awesome melee weapons you can use to subdue and beat the hoot out of opponents on the race track. Badassery is in place!
9. Daytona USA
If you've been to the arcade and have never played Daytona, what are you doing with your life?! This golden number has helped shape the concept of competitive multiplayer racing at arcades across the world. A loud, bombastic, explosive racing game with awesome retro music, four-player competitive racing, full pit crews, light damage models and full 3D racing, makes this game one of the best racing titles out there.
10. Mario Kart 
A popular franchise worldwide that HAS to be on the list. The games are timeless classics that picking a version to play is almost like asking you if you want to eat the blue pill or the red pill. Each version of Mario Kart has its own quality that Nintendo puts into each outing and there's no denying that this is one of the best out there, easily worth the time and investment if you can afford to.
We have listed out the 10 best racing games. Now, you can try them all out during your free time! Feel free to leave us a comment if we missed out any other awesome car games.
People also liked:

A COMPLETE GUIDE TO DISINFECT YOUR CAR
CARRO & NTUC INCOME'S USAGE-BASED INSURANCE FOR CAR SUBSCRIPTION: 
ALL YOU NEED TO KNOW
KEEP YOUR CAR IN TIP-TOP CONDITION FOR POST CIRCUIT BREAKER DRIVING