Singapore's Circuit Breaker has been extended by another month. These measures have taken thousands off the road and made our HDB car parks full. With many of us now working from home, we've not been driving out often. However, that does not mean we don't need to take care of our cars.
Not driving our cars for a month can result in some problems post Circuit Breaker. So it's really important we care for our cars too.
Here's a complete guide on how to maintain your car that is not driven during the Circuit Breaker period and ensure that it's in tip-top condition.
Start Your Car
As your car batteries will discharge over time, it's important that you ensure your car is charged.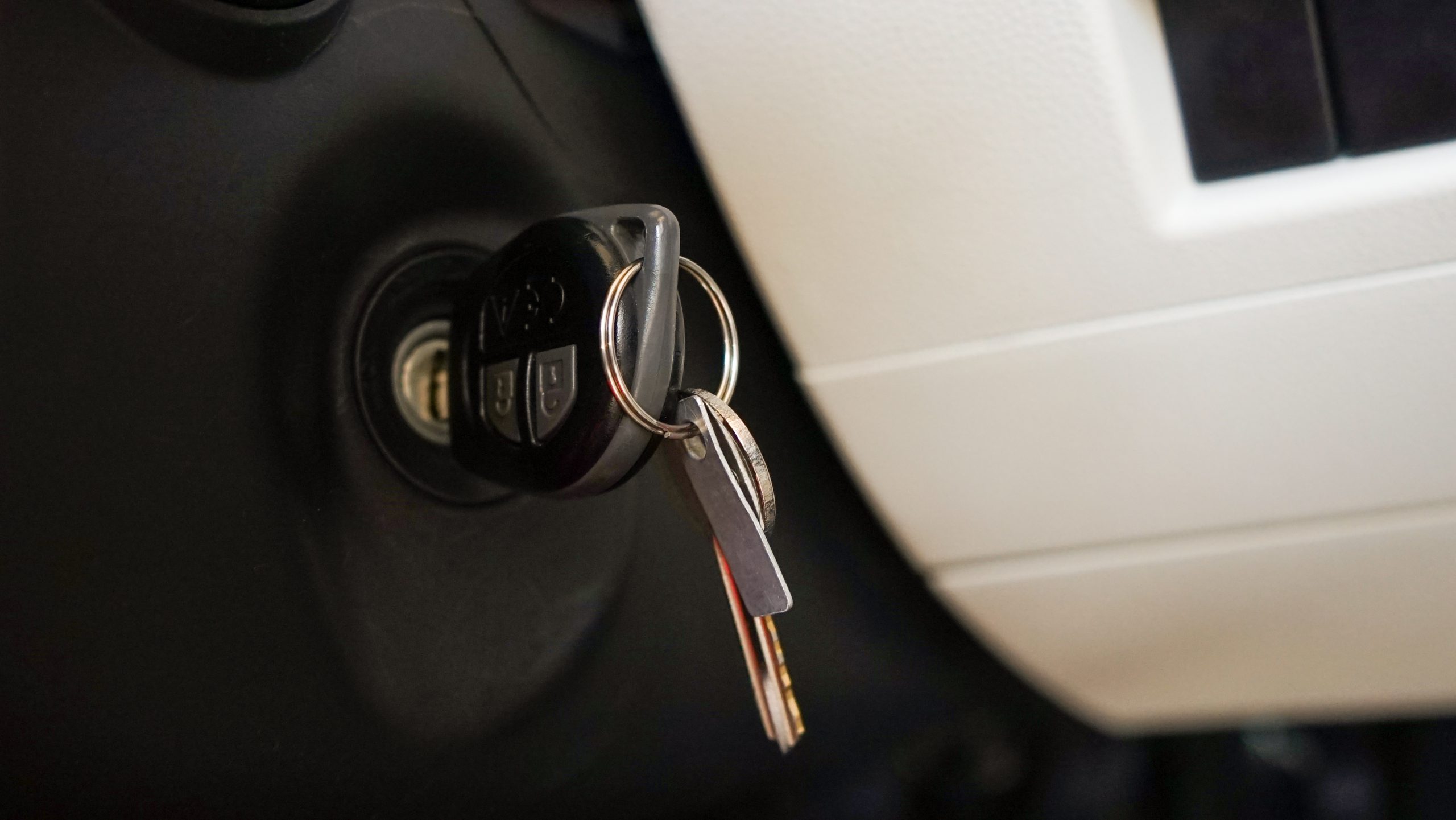 The rate at which your battery discharges also depends on a number of variables. From the age of your car to the condition of your battery, these are some variables you need to consider.
Otherwise, you might be facing a dead battery when you can drive again. And we know how much of a chore it is, so it's definitely something you would want to avoid.
To ensure that your car battery is charged, we recommend starting your car up at least once a week. Leave it at the car park to idle for at least 15 minutes and you're good to go. How long you should leave it on would also depend on its model, so do check that out first.
You should also consider unplugging your dashcam so that it does not accelerate the battery discharge. Just like how leaving your headlights switched on overnight can lead to a dead battery, having your dashcam plugged in can do the same over a longer period of time.
Go for a Drive (around your neighbourhood)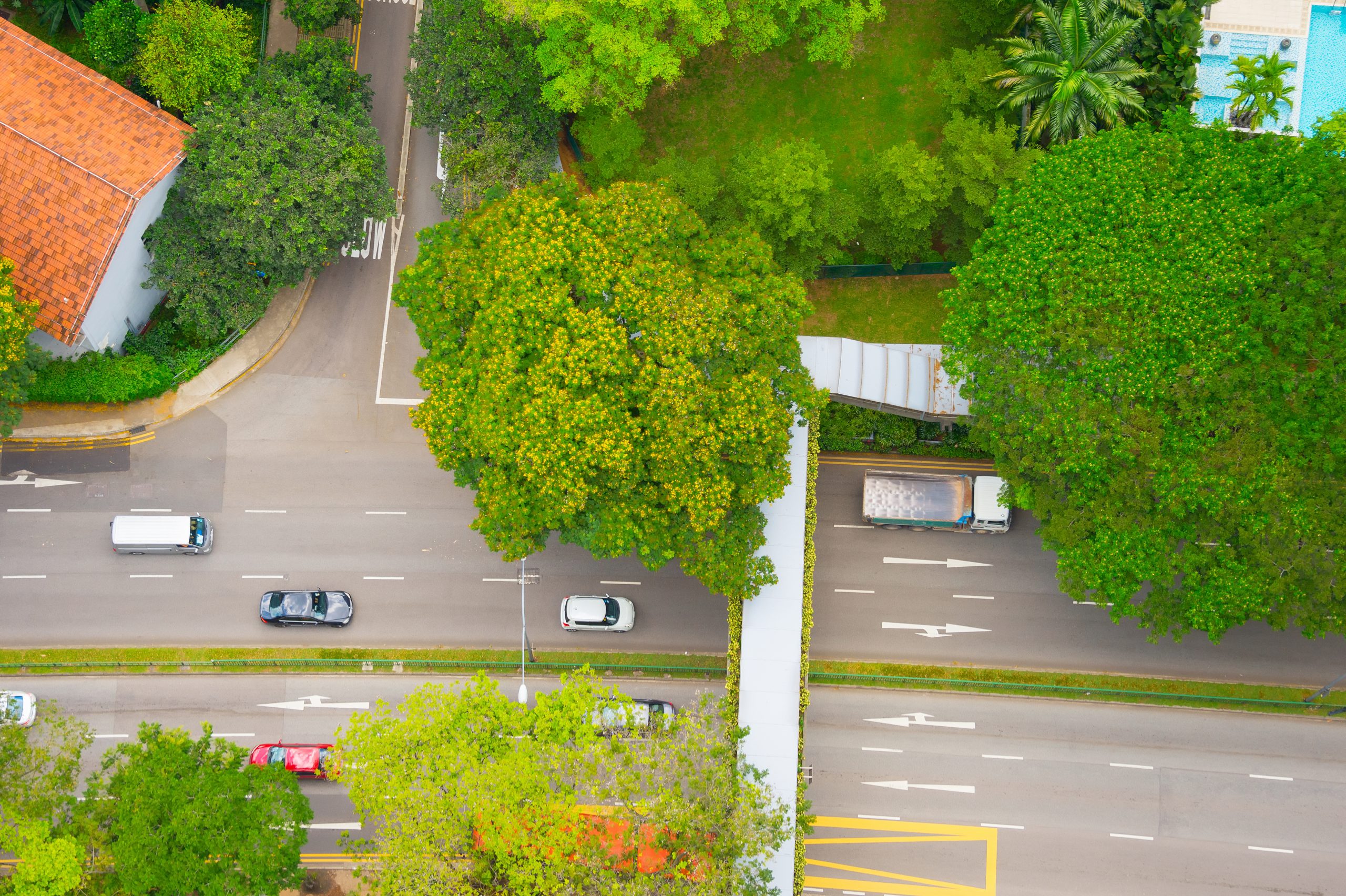 While starting up your car at least once a week is enough to get your batter recharged, the best way is actually to take it out for a short spin. Going for a short drive around your car park or neighbourhood is more than enough for the battery to charge.
Additionally, going out for a short spin benefits the mechanical parts and lubricants in your car too.
Taking your car out for a drive ensures that the fluids are circulating, keeps mechanical parts lubricated and prevents flat spots on your tyres. If you leave your car sitting for too long, it might cause the oil to settle and dry out. This causes damage like fluid leaks and spoiled parts, which is a whole other headache to deal with.
Note: We're not asking you to use this as an excuse to head out, but it's an important step in keeping your car in tip-top condition. So, consider driving out for a groceries run once a week or even once every 2 weeks.
Check Your Tyres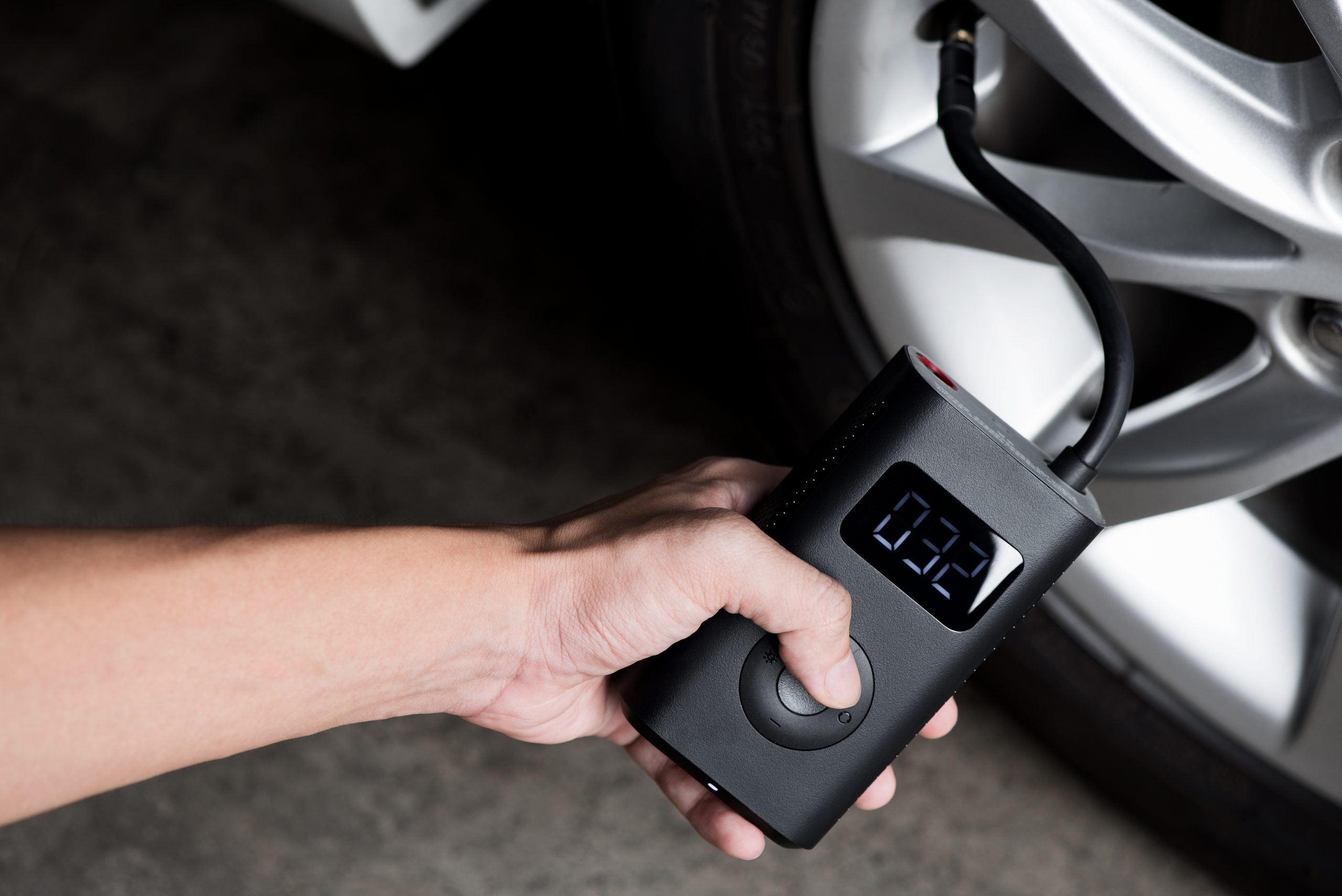 Just like your car battery, your tyres will lose pressure over time. This is accelerated if it sits in the car park for too long. Due to the weight of the car pressing down on your tyres, flat spots might start to develop. If you didn't know, flat spots are when the tyre starts to flatten or the areas where the tyre thread starts to bald.
If you drive with a flat spot on your tyre, you'll be experiencing a rather uncomfortable drive. Additionally, depending on the severity of these flat spots, you might need to replace your tyres as it can even be unsafe for you to drive. That's why it's important for you to check your tyres regularly.
To prevent this from happening, you should always check your tyre pressure. Having properly inflated tyres can help with this problem. Additionally, taking your car out for a spin can help prevent this from happening too.
Pick a Good Parking Spot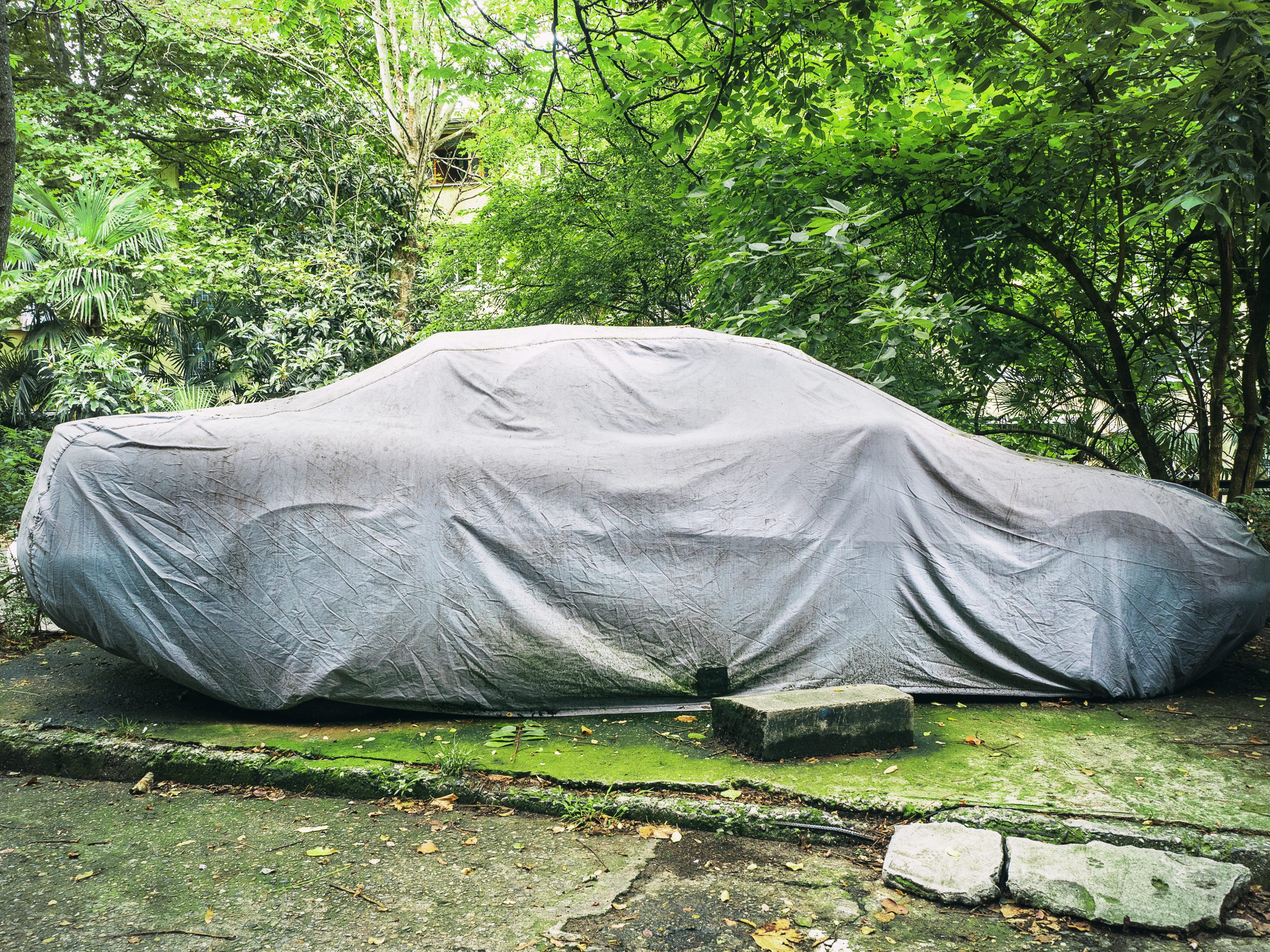 As many of us live in HDBs, our cars will likely be parked under the shade in a multi-storey car park. However, if you've parked your car in an open-air car park, we suggest you move it as soon as you can.
Leaving your car out in the sun for extended periods can damage the paint. Parking under a tree also makes your car more susceptible to bird droppings or even tree sap.
Additionally, some open-air car parks have grass or dirt growing near or even underneath your car. This would build moisture that might even travel up into your car's undercarriage.
To avoid damaging your paintwork, you should park your car in a multi-storey car park. If that's not possible, we suggest washing your car once a week to make sure the exterior is clean. You can even give it a little wax for an extra layer of protection. You should also consider using a car cover after doing a proper clean.
Clean Your Interior too
Your car's interior is as important as its exterior. Make sure you clean it up and get rid of the trash in your car, especially food. Failing to do so might act as an open invite for pests and rodents to call your car their new home! You can also consider putting some pest repellent under your seats, in compartments and your boot for extra safety.
People also liked:

COVID-19 CIRCUIT BREAKER: IMPORTANT INFORMATION FOR CAR OWNERS
INTERNAL COMBUSTION ENGINE (ICE) VS ELECTRIC CARS
CARRO & NTUC INCOME'S USAGE-BASED INSURANCE FOR CAR SUBSCRIPTION: 
ALL YOU NEED TO KNOW