In any country, there will be some things that are exclusive to car owners in Singapore. Here is our list of things only Singapore drivers know: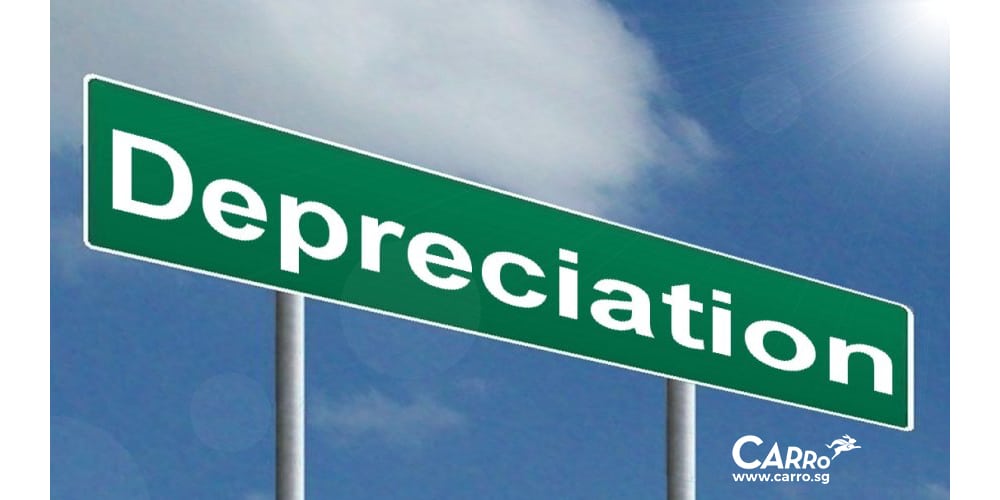 1) Exact Depreciation
Sounds unreal but this is true, knowing that in 10 years your car value will be just $0… Only Singapore drivers will know…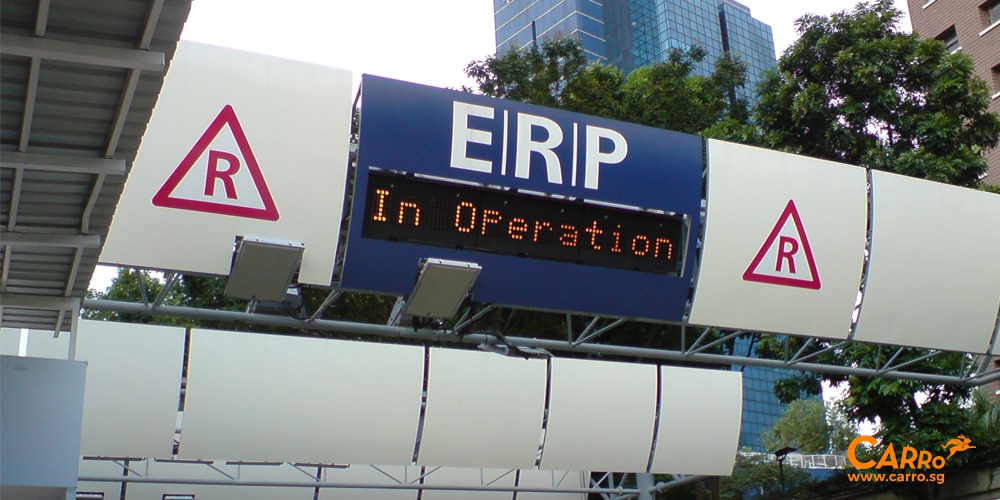 2) ERP
Electronic Road Pricing (ERP)  system was first introduced in 1998. Making a trip from Woodlands to Raffles Place would cost about $15 per vehicle. And only drivers in Singapore are experienced enough to know it well.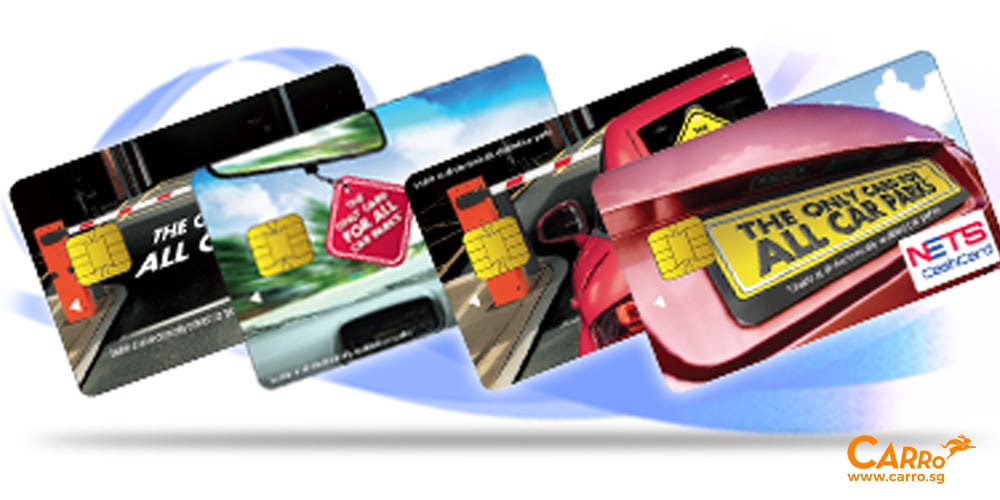 3) Cash Card
Card that holds your cash! Insert it into your car's on-board unit and watch the value in your card decrease due to the invisible hands of ERP. Do pedestrians need this? No, only drivers in Singapore need it.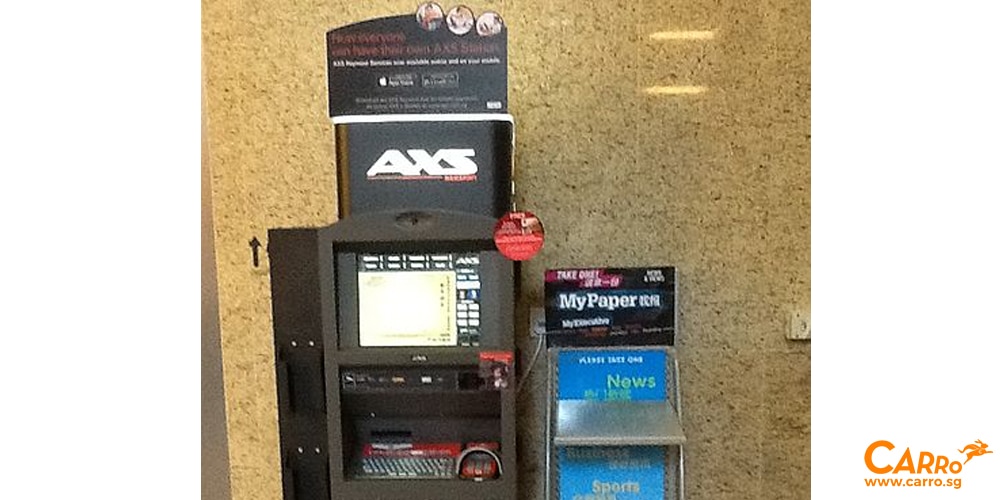 4) AXS stations
Self-service kiosk where you can pay your traffic fines! Paying fines can now be more convenient! Driving offenses would be one of the highest earning out of the public fines in Singapore – something only drivers in Singapore know.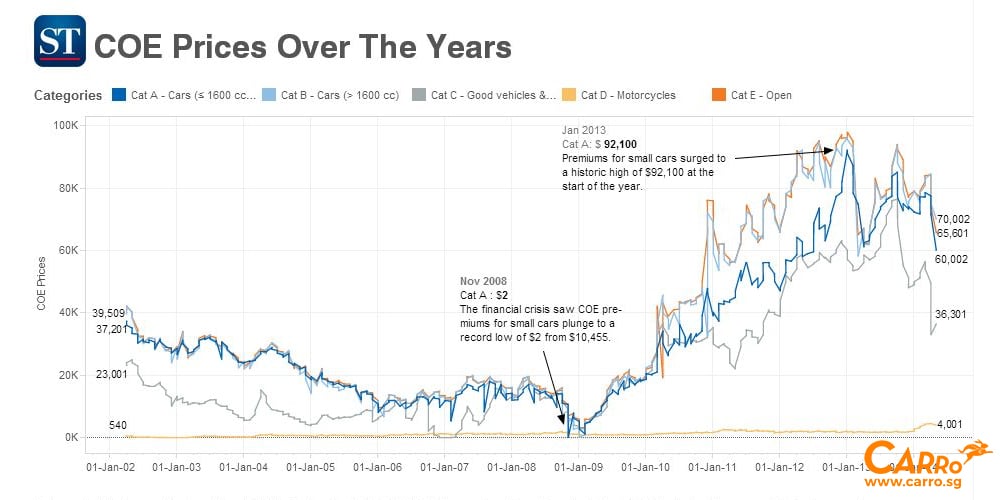 5) Sky-high COE
In Singapore, you can buy a Honda Jazz at the price of Nissan GTR! Before becoming a driver they have to buy a car. And sky-high COE is only something drivers in Singapore will constantly track.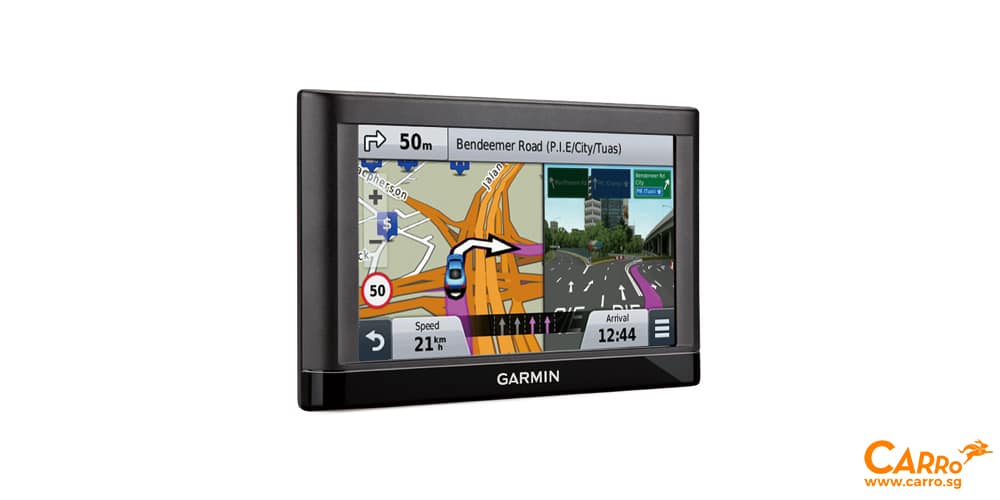 6) MY/SG GPS
Look! A free Malaysian Map Update. What a good deal as we get 2 maps for a price of one, yet only drivers in Singapore know…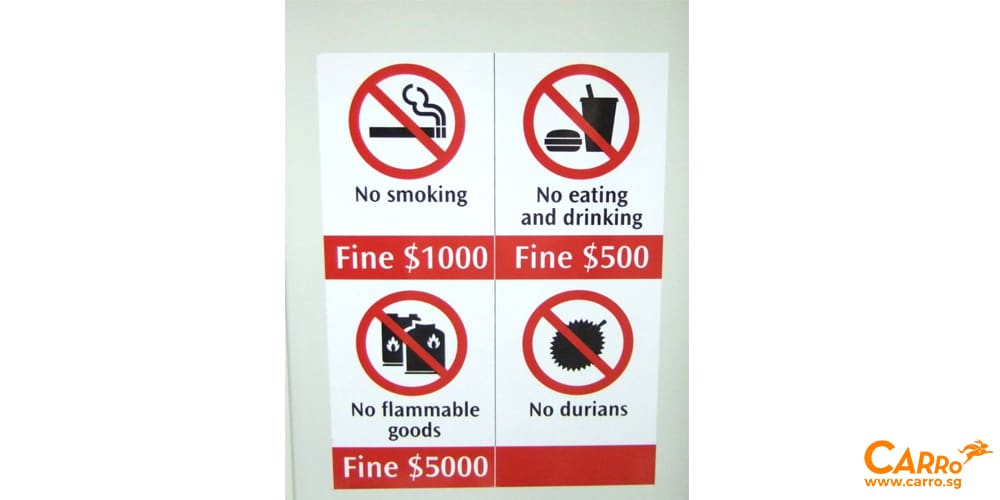 7) Fines
You can get fined for parking within 9 meters from a bus stop. Read the rest of our complete guide that tells you more about parking in Singapore here.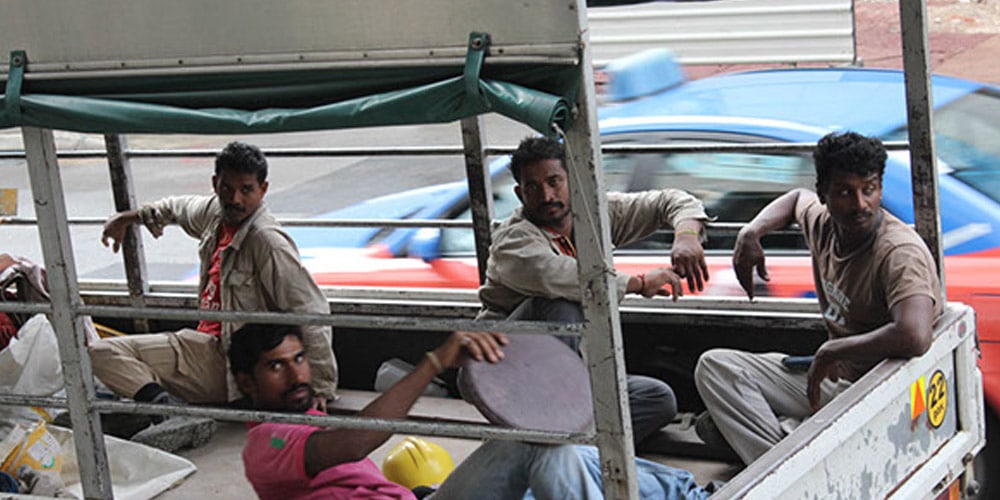 8 )Modified Passenger Pick-up trucks
13 pax and that's  all it can fit!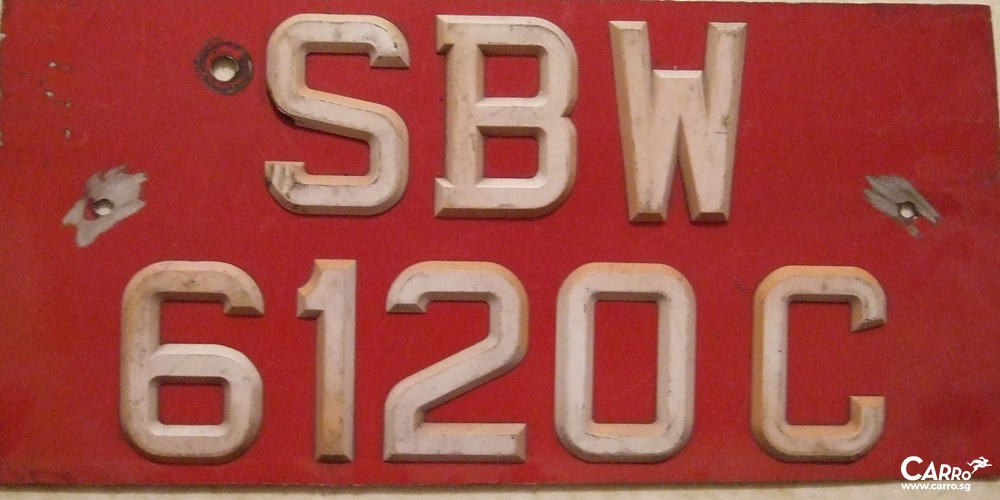 9) Off Peak Car
Driving as much as you want on Saturdays and Sundays, at a fraction of the original car cost! What an opportunity.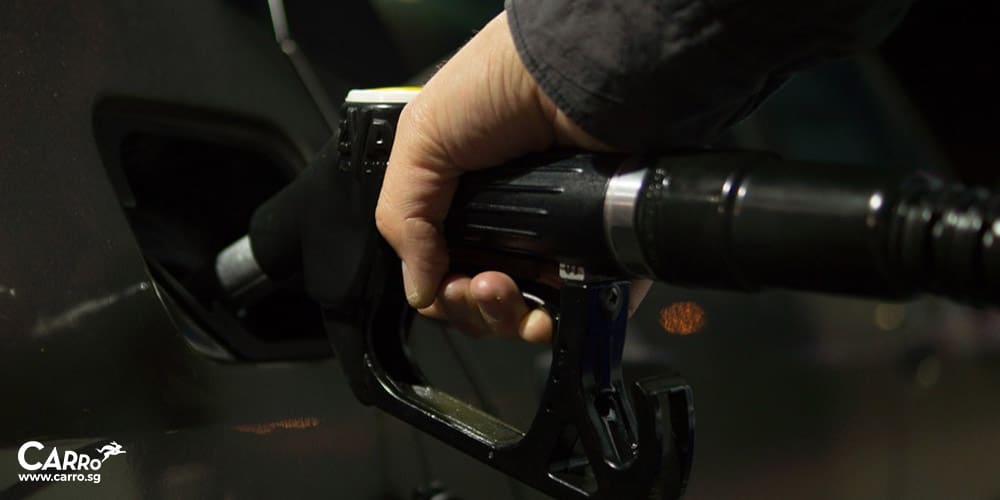 10) Petrol Discounts
SPC provides discounts if you own an Everyday card.  You can get discounts with an UOB card at Caltex.  Don't forget to use your Citi Dividend card at Esso. Check our Credit Card Guide here!
And this is the end of the list!
Are you thinking of getting cars that only you know, or should I put it as… your dream car? Find your dream car at our wide inventory here, and we can help you settle all the paperwork including the loans! It is that simple to get your dream car.