Essentials
Carpark Rates & Parking Resources in Singapore 2017
Going shopping or planning a day out? Get the most bang out of your buck with these lists of carpark rates, promotions or even free parking(If you don't mind a little walking)!
We all know how expensive driving is in Singapore. Vehicles already command a premium price compared to other countries, Certificates of Entitlement (COE) add even more on top of that. Exorbitant parking fees, especially in more upscale areas feel like daylight robbery.
Find out the carpark rates of the most popular shopping malls in Singapore. Also, be sure to make use of complimentary parking offered by some of these locations.
The fees might still be expensive but with these, you can plan your parking and shopping trip in a more cost-efficient way.
Carpark Rates for Shopping Hotspots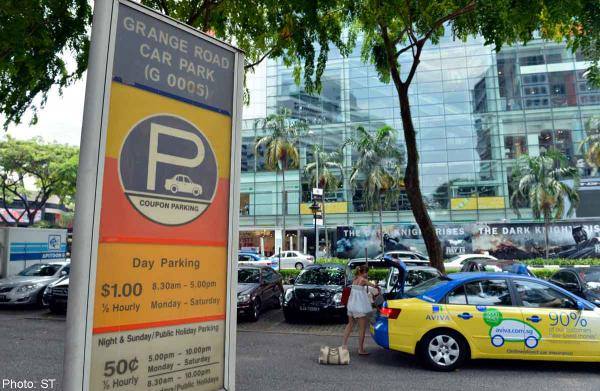 We're going to provide you with everything you need to know about parking rates and promotions at the hottest shopping malls all over the island.
Rates for Orchard Area
Rates for Downtown Core and South
Rates for Central & North
Rates for West
Rates for East & North-East
*All carpark rates are compiled directly from the respective malls' websites and are accurate as of 29th September 2017.
Other Parking Resources
Helpful guides and information about parking that is relevant for beginner drivers or expatriates. Stay out of trouble when you drive!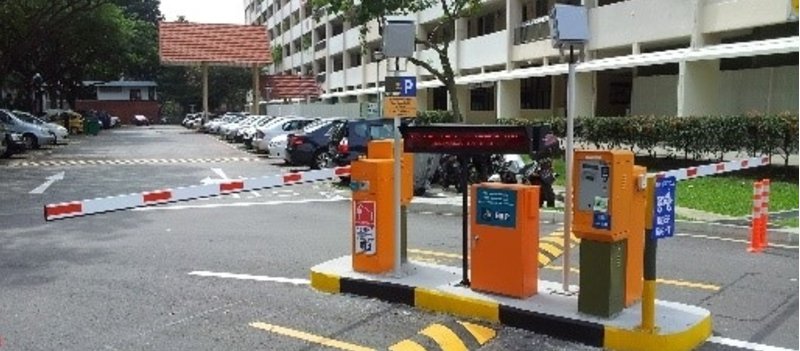 Free Parking Locations
Avoid Parking Fines
Essential Parking Guide
Parking Fines
Prohibited Parking
Be sure to check out our other content!