Following the recent furore over news that public car park charges will increase with effect from year-end, this article is here to restore your faith in public parking spaces. After all, Singaporeans love free things, right? How about free parking? Presenting to you, 25 special places in Singapore to park your car for free (at least for now, while this is being written).
Car Parks offering Free Parking:
1) Mustafa Centre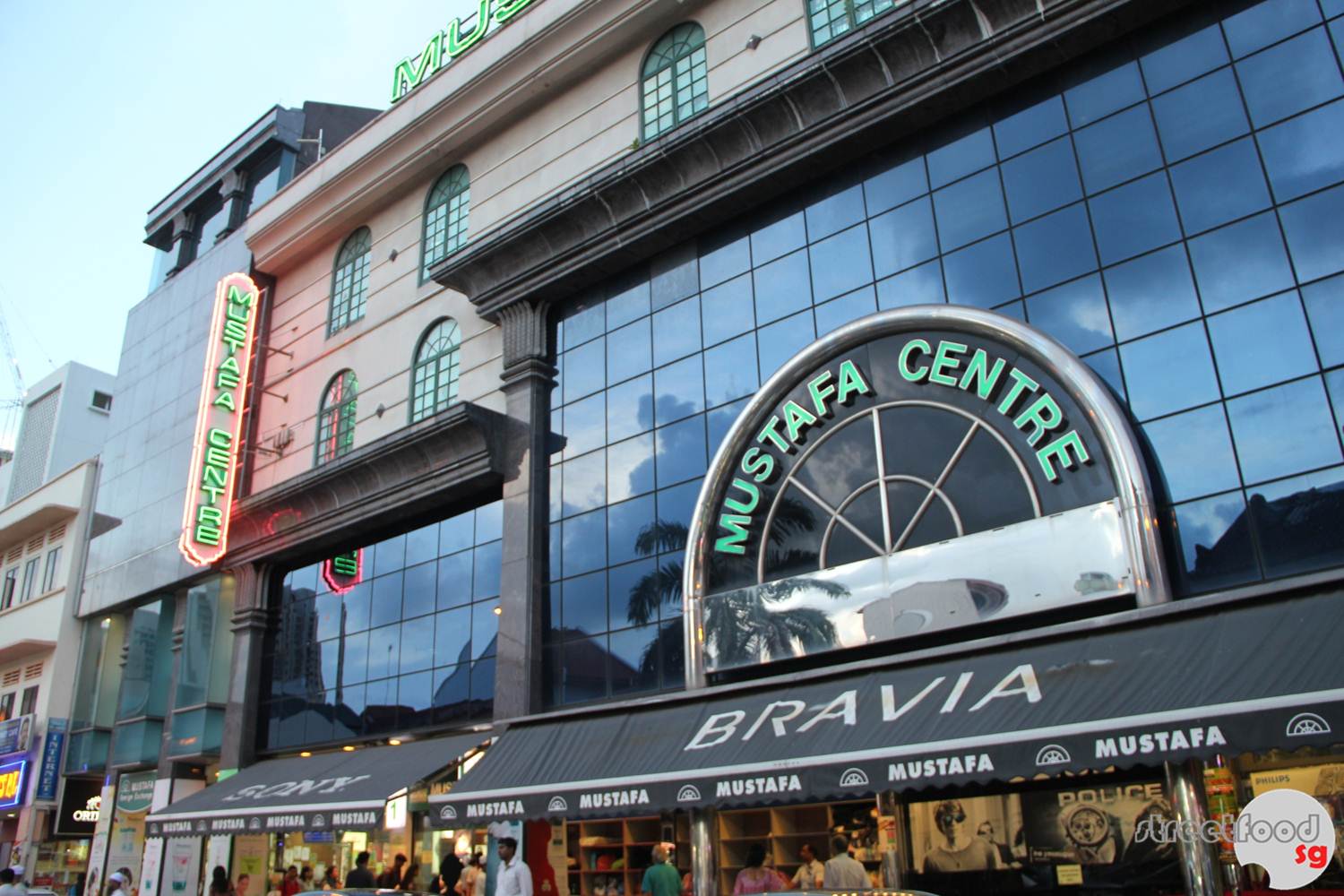 Cheap groceries, cheap authentic Indian food, favourable exchange rates and free parking?! Few places in Singapore are greater than Mustafa Centre. If you're willing to brave the crowds (especially on weekends), you'll find yourself in bargain heaven in no time.
2) Dempsey Hill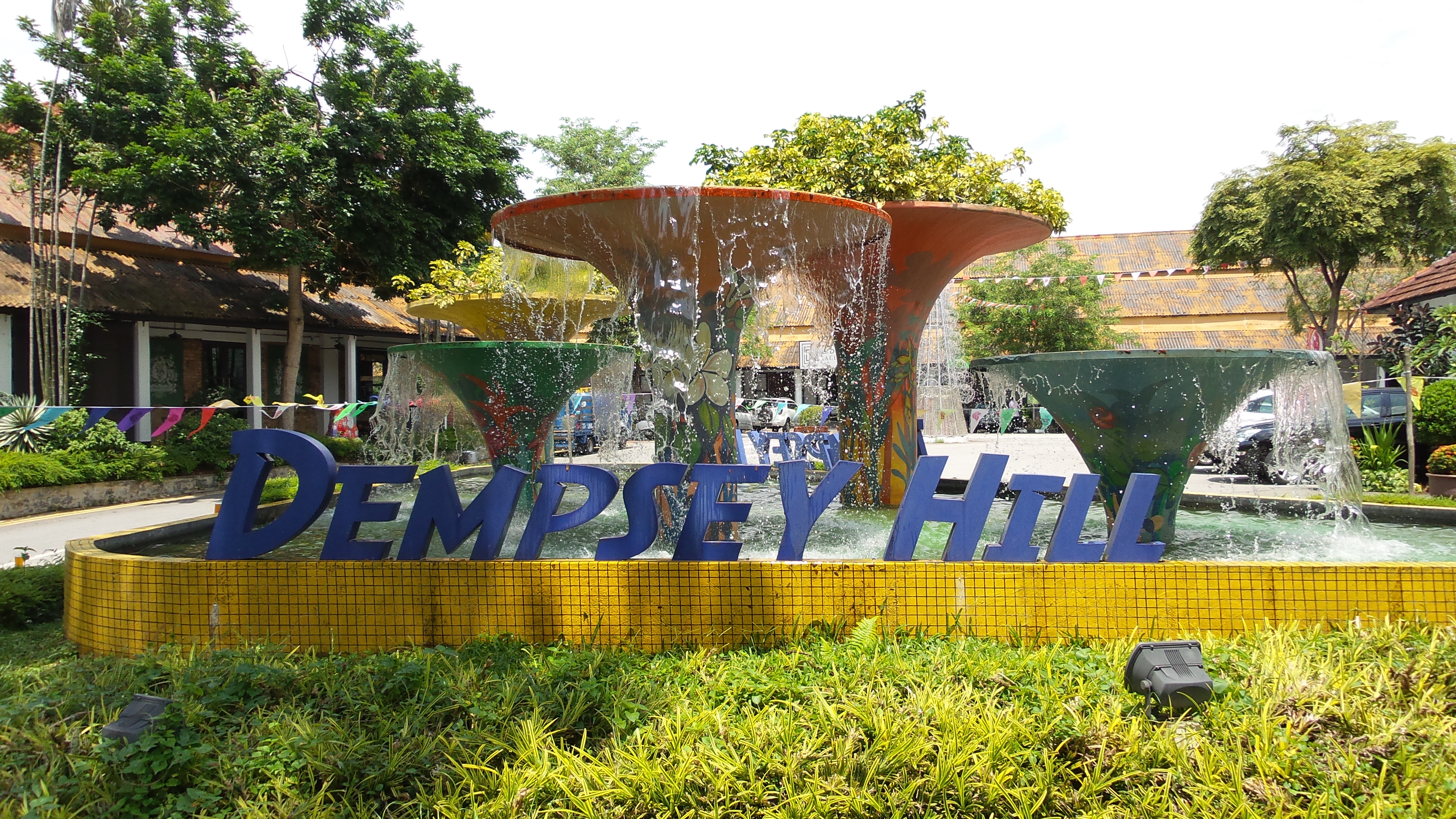 Also known as dining haven for foodies all over Singapore. Enjoy a scrumptious meal in this quaint area whilst not having to worry about clocking up those parking charges! Especially when Dempsey is known to be highly inaccessible without a car, the least they could do is provide you with free parking.
3) IKEA (Tampines)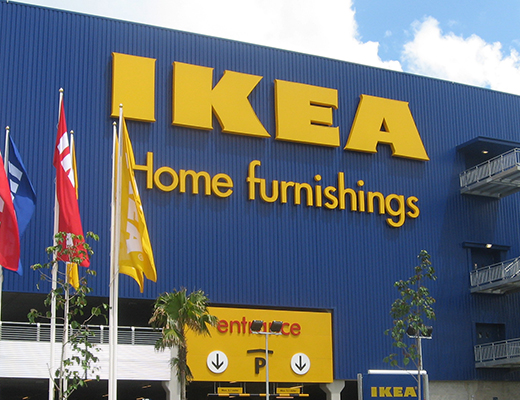 Let's face it: There's no way you're going to be able to single-handedly haul all those furniture back home. If you're planning a trip to IKEA, you definitely some sort of vehicle transport. Lucky for you, IKEA Tampines provides free parking so that you don't have to feel guilty about leaving your car for hours while you slowly browse through their catalogue.
(Disclaimer: Parking rates are exclusive to the Tampines branch and do not apply to the Alexandra branch. Being more centrally located requires you to spend money in exchange for free parking hours.)
4) West Coast Park (Car Park 2 & 3)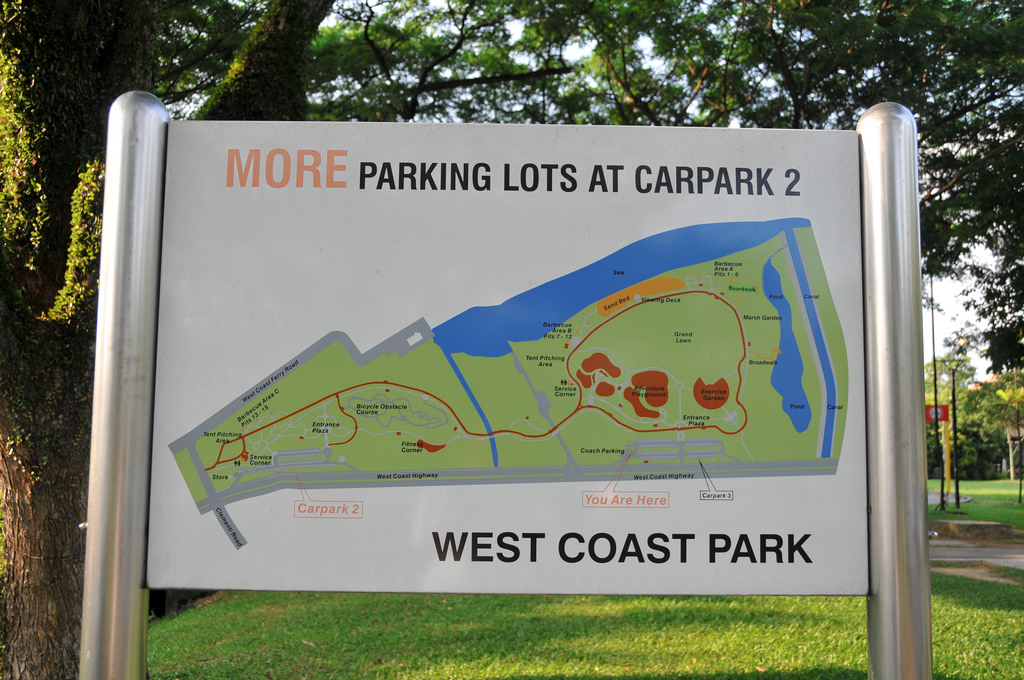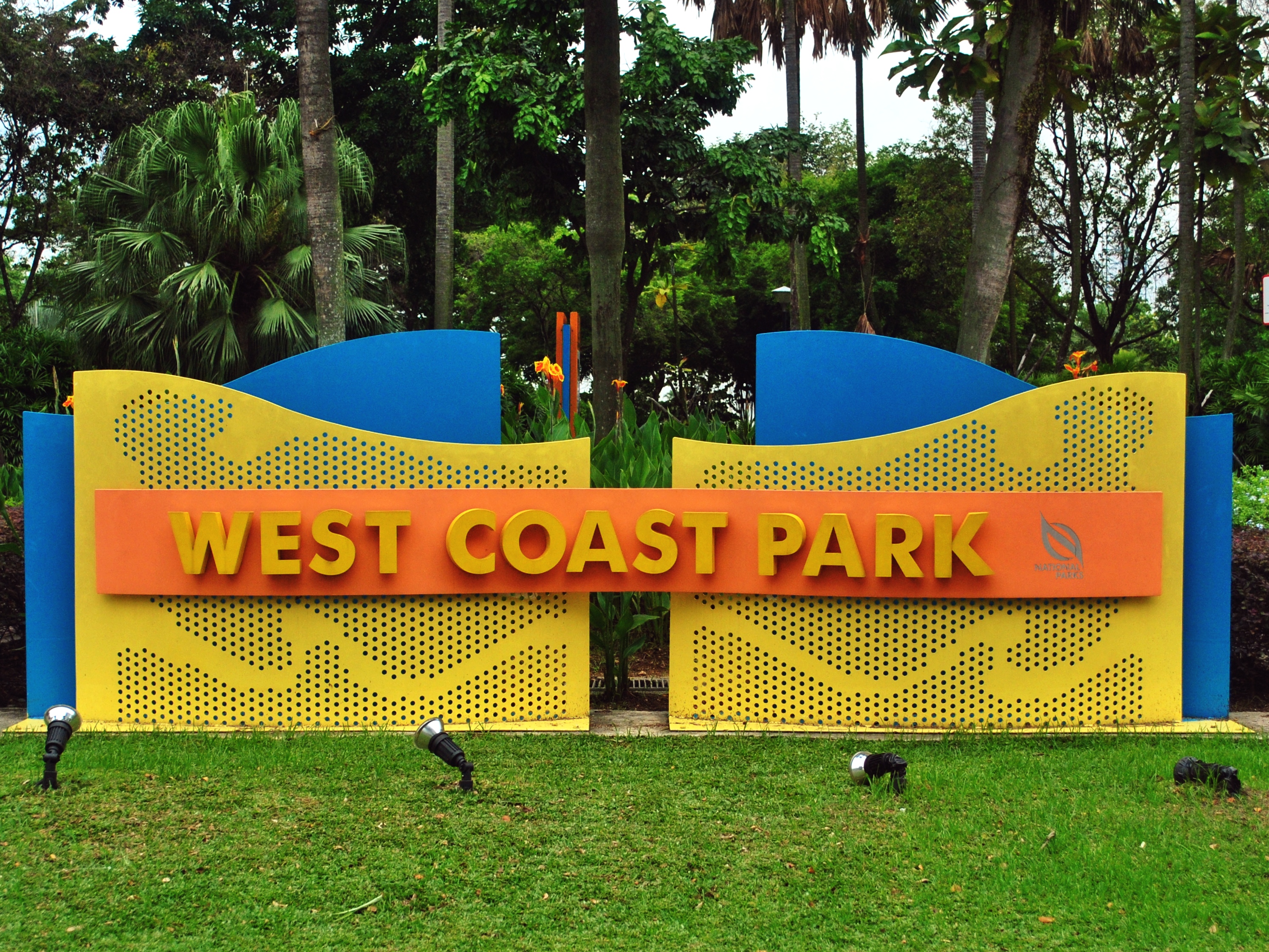 Nothing is more rewarding than spending a fun-filled day at the park with your entire family… with free parking. Load all those toys and picnic essentials in your car before heading out to West Coast Park on a sunny day. Don't forget that free parking charges only apply to car parks 2 & 3!
5) The Grandstand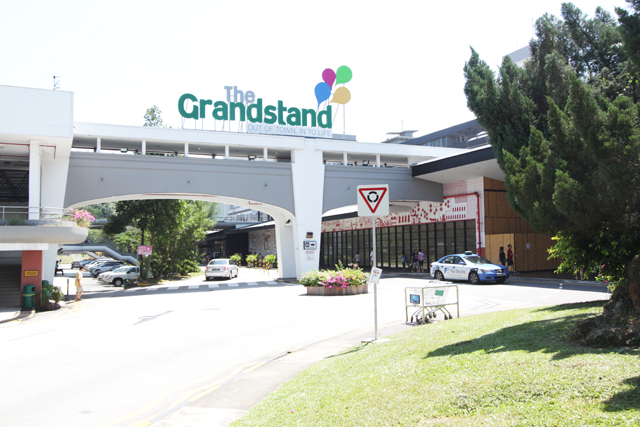 Although Turf City is tucked away in a lesser-known area of Bukit Timah, The Grandstand boasts a large range of restaurants and even a fresh food market. Mainly accessible by car or taxi, you would be pleased to know that The Grandstand offers free parking throughout the week for those looking to wine and dine here.
6) East Coast Park (Car Parks B, C, D, F, G and H)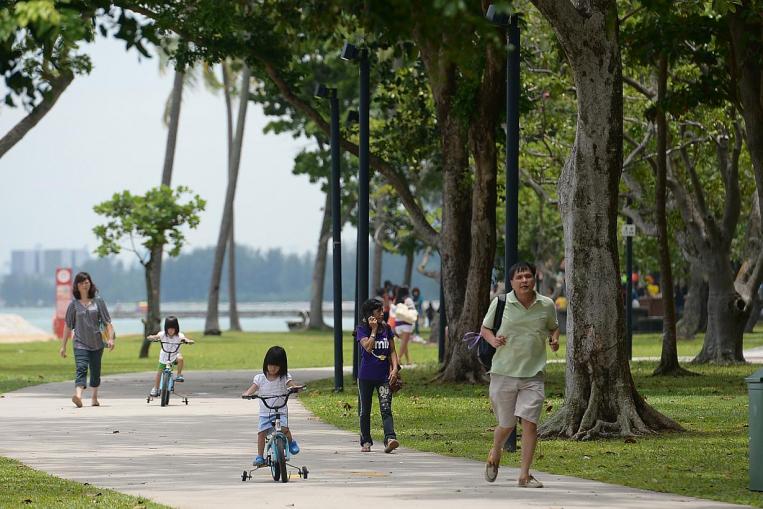 East siders fret not! We haven't forgotten about you. For families living in the East, obviously, it wouldn't make sense to travel all the way to the West for a day out with your family. To prevent any park from having the upper hand, East Coast Park also offers free parking at their selected car parks. Anyway, we all know which park has the better (sea) views!
7) IMM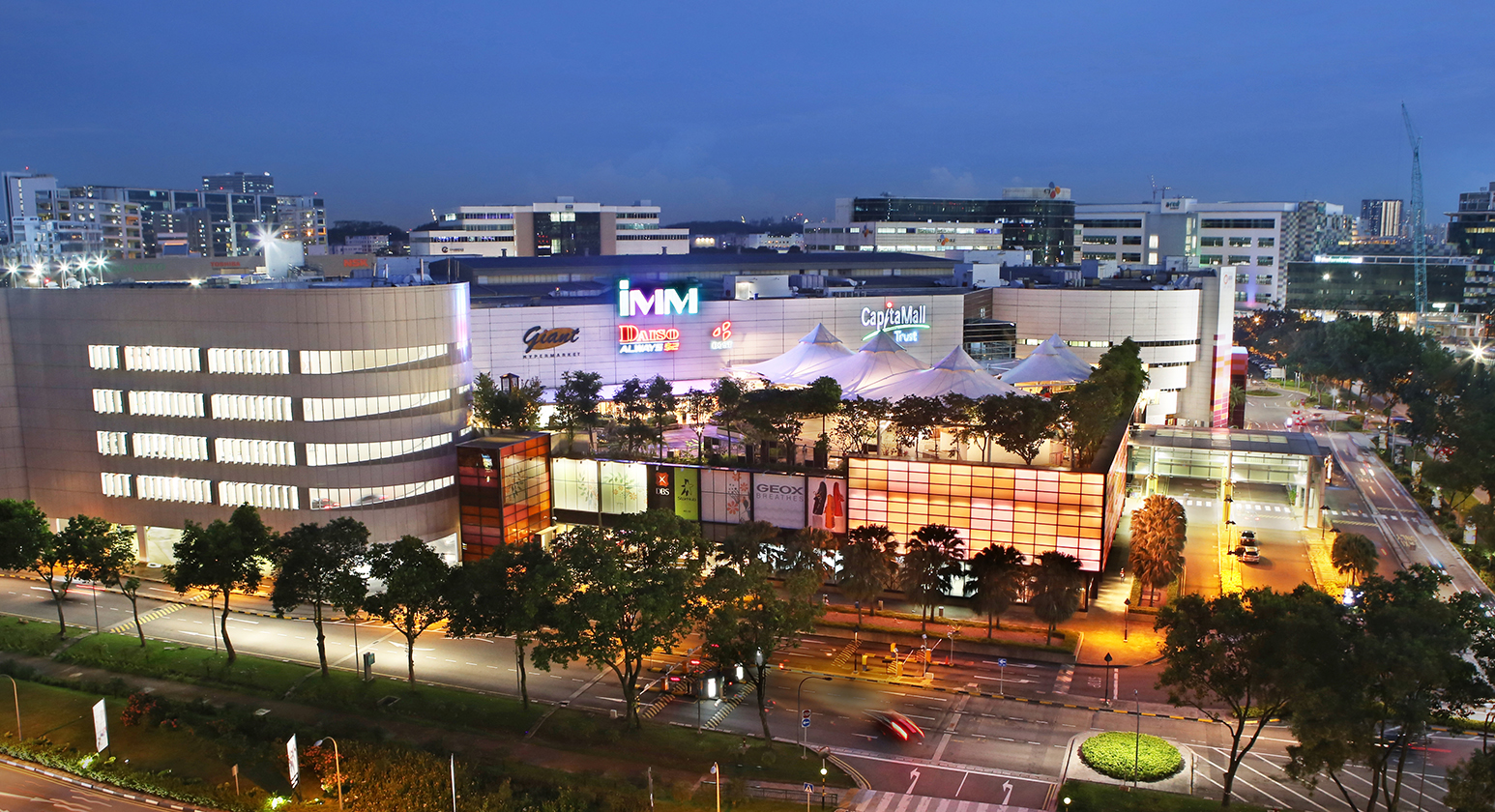 Although this shopping mall doesn't offer free parking throughout the day, it does offer free parking for the first two hours spent there. Better than nothing! You'll be able to enjoy a hearty meal and even do some grocery shopping before heading out of the building.
8) Gillman Barracks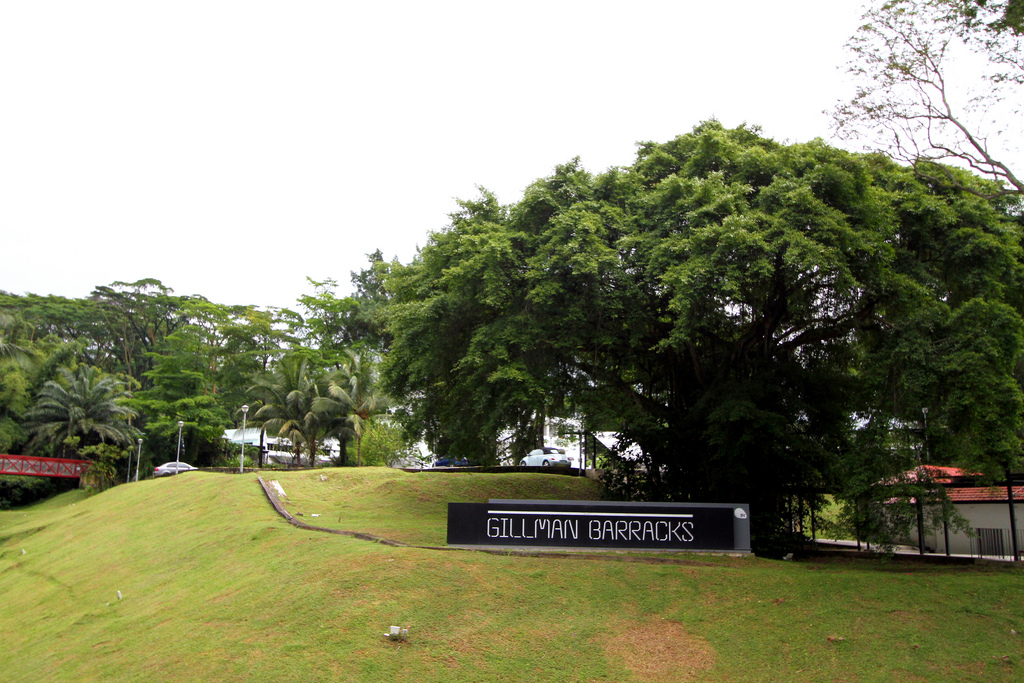 If you're looking to hike the Henderson Waves or enjoy a hearty meal at this artsy location, be sure to park your vehicle here before you embark on your adventures. We're sure your feet will be tired after a whole day of hiking, and there's no better feeling than knowing that you have a vehicle at your disposal. Gillman Barracks is also home to many restaurants, from famous ice-cream and waffles eatery Creamier to the newest Timbre @ Gillman – you're definitely in for a treat.
9) Mount Faber Park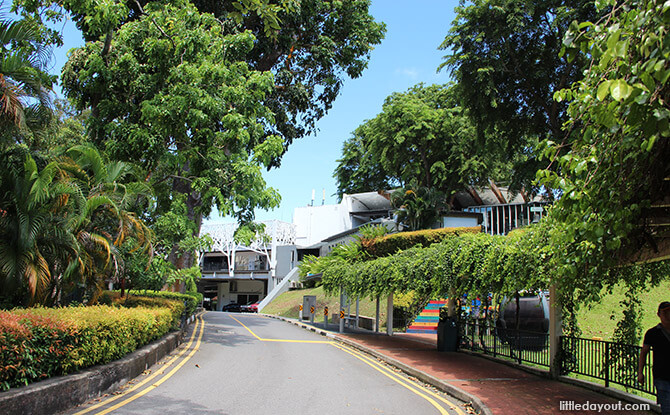 Feeling adventurous or finally looking to stretch your legs after a long week in office? You'll be pleased to know that the carpark at Mount Faber is free all day and week so you can bring your whole family or group of friends here for an adventure-filled time. Remember to pack your sunblock!
11) The Star Vista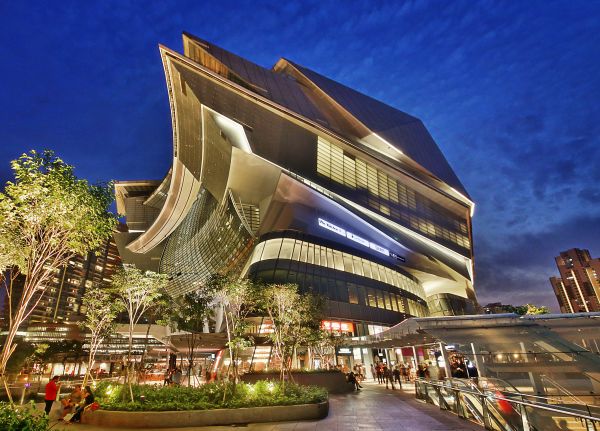 This one's a little tricky: Free parking from 12pm to 3pm on weekdays, and various rates outside these hours. There is also a maximum charge capped at $10.00 applicable only on weekends. Although shopping choices are limited in this mall, you'll be spoilt for choice by the number of restaurants there.
12) Big Splash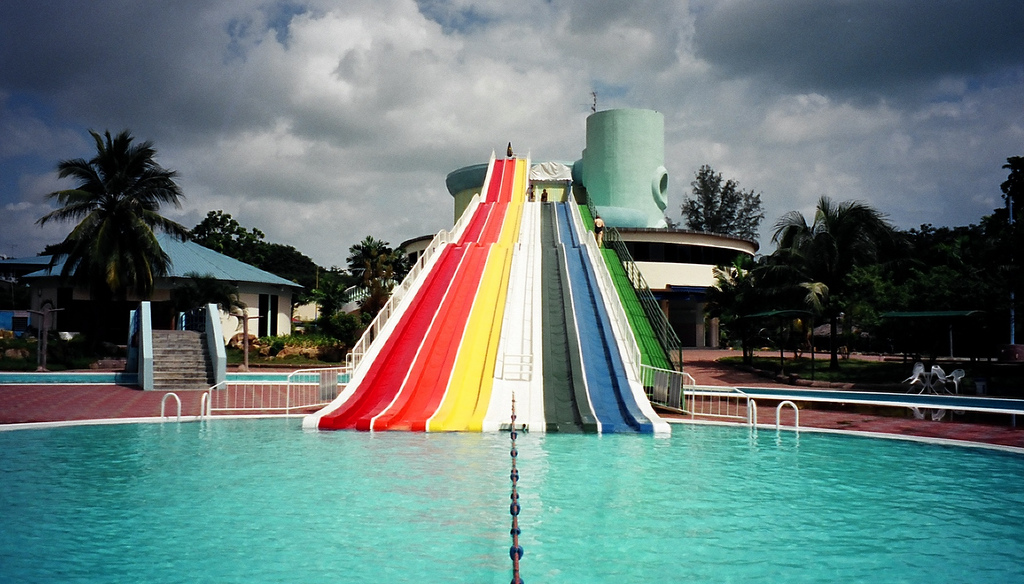 Although this iconic place has been around for decades, this 40-year old landmark will disappear for good in October 2016. For now, enjoy the free parking available and head down to Seafood International, the 500-seat restaurant – which has been operating at the location since 1983 – that will run a Thai-themed a la carte lunch buffet promotion until its closure.
Other places with free parking worth a mention:
13) Plaza Singapura: Free 1st hour parking before 6pm from Monday to Friday
14) Jurong Point: Free parking from 12pm to 2pm from Monday to Thursday
15) Clarke Quay: Free parking from 12.30pm to 1.30pm from Monday to Friday
16) Sentosa: Free parking from 12pm to 2pm from Monday to Friday (available at Tanjong Beach, Siloso Beach, Palawan Beach, Images of Singapore/Imbiah Lookout)
17) Chinese Garden: Free 1st hour parking before 6pm
18) Alexandra Retail Centre: Free parking from 6.30pm to 11pm on weekdays, 7am to 11pm on weekends
19) Changi Chapel and Museum (The Changi Museum): Free
20) Labrador Nature Reserve (Car Park A and B): Free
21) Kallang Leisure Park: Free 1st hour parking before 6pm from Monday to Friday
22) Mandai Orchid Garden: Free
23) Memories at Old Ford Factory (MOFF): Free
24) Reflections at Bukit Chandu (RBC): Free
25) Sungei Buloh Wetland Reserve: Free from 7am to 7pm