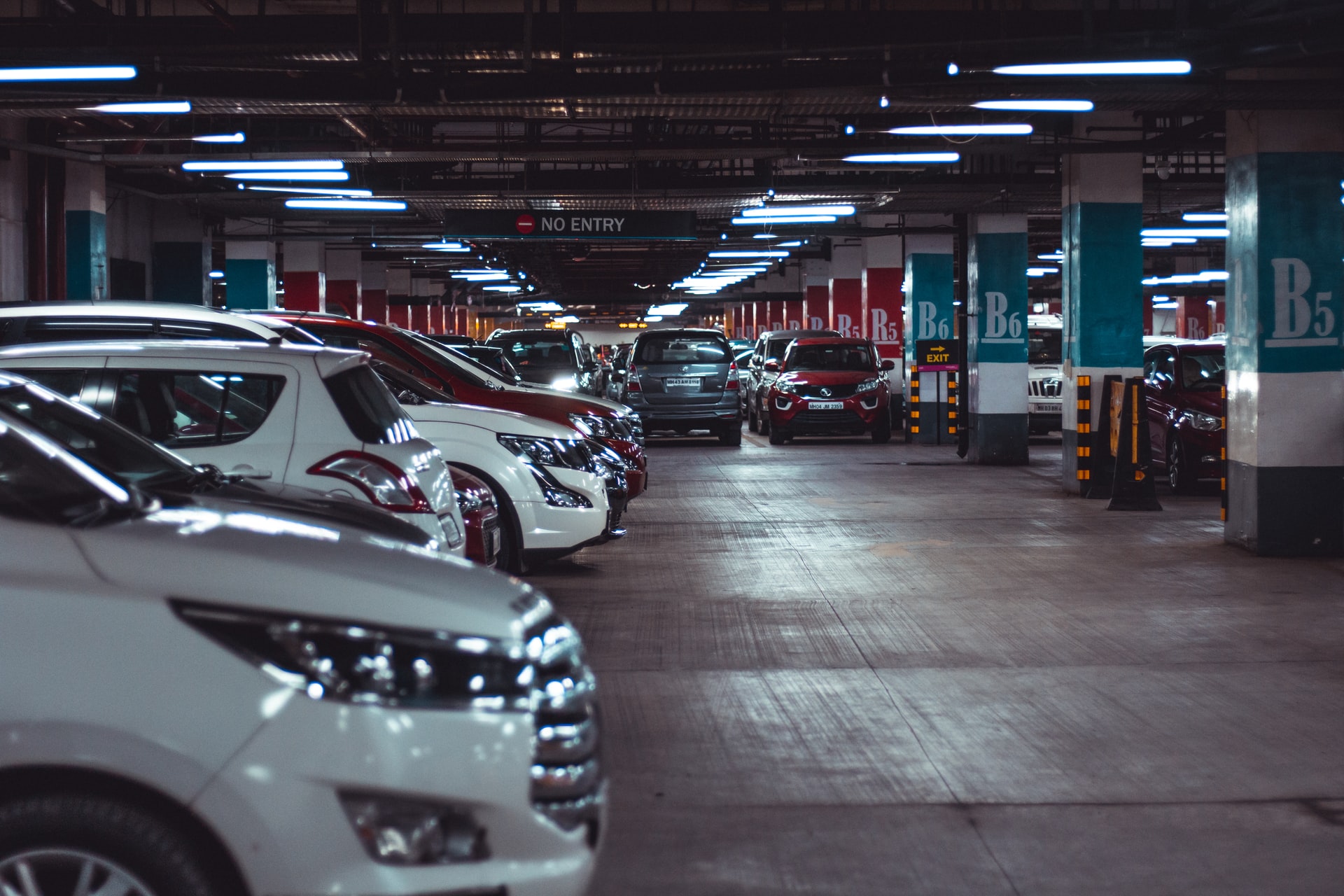 Can't stop driving to town despite the weekend crowd? Here is the latest essential parking guide for all you kiasu drivers out there. If you take 20 minutes to commute to town, but spend another 20 minutes circling the carpark with your hazard lights on and waiting for a parked car to leave…….. mate, it's time for a parking intervention with our essential parking guide
While we all understand that building more car parks in town is not plausible, neither would it be possible for us to stop driving to town.
Instead of just trying your luck and praying to the heavens above to help you get a parking lot, why not take 5 minutes and read up these few great tips that we believe you should know before driving to town!
Read more: 19 spots with free parking you didn't know about
Read more: HDB season parking: a complete guide
Read more: HDB parking guide: all you need to know
The early bird catches the worm
This is super obvious, but of course, nobody wants to wake up at unearthly hours on a Saturday just to get a parking lot!
So, what now? Don't worry, here we have summarised the latest data extracted from car parks in town across the past 4 weeks.
Basically, if you want to get a parking lot in Takashimaya, it is highly recommended that you to reach before 1PM which is generally when all the better spots are taken up.
More timing-wise information (Ngee Ann City, Saturday) is illustrated in a graph setting as shown below for the math-lovers out there! But now, here's the million dollar question. What is more important? Time or money? Or both?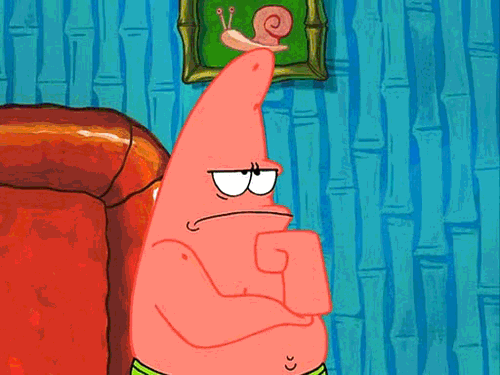 Time vs money
The second great tip we have for you readers would be the comparison of car parks in town and their respective charges!
Here we have is the data for the top 3 fastest-filled car parks with their individual pricing systems of an average of 4 hours of parking on a Saturday:
At lowest availability

Price (for 4h of parking)

Paragon

11AM

$4.90

Ngee Ann City 

Holiday Inn

1PM

$16.48

$13.30

Wisma Atria

Tang Plaza

Orchard Point*

2PM

$10.40

$8.56

$8.00
Not all information is illustrated in table
Here is another example of our graph setting for Wisma car park on a Saturday. Cost is an important factor for most Singapore drivers since parking costs in town can mount up to a whopping $18 in just 3 hours (Singapore Business, 2013)!
If you find Wisma's car park fees are too high, you can always make a detour to Tangs Plaza or Orchard Point for a slightly cheaper rate. OR you can choose a different time slot for a much cheaper rate, for example, $4.90 at the Paragon car park.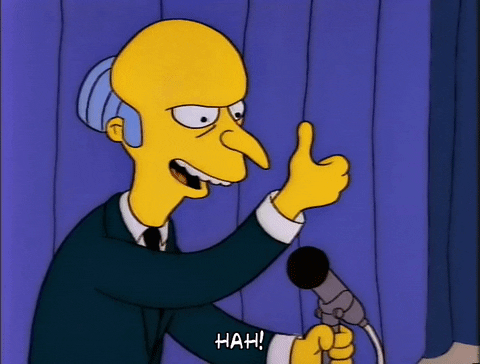 More information about the respective car park rates and charges are illustrated on the webpage!
Availability of car park slots varies day to day. The diagram above shows a different timing (2PM) to avoid on a Sunday if you are heading towards Wisma. So for drivers who enjoy having their lunch in town, remember to reach your favourite destination before the filled up time to reward yourself with a well-located parking slot as illustrated in the table below!
Small savings in terms of time and money go a long way. Let Traffic Buddy be your partner-in-crime towards a common goal of dodging unnecessary charges!