Purchasing a brand new car is not going to get any cheaper. COE prices are skyrocketing and waiting for it to fall back to low levels is like waiting for your mother-in-law to actually like you. Especially in Singapore, there are plenty of misconceptions that pre-owned cars are overvalued and over-used with dealers trying to sell them to you at a stiff price. However, buyers will realise that, in actual fact, most of these cars are kept in good condition and generally under-utilised, selling for a much lower price than those displayed in showrooms. Granted, they may not be the newest models out there, but factoring in hefty costs and tight budgets, you'll come to realize that the best auto deals are in the used car market.
Read more: 8-step guide to help pick your next car
If you're willing to compromise and open up your options to buying a pre-owned car, here are some factors to consider:
1. Make a list and narrow down your options
Take into consideration the factors that are important to you. What type of driving experience do you want (will the car primarily be used to commute to work or used extensively everyday, etc.)? Is comfort more important than the exterior design? How many passengers will you be carrying? Pick a model that suits your requirements within the budget you've already set for yourself.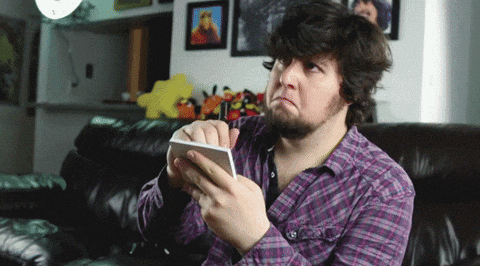 2. How much are you willing to splurge?
Calculate how much you're willing to spend on a desired pre-owned vehicle. Check car marketplaces online for prevailing rates to obtain a rough gauge of how much you should be budgeting. And remember: be realistic!!!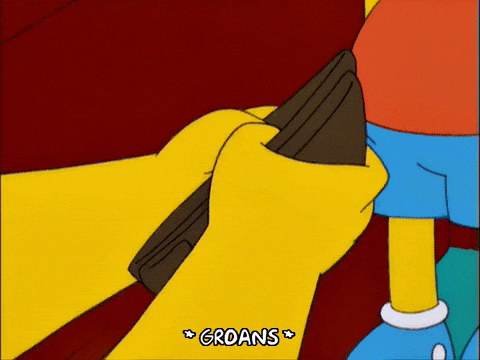 3. Check prices and read reviews
Different marketplaces offer different prices for the same car. Narrow down a few models that suits your preferences and price range best. Then, check up on all the information given about the vehicle – fuel economy, standard features, clocked mileage or if there' are any additional gadgets or two thrown in from the previous owner.
Here at Carro, we list out all the important details you need to know for each and every listing, along with photos of the actual car from all angles. These tasks are handled professionally by our trusty in-house mechanic.
4. Contact the seller
Once you are more or less certain of your decision to purchase your desired car, make an appointment with the seller or dealer for a discussion.
As a platform for direct sellers to get the word out, give Carro a call and we will help you to schedule a test drive with the seller and provide you with more details. What's the catch? We're not dealers, just a bunch of avid car lovers. Don't worry about extra charges – our services are completely free.
5. Test-drive the car
Before making your decision, it is extremely important that you test drive the car before making payment. Is the feel right? Can you imagine yourself utilising this car over the next few years? Test-driving the car not only allows you to feel if the car is the right one, but also if its in good condition as listed. All cars on our site undergo a thorough 120-point inspection, nothing is swept under the carpet. If everything is in order and you are satisfied with its condition, it is time to go ahead with finalising the purchase!
6. Seal the deal
If you decide to purchase with Carro, don't be afraid to let us know should you feel like you require more flexibility regarding prices. We will always try our best to arrange and negotiate a better price that accommodates both you and the seller. Once you feel comfortable and everything is good to go, have a chat with our friendly staff. We'll handle all the mundane paperwork and hand over the keys at your convenience.
So what are you waiting for? See our best selling cars and browse our catalogue today.