In Singapore, Rolls-Royce has been present since the 1950s as a manufacturer of airplane engines, but when it comes to cars, the Spirit of Ecstacy has been ever present. Rolls-Royce's vision of a coupé bears the name Wraith and it is by all means the ultimate grand tourer. This twin-turbocharged V12 powered dramatic fastback was first presented at the 2013 Geneva Motor Show. The first examples of this opulent wonder on wheels reached their designated customers in late 2013. Apart from several special series, Rolls-Royce introduced the Black Badge version in 2016, which now comes with revised chrome finish, increased torque, upgraded gearbox, and revised air suspension.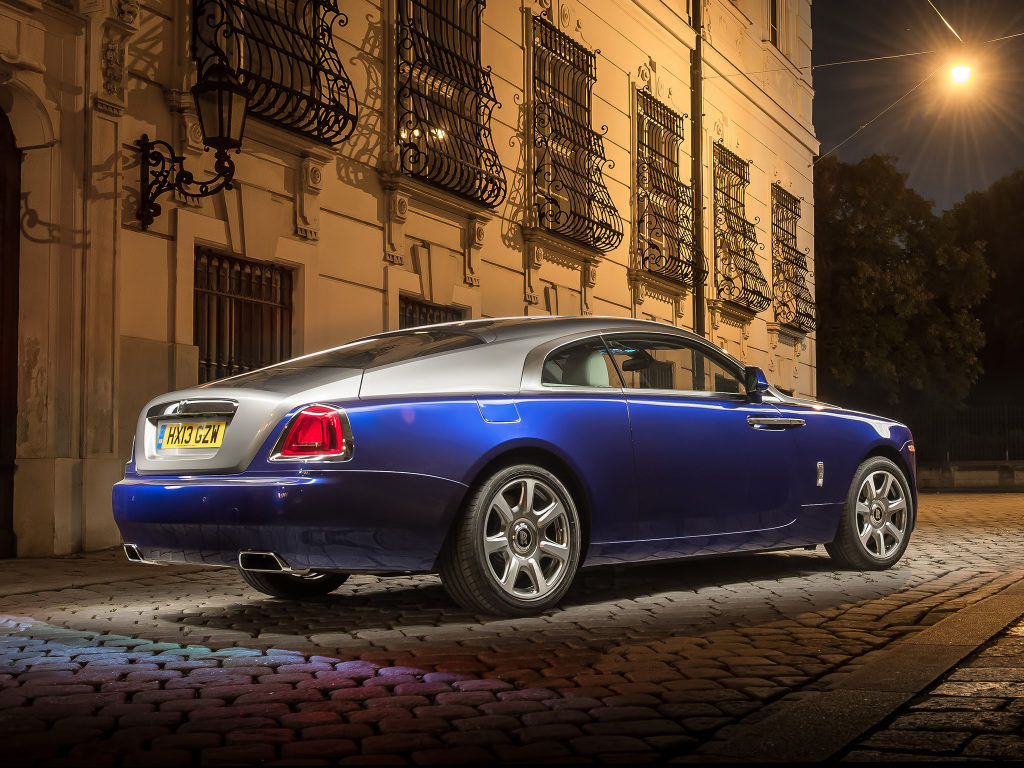 At A Glance
Upsides:
-Ultimate blend of performance and comfort
-A virtually unlimited number of options
Downsides:
-None really, if you can afford it
Rolls-Royce always offered the best in terms of luxury and class, and the Wraith is no exception. This 5.2m long opulent coupé features a fastback form with long roofline, no B-pillars and thick chrome trim around the windows. The fascia bears the iconic grill with the retractible Spirit of Ecstacy ornament gracing its top, in a very classic manner, but updated for the 21st century. The interior features a refined modern cockpit that follows the design language of other Rolls-Royce models, and it is really just the perfect place to be immersed in.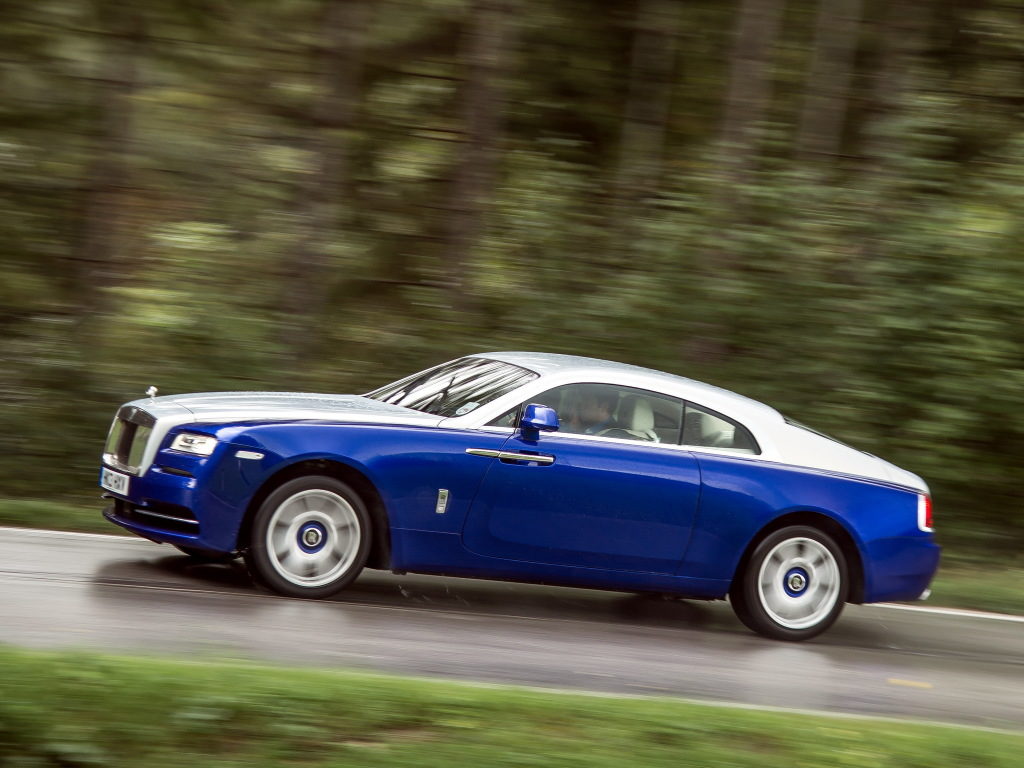 Engine, drivetrain and performance: 5.0 / 5.0
Wraith's 6.6-liter twin turbocharged N74B66 V12 is Rolls-Royce's most powerful engine so far, and it produces 632 horsepower in both versions. However, torque numbers vary between two versions: Wraith produces 800 Nm of torque in its standard form, while the Black Badge version has 870 Nm of torque. Both engines transmit power to rear wheels via ZF 8HP 8-speed automatic shifter. Astounding amount of power propels this gigantic coupé from 0 to 100 km/h in just 4.4 seconds, an even more impressive number when you know that this car weighs 2.4 tons.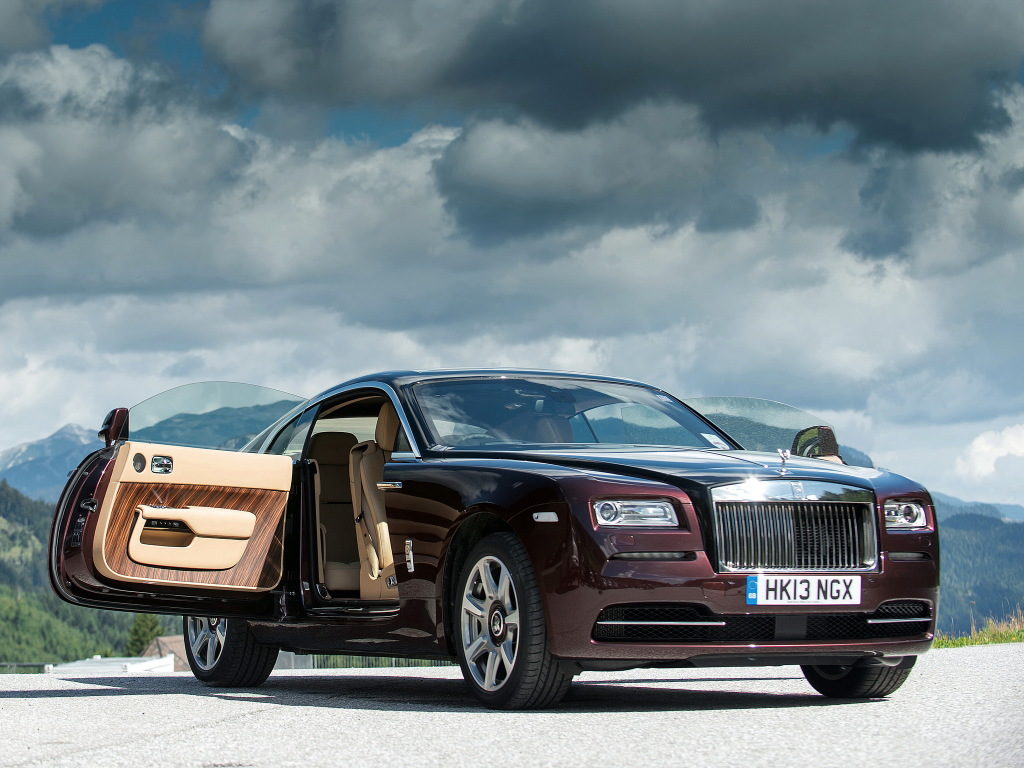 Trim levels: 5.0 / 5.0
In case of Rolls-Royce, it's futile to talk about trim, because the company offers a range of bespoke services for its customers. Exterior's paint can be matched by fully customizable interior options, and the choices are virtually unlimited. Apart from that, Rolls-Royce has packed the Wraith with all sorts of conveniences, from regular ones like air conditioning and electric seats to some that are much more Rolls-Royce specific like starlight headliner, another service of the Rolls-Royce Bespoke branch. When you add other bespoke items like luggage, fine dining sets for ultra luxurious picnics to the equation, owning a Wraith is an experience like no other.
Safety: 5.0 / 5.0
A car of this prowess offers more than just a luxurious and smooth driving experience. Carbon ceramic brakes, seven airbags and electronic safety systems ensure that all occupants are safely cocooned in this masterpiece of a car.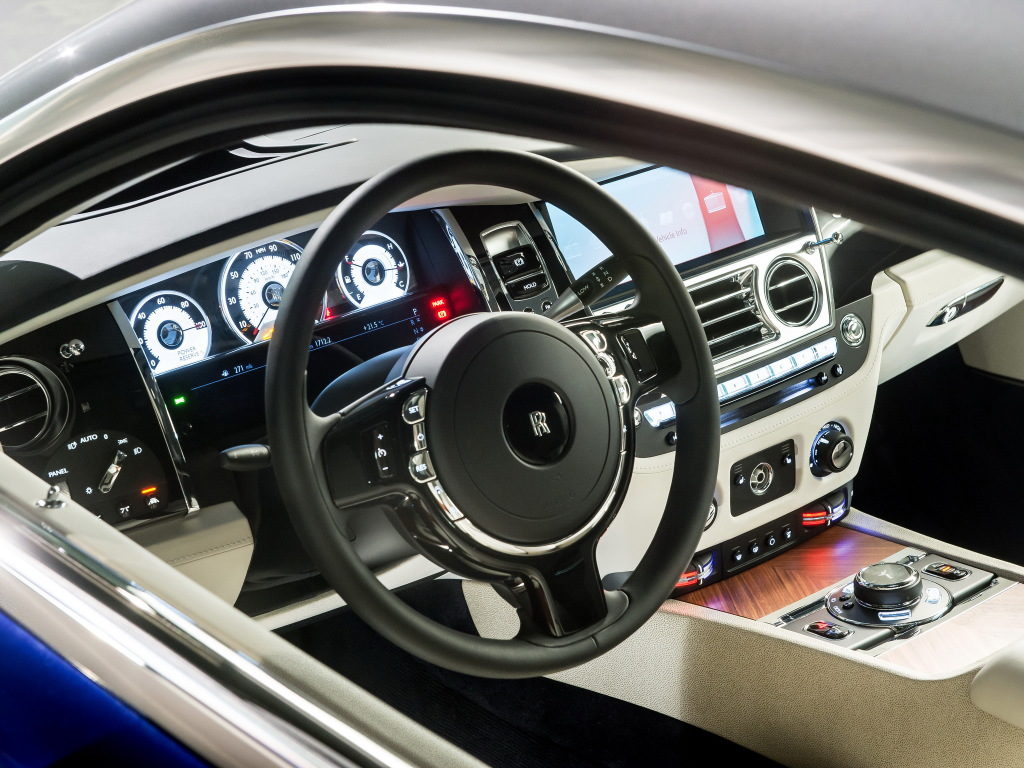 Conclusion
Once more, Rolls-Royce has created a benchmark car that set the bar very high when it comes to elegance, luxury, performance and style. Rolls-Royce Wraith is an ultimate coupe and it will reign the class for years to come.