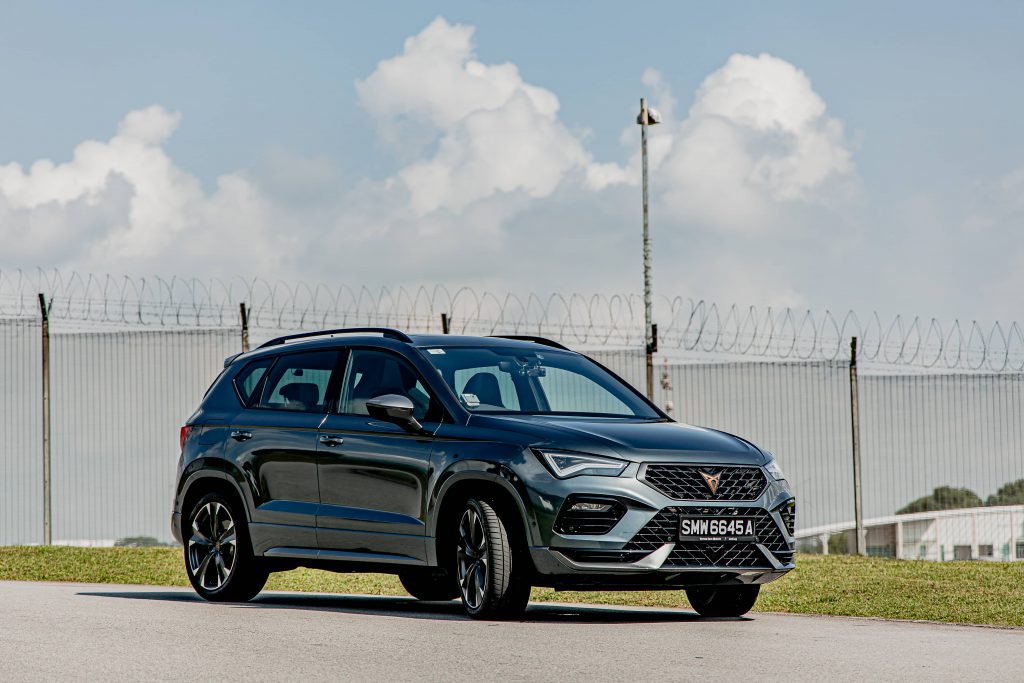 When I first laid eyes on the CUPRA Ateca, I didn't think much of it. While the Ateca definitely looks better than many other SUVs on the market with angular and sharp lines running throughout the exterior, it still didn't get me super excited. After all, it's just another crossover SUV that's gracing our shores, right?
Well… I couldn't be more wrong!
Once I stepped into the cabin and took it out for a spin, my mind was blown. Power, performance, and comfort, that's what you'll get behind the wheel. It's such a satisfying drive that, in no time, you'll be asking yourselves; how can such a 'normal' looking car perform like a beast on the road?
CUPRA, Who?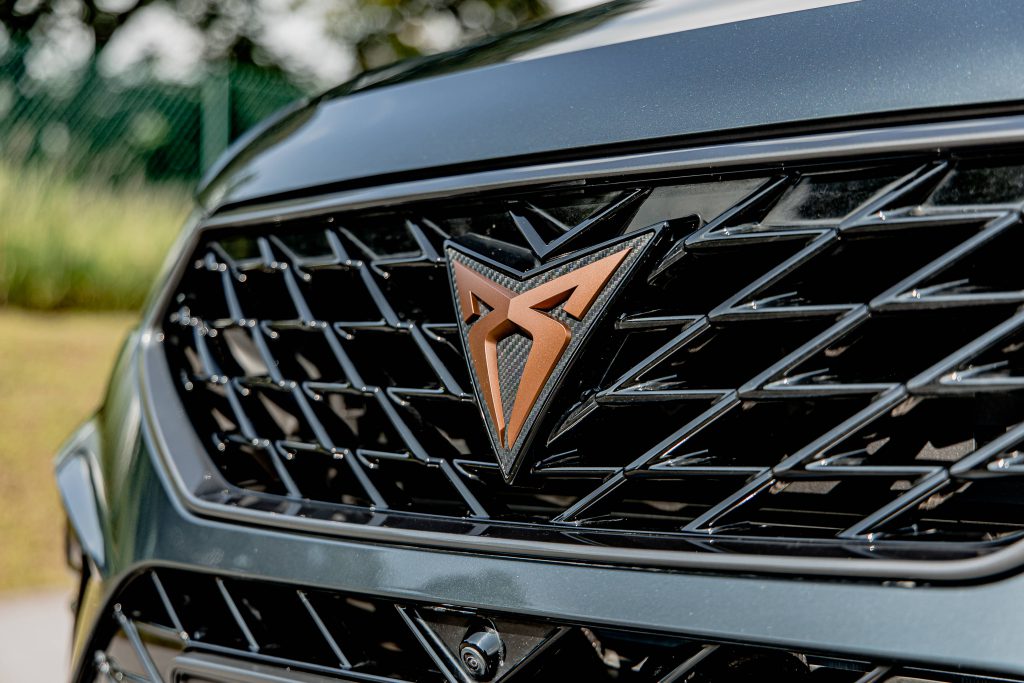 If you're not a petrolhead, you must be asking; what is a CUPRA?
And that's a good question because it's definitely not one of the mainstream cars you'll find on our roads. However, the company has quite a rich history.
CUPRA was founded in 2018 and is the high-performance sub-brand of Spanish automakers SEAT, a Volkswagen Group (VAG) subsidiary. Its roots stemmed from the brand's history of participating in motorsports championships in the field of rallying and touring car racing.
Being an independent brand of SEAT, CUPRA cars are basically the performance versions of SEAT models like the CUPRA Leon and CUPRA Ateca — the model we're reviewing. You can say that it's similar to the M division of BMW!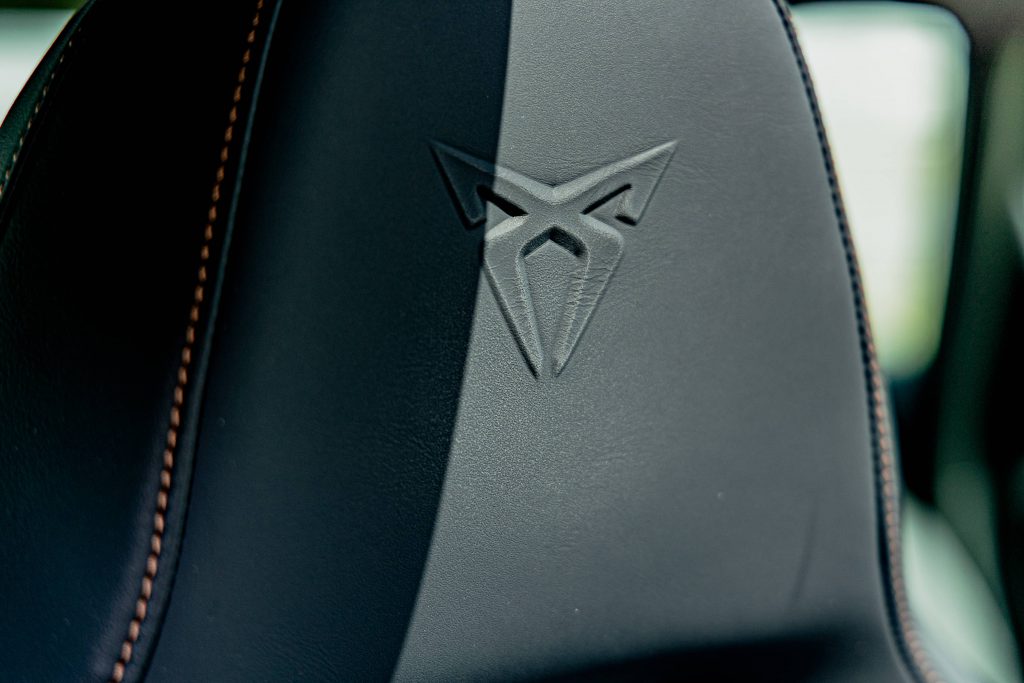 But recently, CUPRA has announced that they will be breaking away from the SEAT brand to stand on its own. As a result of this, and the company will be introducing cars that are unique to the performance brand, like the CUPRA Formentor.
It's Not the First…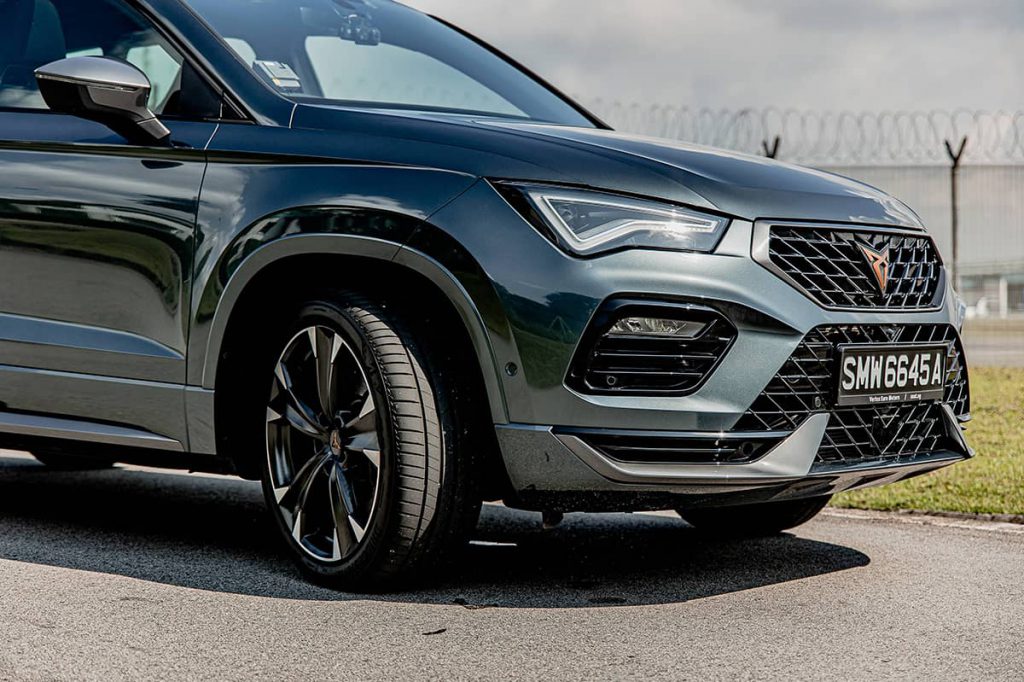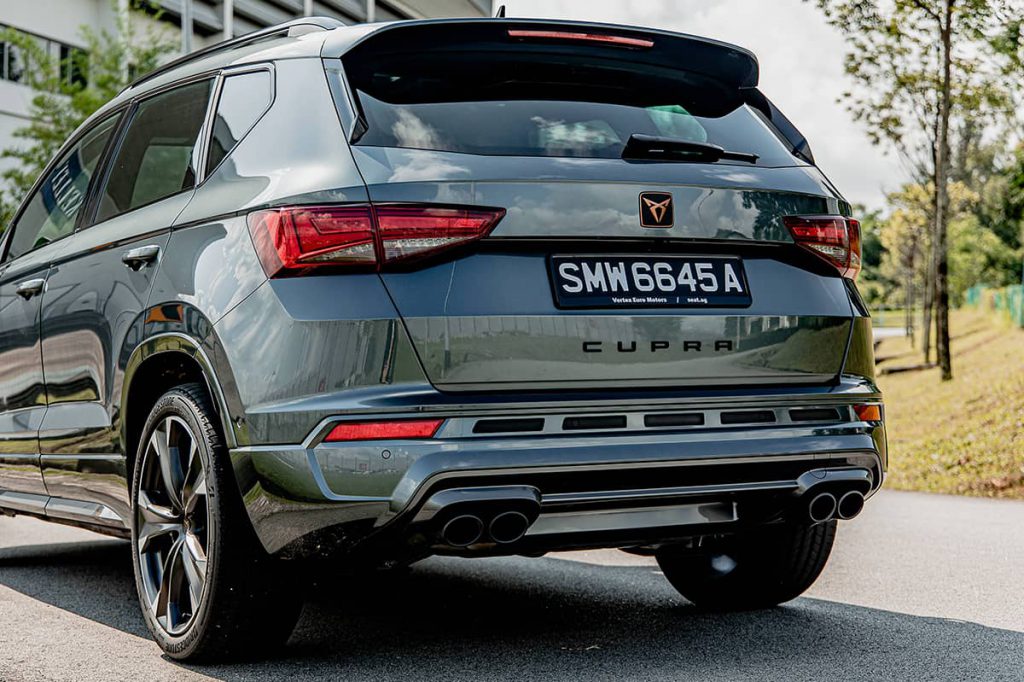 Interestingly, this CUPRA Ateca was not the first to reach our shores. After just 1 year, CUPRA introduced this facelifted version that sports a larger grille, a new set of rims, a new infotainment system, a sexy yet sporty steering wheel, and better performance — just to name a few.
Spacious, Comfortable and Rather Luxurious
These changes in the interior have elevated the overall driving experience and added a touch of class that was needed.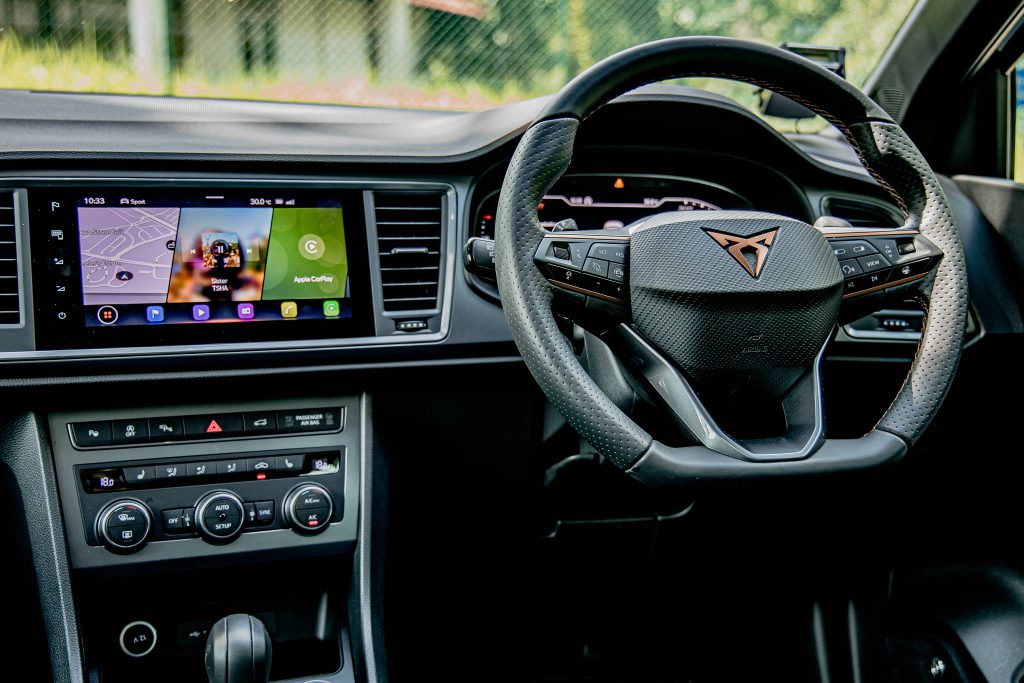 Right off the bat, when you step into the car, there's this aura of premium-ness that you'd expect to find in continental models. From the leather draped bucked seats, stylish steering wheel with bronze accents, and even a wireless charger.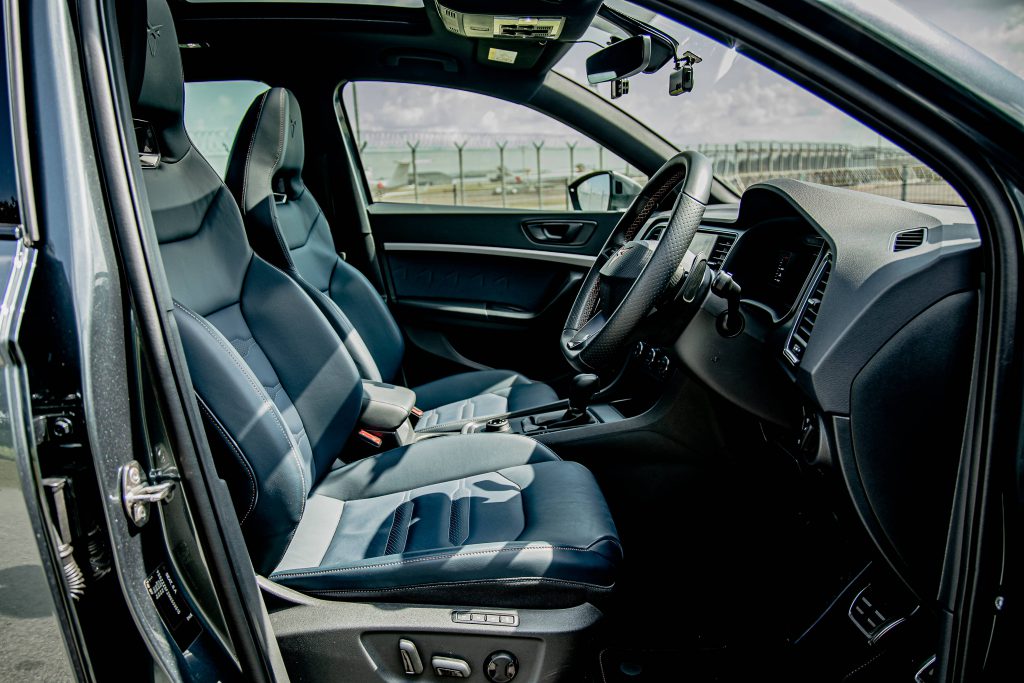 Whenever I step into a car, I'm always drawn to the infotainment system first. And the 9.2-inch screen on the CUPRA doesn't disappoint. It's not laggy, super easy to navigate through the different screens and huge!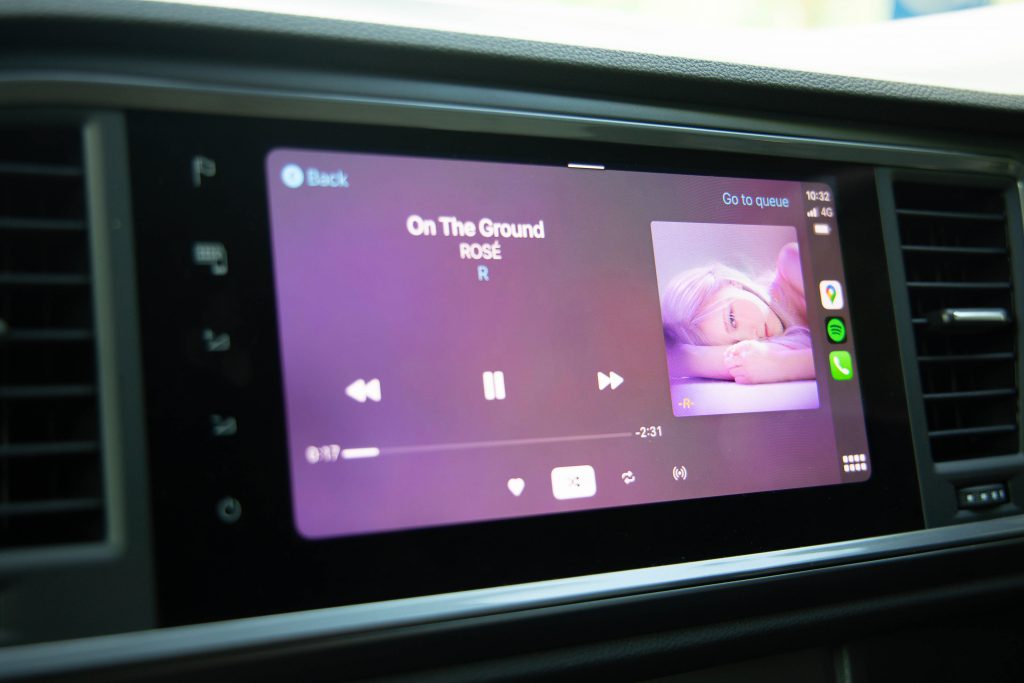 It also supports Android Auto and Apple CarPlay, and comes with wireless connection capabilities which makes connecting your phone super convenient and neater with no more messy cables hanging all over the place. But these features are only as good as the output.
So, you'll be happy to know that the CUPRA is fitted with 8 speakers and a subwoofer from BEATS. I sure had a lot of fun on my late-night drives blasting some lo-fi beats and getting my groove on!
My favourite part about the CUPRA Ateca's interior is the sunroof. As crossover SUVs tend to be shorter, it can sometimes get quite claustrophobic, especially for someone who's more than 1.75m tall. With the addition of a sunroof, it provides a sense of openness that I really appreciate as it adds comfort to the drive.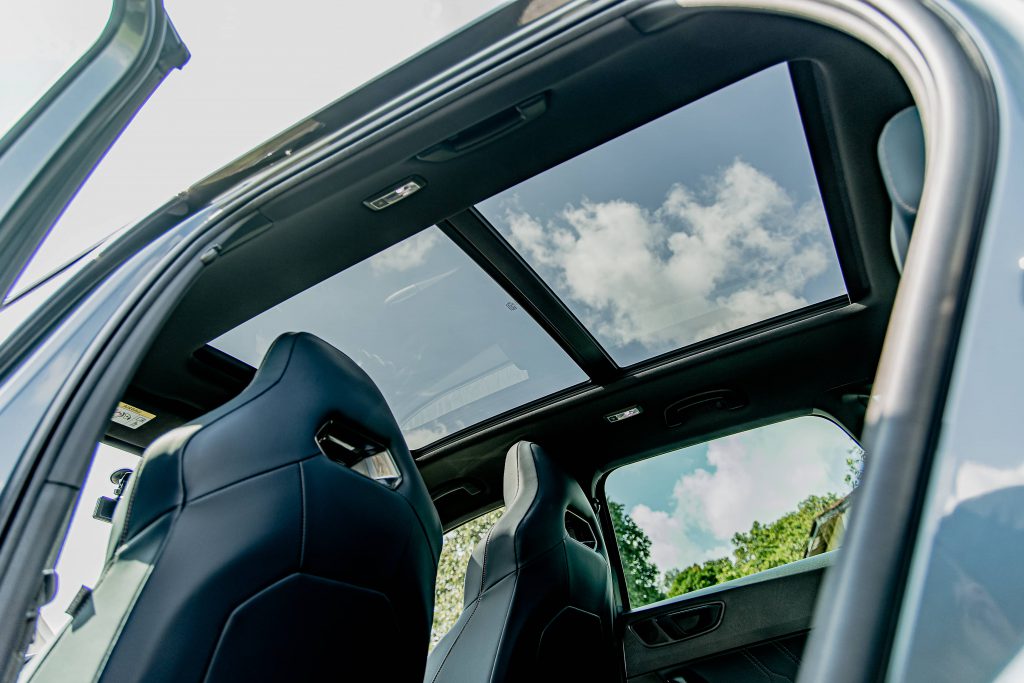 You also get a ton of safety and comfort features like parking assist and frontal collision avoidance which simply elevates the experience and makes this crossover SUV a real standout. Here's the full list of features that come with the CUPRA Ateca.
Safety Features
Front collision avoidance
City emergency braking
Hill hold assist
Blind spot monitoring
7 airbags
Rear cross traffic alert
Active cruise control
Other Additional Features
Automatic Headlights
Automatic Wipers
Auto Dimming Frameless Rear View Mirror
Auto Hold Brakes
Beats Audio System
Customizable Cabin Ambient Lights
CUPRA Illuminated Scuff Plates
Dynamic Chassis Control
Dual Zone Climate Control
Door Mirrors with CUPRA Light Silhouette
Electric Tailgate with Virtual Pedal
Electronic Seats with Memory Settings
Electric Parking Brakes
Keyless Entry and Start
Park Assist: Self-Parking
Top View 360 Camera
Wireless Android Auto/Apple CarPlay
Wireless Phone Charging
10.2" Digital Cockpit Display
Quad Tail Pipes
Oh, What an Exhilarating Drive…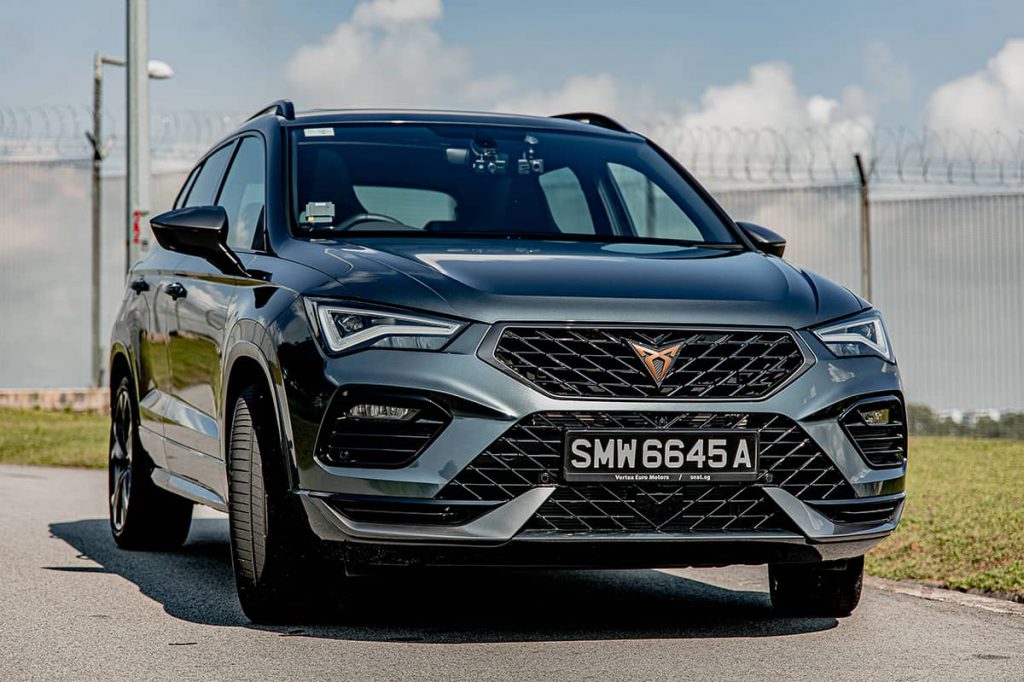 Like I mentioned, this crossover SUV delivers a mind-blowingly good drive. Powered by a 2.0L turbocharged TSI engine with a 7-speed direct-shift gearbox (DSG), the CUPRA gets your heart racing with 300bhp and 400Nm of torque on an all-wheel-drive (AWD) system.
The AWD system also helps optimise the crossover's grip on the ground, so acceleration feels so smooth and easy when pressing your foot down on the pedal. So much so that this powerful crossover complete a century sprint in just 4.9 seconds. Yes… 4.9 seconds!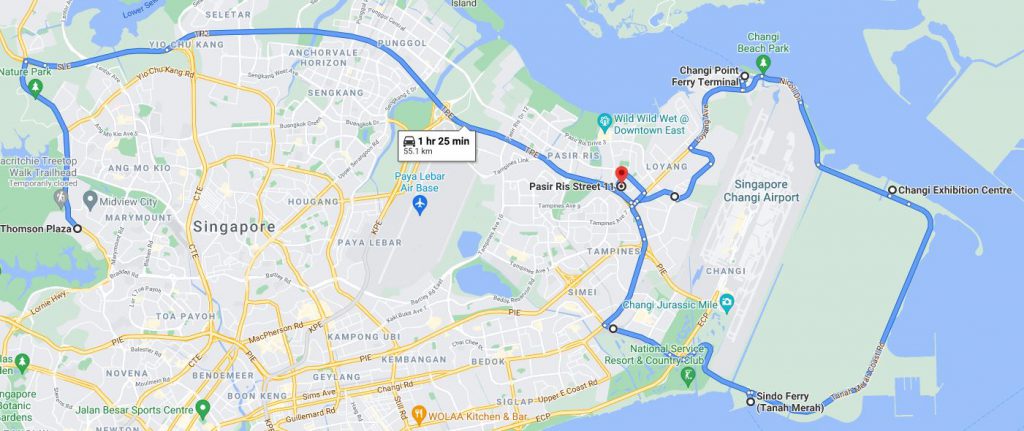 During the test drive, I took the CUPRA on a 55km road trip from Upper Thomson down to Changi through Tanah Merah Coast Road and back to Pasir Ris. Spending almost 90 minutes in the car, I had a good feel of how it rides and I was honestly expecting the drive to feel exhausting.
But to my surprise, it's actually a super comfortable ride and wasn't tiring at all. The suspension feels sturdy so going over bumps and humps feels like a breeze. Road noise insulation is decent too!
So Much Fun in CUPRA Mode
Effortless and responsive handling allows the CUPRA to attack the roads with such panache, which made driving through the winding and empty Tanah Merah Coast Road such a joy. And that's just in its 'Standard' mode.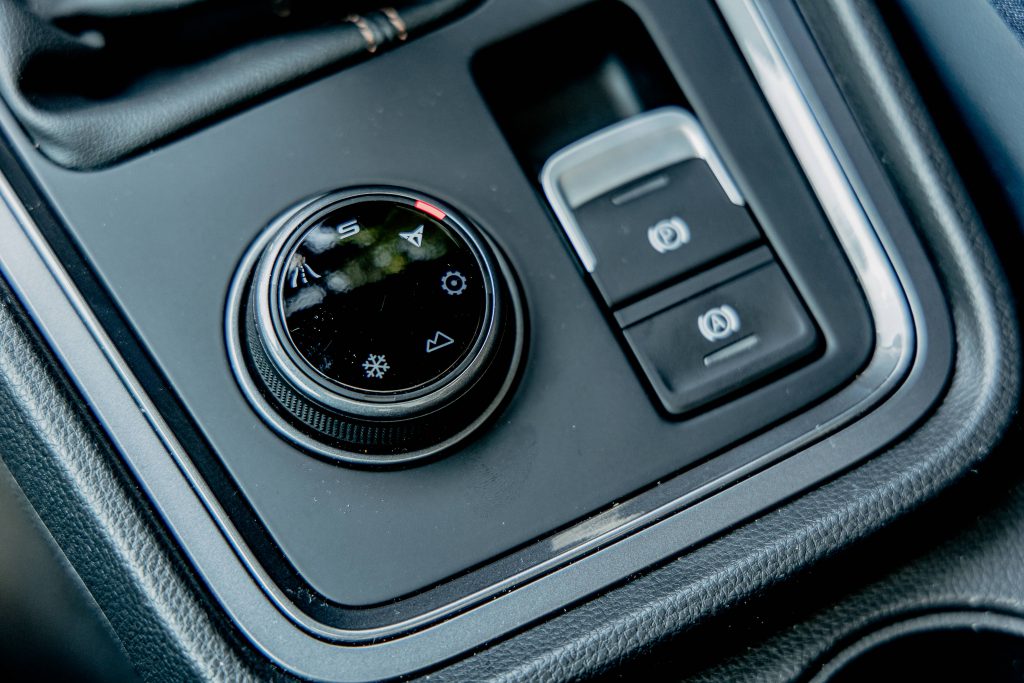 With 6 driving personalities to choose from, you'll get the option to choose how you'd like the CUPRA Ateca to feel behind the wheel. There's Comfort, Sport, Individual, Off-Road, Snow, and my favourite, the CUPRA mode.
CUPRA mode offers the most exhilarating drive of the lot. Once activated, you'll feel the suspension on the crossover stiffen up which makes it easier to navigate through winding roads. Pressing down on the pedal results in a more immediate response, with beautiful crackling from the exhaust that is sure to delight enthusiasts.
In this mode, you'll also be able to activate the car's 'Launch Control'. While I don't see the practical benefits of having this, it's certainly a 'fun to have' feature that petrolheads would love to try because it'll definitely get your heart racing!
The CUPRA Ateca is…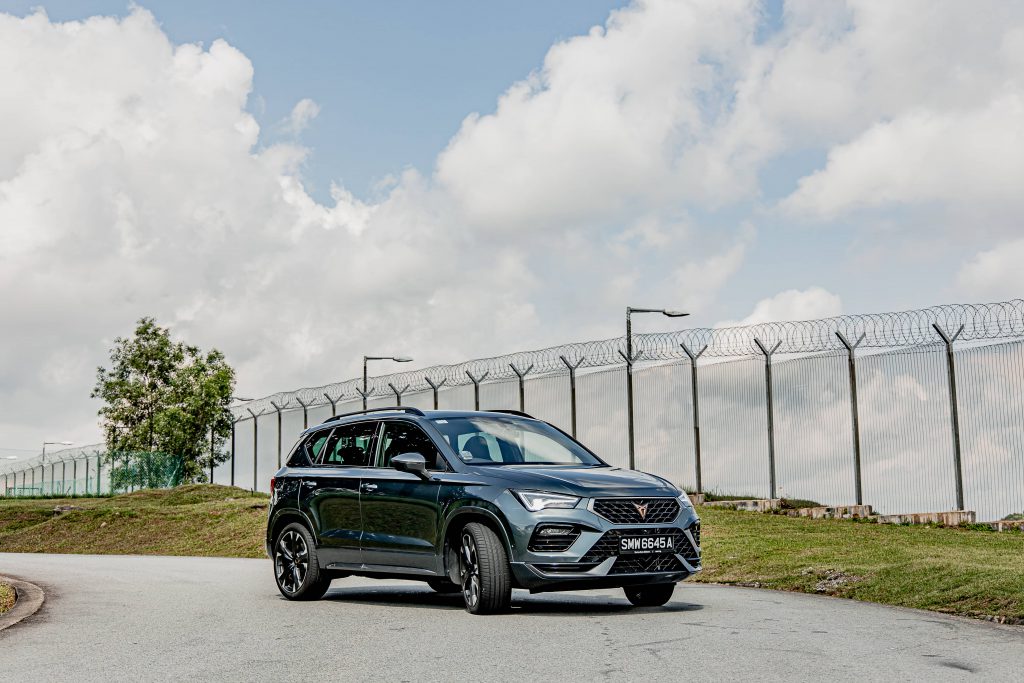 Without a doubt, this is the most fun to drive crossover SUV I've ever driven. Priced between $206k – $209k, it's definitely pricey. But when you consider the extensive equipment list, excellent performance, and comfort and safety features you'll get, you can argue that it's actually quite a value-for-money buy. Especially when you compare the CUPRA Ateca to other performance SUVs like the Porsche Macan or Macan S, which costs at least $40k – $80k more.
---