Car News
New ERP System and IU from 2020
As part of Singapore's Smart Mobility 2030 vision, there will be a host of changes coming our way. From 2020, Electronic Road Pricing (ERP) gantries will be progressively phased out. On top of this, the In-Vehicle Unit (IU) will be replaced by a new On-Board Unit (OBU). You will be able to use the OBU to pay for parking, checkpoint tolls and usage of Off-Peak Cars (OPC).
Learn more about the changes below.
Satellite-Based ERP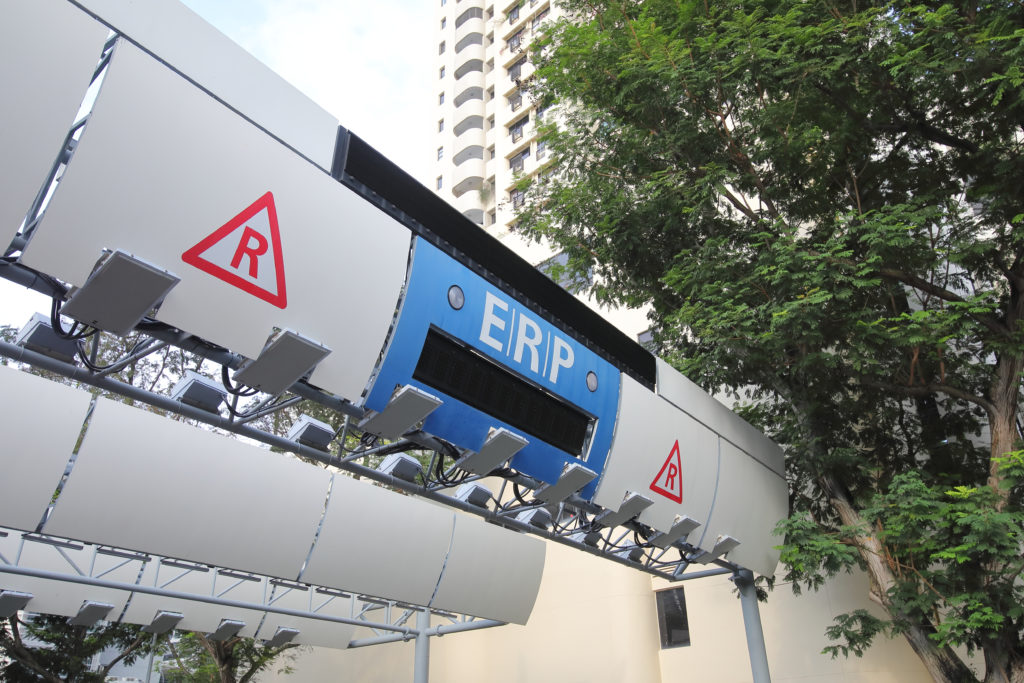 Since 2018, the Land Transport Authority (LTA) has been testing out this new ERP system. Instead of physical gantries, the new system will be based on Global Navigation Satellite System (GNSS) technology. So, you won't be able to see those pesky gantries anymore!
Additionally, there's also a change in the ERP charges. Instead of paying a flat-fee, the new system will track and charge motorists based on distance. The new charging system will hurt drivers who are the road longer, due to its distance-based charging system. Road users such as taxi-drivers and private hire drivers will surely be affected the most.
Using GNSS technology, LTA is also testing out the possibility of shorter-term usage for off-peak cars. Which gives off-peak cars more flexibility and opportunity to drive without having to pay for an entire day's usage.
In-Vehicle Unit (IU) Replacement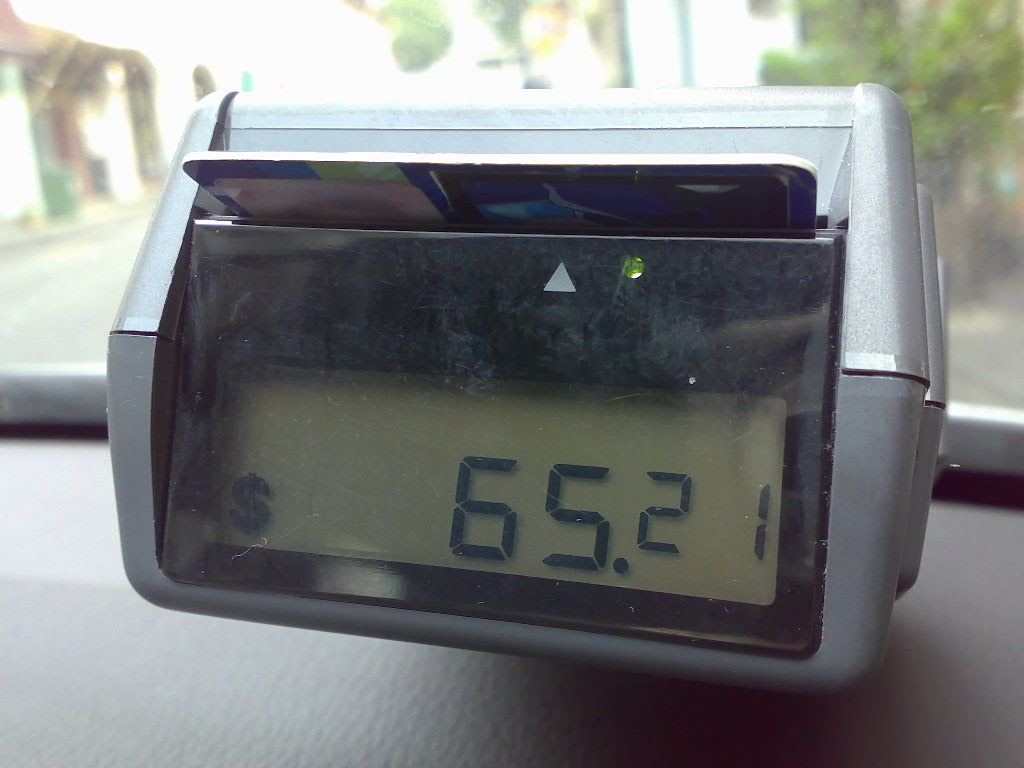 Another huge change you can expect is with your vehicle's IU. The new IUs, which will be called On-Board Units (OBU), will have a slew of useful functions included in them.
So, instead of just highlighting your Cash Card balance, you will be able to view traffic conditions. This is portrayed through an in-built GPS system that highlights traffic jams, closed road and even acts as a map offering directions. You can even pay for roadside parking, which functions just like the Parking.sg app.
Replacing your current IUs will be free for the first replacement and will progressively begin from 2020.
Transition
If you're worried that you won't have the time to switch to the new system, don't!
There will be an 18-month transitional period between the old and new system. So there's ample time to make the switch to the new OBUs. Additionally, the new charging system will only be implemented after the end of the transitional period.
The new OBUs will undoubtedly provide more functions and options for drivers, which is a welcomed addition for many. However, the satellite-based ERP system is likely to mean that you'll be spending more money if you're on the road for long.
What are your thoughts on the new system? Let us know in the comments!
People also liked:

WHY YOU SHOULDN'T OWN A CAR IN SINGAPORE
TOP 5 HYBRID CARS FOR PRIVATE HIRE DRIVERS
WHY GETTING A 7-SEATER SUV IS SMARTER