A new Grand Utility Vehicle (GUV) has arrived on our shores, say hello to the all-new Kia Carnival!
Having sold over 2 million units since its introduction in 1998, the Kia Carnival offers top-class space, a bold design and a ton of modern and innovative features which make it perfect for families.
Scroll to the end of the article to watch the video highlights of the Kia Carnival.
Fourth-Generation Kia Carnival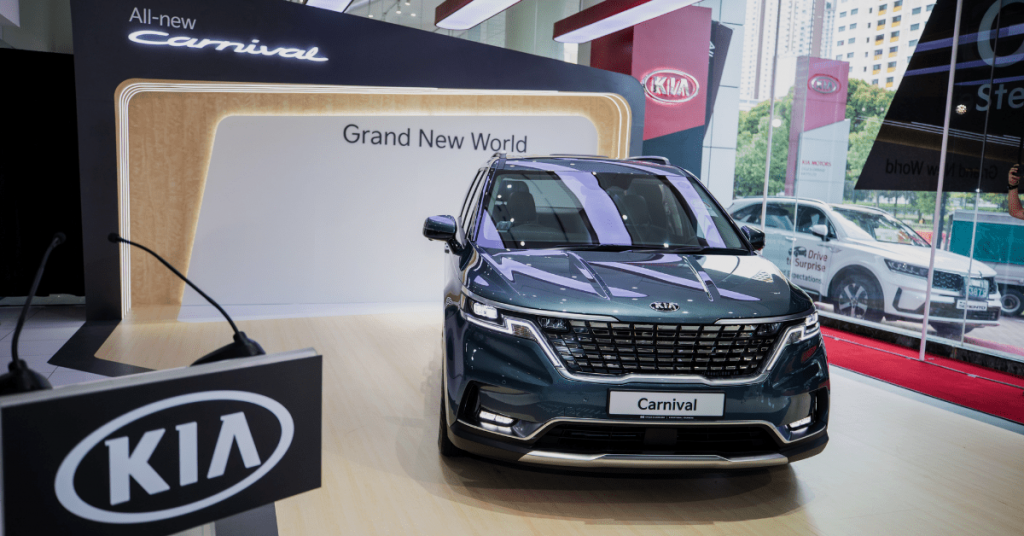 This fourth-generation model revealed at the Kia Singapore Showroom has interestingly done away with the MPV/Minivan design that we're traditionally used to.
Instead, this GUV draws a lot of design cues from modern SUVs. From its sharp and angular design to the short front overhang and a signature "tiger-nose" grille, these design cues make the Carnival look really dynamic and modern.
It has a really strong vibe too, which to me, looks quite similar to a Cadillac Escalade — something many drivers are sure to appreciate.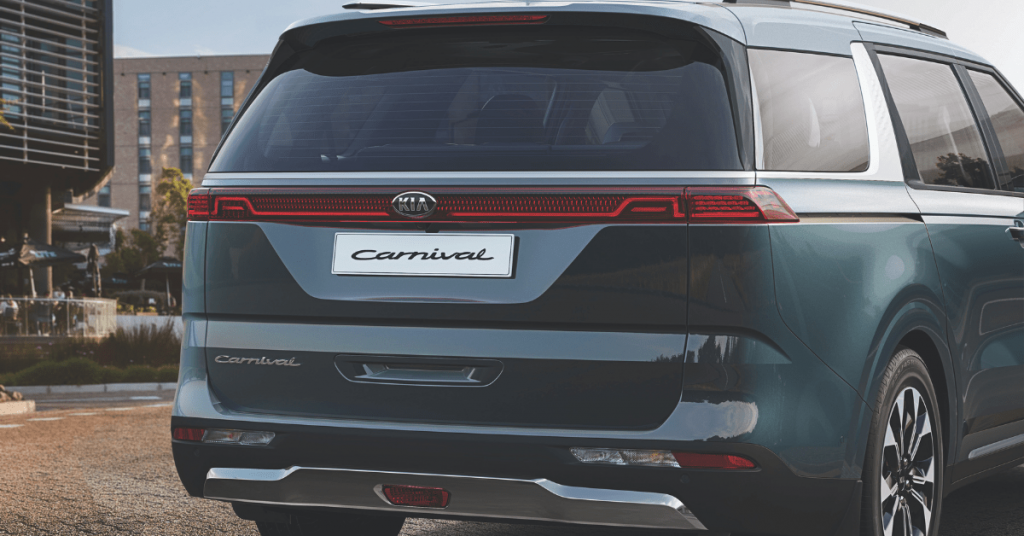 At the rear, the Kia Carnival joins many other car models with a full-width light bar. This seems to be the new styling of choice for many car brands across the globe. But I'm not complaining, I think this gives the car added charisma and personality!
Tech, Galore!
The new Carnival has been given the modern touch, with a ton of innovative technology and equipment available for everyone onboard.
With a 12.3-inch touchscreen infotainment system equipped with Apple CarPlay and Android Auto, a pair of ventilated seats and a wireless charging tray, this GUV is designed for the modern driver!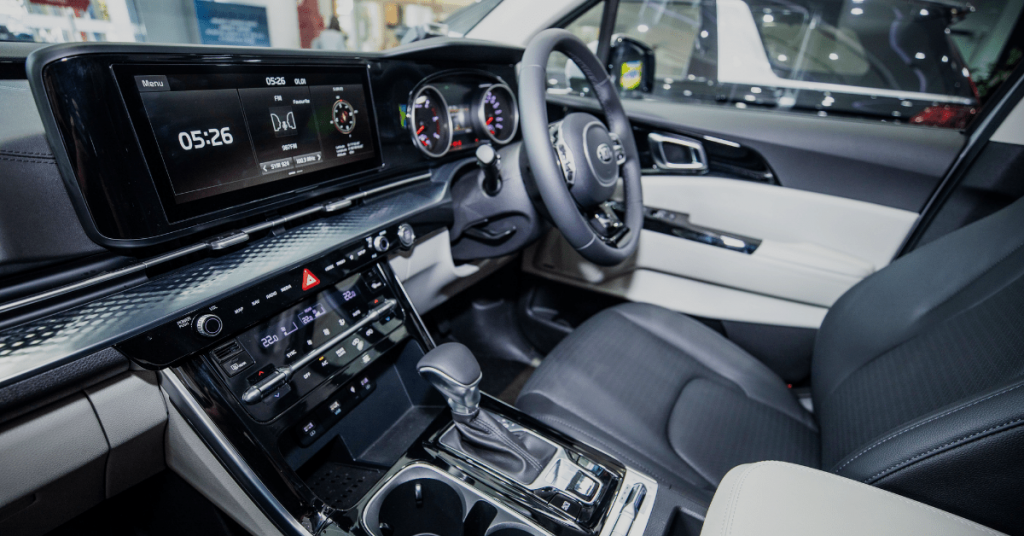 Drivers will also get a ton of features and functions that make life a lot easier and more convenient. For instance, you'll get a one-button smart open-and-close function that controls the rear sliding doors and tailgate.
Safety is Always a Priority
One of the most useful safety features you'll get is the Safe Exit Assist. Thanks to this innovative technology, the systems stops the rear sliding doors from opening whenever there's an oncoming vehicle from behind on either side.
Additionally, the Kia Carnival comes with a slew of safety features from Kia's Advanced Driver Assistance Systems (ADAS) which makes driving safe and stress-free.
Here's what's included in Kia's ADAS:
Lane Following Assist (LFA)
Forward Collision-Avoidance Assist (FCA)
Surround View Monitor (SVM)
Blind-Spot Collision Warning (BCW)
Smart Cruise Control (SCC)
The Star of the Show
Available in both 7-seater and 8-seater configurations, the Kia Carnival's cabin is truly top class. Both configurations offer passengers an abundance of space, but the 8-seater offers even more flexibility.
In the 8-seat configuration, passengers can remove the 2nd row of seats to maximize space and enjoy a limousine-esque experience. You'll also be able to lower the 3rd row if you happen to need more luggage space.
For the 7-seater variant, a key highlight I'd like to point out is the pair of Kia's "Premium Relaxation Seat". These seats give your OSIM massage chairs a run for their money!
While Kia's relaxation seats do not come with a massage function, they do come with seat ventilation and automatically reclines with a touch of a button.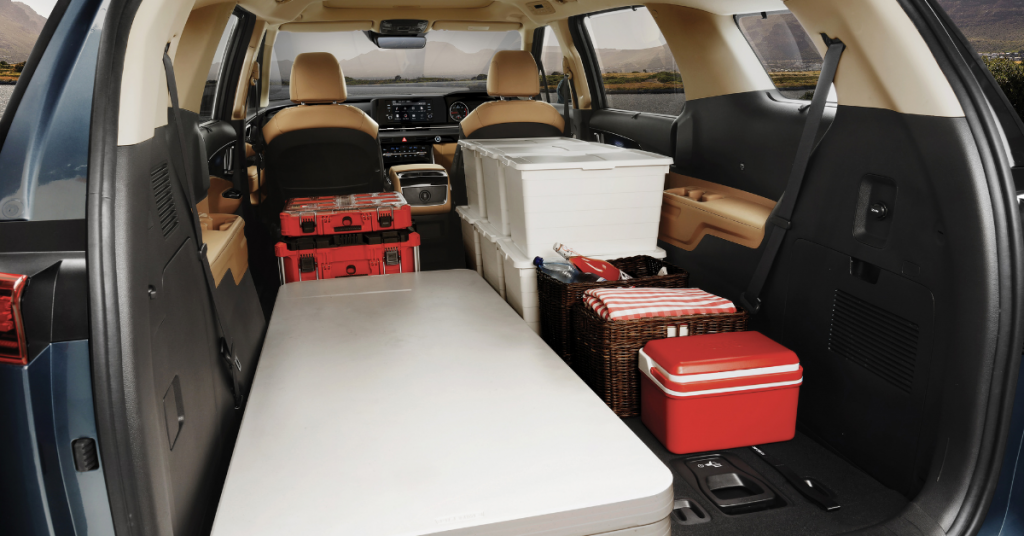 In many MPVs, trunk space is always a premium, especially with the 3rd-row seats in use. But here's where the Kia Carnival truly stands out.
Even with the 3rd row in use, drivers will enjoy a solid 627 litres of space in the boot. This is due to the Carnival's extended wheelbase and rear overhang which create more space in the trunk and most importantly, for the passengers in the 3rd-row.
Powered by a…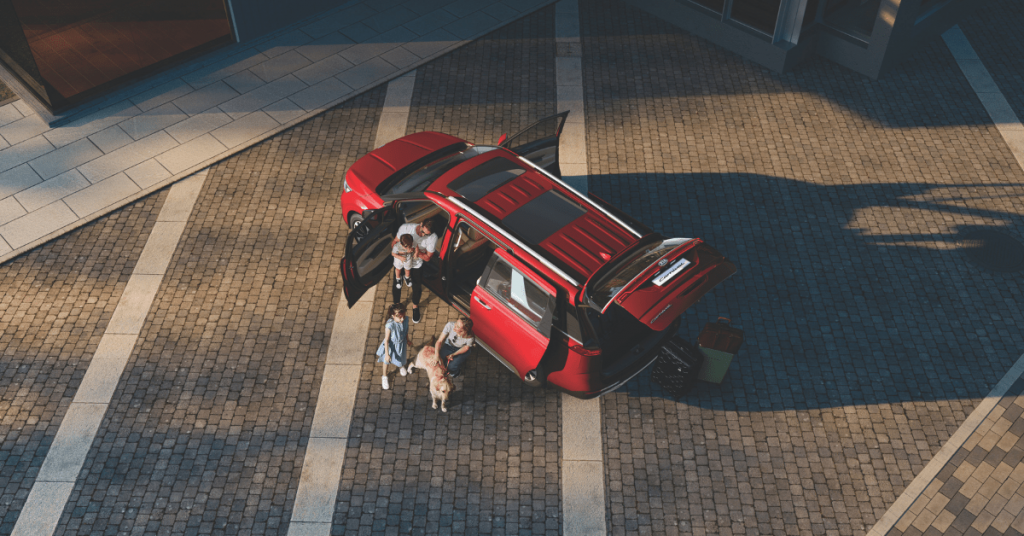 Under the hood, the Kia Carnival is equipped with an 8-speed automatic transmission and a 2.2-litre Smartstream diesel engine. This engine produces 199bhp and 440Nm of torque.
This new engine is 20kg lighter and comes with a slew of "features" that enhance efficiency, reduce friction, and reduces emissions. So much so that this is reportedly Kia's cleaner diesel car the automakers have ever made.
The 8-seater Kia Carnival Diesel 2.2 SX Tech Pack is available from $205,999, while the 7-seater variant costs $211,999. Prices include COE premiums as of 4 May 2021.
Watch our highlights of the Kia Carnival Launch event here:
---