It could be safe to say that many of us are glad that 2020 is over. With that, comes a new year and for us, that means checking out the new cars that are being released this year.
We're excited about new cars this year because many car manufacturers are swiftly creating new electric counterparts. Many developed countries around the world passed legislation heading towards electric vehicles, including Singapore.
So, we thought it would be a good idea to include more electric vehicles. Also, if you don't know already, buying an electric vehicle in 2021 comes with more rebates through the EV Early Adoption Incentive (EEAI). 
Learn more about the different measures that the Singapore government has introduced here.
1. Mercedes EQC
This is Mercedes' first electric SUV to be available in Singapore.
https://www.youtube.com/watch?v=w1qnN5Ad-nk&ab_channel=Mercedes-BenzUSA
As of January 2021, the only luxury electric SUV available is the Jaguar i-Pace and the Audi e-Tron, but with the Mercedes EQC and the BMW iX3 entering the market, competition in this segment is going to get heated.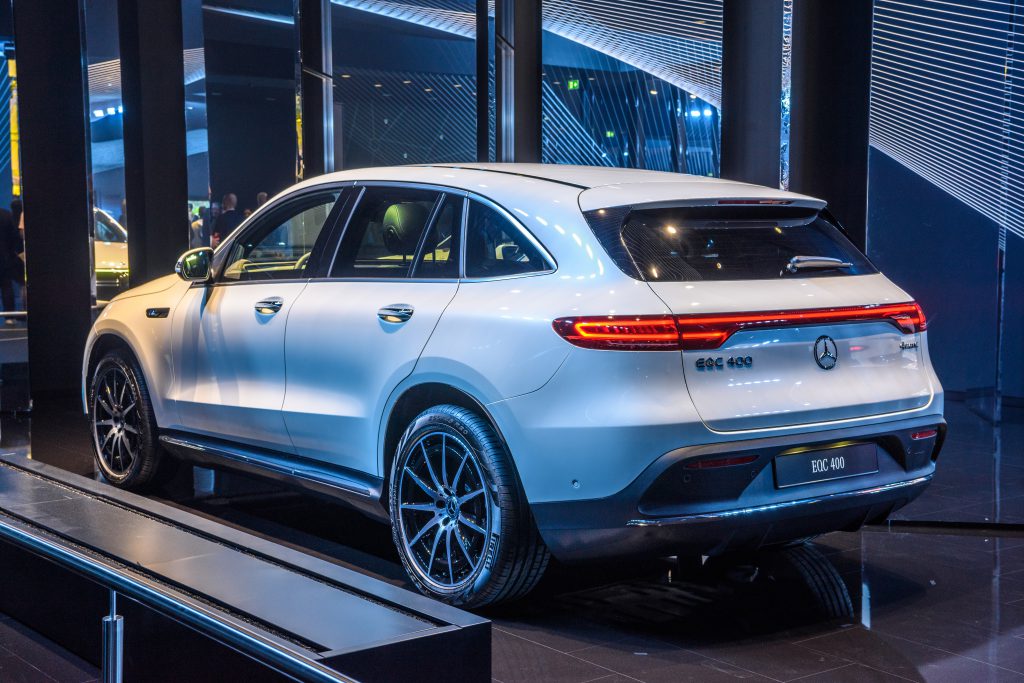 2. Audi e-Tron S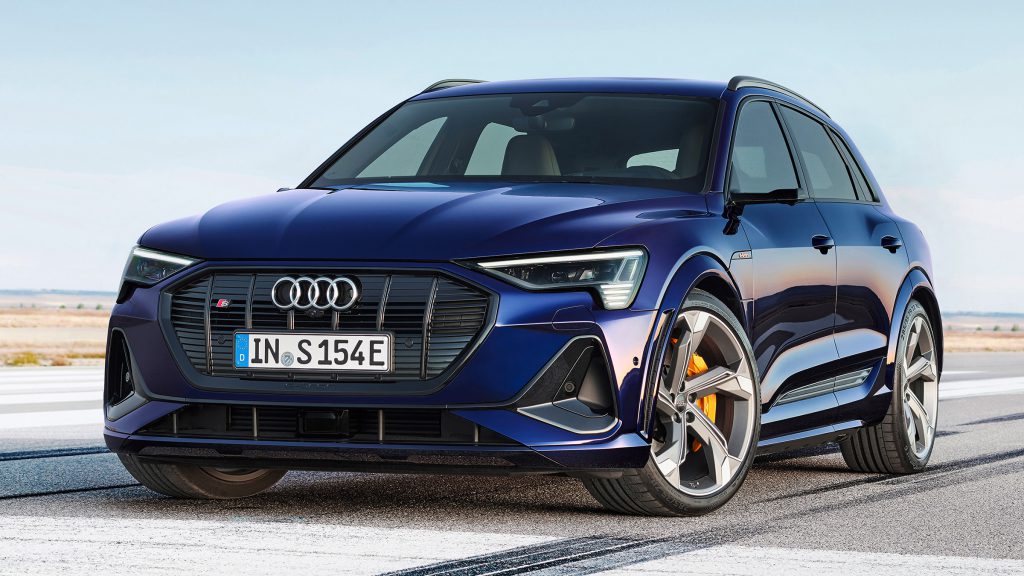 We're excited about this one because it is the performance variant of the e-Tron. Alongside a couple of design changes to give the e-Tron S a more aggressive look,  it comes with 3 electric motors instead of 2 to improve dynamic handling. Because of this, the e-Tron S has an added 94 bhp which brings it to a total of 496 bhp. 
3. Lexus UX 300e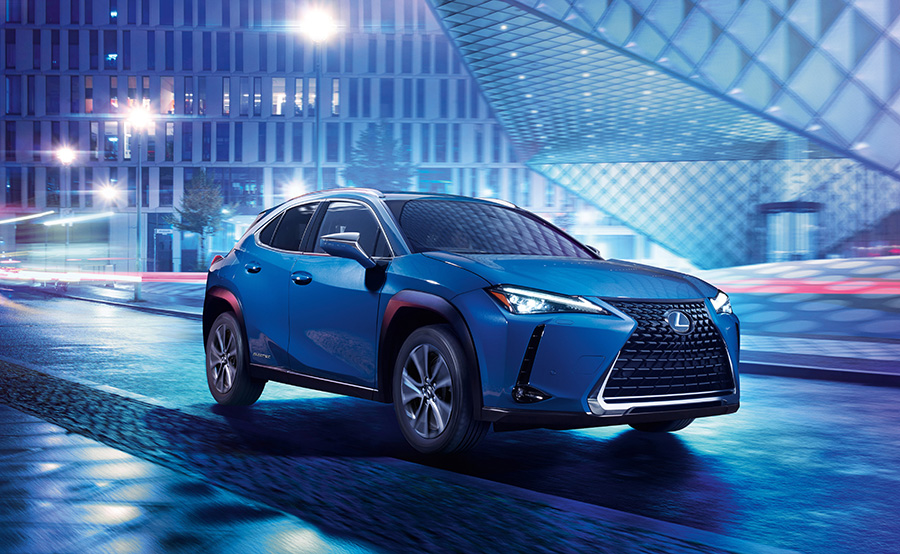 Also entering the luxury electric SUV market is the Lexus UX 300e. This represents Lexus's shift towards electrifying their fleet. With a 315km range, an excellent interior, and good power figures for a car this size, it is a great start to Lexus' electric car offerings.
4. Audi e-tron GT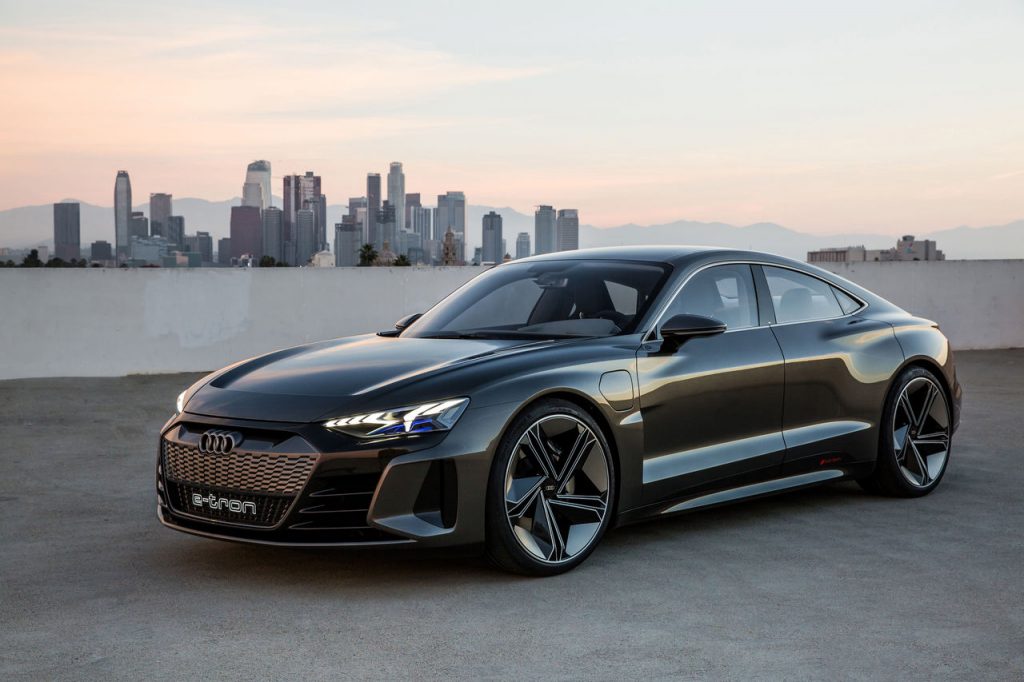 Watched Avengers: Endgame? Then, you'd probably recognise this. The e-Tron GT was still a concept car back then but the production model is coming to our shores this year. 
The e-Tron GT will be competing with the newly released Porsche Taycan and Tesla Model S in the 4-door performance EV segment. Not many details of the e-Tron GT have been released yet, so we'll be sitting on the edge of our seats in the meantime.
5. Tesla Model S
While there isn't an official Tesla dealership here (yet), it's possible to import a Tesla. In fact, a Tesla supercharger is rumoured to be installed in Singapore Island Country Club (SICC). The new Model S should be a serious contender if you're in the market for a luxury EV. 
Tesla is the go-to brand for many EV hunters because of its advances in battery technology, proven track record and even exceptional performance. The new Tesla Model S is capable of doing 0-100 km/h in 2.3s and even lapped faster than a Mclaren P1 around the Laguna Seca!
6. Mercedes EQA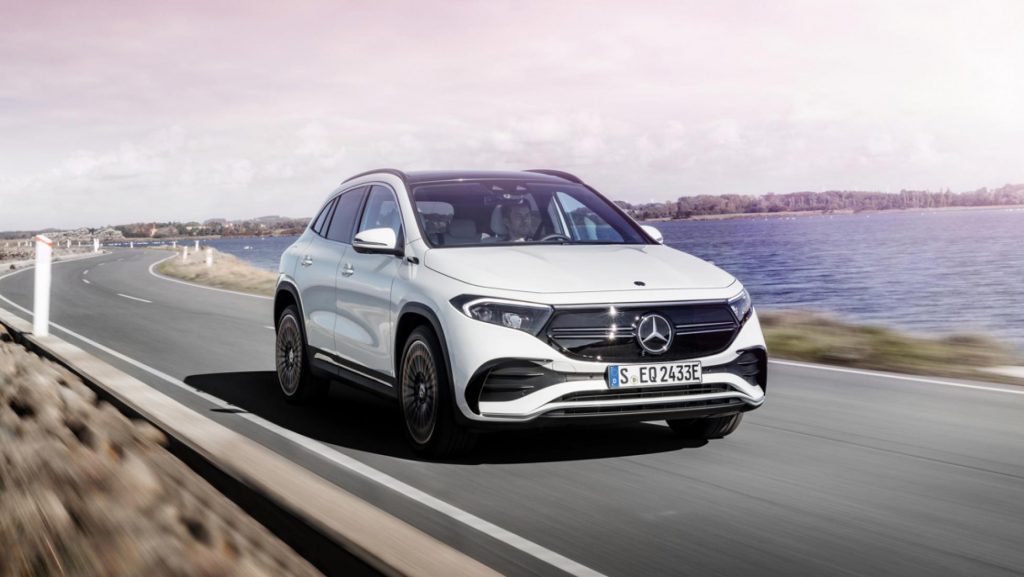 Mercedes just announced their newest addition to the EQ family – the entry model compact SUV EQA. The EQA isn't just some GLA that has its petrol components apart and replaced by electrical motors and batteries. It's been designed with Mercedes EQ concepts in mind. Some notable design changes include lightbar headlights, a new front grille (or lack thereof) and the coolest – optional rose gold rims.
Only 1 variant has been released, with more to come soon. The EQA 250 gets 1 electric motor that outputs 375Nm of torque and 185bhp. Despite the top speed being limited to just 160km/h, you'll be looking at getting over 450 kilometers of range.
Which of these cars are you most looking forward to? Let us know in the comments below!