Lifestyle
Luxury Car Rentals: Driving your Dream Car for a Day in Singapore
The cost of owning a car in Singapore is high. Aside from the price of the car, you also have to pay a percentage tax on the open market value (OMV) of the car. The tax increases together with the cost of the car. As such, luxurious cars are even more expensive to own in Singapore.
But don't worry. It's still possible for you to satisfy your needs for driving a luxurious car. Even if it means just driving it for a day. All thanks to luxury car rental!
Here's a breakdown of the different types of luxurious cars you can rent.
Supercar Rental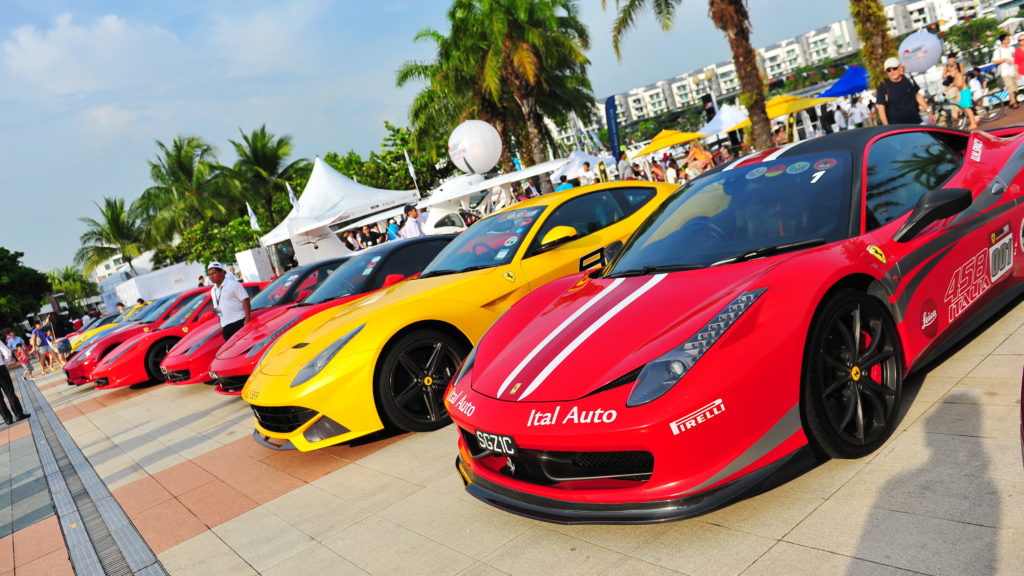 You can get behind the wheel of a Ferrari F430, Maserati GranTurismo, or even a Lamborghini Gallardo by visiting Ultimate Drive.
These companies give you the chance to drive around the streets of Singapore on these luxury supercars.  They offer different car rental rates depending on how long you want to use the supercar.
You have the option of driving the car for 15 minutes, 30 minutes, or even an hour. While driving around, an instructor will be with you the whole time. If you do not know how to drive or have no driver's license, you can still enjoy this experience. Also, the instructors can drive you around the streets of Singapore.
Luxury Car Rentals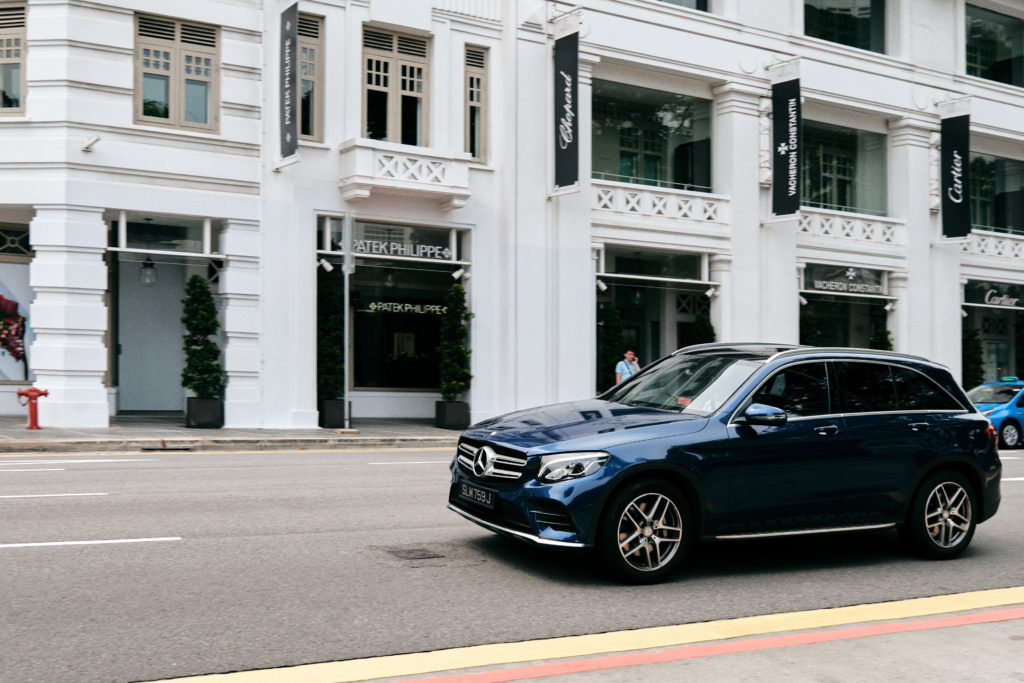 A number of companies are offering luxury car rentals to anyone who can afford it. These companies have a number of luxury vehicle brands on their fleet, including Mercedes-Benz, BMW, Audi and many more. The choice is yours, you can rent these luxury cars for a day or an entire week.
Aside from weddings, customers can also rent these luxury cars for other special events or holidays like Chinese New Year. You can also opt to rent these cars to simply experience getting behind the wheel of a luxury car. Some companies offering luxury car rentals in Singapore include Ace Drive and Dream Car Rental.
Vintage Car Rentals at Kombi Rocks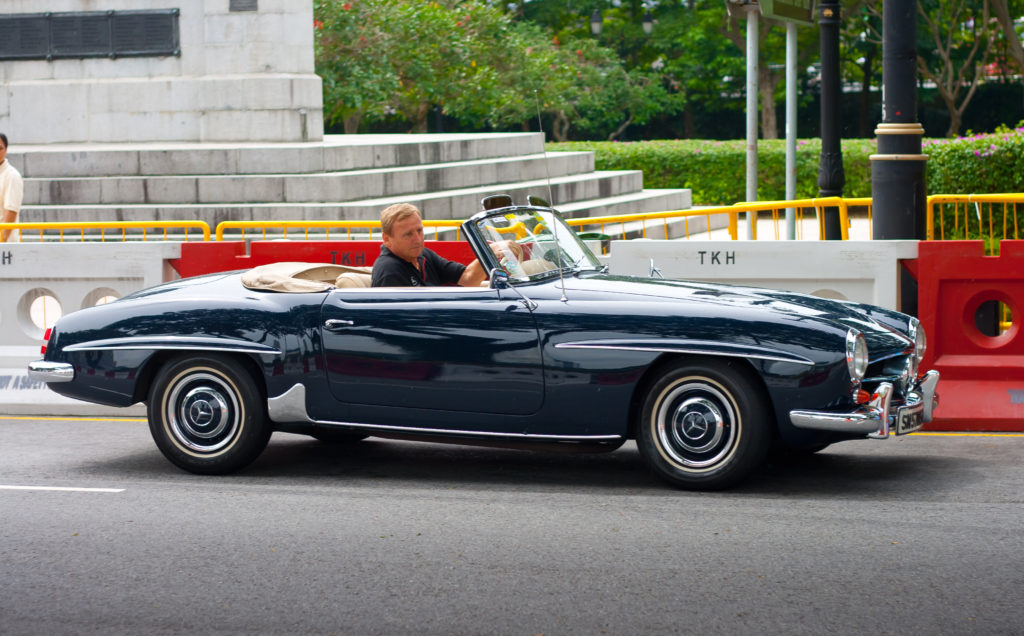 Do you like vintage cars? Do you dream of driving a vintage car around but don't have the budget to buy or restore one?
Well, you are in luck since there are some companies in Singapore offering vintage car rentals!
Kombi Rocks has a whole fleet of vintage vehicles, including scooters, bikes, cars, and vans. Aside from offering these vehicles for rent, the company also sells them to anyone who's a vintage car enthusiast. Additionally, Kombi Rocks also has a diner filled with memorabilia for sale!
Own a Luxurious Car
While owning a luxury car in Singapore is very expensive, you can still fulfil your dreams of driving your dream car on the streets of the city quite easily. All you have to do is to look for any car rental company with their own fleet of luxury cars available for the customers.
These companies typically offer rental rates by the hour, day, or week. This way, you do not need to spend a small fortune just to get behind the wheel of your dream car even for just a day or two.
If you're looking for a way to drive a luxurious supercar for a longer period but at an affordable price, look no further! With Carro's Luxury Car Subscriptions, you now have access to a range of luxury cars like a Porsche 911 Carrera S. You can drive home these tier of premium rides for a fraction of what it takes to own one.
Enjoy all the benefits of traditional car ownership, without the hassle that it usually comes with. Just pay a small downpayment and a small all-inclusive monthly fee to enjoy driving luxuriously. Learn how to redefine your lifestyle with us here!
Find out how it works in the video below:
https://www.youtube.com/watch?v=GPlrTAn5s2c
People also liked:

WHY YOU SHOULDN'T OWN A CAR IN SINGAPORE
WHEN TO SEND YOUR CAR FOR SERVICING?
HOW YOU CAN GET CHEAPER CAR INSURANCE IN SINGAPORE