There's now a car subscription service in Singapore! The new service empowers drivers to own a car with full flexibility and commitment-free! But what does car subscription mean and how is it different from leasing a car?
Let us take you through the key differences between leasing and car subscription.
Car Subscription Service in Singapore
Essentially, it's just like Netflix, but for cars.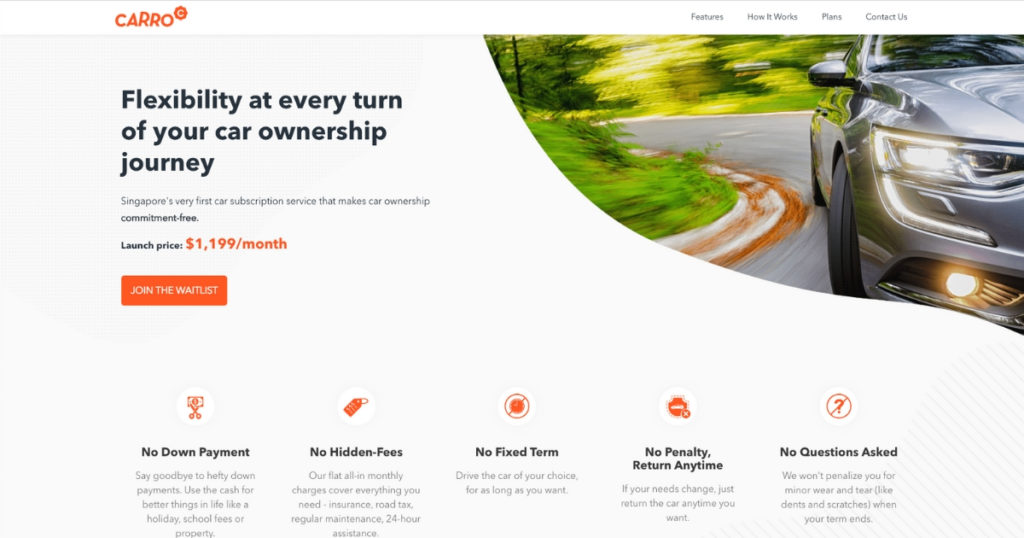 When you subscribe to Netflix or Spotify, you don't own the movie titles or songs, you're paying to watch and listen to them. It's the same for a car subscription.
You don't own the car, you're just paying to drive the car – commitment-free. There's no long-term contract to follow and you get the flexibility to switch cars when the need arises.
Leasing VS Subscription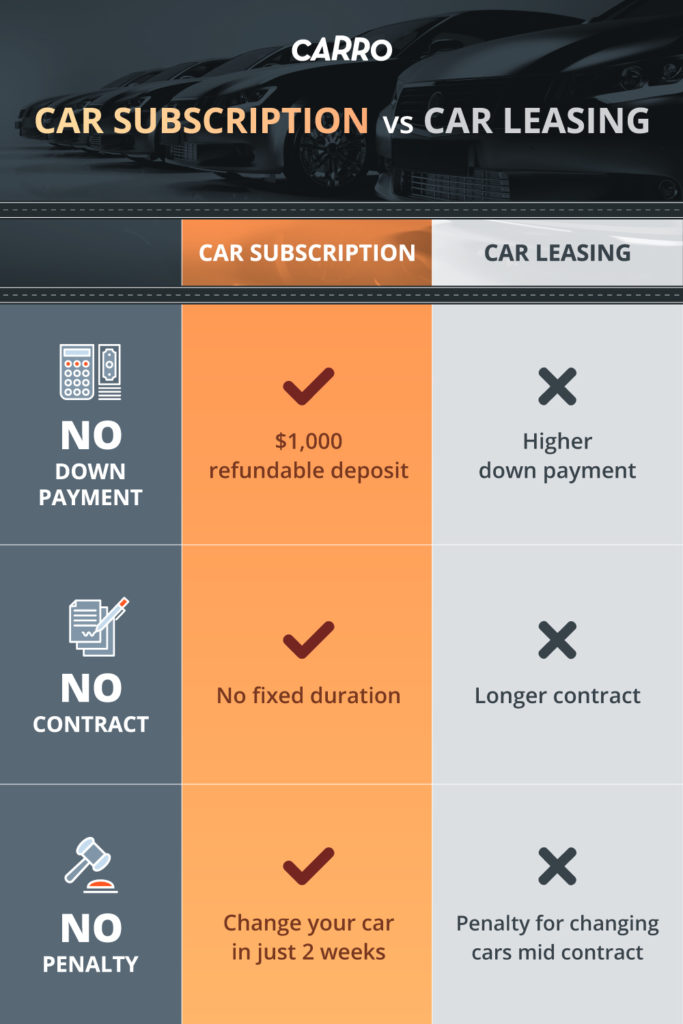 Even though the two models have some similarities, leasing and a car subscription have certain differences. Here are the top 5 differences between the two options.
1. Downpayment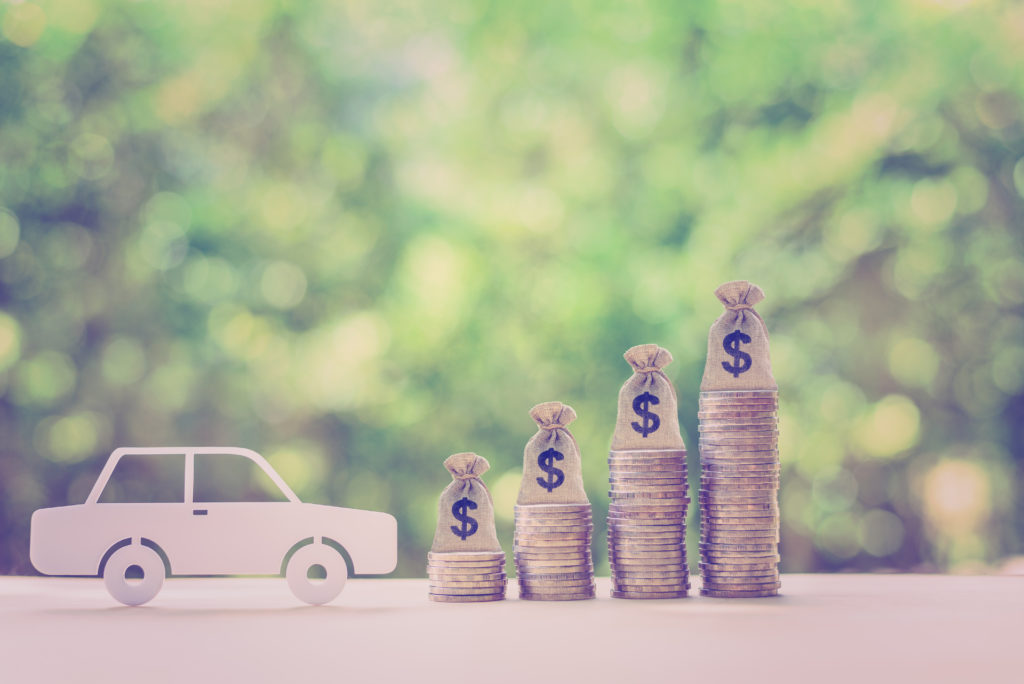 When you buy a car, you need to worry about forking out additional cash for the downpayment. It's similar to leasing a car, you need to place a heavy deposit before you can get the car. Forking out the additional cash for this deposit can be quite a tough task and it's a luxury that not many drivers have.
In terms of downpayment, car subscription offers a lot more flexibility. There's no need for a downpayment, which gives you more freedom to use the cash for better things in life. All you need is to place a small refundable deposit.
2. All-inclusive fees
Usually, the cost of leasing a car varies with the duration of the contract. The longer the contract, the cheaper the monthly fees. Sometimes these fees don't include the additional costs like road tax or insurance, but some companies do offer these as add-ons. If you include these add-ons into your contract, the monthly fees will also be higher.
With car subscription, you pay a flat all-in monthly fee that covers everything you need. These include insurance, road tax, regular maintenance and even 24-hour roadside assistance. There are no additional fees involved, you just need to worry about your monthly petrol and parking costs.
3. Contract Terms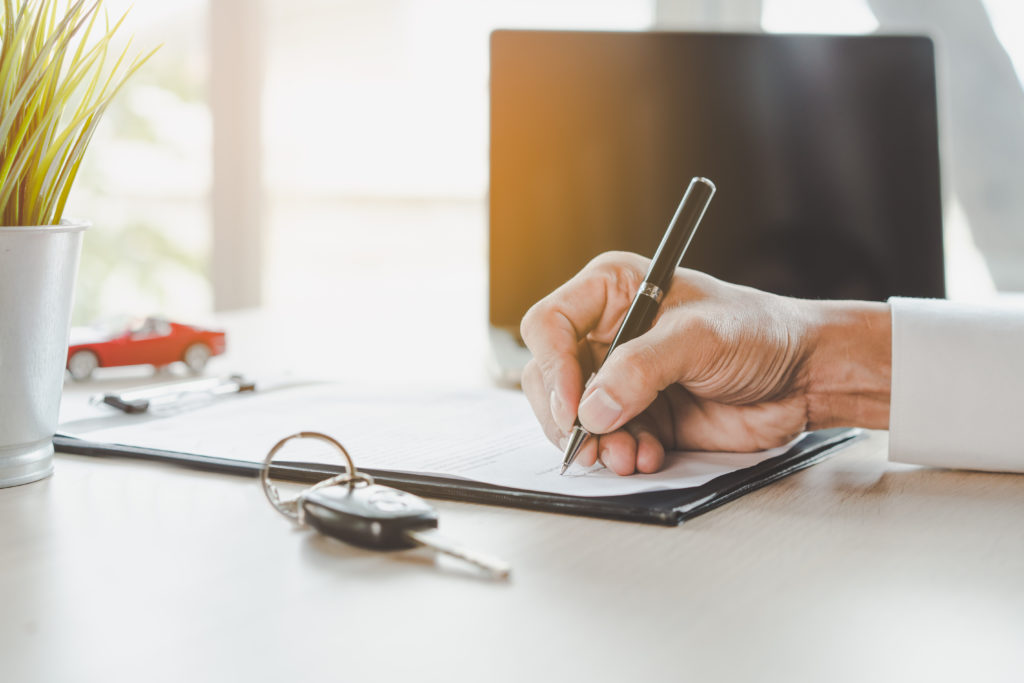 When you lease a car, you're bound by a long-term contract with strict and restrictive terms and conditions. These contracts include an array of restrictions and limitations like monthly mileage caps and a long lease tenure.
Basically, you need to follow the contract's terms and conditions or you'll be facing a penalty. For example, if your contract is 3 years long and you decide to terminate the contract after the first year, some contracts will include a clause that requires you to still pay for the rest of the tenure.
However, it's different for car subscriptions.
There's no long-term contract or restrictive terms, giving you the freedom and flexibility that's not common in traditional car ownership. There's also no minimum subscription period, so you're not tied down by a pricey commitment. You can drive the car for as long (or as short) as you want!
4. Penalty
If your needs suddenly change, you won't be able to terminate your contract without incurring a penalty. You'll be stuck with the contract that you first signed, for however long that was agreed upon. The penalties can be quite costly, so that's the risk you'd have to take.
Car subscription offers more flexibility because subscription fees are on a monthly basis. You can terminate your contract anytime and change cars often due to the flexibility and convenience of the service.
5. Damages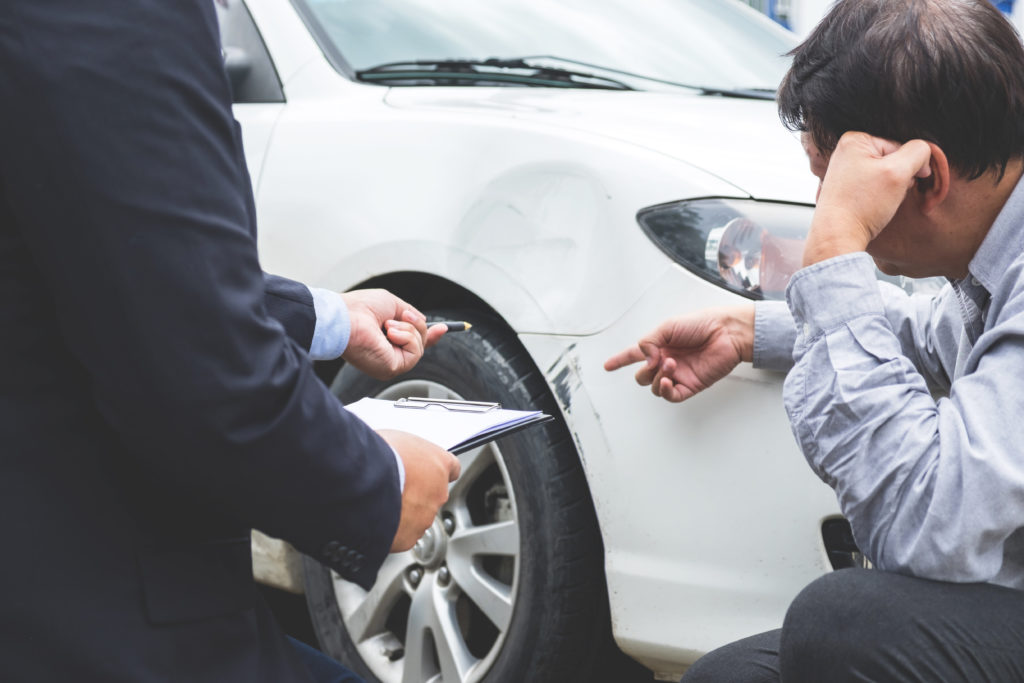 For leasing, if there's damage to the car – no matter how small – you usually need to pay for the repairs. It's a standard agreement, it's usually part of your contract to cover the cost.
But with car subscription, there will be no penalties for minor wear and tear – like dents and scratches – when you return your car. That's a big plus point, giving you peace of mind that you won't be incurring additional costs at the end of your time with the car.
Which is better?
Which model is right for you, car subscription or leasing? It really depends on an individual's preferences because everyone wants and needs different things.
If you're looking for a flexible and convenient car ownership experience, then car subscriptions are the way to go. You pay a flat monthly fee that covers all the additional costs of car ownership. However, there's a good chance that you'll be paying a higher monthly fee due to the added convenience.
Leasing a car can offer you a similar degree of flexibility and convenience, although not as much. Leasing usually requires lower monthly fees but might not include things like road tax, insurance or maintenance costs. So when you add these additional costs to the monthly fee, it totals up to a similar figure.
The biggest difference comes with the long-term and restrictive contracts you must sign when leasing a car. This rigidness is something that not many people can deal with, so do your diligence before committing into leasing a car.
If you're interested in car subscription, take a look at Singapore's first car subscription service! You can own a car of your choice with full flexibility, commitment-free! Monthly charges start from just $1,199 a month and you only need to put down a refundable $1,000 deposit.
People also liked:

CARRO'S SUBSCRIPTION SERVICE LETS YOU OWN A CAR FROM S$1,199/MTH 
– COVERS INSURANCE, ROAD TAX
3 THINGS TO NOTE BEFORE BUYING YOUR CAR!
19 SPOTS WITH FREE PARKING YOU DIDN'T KNOW ABOUT