Everyone loves hidden gems. Whether it's a hidden food spot with no queues but with the solid food or super romantic paktor spots that nobody knows about. We all love and enjoy the satisfaction of these discoveries. So, it shouldn't come as a surprise that discovering about free parking spots gets us excited! And we're sure you'll be too! Check out these 19 hidden spots you didn't know had free parking.
Mount Faber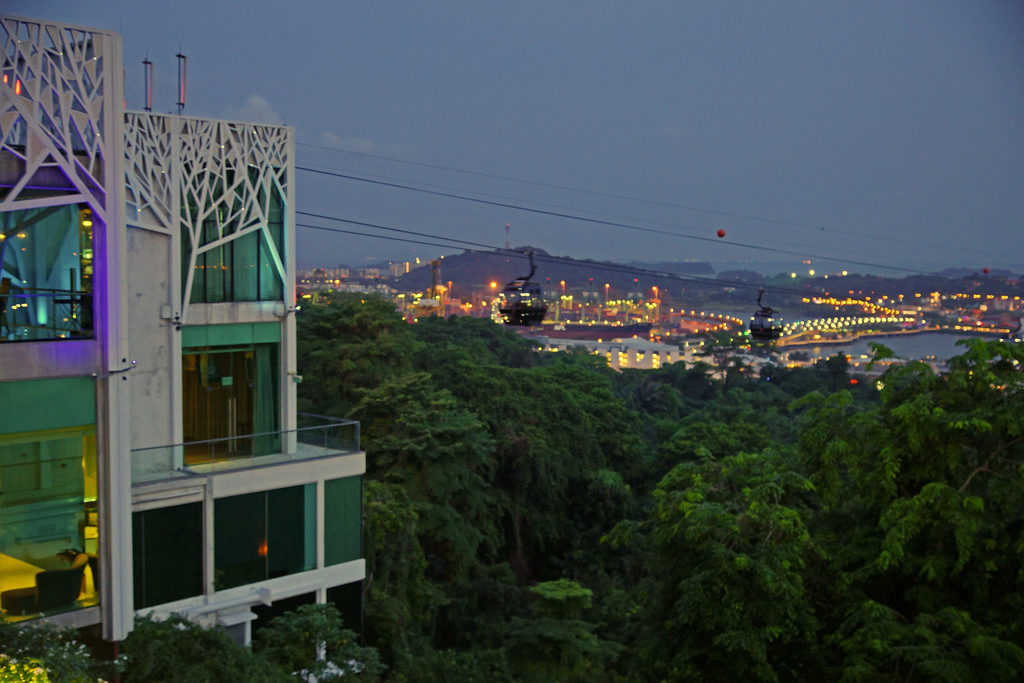 With lush greenery, amazing views and quiet spots all around, it comes to no surprise that Mount Faber is a local favorite paktor spot. But apart from couples going on dates, families and tourists love visiting the hill for the panoramic views and tons of activities.
Plus with Free Parking Daily, it's no wonder why Mount Faber is always bustling with people.
Mustafa Centre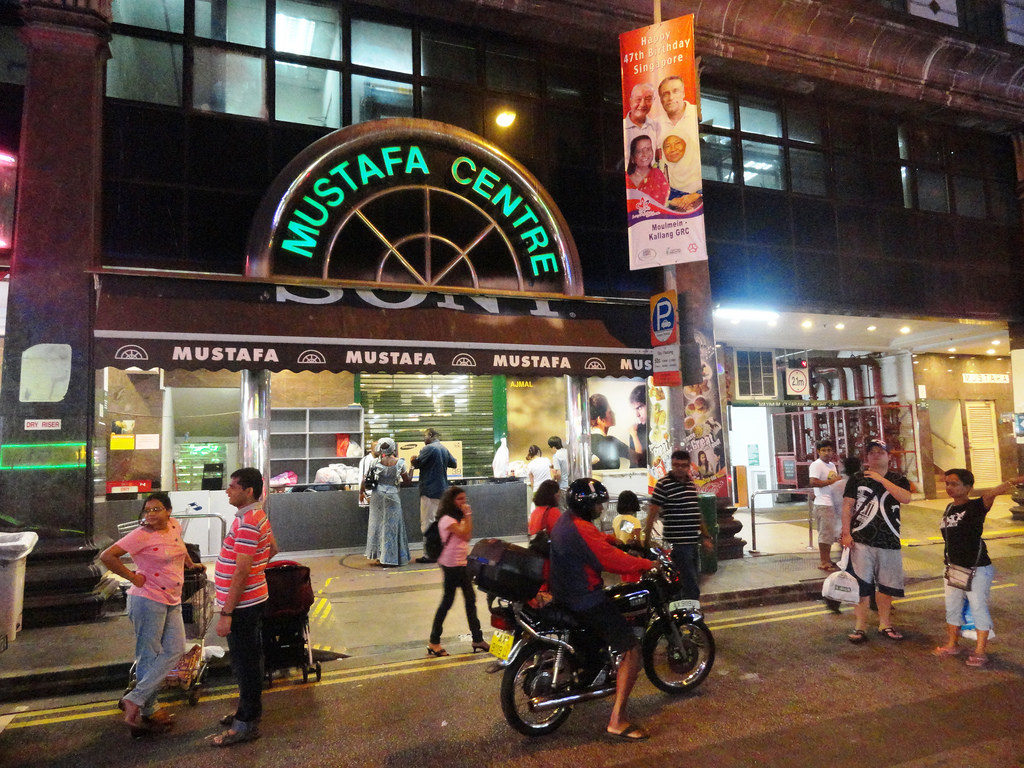 A shopping paradise in the heart of Little India, Mustafa Centre is the only 24hrs shopping centre in Singapore. Apart from being open 24/7, the shopping mall has pretty much everything you'll ever need. From cheap groceries to electronics and even stylish clothes, you can find almost everything there.
Even if you don't plan to shop at Mustafa Centre, there's a million and one things to do around the mall. So, parking in the mall is a smart choice when you get First-hour free daily parking and $2 for every subsequent hour.
Our Tampines Hub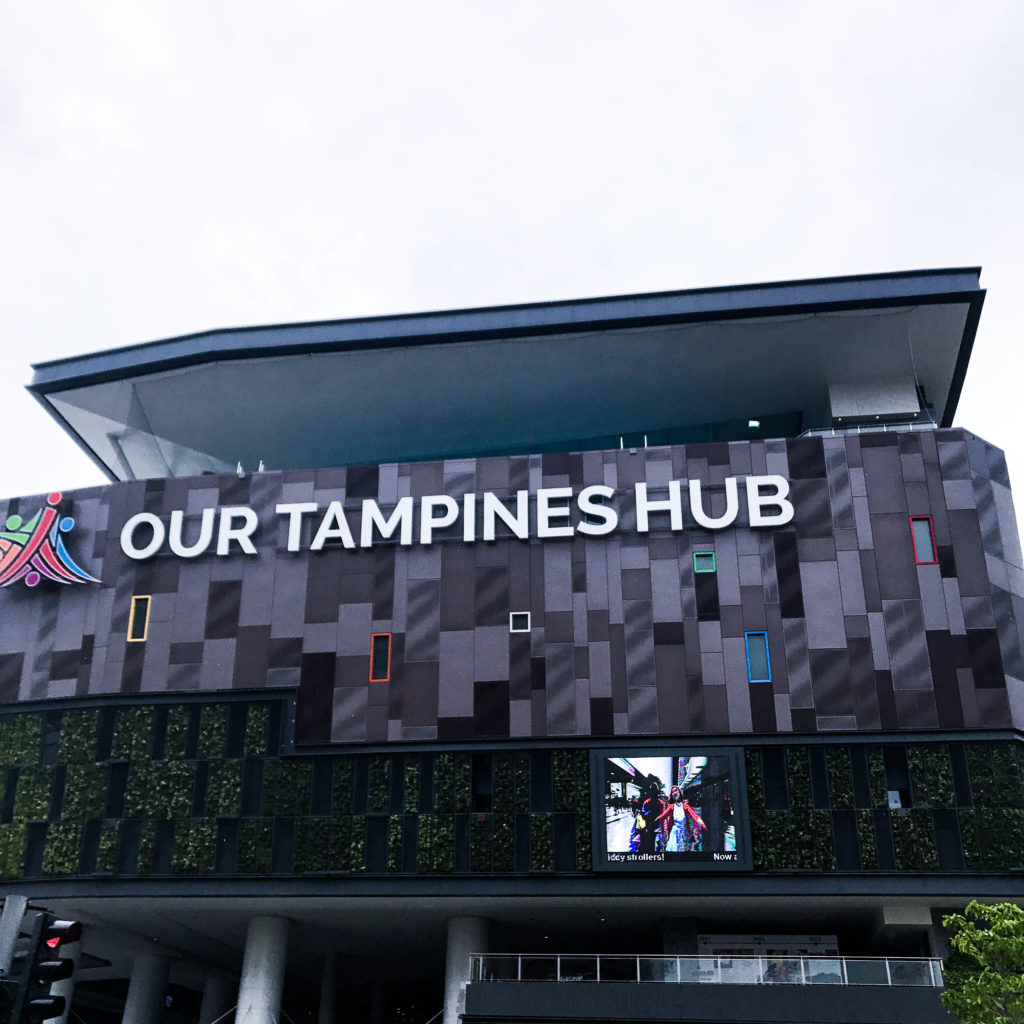 The latest attraction in Tampines, Our Tampines Hub is one of the coolest (if not the coolest) community and lifestyle centres around. There's a huge football pitch with a couple of futsal courts, swimming complex, library and tons of retail outlets and eateries all around.
It's a popular destination for many Singaporeans, not only 'Easties'. What makes it even better is that there's free parking during lunchtime (12 pm to 2 pm) on weekdays and from 12 am to 6 pm on public holidays.
Tampines Retail Park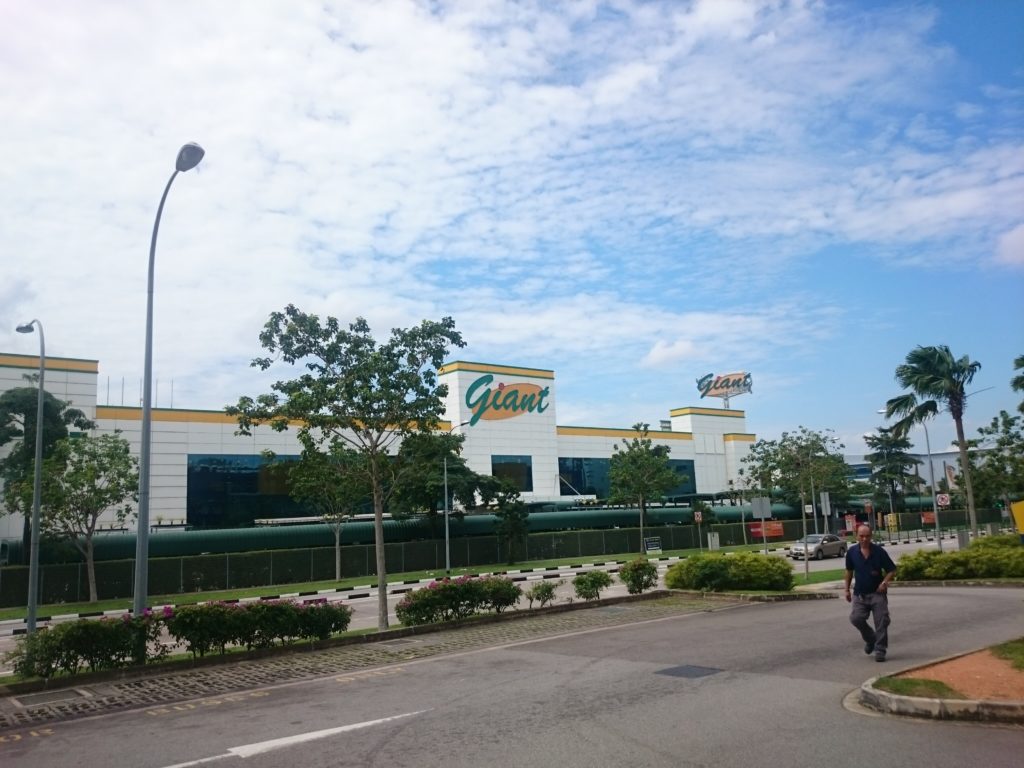 Another spot that offers free parking every day is the Tampines Retail Park. The park consists of 3 huge malls; Ikea, Courts Megastore and Giant Supermarket. When you first visit the retail park, you'll instantly get the Johor Bahru vibes because it's not common to see these huge buildings anywhere else in Singapore.
Pasir Ris Park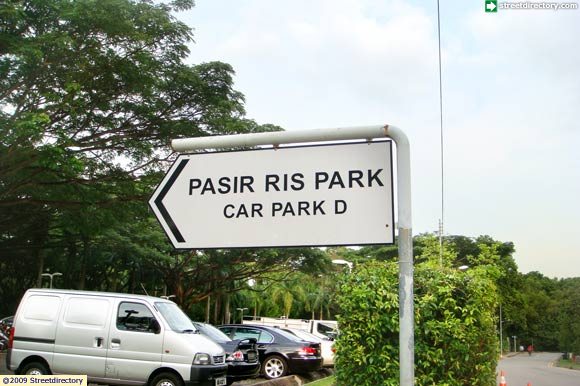 If you plan to visit Pasir Ris Park anytime soon, you should definitely park your car at Carpark D for its free daily parking! Situated pretty far away from Downtown East, Carpark D is an excellent parking spot if you're having a BBQ or looking to take a romantic stroll by the beach.
We don't recommend parking here if you're planning to only visit Downtown East because it's a good 10 to 15-minute walk from the carpark!
BreadTalk IHQ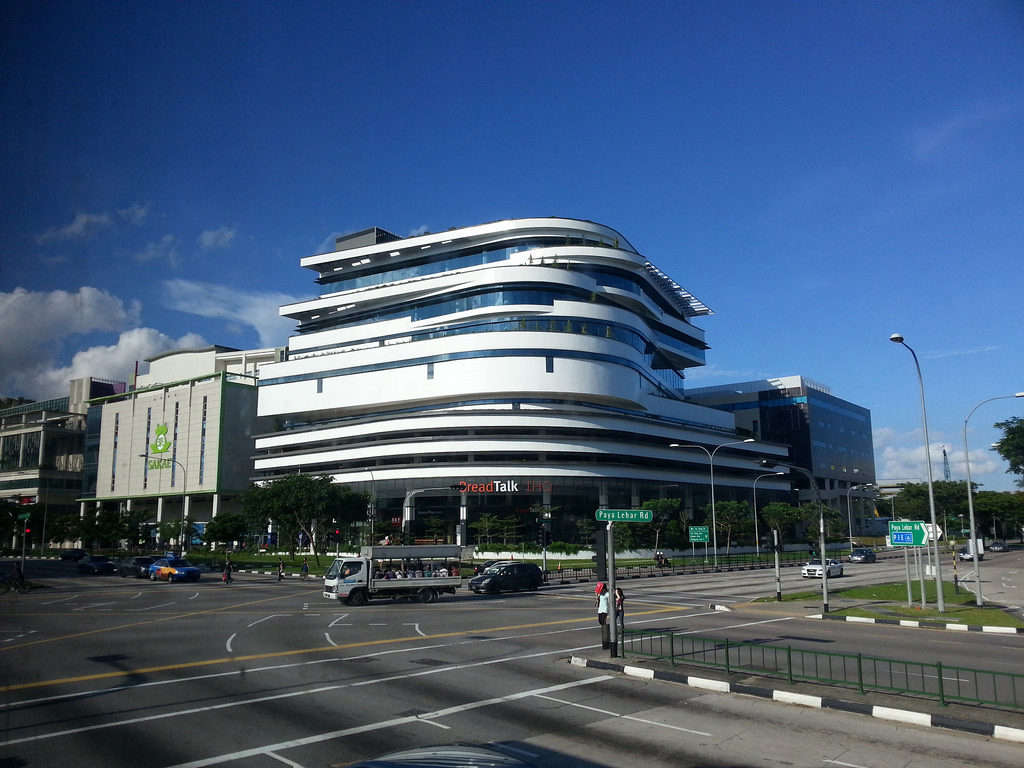 To us, Breadtalk iHQ is not much of a shopping mall because of its lack of amenities and retail outlets. But one thing's for sure, it's surrounded by some solid restaurants and coffee shops. So, if you're visiting one of these eateries, it'll please you to hear that the mall offers free first-hour parking on weekdays from 5 pm to 2 am and it's free all day on weekends and public holidays!
Dempsey Hill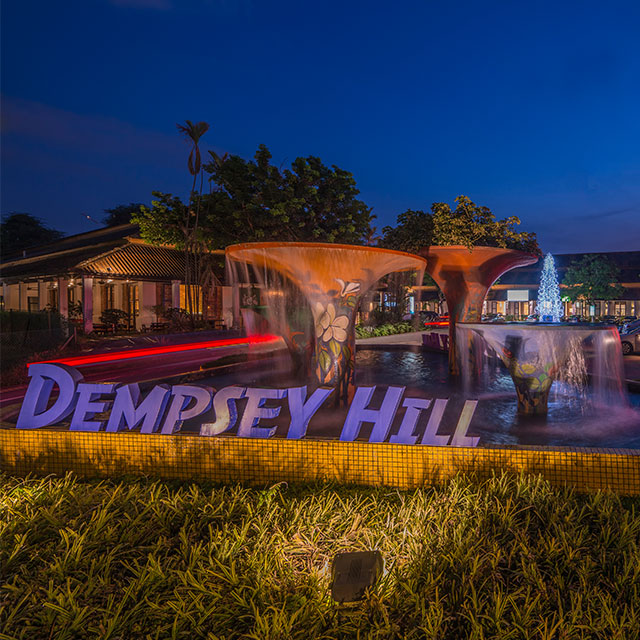 Known to be one of the classiest areas in town, Dempsey Hill is famous for being an expat enclave. With loads of atas restaurants scattered around, it's no wonder that the area is also popular for couples on their first dates!
Due to the rather inaccessible nature of the area, it's an extremely huge plus point that there's free daily parking!
The Grandstand at Turf Club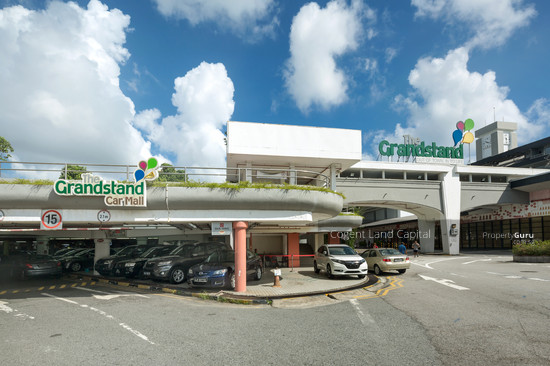 Even though the mall is extremely inaccessible, The Grandstand is surely a place you must visit. Situated at Turf Club Road, the mall is home to a slew of excellent restaurants, hipster cafes and there are many cool family activities available in the surrounding area.
From riding horses to the famous farmers market and more, one afternoon won't be enough to check everything out!
The icing on the cake? The Grandstand offers free parking every single day!
Kallang Leisure Park
Many Singaporeans, young and old, know Kallang Leisure Park as the mall with an ice skating rink and cool bowling alleys. So it comes to no surprise that the mall used to be popular with families and teenagers. Nowadays, people flock to the Kallang Wave Mall or National Stadium instead.
Still, Kallang Leisure Park is the go-to place to park your cars even if you're not visiting the mall. The mall offers free first-hour-free parking on weekdays and is decently priced at a dollar an hour after.
OUE Downtown Gallery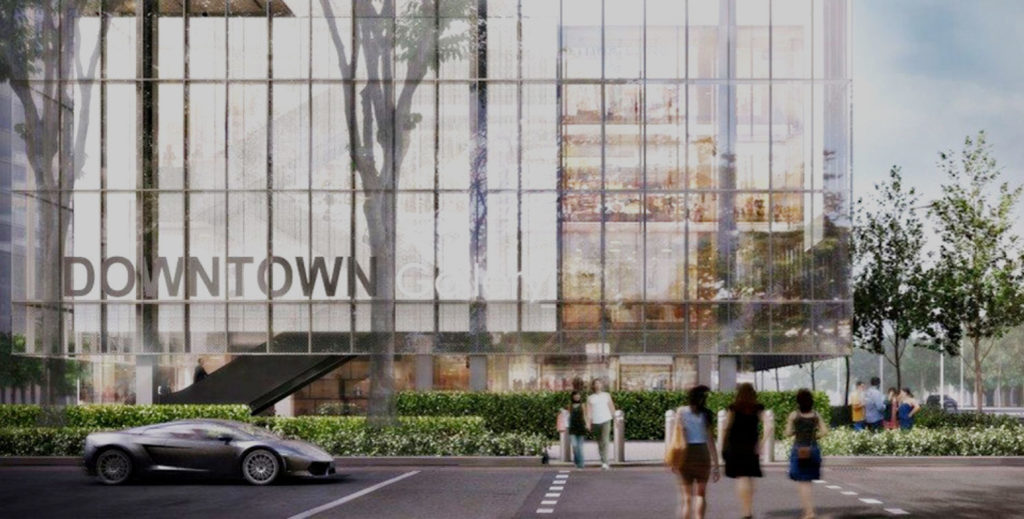 Everyone knows how expensive parking costs are in the Central Business District (CBD). Hourly parking rates can easily cost you $3 to $5. That's why when we found out the OUE Downtown Gallery offers free parking from 6 pm to 6.59 am on weekdays, from 1 pm on Saturday and all day on Sundays and Public Holidays, we were so happy!
West Coast Park
While East Coast Park is one of the more popular beaches in Singapore, West Coast Park offers free parking every morning from 6.30 am to 8.30 am! But the problem is… there's nothing much for you to do there and we really can't find a reason to visit the park if we don't live nearby.
Jurong Point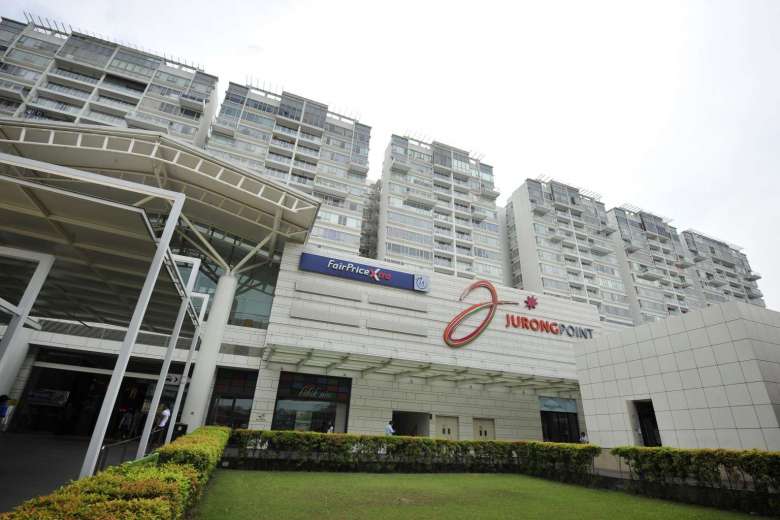 In recent years, there's been quite a number of big malls popping up in the West. One such mall is Jurong Point. With a ton of popular retail outlets and eateries, the mall draws in large crowds on weekends and even weekdays.
On Fridays, you'll always see many NSFs around the area after booking out from the camps nearby. It's a popular lunch spot for office staff working in the West. Plus, Jurong point offers free parking for 2 hours from Monday to Thursday between 12 pm to 2 pm, which could be a reason why it's extra crowded during the lunch period.
Labrador Park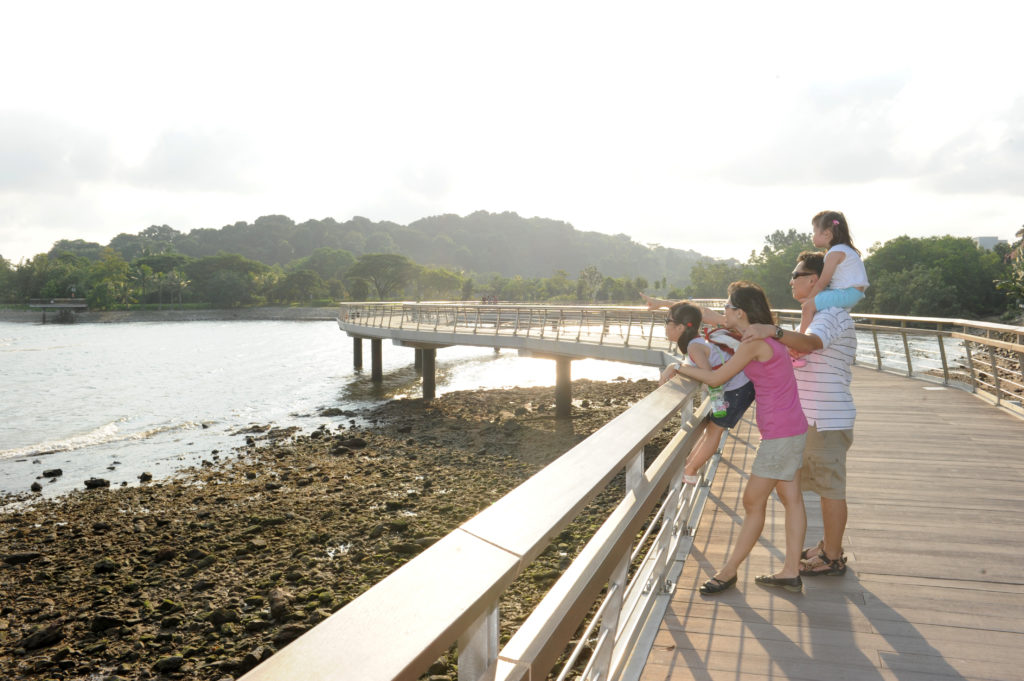 With a rich history, beautiful boardwalks and amazing greenery, Labrador Park is somewhat a hidden gem in Singapore. There's a lot of things for you to see and do there, which makes it an excellent spot for almost anyone. To make things even better, you can park there for free, every day!
The Star Vista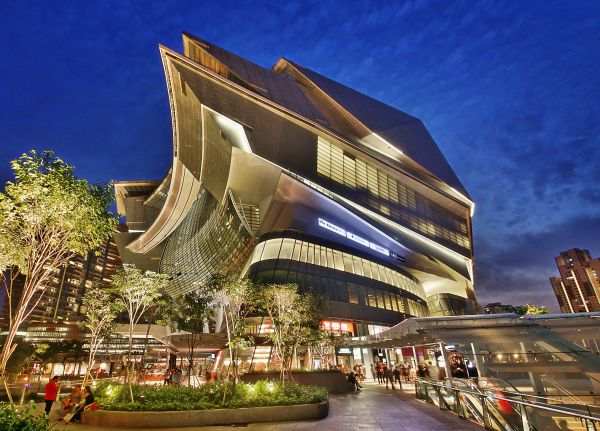 Whether you're catching a performance at the Star Performing Arts Studio or visiting the Lee Kong Chian Natural History Museum, the Star Vista is the place to park your car.
Unfortunately, the mall doesn't offer free parking every day, but you can enjoy free parking from 12 pm to 3 pm on weekdays! Making this place a popular spot for many office staff around the area.
Alexandra Retail Centre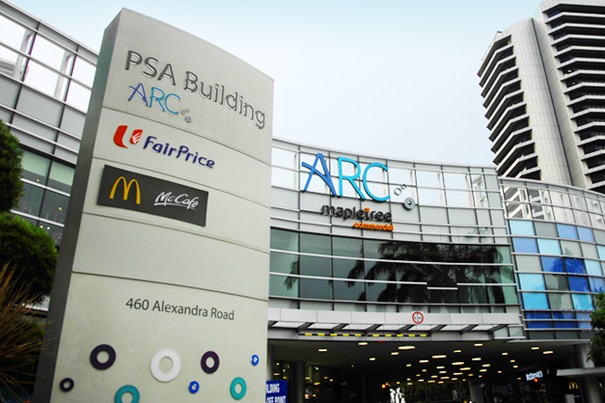 While the Alexandra Retail Centre might not be your (or anyone's) got-to mall, there's actually quite a lot for you to do there and around the area. Situated just a stone's throw away from the Mapletree Business City, the mall is bustling with people during the lunch period.
Even though you're unlikely to visit the mall for shopping or for food, the Alexandra Retail Centre is the perfect place to park your car on weekends. Especially if you plan to visit the Gillman Barracks which is just a 10-minute walk away. On weekends and public holidays, you'll enjoy free parking from 7 am to 11 pm. But that's not all, you can enjoy free parking from 6.30 pm to 11 pm on weekdays too!
IMM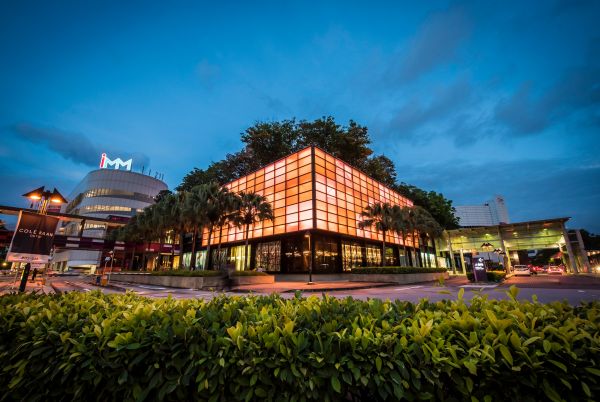 In recent years, a slew of mega malls has been springing up in the Jurong district. One of the best in the area is IMM, simply because the mall is filled with excellent brands but at outlet prices! I mean, who doesn't like cheap shopping?
To make things even sweeter, IMM offers free parking for the first 2 hours on weekdays! If you plan to shop here and want to make full use of the free parking, don't forget to do some research on the stores you'd like to visit beforehand.
Sungei Buloh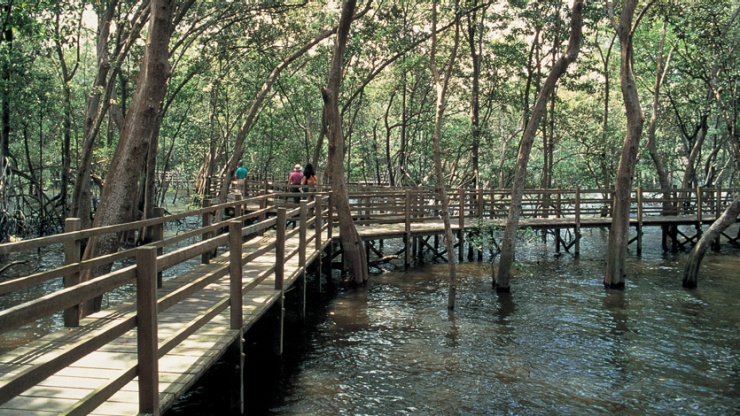 A popular destination for nature lovers, Sungei Buloh Wetland Reserve is Singapore's first ASEAN Heritage Park. From nature trails to bird watching and if you're lucky (or unlucky) you might even catch a glimpse of Tailless the crocodile or his friends.
With free parking, from 7 am to 7 pm daily, it's no wonder that Sungei Buloh Wetland Reserve is always crowded.
Chinese Garden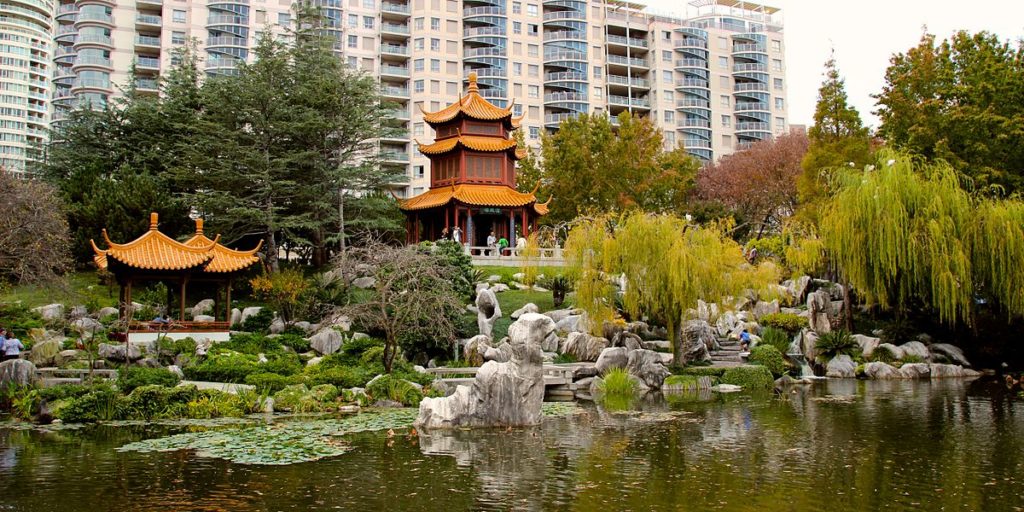 Transport yourself into another world at the Chinese Garden! Modeled after the magnificent northern Chinese imperial style of architecture and landscape, the garden is truly a sight to behold. If you didn't know, you'd really think that you've gone back in time to another world.
And if the lure of the Chinese Garden is not enough, you can always check out the Japanese Garden just 2km away. Influenced by the Muromachi and Momoyama periods of Japanese history, the landscape of the Japanese Garden can take your breath away.
Enjoy free first-hour parking every day from 6 am to 6 pm!
The Rail Mall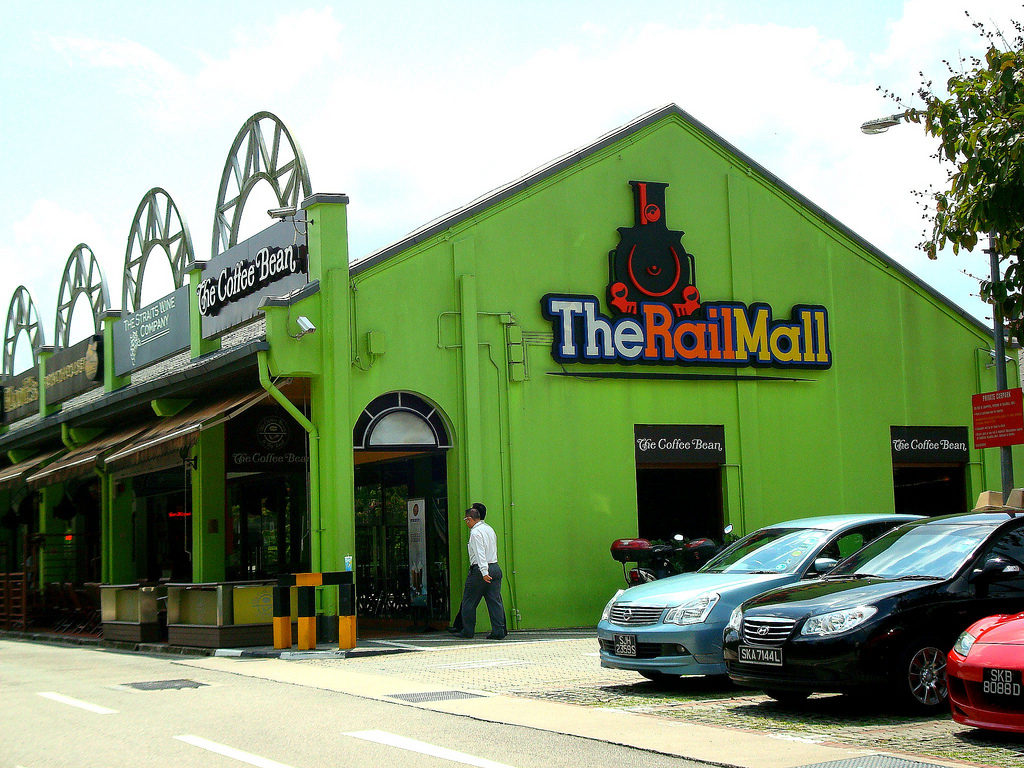 One of the most uniquely designed malls in Singapore, the Rail Mall looks like something you'll find in Malaysia. Which adds to the allure and draw of the mall. It's a popular spot for food, mainly because F&B outlets make up most of the shops there! And the best part is, there's free parking every day.
People also liked:

5 REASONS TO LET GO OF YOUR CAR
IS YOUR AIRBAG LIGHT ON?
YOU WON'T BE ABLE TO SELL YOUR CAR WITHOUT THIS FROM LTA