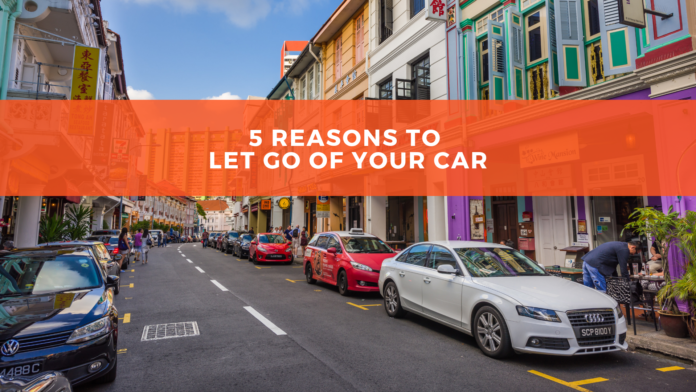 There are a million and one reasons to sell your car. It usually comes down to the owners' preference and financial means. But in Singapore, where car ownership costs you an arm and a leg (and more), there are other factors that determine when you should sell your car. Which, more often than not, revolve around the Certificate of Entitlement (COE) prices. The other reasons revolve around your needs and of course, the state of your car. I mean, why would you want to keep a car that's slowly (but surely) turning into a lemon. Right?
Let's take a closer look as to why you should sell your car now.
Low COE Premiums =?
The main reason behind Singapore's sky-high cost of owning a car is… COE premiums. We all know that. At its highest, COE premiums have reached up to S$98,000. Can you believe that? That's not inclusive of the Open Market Value (OMV) price and other taxes that you have to pay. The COE premium alone can sometimes cost more than the car itself.
So, there's an obvious correlation between the cost of COE premiums and the cost of owning a car. Which means that when COE premiums are low, the cost of car ownership will go down. And when the cost of car ownership goes down, it also means that it's the best time to let go of your car to get a new one!
The Rebate Factor
When you deregister your car before your COE expires, you are entitled to the PARF rebate. Which can be quite a significant amount. If you deregister your car in the first 5 years, you can get up to 75% of your COE value back. With each additional year (after this 5-year period), you'll lose more. And that's not including the yearly depreciation and day-to-day costs of maintaining the car.
The price of the COE and the allure of a significant rebate is sometimes a good indicator of when you should sell your car. Especially if having a car is not a necessity. So, if your car is within this 5-year period and with COE premiums currently quite low, now is an excellent time to let go of your old car.
Excessive Maintenance Costs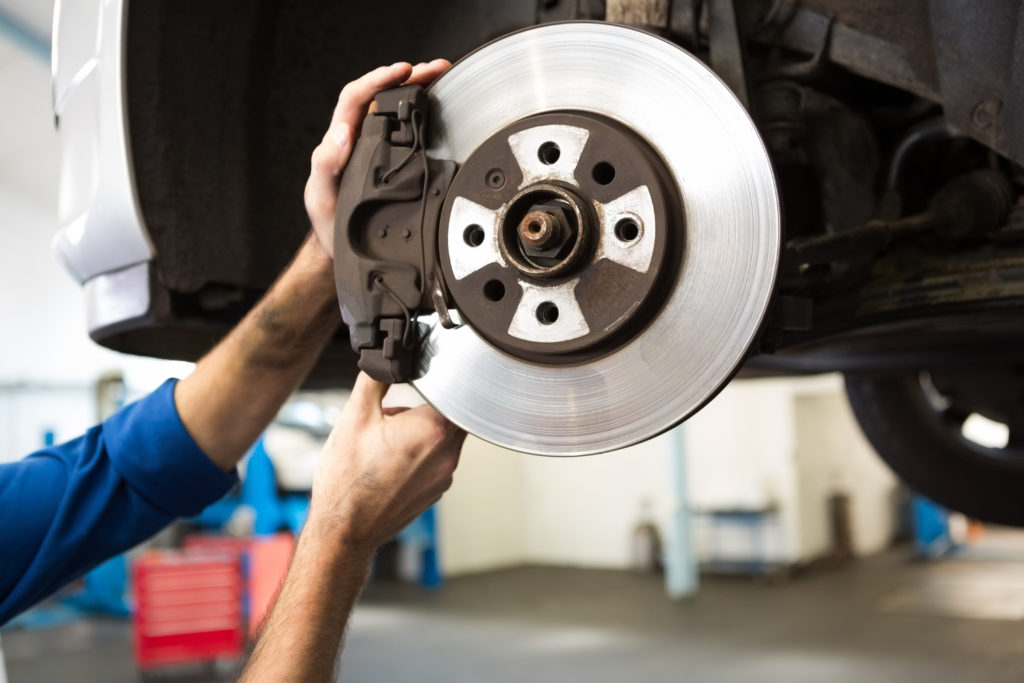 Maintenance costs take up a significant amount in your car ownership costs. And over time, it can be a deciding factor for selling your car. If maintenance costs are high and you're unable to keep up, it might be time for you to let go of your car and find something that's more reliable. There's also the case of getting a brand-new car that costs a lot to maintain, making it not worth holding on to.
To help you find out if your car is worth keeping, simply add up all the costs of maintenance VS the cost of keeping your car. Your maintenance costs should not exceed 20% of the cost of keeping your car.
If it does exceed 20%, then you should seriously consider letting go of your car soon.
A Pressing Need
Our needs change at different stages of our lives. The same goes with your choice of car. From when you're single and looking for a stylish ride to when you become a parent and need something more functional. Your needs will change.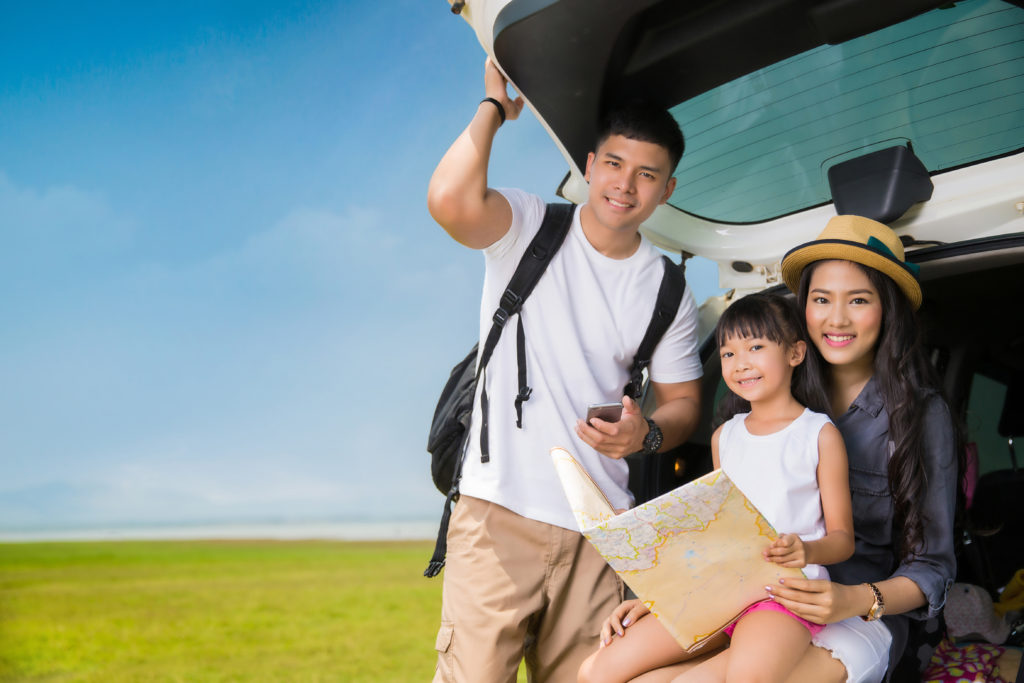 If you're making a transition from singlehood to married life, expecting a baby and just need more space – it's a perfect time to let go of your old ride and move on to something that better suits your needs.
Need an Upgrade?
When your car is causing a lot of problems, you obviously need to upgrade to a new one. But car problems are not the only reason for an upgrade.
In a country where social status and 'face' matters a lot, selling your old ride can mean so much more than what's on the surface. Especially in Singapore, where car ownership seems to be more than just for functionality and convenience.
As you progress financially, your material possessions tend to progress too. So naturally, sooner rather than later, you'll need to upgrade your car to fit your status.
Your Reasons to Sell Your Car
Ultimately, the final decision to sell your car is yours and yours alone. You should have a thorough financial plan before making the decision to sell your old car. No matter what your reason of selling your car, it's essential you make a plan and choose the best way to let go of your old car.
People also liked:

THE BEST PETROL CREDIT CARDS TO SAVE MORE
IS YOUR AIRBAG LIGHT ON?
WANT TO SELL A USED CAR? HERE'S WHAT YOU NEED TO KNOW!