Kia scored good sales success with every generation of their SUV model Sportage since 1993. Today, this global bestseller is in its fourth generation as one of the best models in the segment. The combination of nice design, great interior features, and signature quality makes Sportage a perfect proposition for every buyer and great value in SUV class.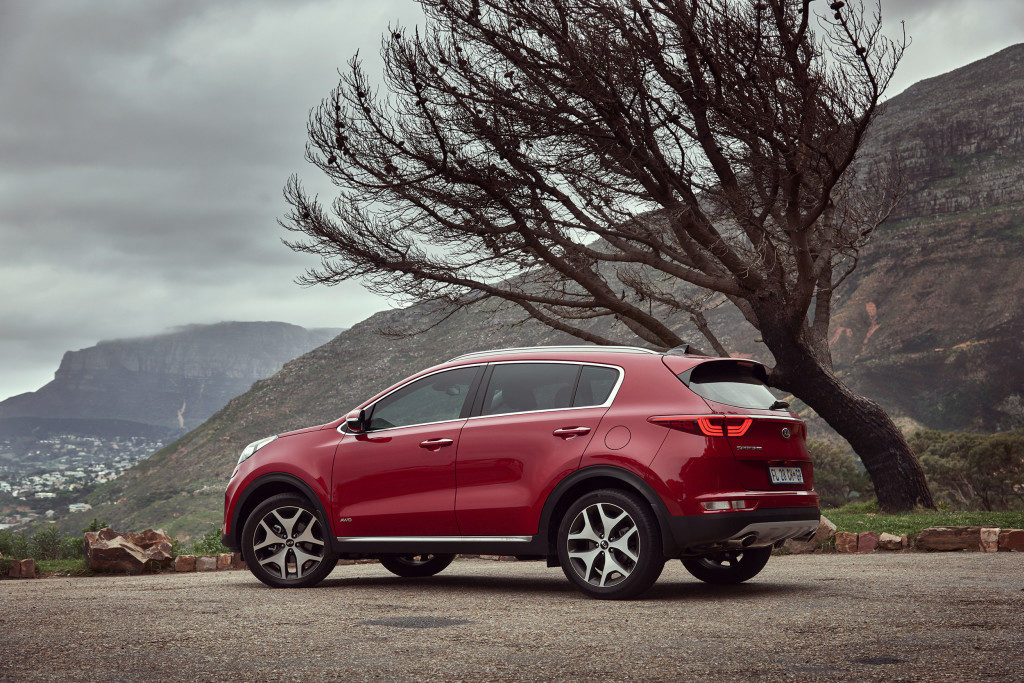 At A Glance
Upsides:
Design
Performance
Equipment
Downsides:
No integrated navigation
Front wheel drive only
Design: 5.0 / 5.0
Introduced in late 2015 as a 2016 model, Sportage is designed to incorporate new Kia`s design language while also keeping resemblance to the old and very popular previous generation model. We can say that the designers managed to do that perfectly since the new Sportage is unmistakably a Kia with the characteristic front grille and roofline. The similar situation is in the interior which is completely new and improved with a sporty steering wheel, big instruments cluster and a display mounted on the center console. Improvements in construction and engineering allowed passengers to have more available space, and also more space in the trunk for luggage.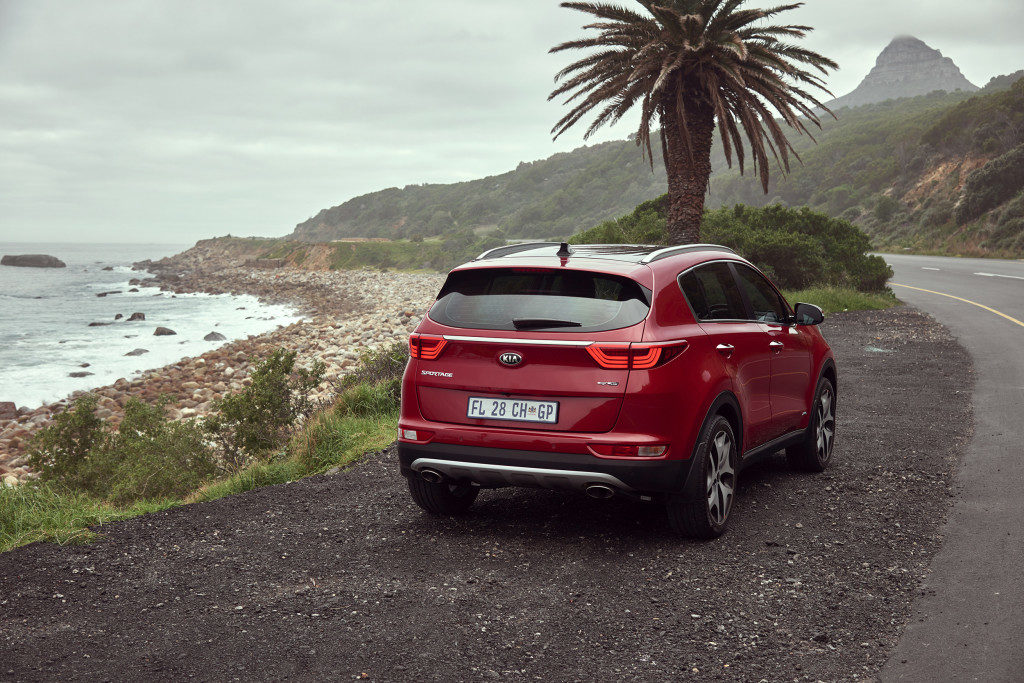 Engine, drivetrain, performance: 4.0 / 5.0
Although Kia Sportage is globally offered with choices of several engines, for Singapore market buyers can get only one – 2.0-liter four cylinder unit with 153 hp and 192 Nm. The power is sent to the front wheels via modern six-speed automatic transmission with three driving mods (Normal, Eco, and Sport). The performance is adequate and 0 to 100 km/h takes 11 seconds, while its top speed is 200 km/h which are solid figures. This set up makes Sportage a very good road car with nice performance and road holding. However, we feel that Sportage has much more potential and it can be a really good all-around vehicle if Kia decided to offer it with an all-wheel drive system which is available in some other markets.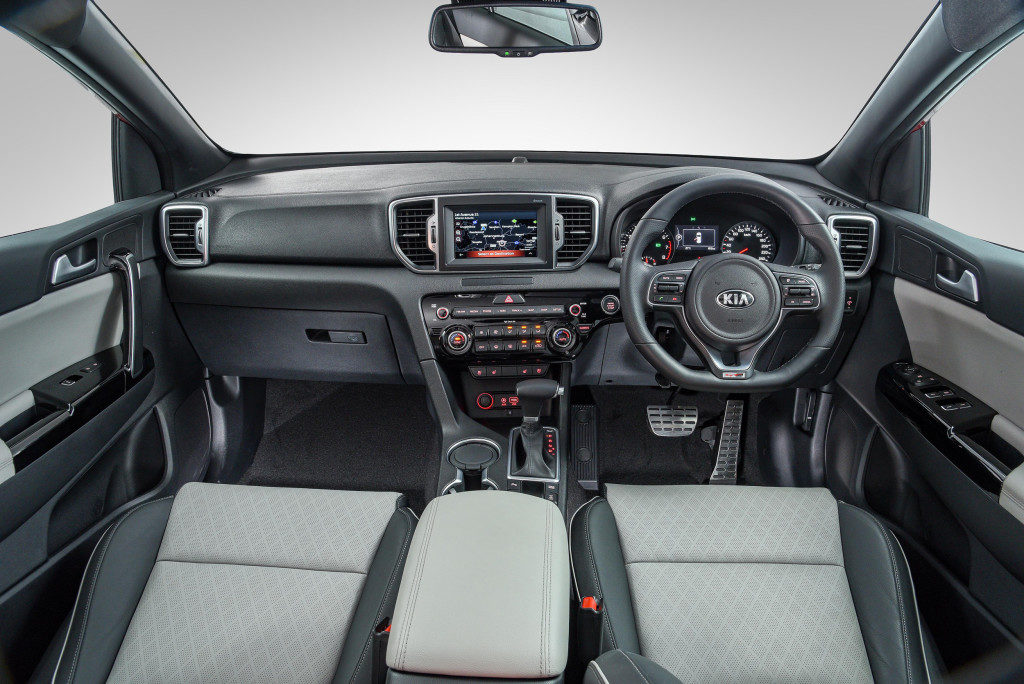 Trim level: 4.0 / 5.0
The only available trim level on Singapore market is GT trim package which includes almost everything you need. The list of standard equipment is really long but let`s just give you the highlights. Every Sportage GT comes with Bi-xenon headlights and fog lights, auto climate control, power seats, reverse camera, leather seats and electric tailgate. The only thing that is missing in this otherwise great trim package is integrated navigation system. If you want to, you can add the rear spoiler and ventilated seats at additional cost to the GT trim price.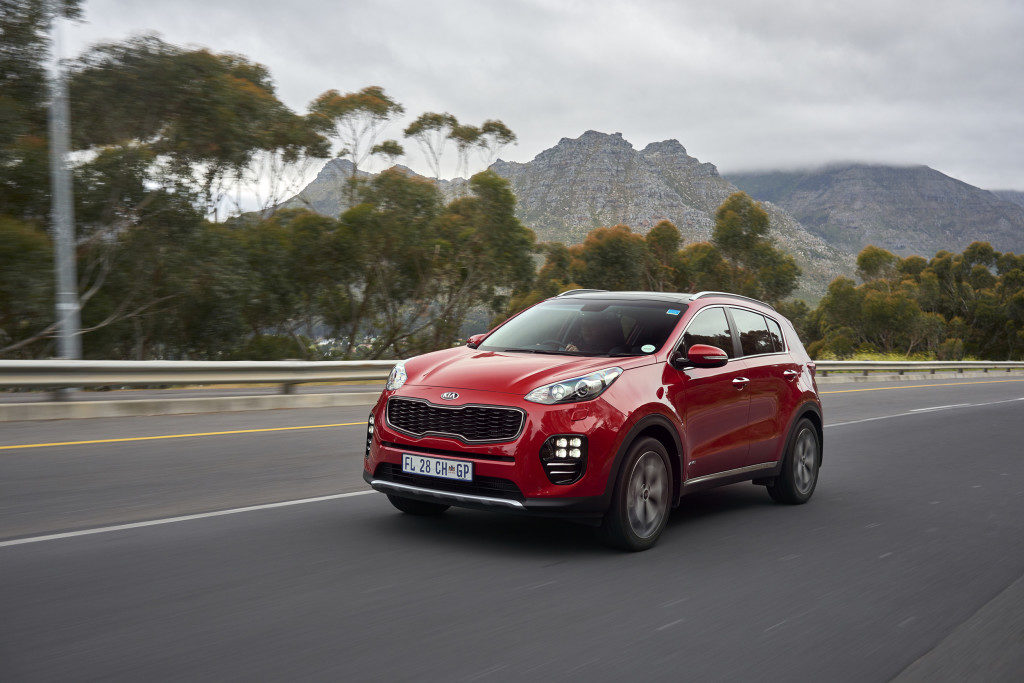 Safety: 5.0 / 5.0
Kia has invested a lot in constructing the new Sportage to be very structurally safe and strong, also installing a 6-airbag system inside. Of course, ABS, ESP and BA electronic systems come as standard and make this SUV one of the safest and most stable vehicles in its class.
Conclusion: 4.5 / 5.0
If you're looking for a modern and nicely equipped SUV which will cover almost all of your needs and be a dependable sidekick in everyday situations, then Sportage is the perfect car for you. With a spacious interior and nice performance, great warranty, and proven quality, this SUV is easily one of the best in class.