Vivacious in looks and personality, Janice is a dynamic woman with a penchant for travelling and exploration. Janice is a veteran model of 10 years! She also dabbles in some part-time acting for MediaCorp and even owns Starry Beaute, a beauty parlour located in town.
When Janice came down for a car viewing, of course we jumped at the chance to sit down and have a chat.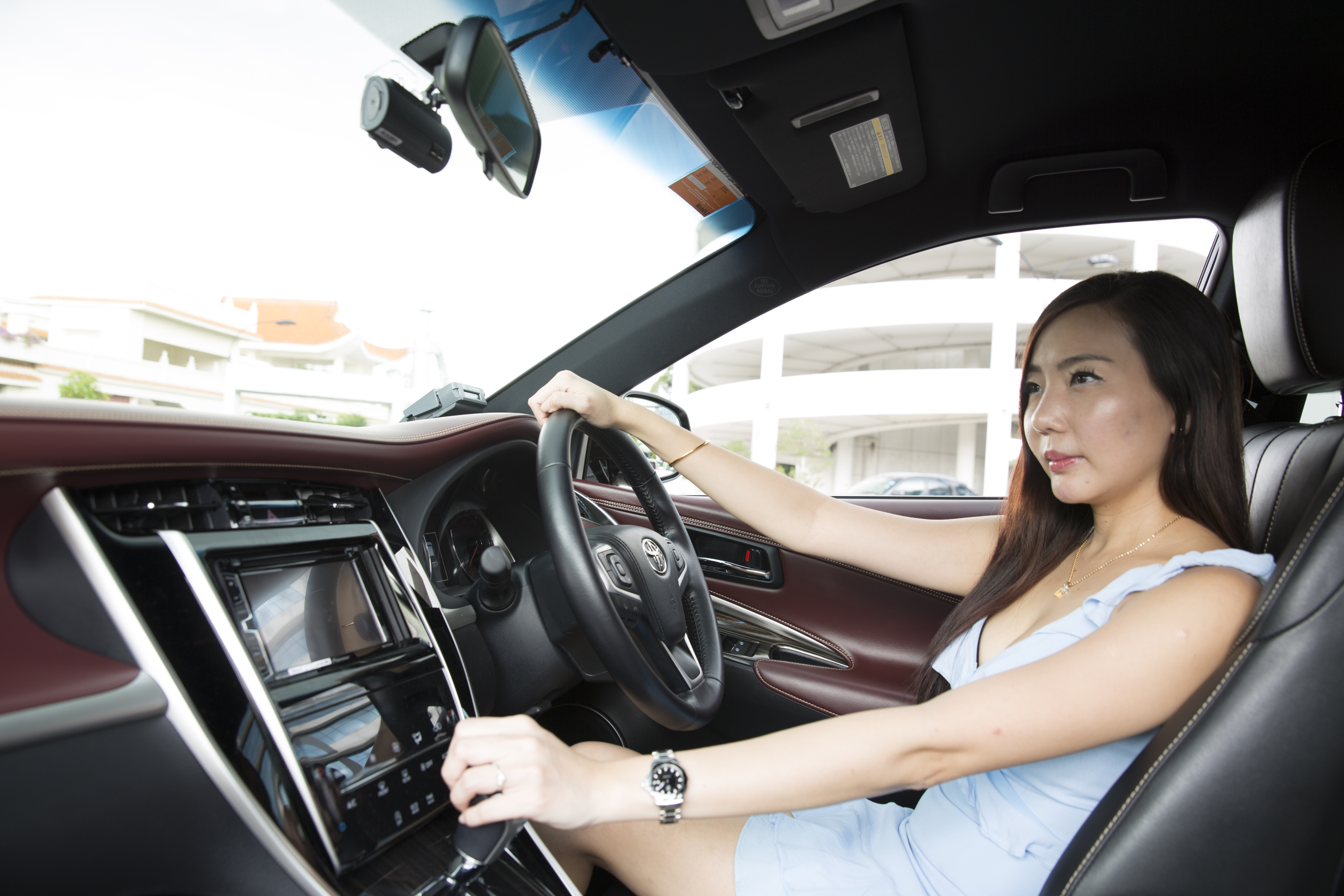 Janice's love for taking OOTD and environmental photos were what set off her wanderlust. She tries her best to travel at least once every 2 months and she especially likes discovering new cafes. Janice adds that the unique concepts of the cafes overseas add to the novelty and experience.
Janice enjoys going on road trips to places like Kuala Lumpur, Johor Bahru and Malacca to relax and unwind. Getting away from the hustle and bustle of life in Singapore is a therapeutic experience when one gets to enjoy things at their own pace.
While on the topic on road trips, Janice chimes in with one of her most memorable road trip experiences in Malaysia where she and her boyfriend got stuck on the highway after their GPS failed. 'It was quite scary at that moment because Malaysia isn't the safest place in the world, but we managed to pull through' she recounted with a smile.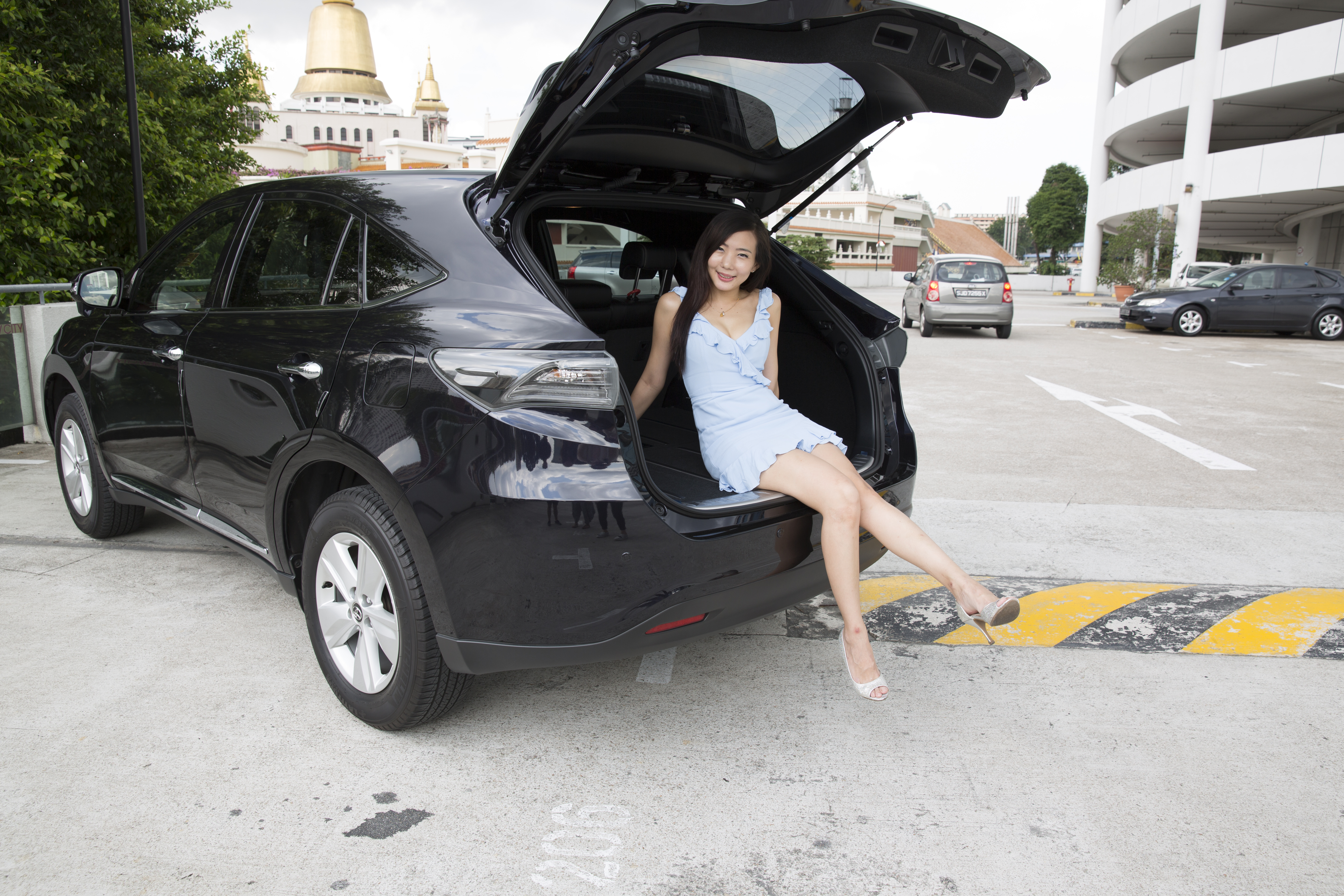 Even though Janice enjoys road trips, she doesn't go on them as often as she likes due to the difficulty of the roads. Driving fatigue for her boyfriend is also a reason as she isn't too confident driving on rough roads. She also laughs while adding that she prefers being chauffeured rather than driving herself.
Due to the delicate balancing act of running her business while keeping up with her modelling and acting commitments, Janice stresses the importance of owning a car as it helps her in adhering to her busy schedule.
"I prioritise my customers' appointments. We also have a house-call service so I have to run around a lot. I schedule my other commitments around the business so my schedule can get quite hectic. Having a car really helps me to get around and optimise my time management."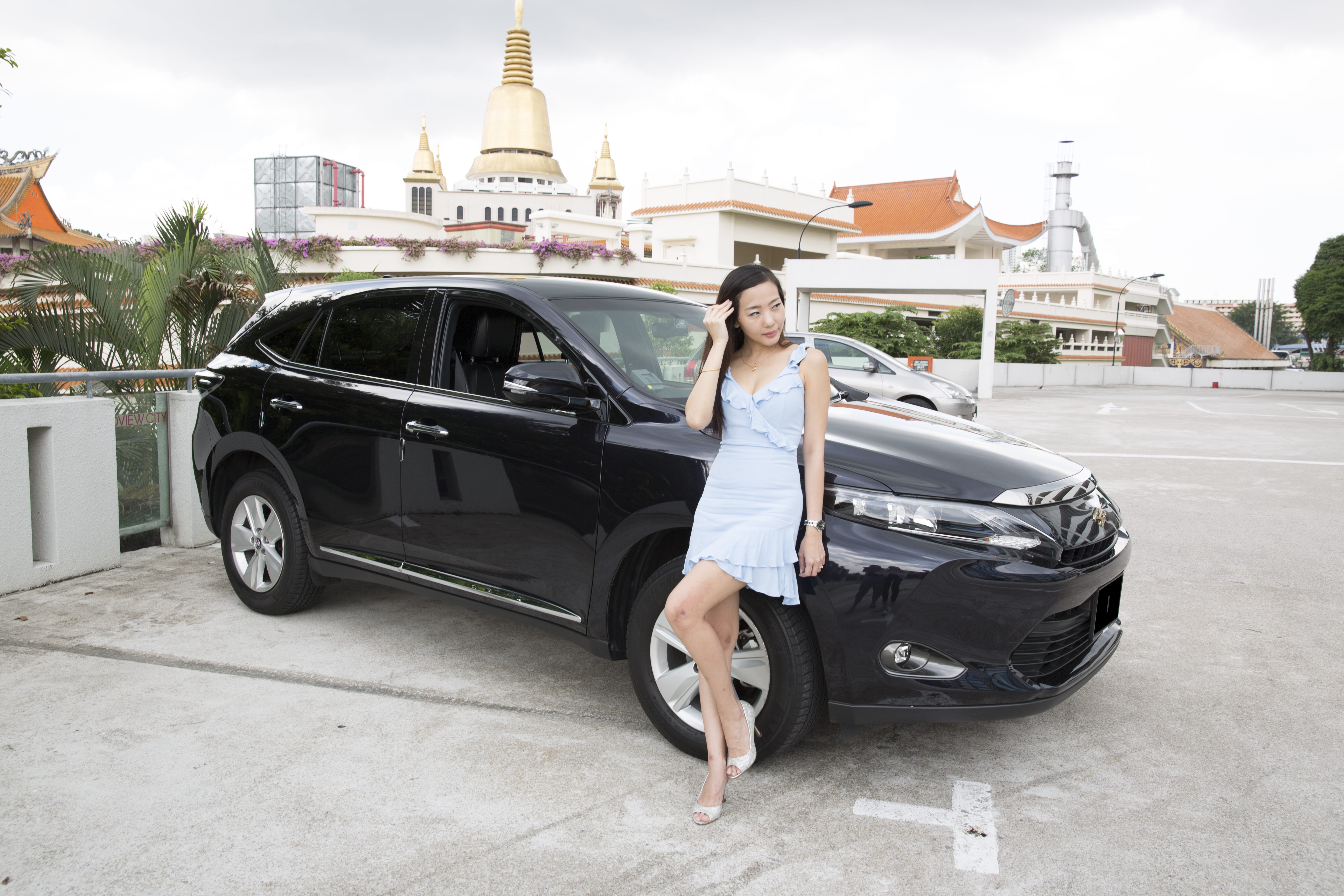 Janice stumbled upon Carro while she was looking for a new car.
"While I enjoy riding in my boyfriend's SUV on road trips, I prefer something a little more compact like a coupe for my own personal use. I've had good experiences driving a Volkswagen Scirocco before. It's just nice for me size-wise with a very trendy interior."
Janice had some complimentary words about her experience using Carro.
"I feel that Carro cars are very affordable, the rates provided are very reasonable. I also really like the Carro Care warranty provided because safety and reassurance are the most important things to consider when buying a car."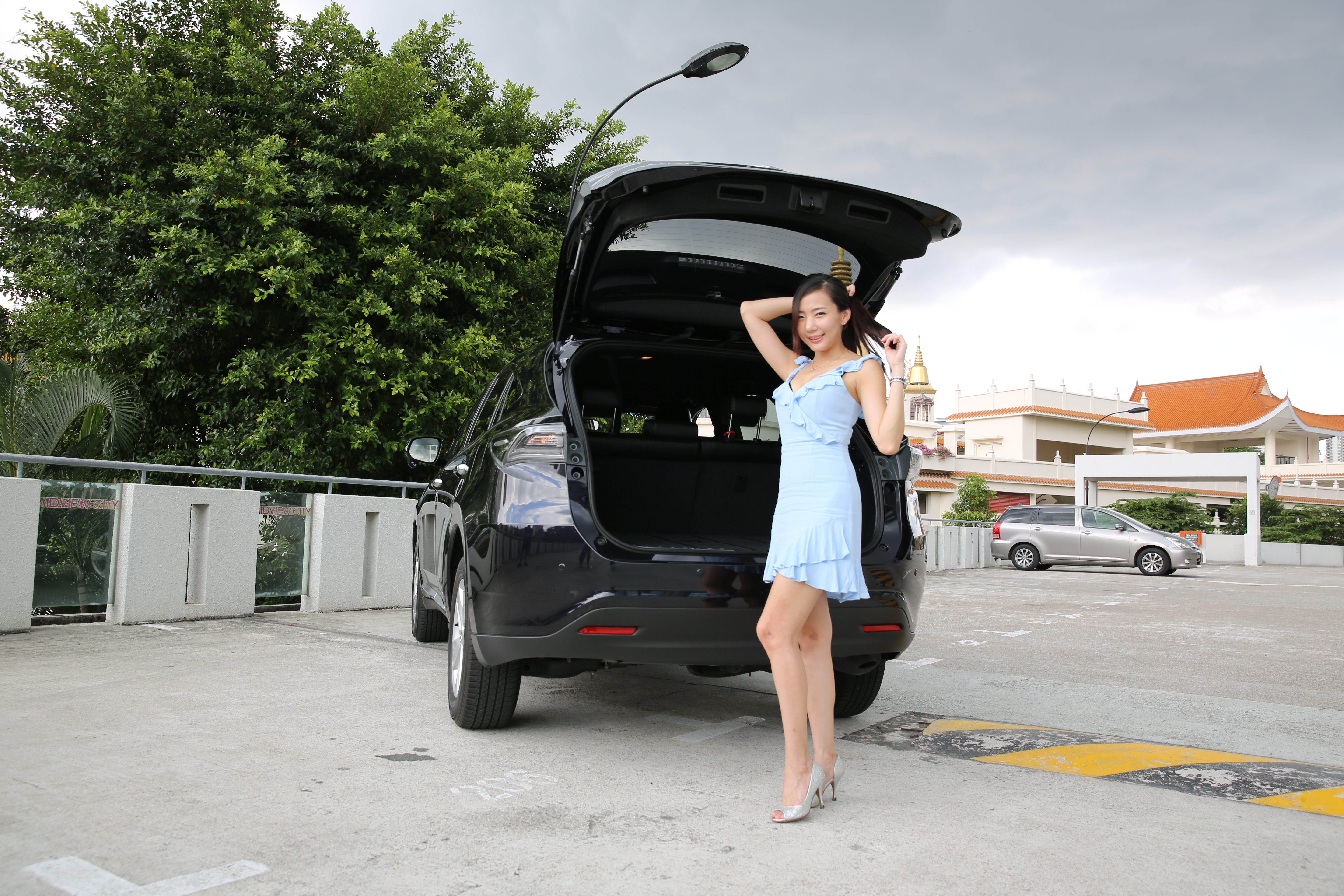 The team at Carro would like to give our thanks to Janice for taking time out of her busy schedule to talk to us. We also wish her all the best for her business and other endeavours.