Convenient. Fun. Relaxing. These are some of the reasons why people usually want to drive a car. But for Phoebe, those common factors are just the tip of the iceberg. Curious about what her other interesting reasons are? Read on to find out! ????
When Carro first met Phoebe, we would have never guessed that one of her favourite activities is eating and going on food trails. "If I were to go to a buffet or a steamboat place, I can really sit there and just eat the whole day," Phoebe said. This is why she likes to go on food trails, especially when she's overseas. Being a foodie, Phoebe spends way more money on food than on luxury goods like bags or shoes. Yet, she still manages to stay in shape! Her secret was, of course, exercise. She used to do a lot of exercise, from swimming and gymnastics to being a part of her school's cheerleading team, participating in nationals. As such, she believes that eventually her body ended up with very good metabolism.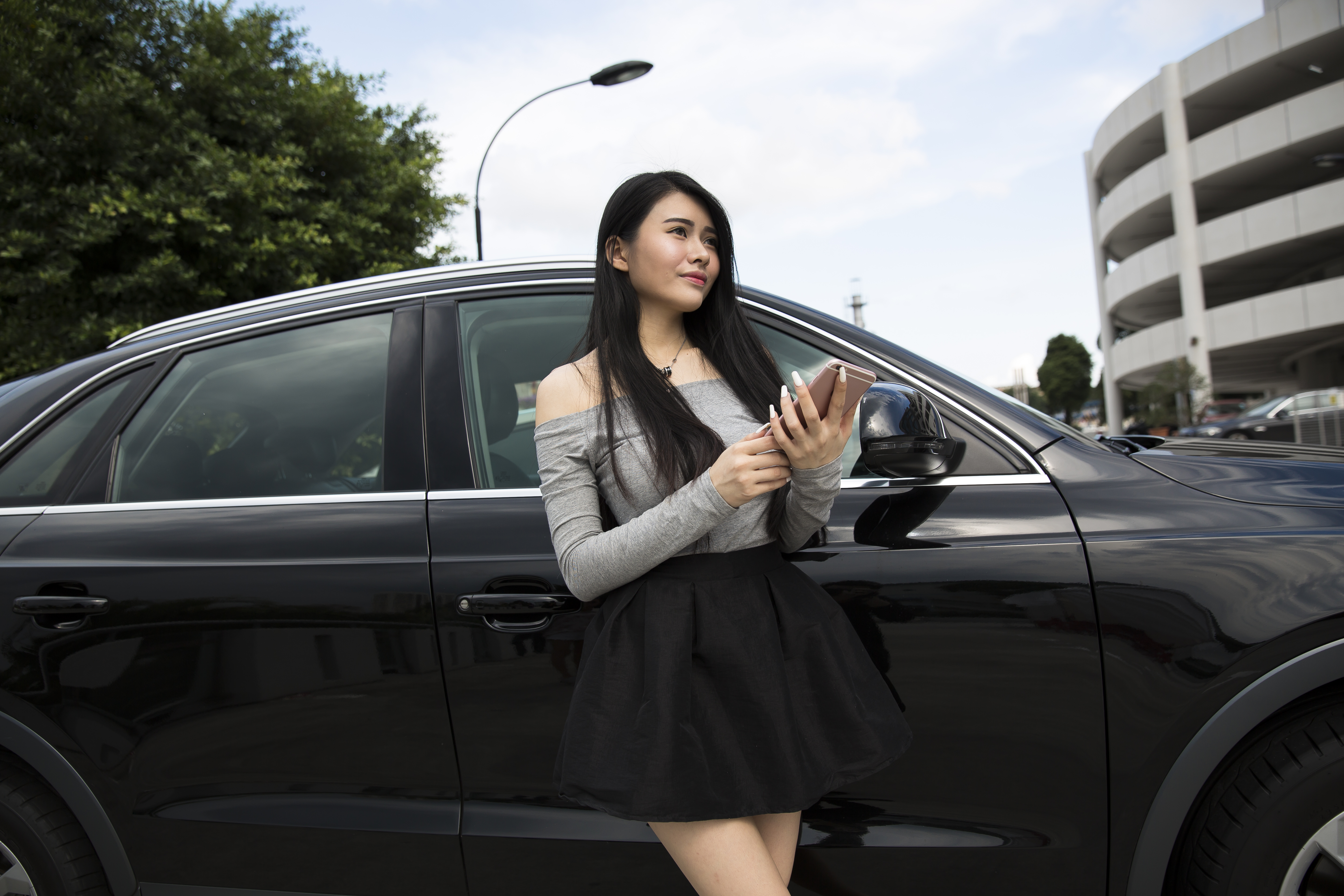 Being in a good shape helped Phoebe land her part-time job as a car show girl or ambassador back when she was still studying. She participated in various car events, such as Super Import Nights, and represented different car clubs. Nowadays, the frequency is much lower, but she still works with car clubs sometimes. This includes Exotic Car Club, for which she has done yearly photoshoots for the past three to four years.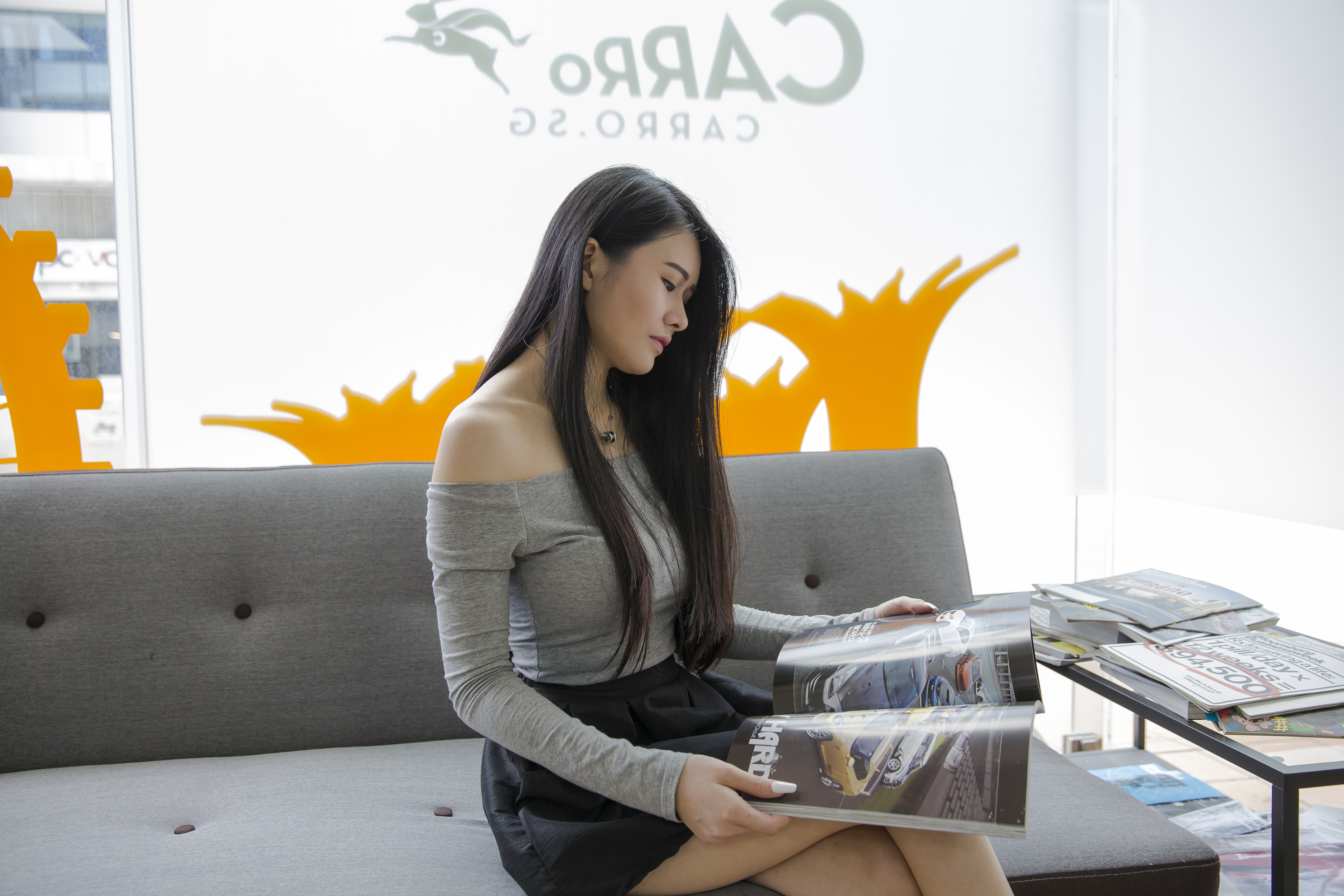 Participating in all those car events sparked Phoebe's motivation to learn to drive her own car. "I'm the kind of person who likes to venture into everything out of curiosity, I just want to try every single thing – I might even consider getting a bike licence, just to try riding it and to know how it feels like," Phoebe added. However, she had not managed to complete her Practical Test (PT) because something came up during the day of the test. But this time, Phoebe is even more motivated to complete her PT and get a driving license, because… she got stalked a few times while using the public transport! "People can follow me from Orchard Road all the way to my house, which is very crazy. He might stay near me but if it's more than 3 times already it cannot be a coincidence, right? And it is not just one person," recounted Phoebe.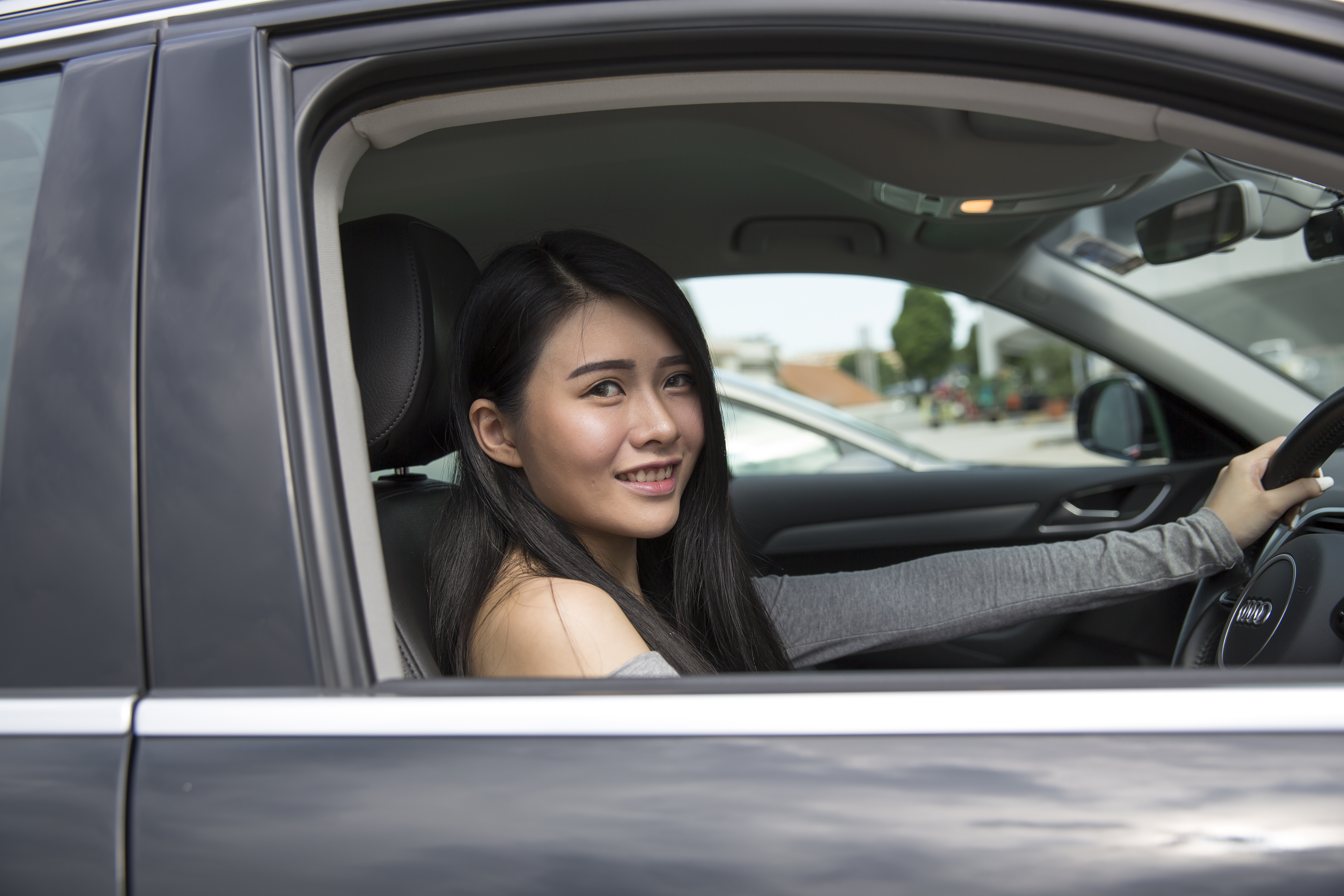 It is now not just a matter of convenience or interest, but a matter of safety, for Phoebe to drive a car. This is why she was not only more motivated to complete her PT, but also to buy a new car. Thankfully, she remembered Carro because she used to work at Midview City, the same complex as Carro's office. She browsed through Carro's website and since she was nearby, she went down and checked out the car that she found on the website for a test-drive. "I'm loving the service which Carro has given me so far. The car for my test-drive was fantastic, it was very sleek and classy," she said.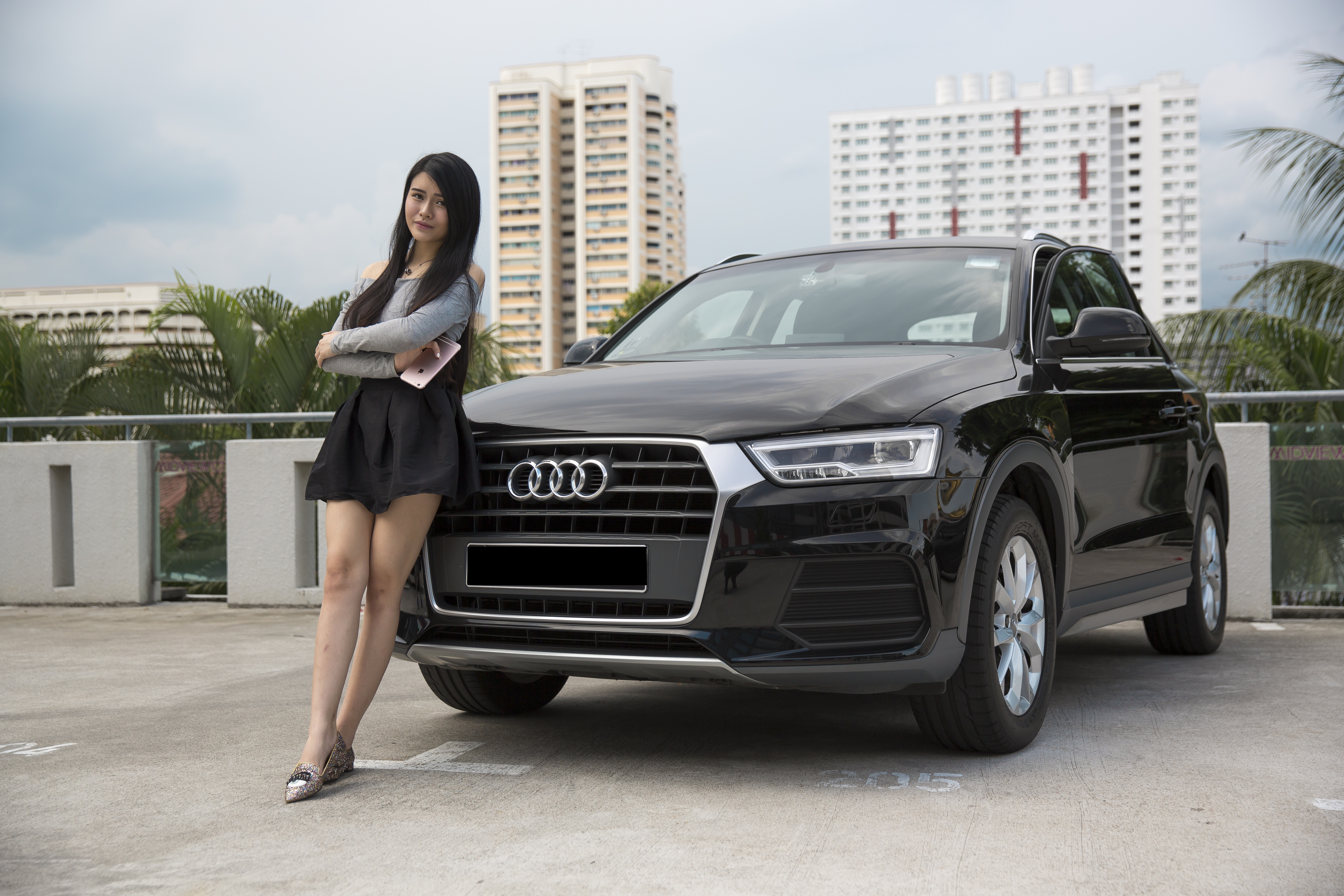 Carro wishes Phoebe a safe journey and more exciting car experiences in the future!