When you  look at Joeis, you may think of her as just another pretty girl. But there's so much more to her than just a pretty face – she works as an auditor and is an avid fan of DOTA! On top of that, she also enjoys travelling and driving. When she scheduled a test drive with us, we just had to have a chat with this lovely lady and find out more interesting stuff about her, and we are glad that we did.
She probably doesn't look like an average gamer to you, but Joeis started playing DOTA back when she was in Secondary 4, when her friend brought her to a LAN shop, and she still continues to play until now.  It was the thrill factor, along with the teamwork and strategy elements, that made her enjoy the game throughout the years.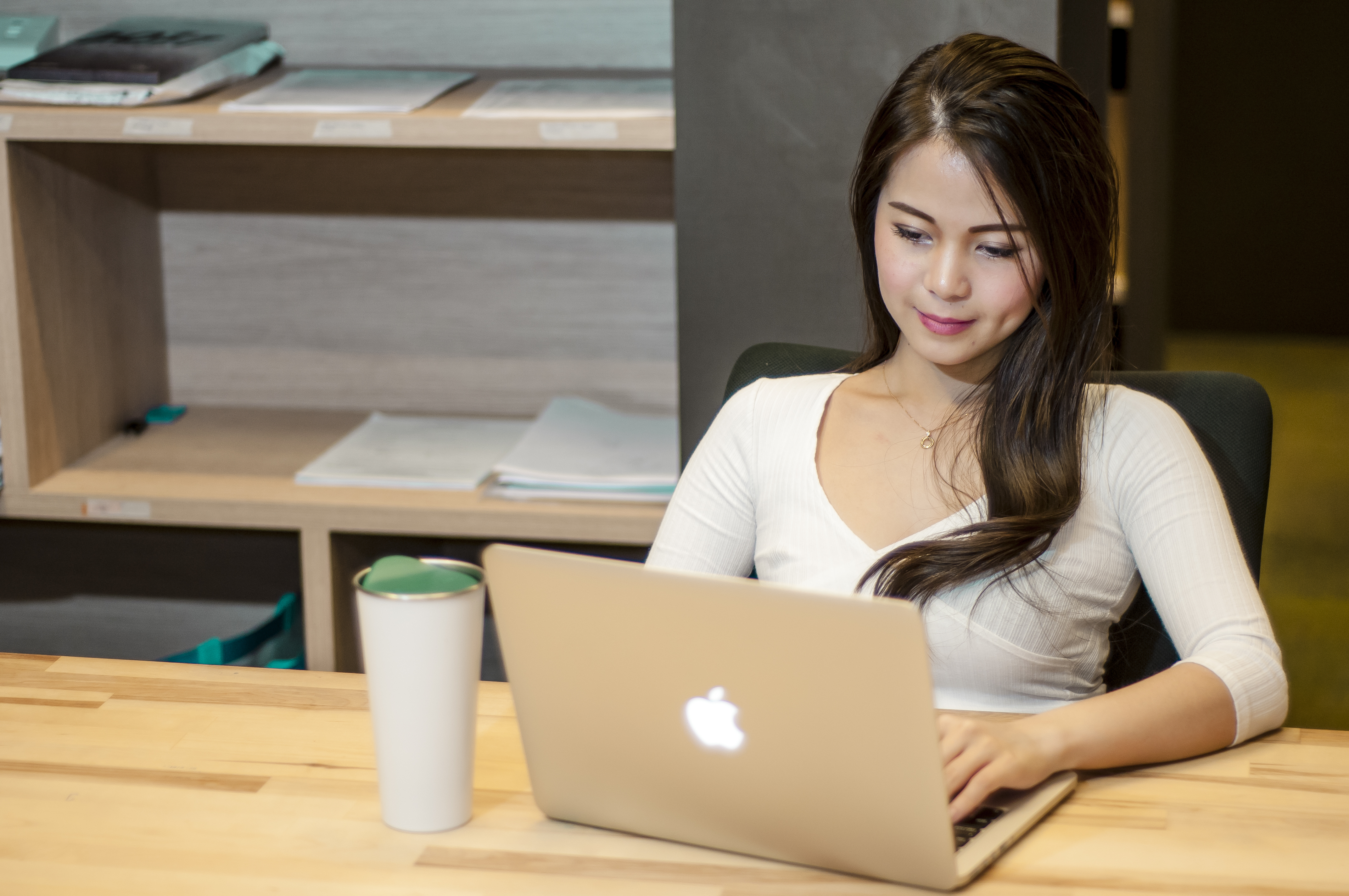 Other than playing DOTA, another interest of hers is travelling. "I think travelling takes my mind away from the hectic lifestyle that I lead in Singapore, and at the same time I get to experience various cultures and all the different lifestyles that people lead overseas," Joeis commented. Indeed, she tries to plan her travels such that she can do the things that the locals do, such as attending their festivals, so that she can better immerse herself in their culture.
Joeis' most recent trip was to Japan a few months ago, when she got to visit Tokyo, Osaka, Kyoto and Nara. Her sister lives in Japan, so it was no surprise that her family visits Tokyo on a yearly basis. Another fun fact about Joeis – she knows quite a bit of Japanese! She began learning when she took some Japanese language courses in university, and has continued taking lessons outside. This is why it is relatively easy for her to get by whenever she visits Japan as she can communicate with the locals, albeit in somewhat broken Japanese.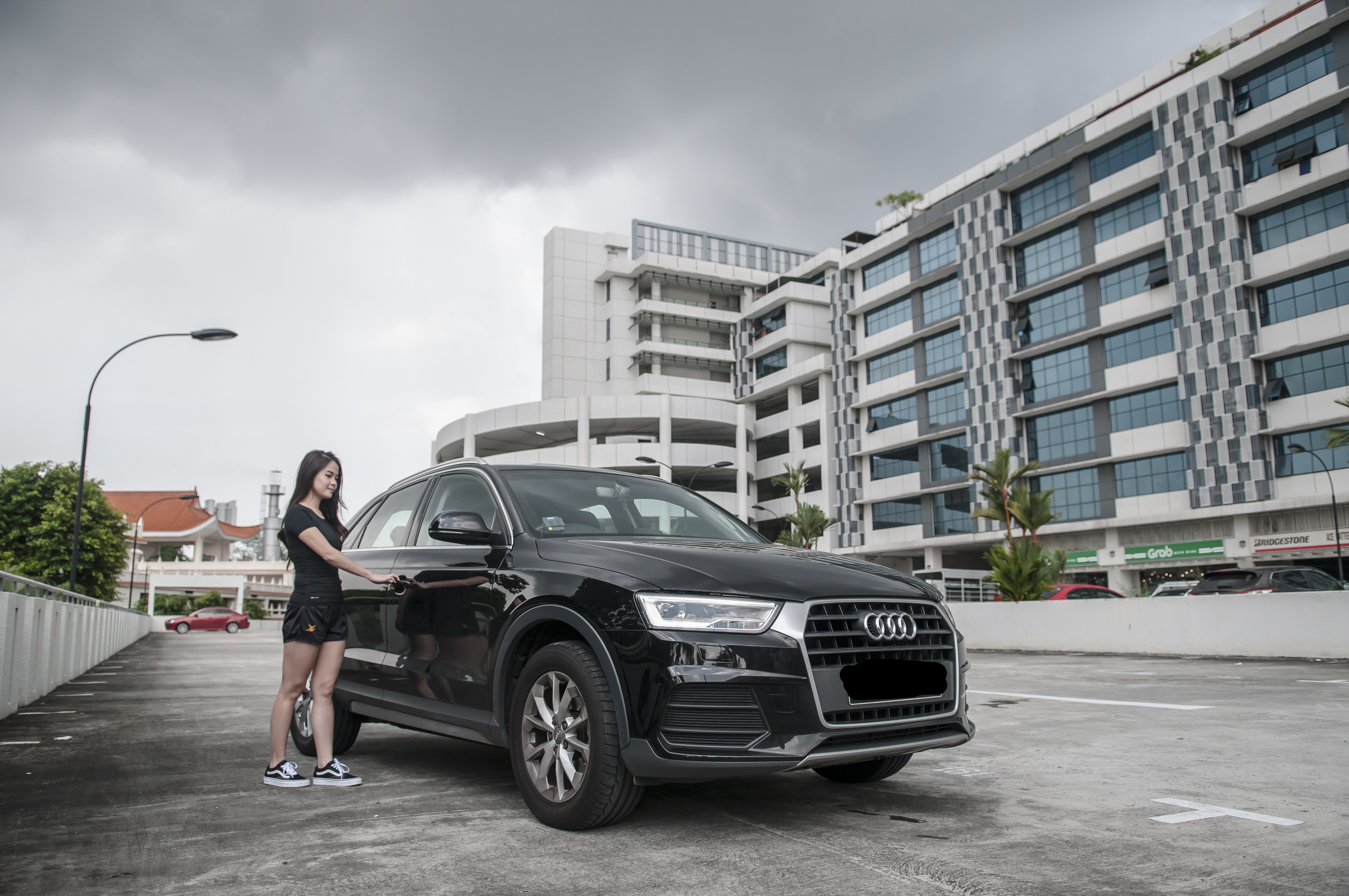 Although she had to take public transport while travelling in Japan due to the expense of renting a car, she said that her favourite mode of transport is still a car. Her reasons were because firstly it is convenient, and secondly it saves a lot of time.
"If you want to get to point A to point B by bus, you have to plan the route and everything, and you need to take into consideration the waiting time, when the bus will come and all that. Meanwhile when you're driving, the only thing that you need to consider is whether the traffic is bad," Joeis further explained.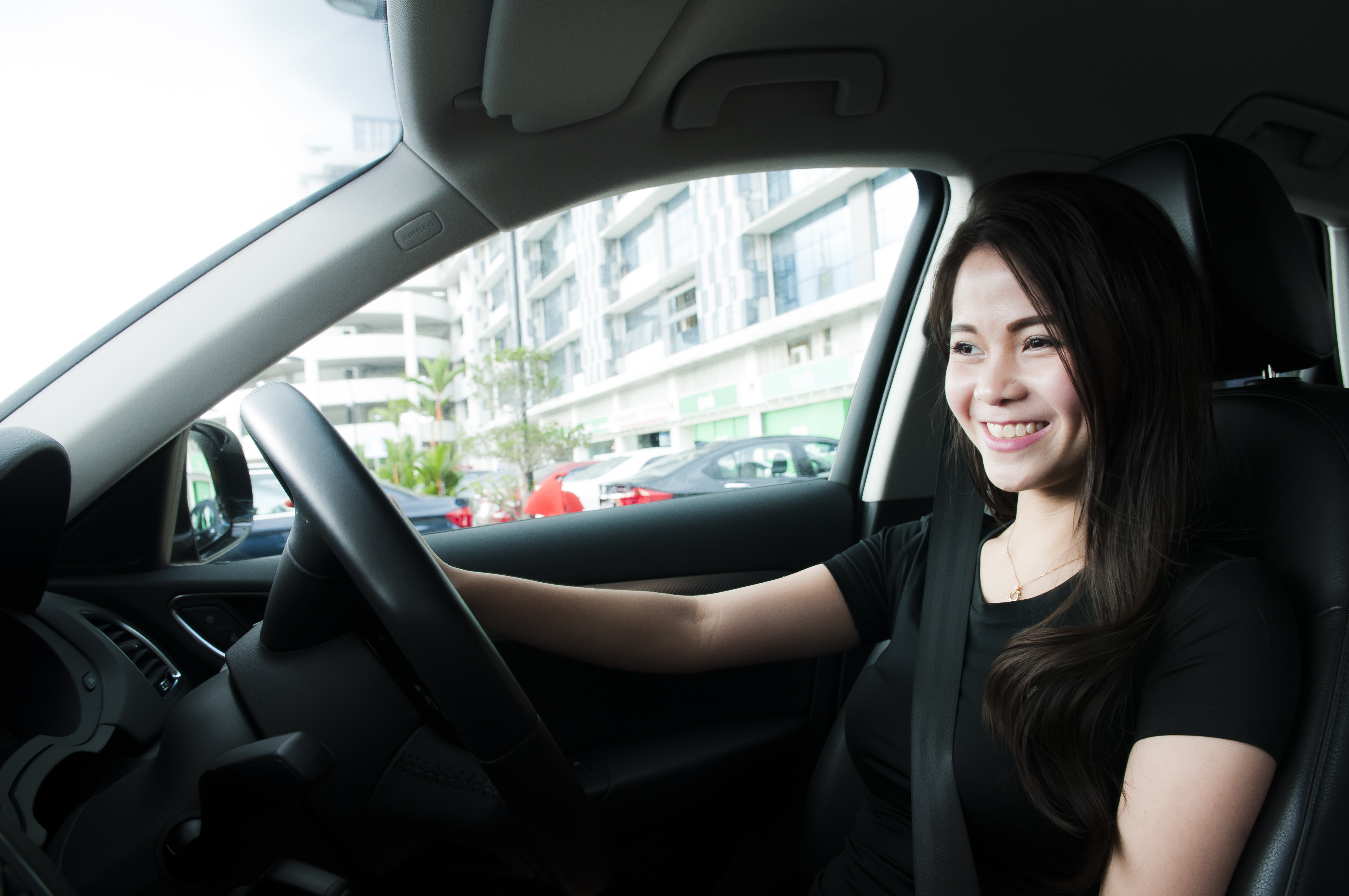 Other than convenience and time-saving, Joeis also likes driving because when she drives alone, it is a relaxing "me-time" for her. She prefers to drive alone also because it is less stressful then having other people in the car – she said that when driving alone, "you don't have to account for other people's lives, you only have to account for your own life".
In searching for a new car, the main things that Joeis looks out for are the safety features of the car and the kind of services that the dealership or platform provides, such as aftercare services. Hence when she stumbled upon an article about Carro Care, she was immediately attracted. "For me, like I said, safety is of utmost importance, so I would definitely look at car service providers that provide safety features such as Carro," she added.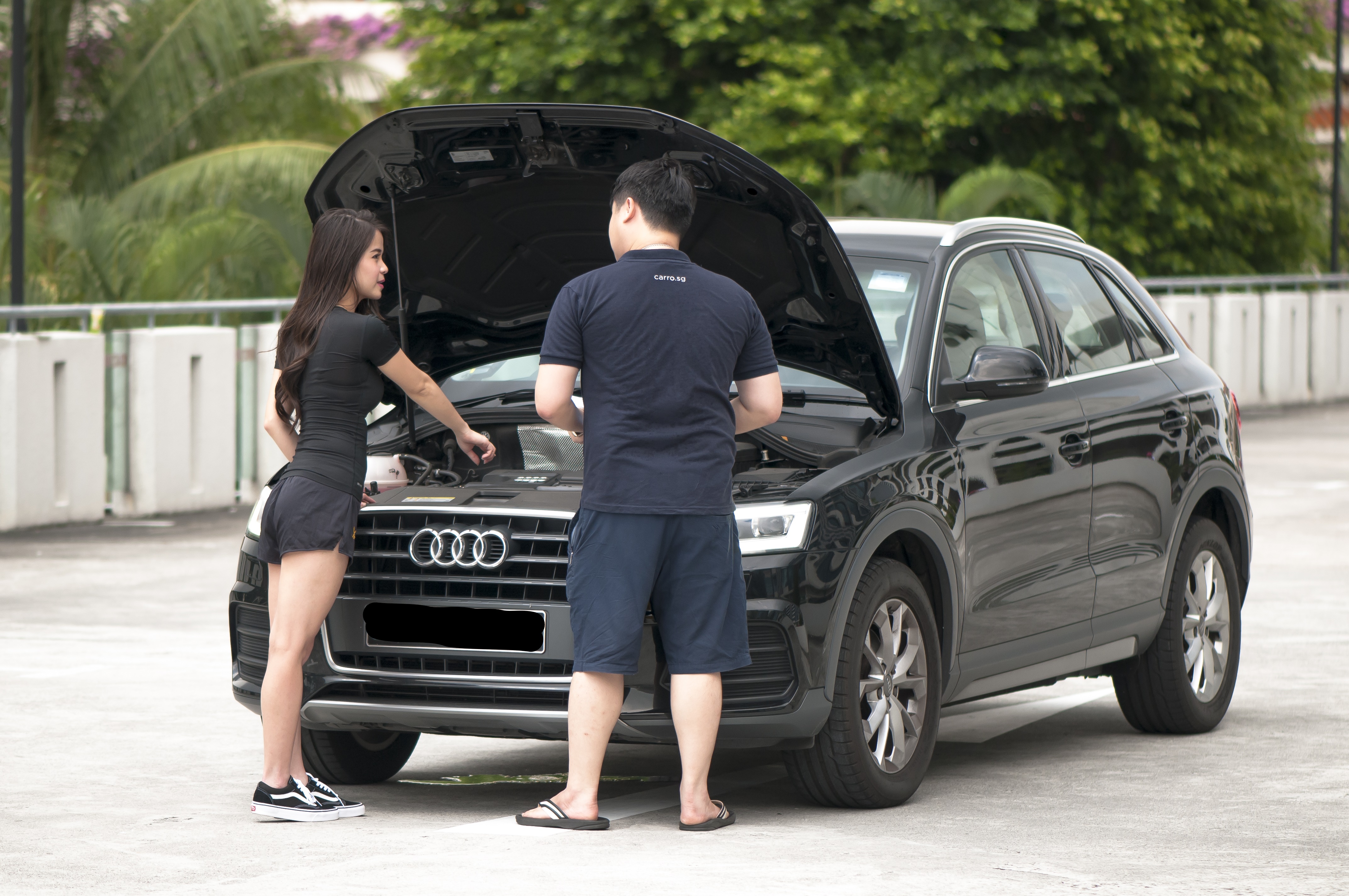 We send our best regards to Joeis and wish her fruitfulness (and safety) in her road trips to come!