Zyi is a Business Information Technology student who takes up modelling and event-based jobs in her free time. While slim and shapely Zyi looks right at home on a runway, she's actually quite the motorhead.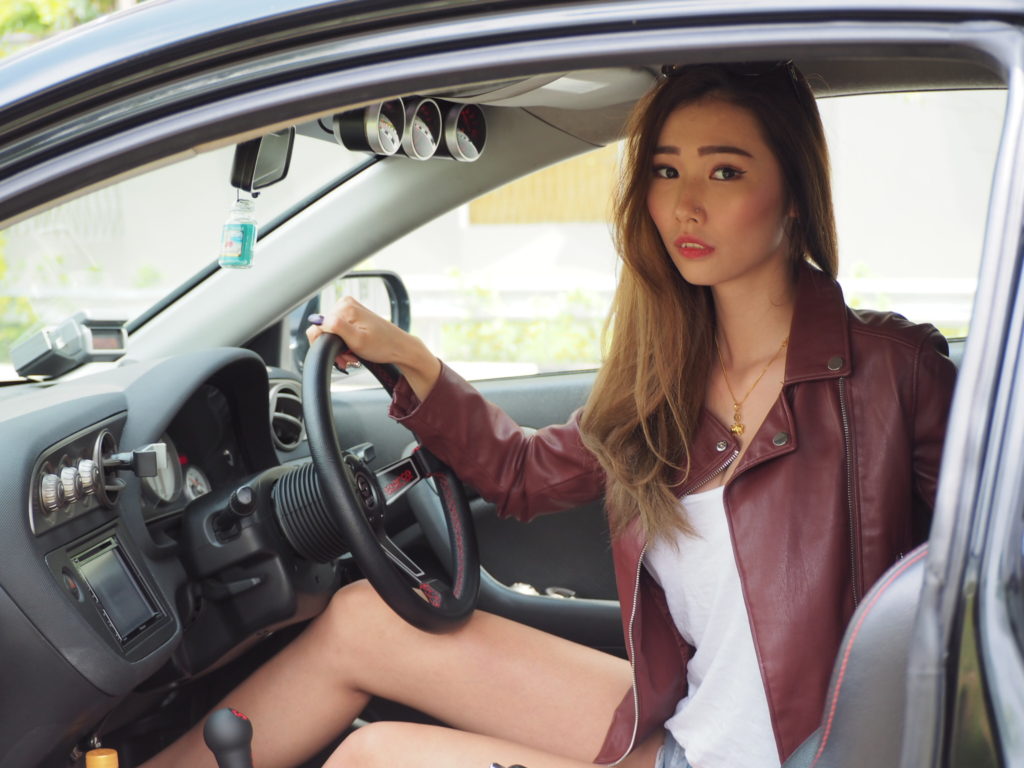 Zyi enjoys the thrill and adrenaline of the drive, but at heart she's all about luxury and power stating that her dream car in future would be a Lexus. For now though, she shares a Honda Integra DC5 with her boyfriend.
They decided to buy the DC5 together due to its timeless body shape and powerful performance even though it may be lacking in the luxury department.
Zyi not-so-secretly aspires to be like one of the famous female drifters or racers overseas. She wants to learn from them and experience the high-speed exhilaration of the racing circuits.
"Stereotypes against female drivers are a load of bull. There are lots of highly-skilled female drifters and drivers and loads of bad male drivers. Us female drivers just need to keep calm and drive. Building confidence is the most important!" exclaimed Zyi.
"That's why we have to keep driving. You'll gain confidence on the road once you become more familiar with the car."
Zyi adds that while confidence is key, her boyfriend gets into more incidents than her because he can be overconfident even though he is the better driver.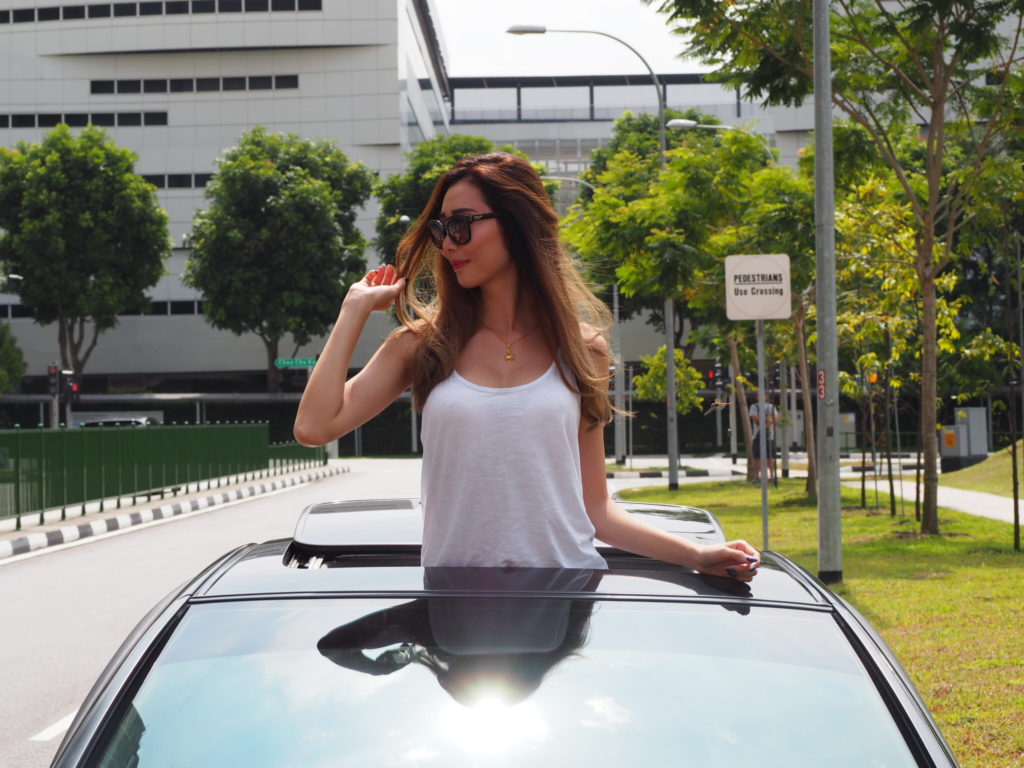 Zyi's most memorable road trip experience was driving to Kota Tinggi. "The roads and the traffic are so different from Singapore's. Driving over there is like a completely different experience. It's leisurely and relaxed unlike over here where everything is so fast paced. I'd like to try somewhere further next time, maybe Genting."
"We usually rent a car when we go overseas. The Carro blog is quite helpful in providing information about cars like what kind of cars are suitable for us, pros and cons etc. It really helps us in our trip-planning process."
Previously, Zyi was driving a Lexus IS250 before it got scrapped. To make matters worse, that was during a really busy period where she had to bounce between different locations rapidly for work and errands.
Even though Grab and Uber are easily available, they're still nowhere near the convenience afforded by driving her own car. Thus, they decided to buy a car together to make their lives more convenient.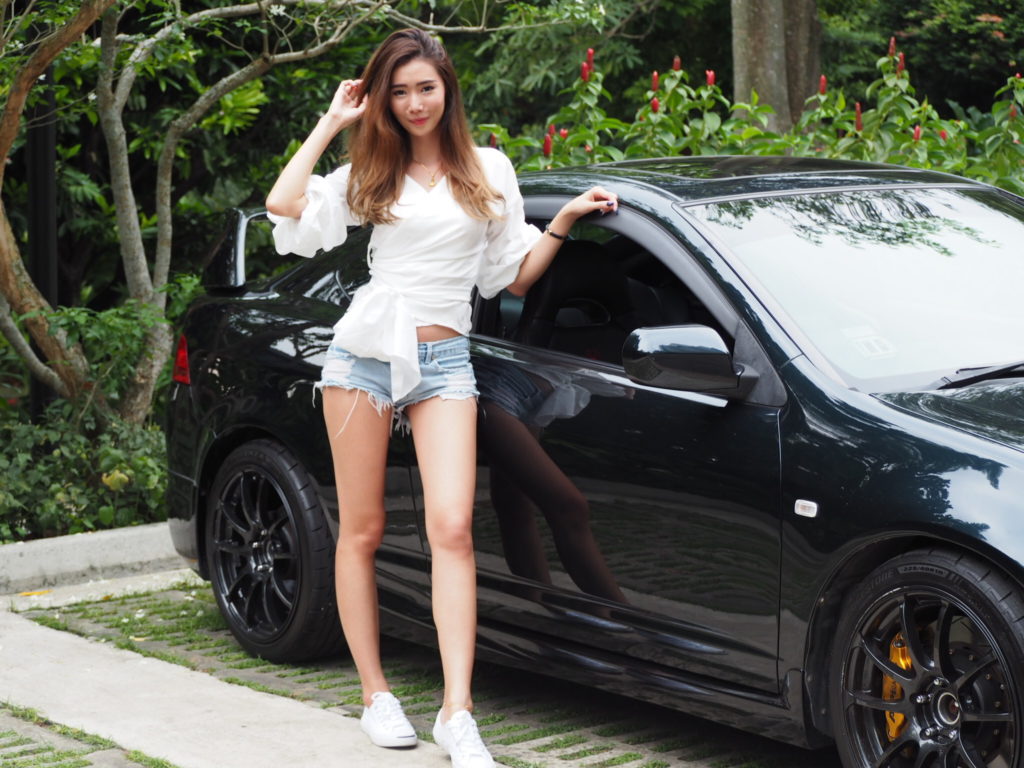 Zyi came across Carro as she was browsing online for cars with her boyfriend and they decided to schedule a test drive because of the attractive services proposed. And the rest, as they say is history.
Zyi and boyfriend are very happy with their DC5, but we wish them the best of luck in driving their dream Lexus sooner rather than later!