If you're tired of the more conventional means of transportation, you may want to try something out of the ordinary. Luckily, you don't need a car to travel to places. These days, there has been a rise in scooters and 'hoverboards' around for those who want to get to their destinations quickly. All of these different types of transportations are designed to provide a more cost-effective and eco-friendly way of travelling.
Check out these 14 interesting forms of transportation you might want to try
1) Trikke Scooter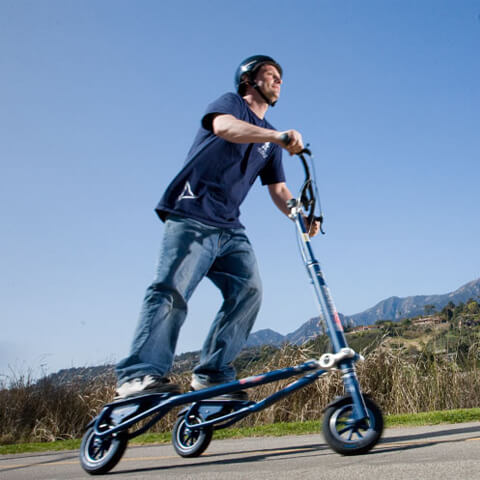 The Trikke Scooter is made by a California-based company of the same name. Trikke describes the scooter as a 3-point vehicle, which means it has three wheels. It can be used for exercise or for fun, and can be used by both adults and children. The company website lists electric Trikke Scooters along with human-powered models.
2) Segway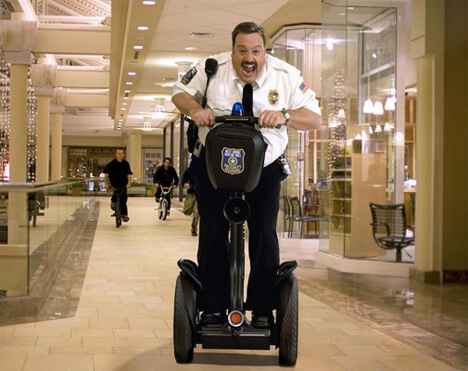 The Segway is a two-wheeled electric vehicle that was invented in 2001. According to Segway's website, 50% of the trips made by car are under five miles long and are by solo drivers. The Segway is intended to replace the car for such trips. You've probably seen security gliding around on it around malls.
3) Hovercraft
Hovercraft are also known as air-cushion vehicles or ACV's. They use blowers to produce air below the hull that is slightly above atmospheric pressure, which produces lift, thus allowing the hull to float above the surface, be it water, land, or ice. Hovercrafts may be used for recreation, military purposes, or rescue operations.
4) Treadmill Bike
Why go to the gym when you can have it on the go? The Treadmill Bike is the creation of the Bicycle Forest, a company based in Canada. It is described as letting one "take your favourite gym workout outside." The Treadmill Bike has a treadmill attached to two wheels. The user walks or runs on the treadmill, thus propelling the bike.
5) Poweriser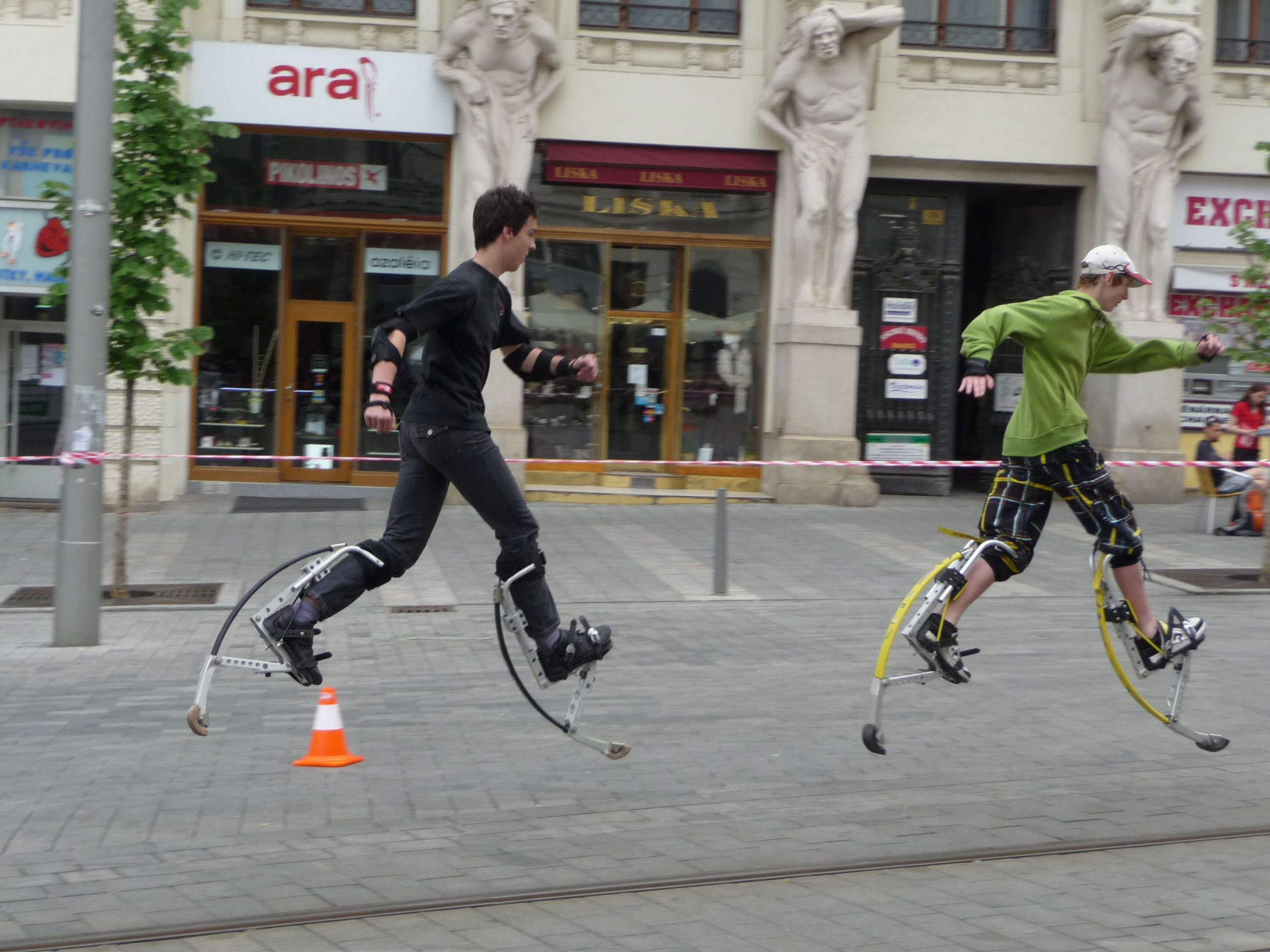 Powerisers are also known as "jumping stilts." They are strapped to the user's feet and lower leg and increase a user's stride length and jumping ability. They come in sizes for both children and adults.
6) HumanCar
The HumanCar is made by the company of the same name. It is largely human-powered but has electric components that serve as an auxiliary. It does not have pedals, but a TWASTA (Team Work And Strength Training Apparatus) a bit like that of some rowing machines. The HumanCar can seat up to four people. Want to go out with your friends but not sure what to do? There you go.
7) Couchbike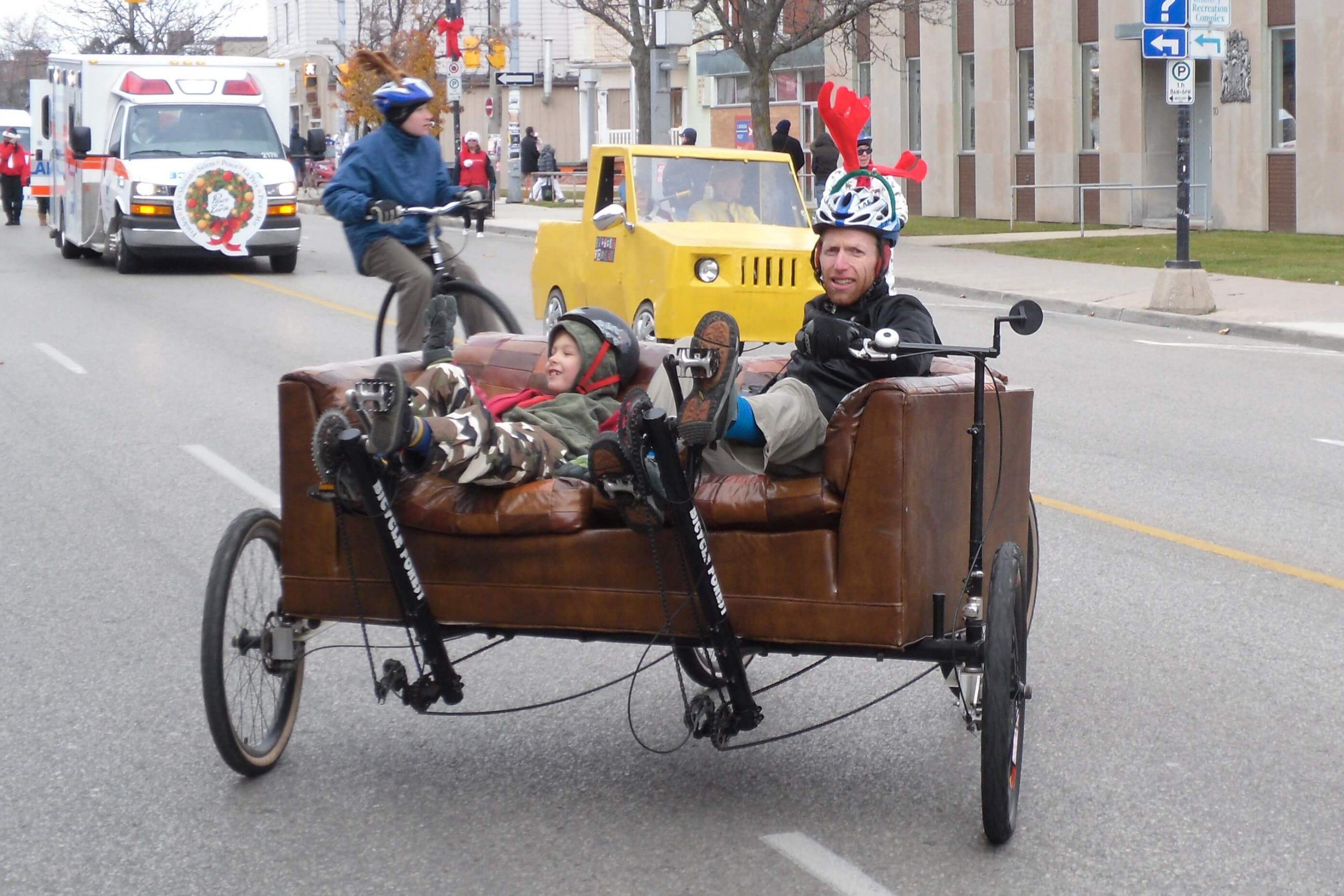 The Couchbike is also made by Bicycle Forest. As the name suggests, it is indeed a couch that rests on a frame and has bicycle wheels attached to it. Next time your mom asks you to get your butt of the couch to buy milk from NTUC, you have no more excuses.
8) PedalPub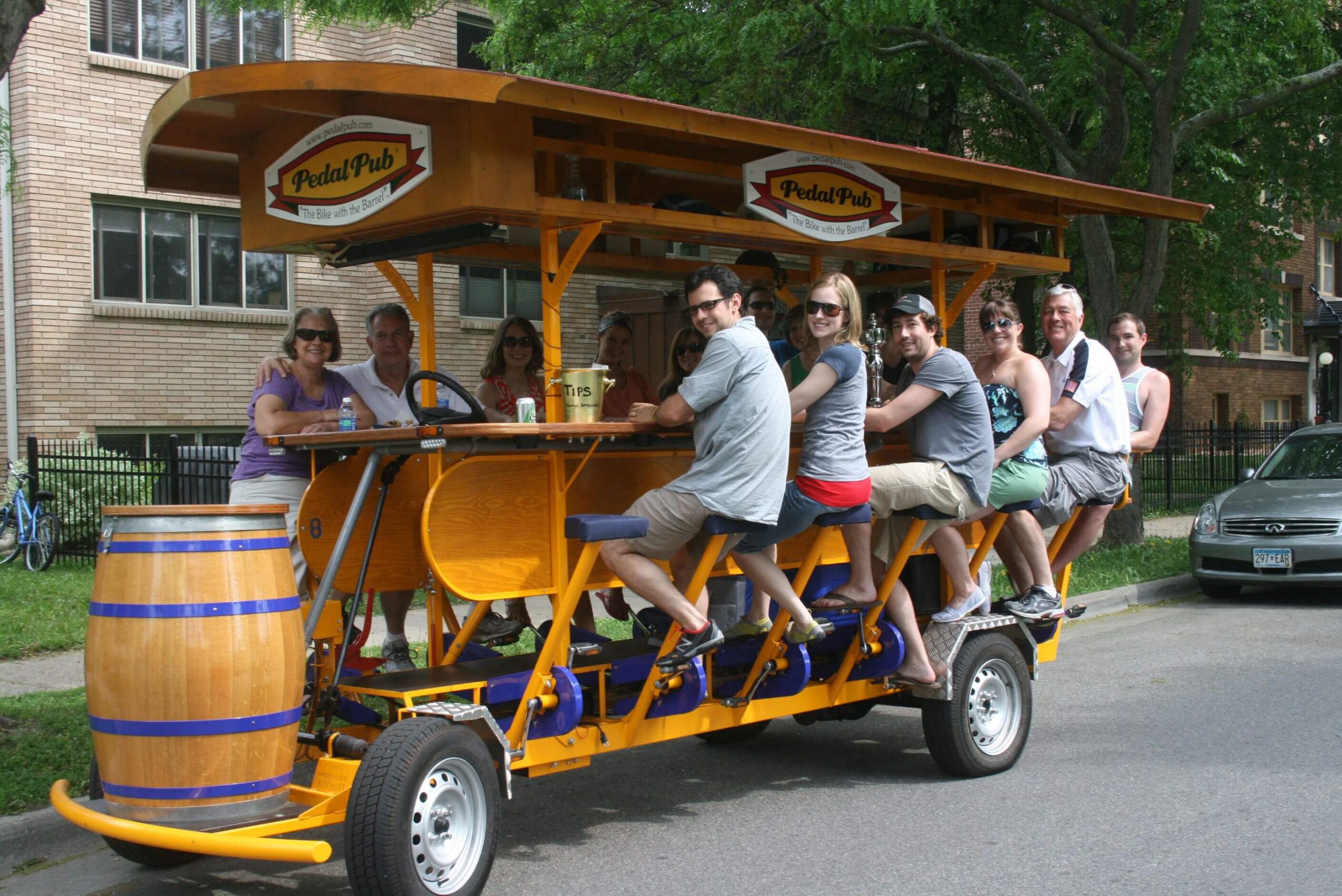 The PedalPub or party bike was invented in the Netherlands in the 1990s. The original bike was designed to help promote a local bar; therefore the PedalPub has a barrel sitting at its front. This vehicle is designed for tours and can seat up to 16 people. How about a pint as we stop by the traffic light?
9) Jetpack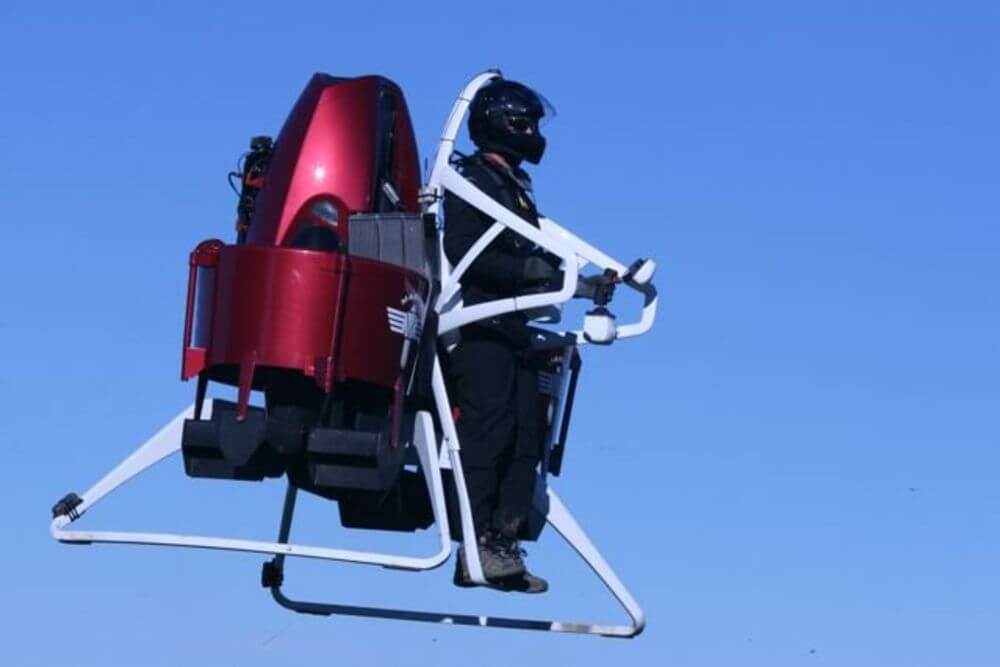 Once confined to science fiction, the jetpack became a reality in 2010, when the Martin Aircraft Company in New Zealand unveiled one. Currently, the Martin Jetpack is being developed for use by rescue workers. Later on, jetpacks for personal and recreational use will be made.
10) Aquaskipper
The Aquaskipper is a make of human-powered hydrofoil. It has two wings that provide life when gliding through the water, provided it's going at least 5 mph. The user bounces on the rear wing, causing the Aquaskipper to move through the water a bit like a dolphin.
11) HyperBike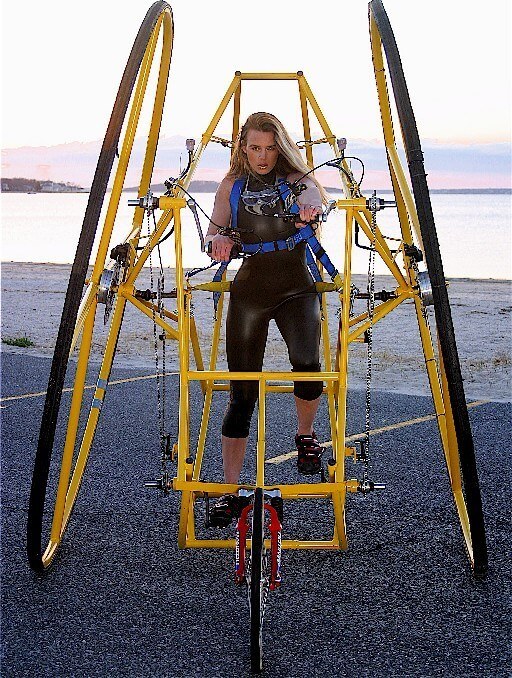 The HyperBike was invented in 2007 by Curtis DeForest, who wanted a human-powered vehicle that would be both safer and faster than a traditional bicycle. The rider stands upright and uses both their arms and legs to propel the vehicle. The HyperBike can go up to 50 mph, and as it puts the centre of gravity below the wheel axis, it reduces the likelihood of accidents.
12) DiWheel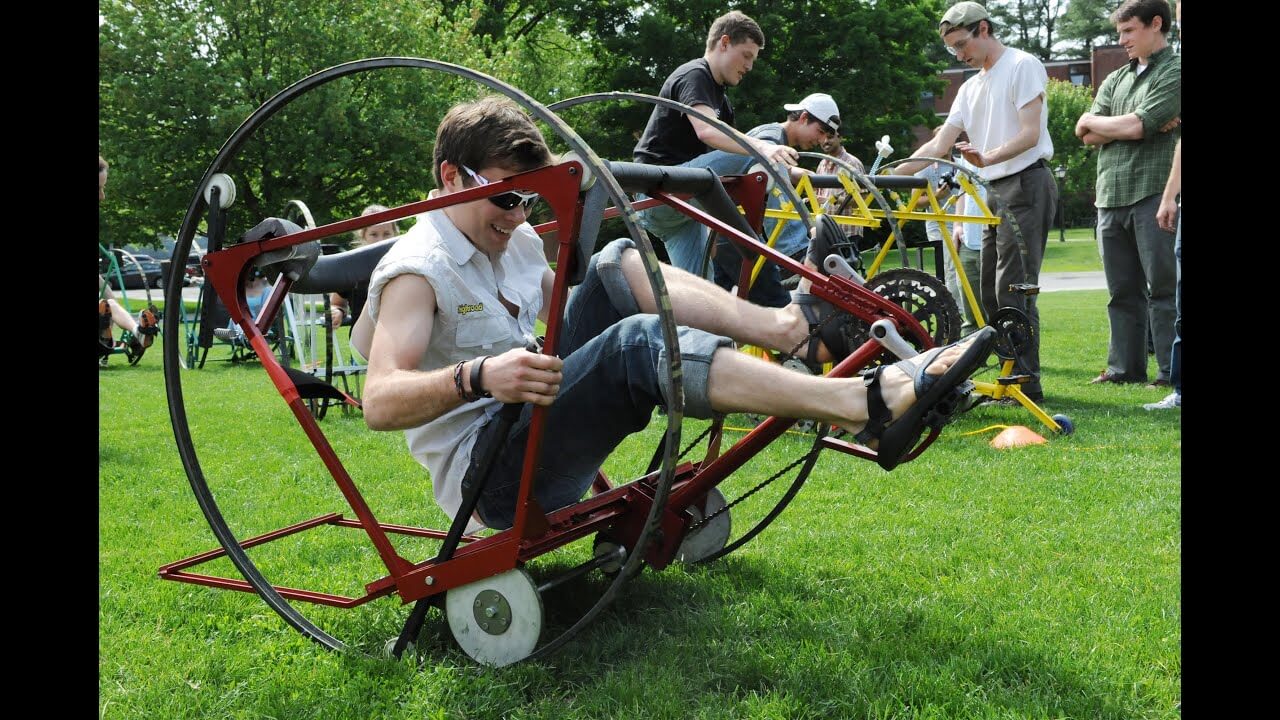 This contraption was invented by students at the University of Adelaide in Australia. The driver sits between two giant wheels, and it can accelerate up to 25 mph. A great way to train your core, in our opinion.
13) Terrafugia Transition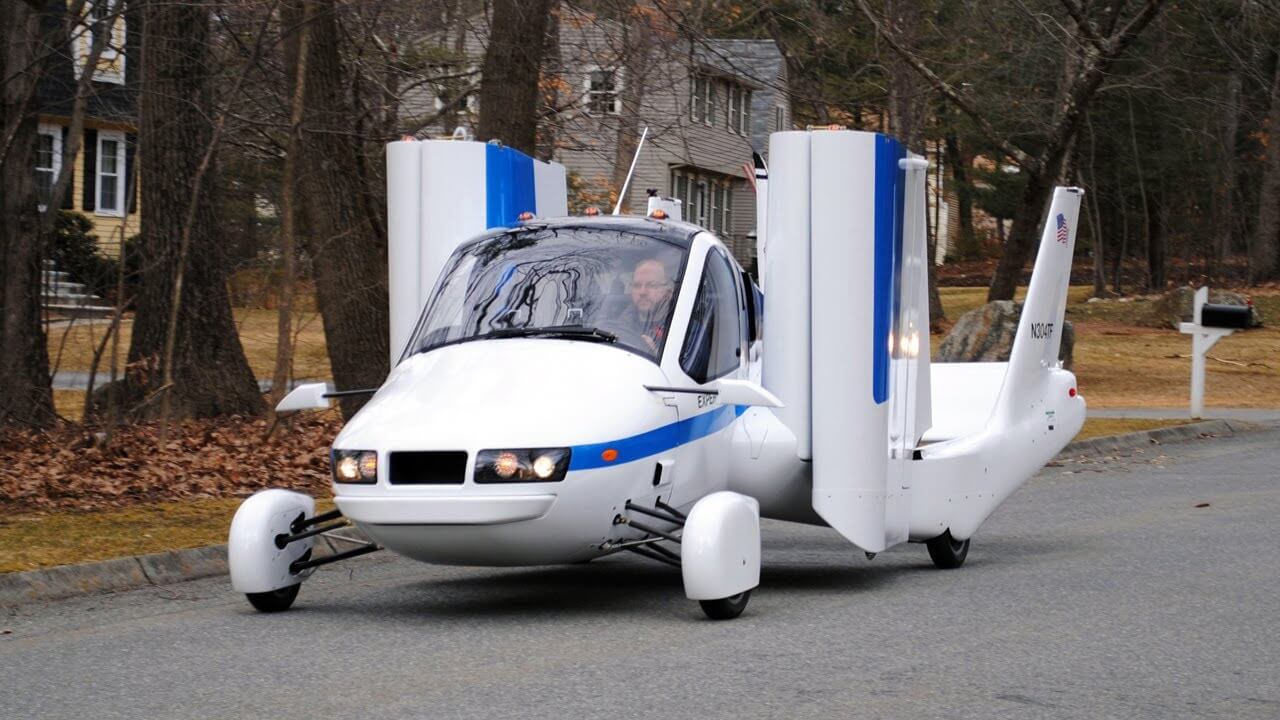 What was once an invention of the sci-fi genre is now a reality. The flying car can drive on regular roads and then take off into flight. The FAA recently gave the green light to this futuristic automobile.
Now that you have some ideas on how to travel without a car. Some of these options even integrate your work out routine into these different types of transportations! Feel free to try them out now (if you can).

People also liked:

A COMPLETE GUIDE TO DISINFECT YOUR CAR
10 THINGS WE LOVE ABOUT CAR SUBSCRIPTION
COVID-19 CIRCUIT BREAKER: IMPORTANT INFORMATION FOR CAR OWNERS