In a post-COVID-19 world, the new normal will revolve around contactless delivery and buying services as companies look for safer ways to serve their customers and build confidence.
While the term might not be new – we've been using contactless paying methods, like Apple Pay for years – contactless delivery and buying services have only recently popped up.
But, in the largely traditional automotive space, how does a contactless delivery actually work? Is it really safe? Let's find out!
How Did This Method of Delivery Start?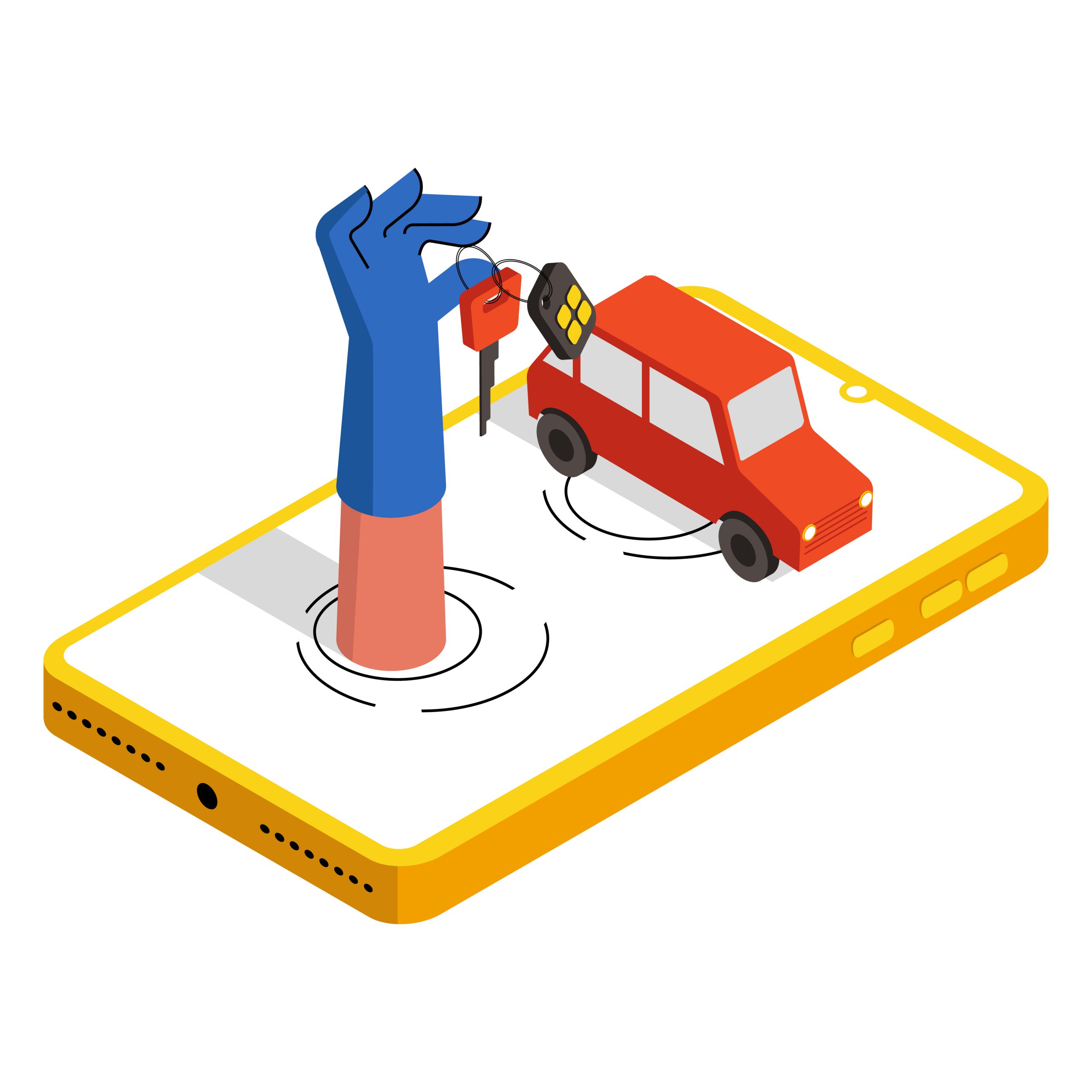 Food delivery companies and couriers were the first to respond to this new normal by introducing contactless delivery options for their customers. As the situation worsened, more traditional companies started to look into ways to innovate and digitalise.
In the automotive space, car companies started to go digital and even provide customers with a way to buy cars entirely online with a contactless delivery or collection option.
The point of this is pretty simple – to provide customers with a safer and more convenient way to buy a car during COVID-19. This happened all over the world, from America to the United Kingdom and even Singapore.
How Safe is a Contactless Car Buying?
The benefits of having a contactless car delivery are clear to see. They centre around providing a safe alternative for car shopping and are also aligned with advisories set by government bodies on social distancing. But how does it make the car buying process safe for everyone involved?
Minimises Physical Interaction
A contactless car delivery minimises and even diminishes the need for buyers and sellers to have any physical interactions during the entire process, which is a huge advantage in this post-pandemic world.
Reduces Exposure
The whole point of contactless delivery is to ensure the safety of everyone involved in the buying process. As there is no need for many face-to-face interactions, this will also reduce your exposure to health risks that might be lingering.
Sanitised, Cleaned and Disinfected
As it is possible for the virus to spread through surfaces, these cars will be thoroughly sanitised, cleaned and disinfected before delivery. This is a standard for all deliveries and also ensures your safety.
The safety and assurance car owners will receive definitely makes contactless car deliveries a must-have for car buyers!
How Does Delivery Happen?
Different companies will deliver their cars differently. Companies can use transporters, tow trucks or even just a driver. In Singapore's climate, it's likely that contactless car deliveries will be done by a driver or a tow truck instead of a transporter.
When drivers deliver these cars, it's likely that the cars will be cleaned and sanitised before the official handover occurs.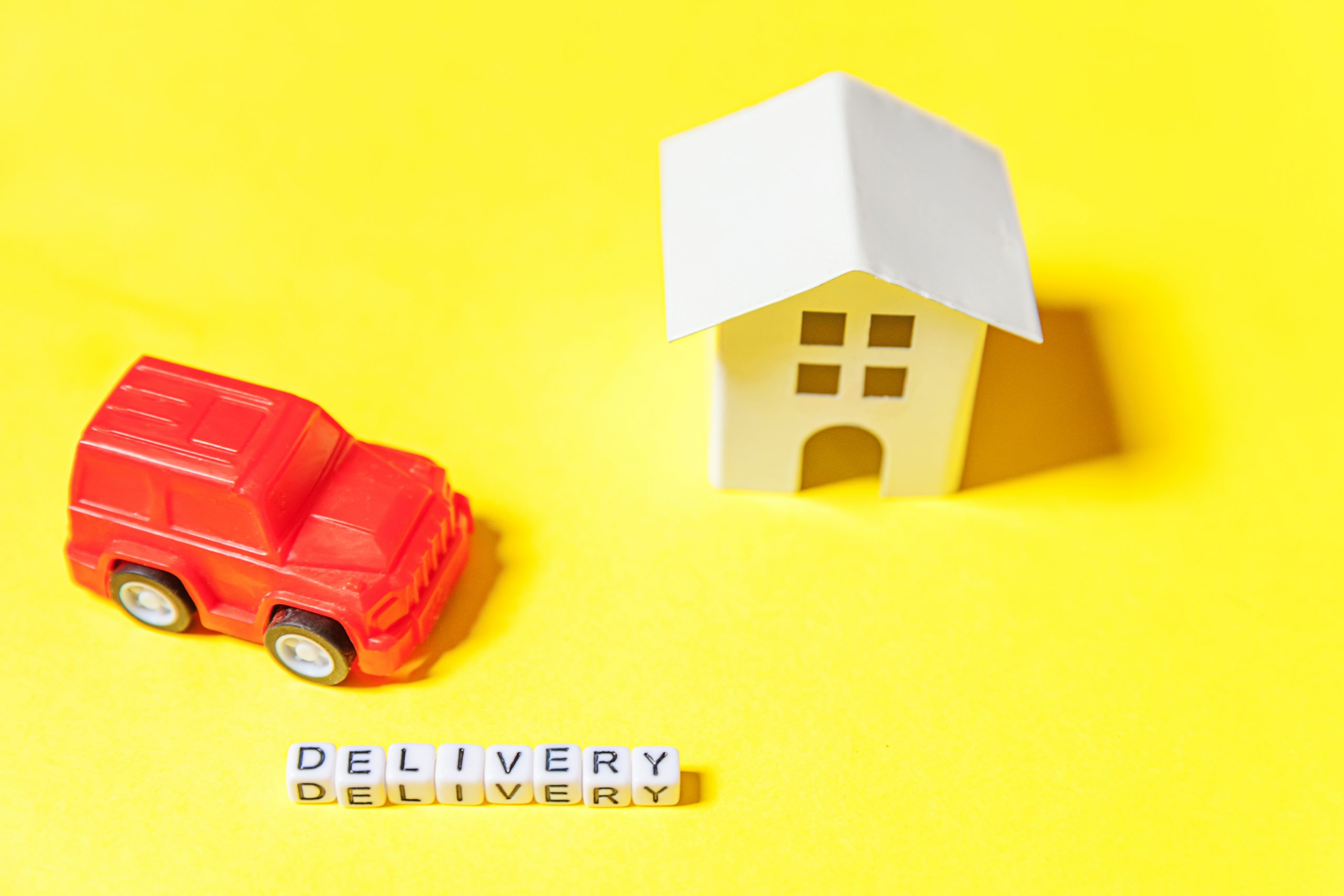 There's also a third option that companies like CARRO offer: contactless car collection.
For a contactless car collection at CARRO, car buyers will be given instructions on how to collect the car keys contactless. The keys will be placed via a smart-lock near the car and buyers will receive a unique one-time-password (OTP) to unlock it. Throughout the process, a CARRO representative will assist customers via a live video chat.
The New Normal
The idea of buying a car contactless and having it delivered to you might be hard to fathom and we understand. After all, buying a car in Singapore is probably the second biggest purchase you'll ever make. That's exactly why CARRO has put in place measures to assure customers before making a digital purchase.
CARRO offers a 3-day return policy which allows buyers to return the purchased car, no questions asked. Their pre-owned cars also go through a rigorous 150-point inspection and certification process that guarantees safety and quality standards. For added assurance and peace of mind, CARRO's certified pre-owned cars come with Singapore's First 30-day wear and tear guarantee that covers maintenance wear and tear that even standard factory warranties do not cover!
These assurance measures make the contactless car buying experience a lot easier for potential buyers.