Car News
Common Traffic Offences and their Penalties
On 1 July 2019, the Ministry of Home Affairs (MHA) introduced higher traffic fines for road traffic offences. The higher fines have been put in place to deter Singaporean drivers from committing traffic offences.
These traffic fines can cost you a bomb. While the minimum amount you'll have to pay is $100, there are other offences which can cost up to $2,000. Additionally, some offences bring about the possibility of serving jail time if you commit them.
Here's a list of the common traffic offences and the fines that come with them.
Common Traffic Offences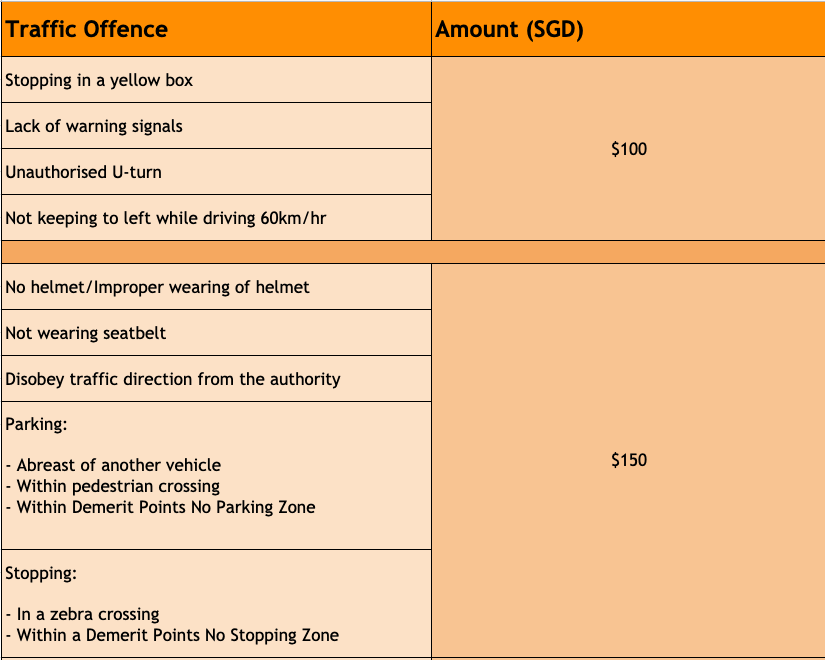 If, somehow, you think that paying $100 to $150 is actually not too bad, think again. It's really not worth it to fork out your hard-earned cash just because you're lazy to wear your seatbelt or just want to save time and make an illegal u-turn.
Now check out the heavier fines, from $200 to $2,000.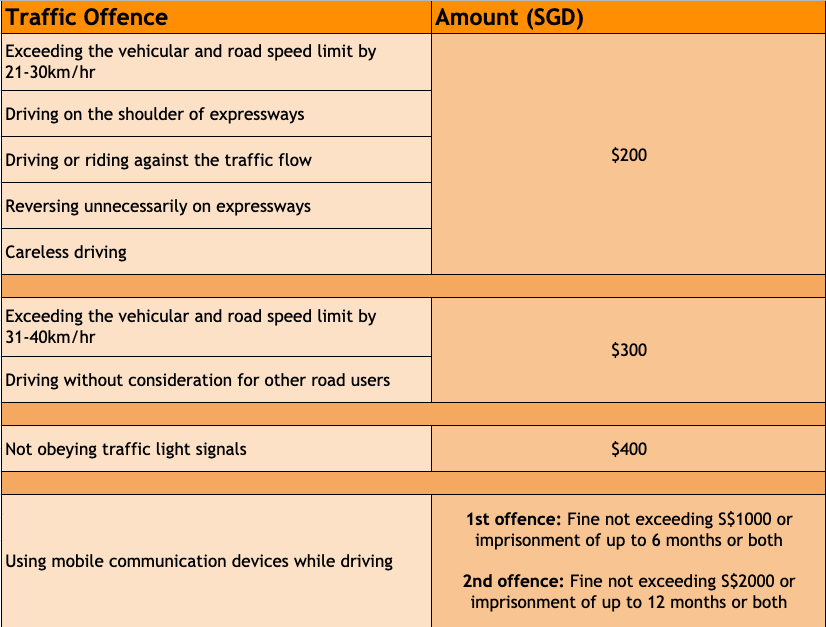 These traffic fines involve significant amounts of money. But don't forget that it will almost certainly affect your demerit points too! The best part is, this isn't the full list of traffic offences. Of course, there's more! If you want to learn about all the different traffic offences and their fines, check them out at the Singapore Police Force website.
People also liked:

PREMIUM PETROL VS REGULAR PETROL: WHAT'S THE DIFFERENCE?
YOUR GUIDE TO MALAYSIA'S VEHICLE ENTRY PERMIT (VEP)
WHY YOU SHOULDN'T OWN A CAR IN SINGAPORE