Media
CARRO's 2020 year in review
We are at the end of 2020 and that means it's time for our annual CARRO: Year In Review! This year, there were many uncertainties brought about by COVID-19 and many businesses were forced to rethink their business strategy. 
For the automotive industry, we saw key players jumping on digitalisation and automation to help their businesses and consumers navigate through these difficult times.
Similarly for CARRO, we saw an opportunity to leverage technology to meet the challenges posed by the pandemic, while ensuring a delightful car ownership experience for our customers.
Contactless Car Buying Experience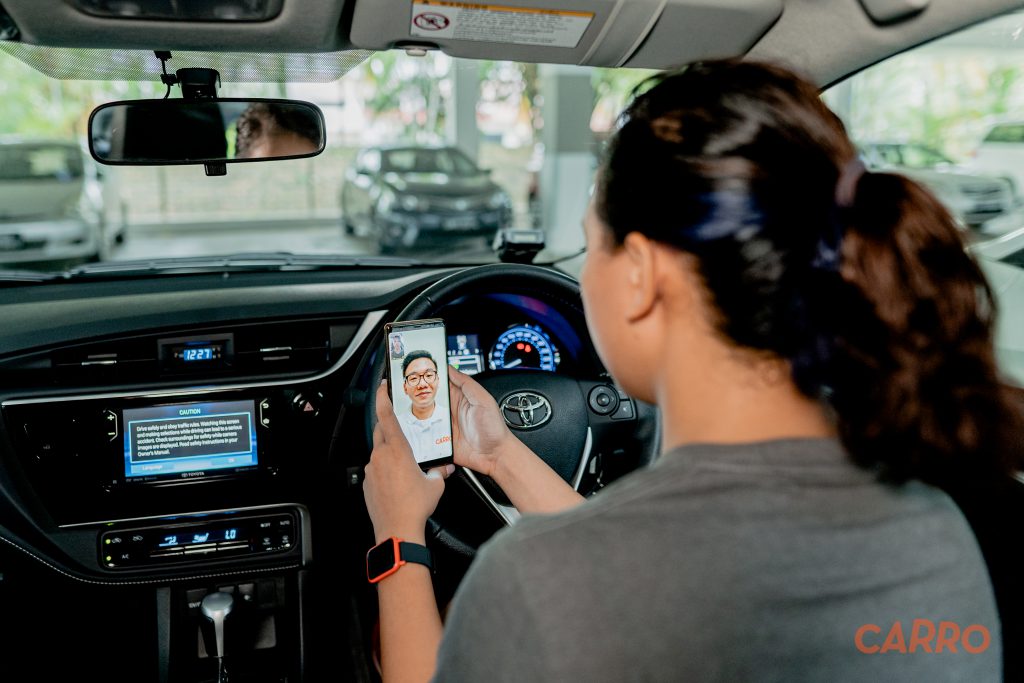 In June 2020, we launched SEA's first contactless car purchasing service in response to new safety measures and the changing consumer behaviour where online and contactless shopping is valued.
This service offers an end-to-end digital experience for customers who are looking to buy CARRO used cars. But of course, we understood that there is a need for quality assurance and transparency in the entire digital process – hence the introduction of SG's first 30-day wear and tear guarantee and 3-day return policy.
All CARRO used cars are certified through a rigorous 150-point inspection and the inspection report for each car is available online. So when you have identified the car of your choice, you can schedule a contactless car viewing appointment where our CARRO representative will walk you through the viewing via live video chat.
Once you've decided to make the purchase, you can opt to have the car delivered to your doorstep! If not, you may also choose to collect it contactless.
The contactless car buying experience doesn't just stop in Singapore – we have since expanded this new way of buying used cars into Indonesia and Thailand, all with the same level of quality assurance.
Expanding Usage-Based Insurance to Retail Customers
We first launched our Usage-Based Insurance (UBI) programme back in Oct 2019 in partnership with NTUC Income. This SG's First True Pay-As-You-Drive Car Insurance is bundled exclusively in the CARRO Leap car subscription service. This initiative, backed by tech and data analytics, aims to lower the cost of driving in Singapore.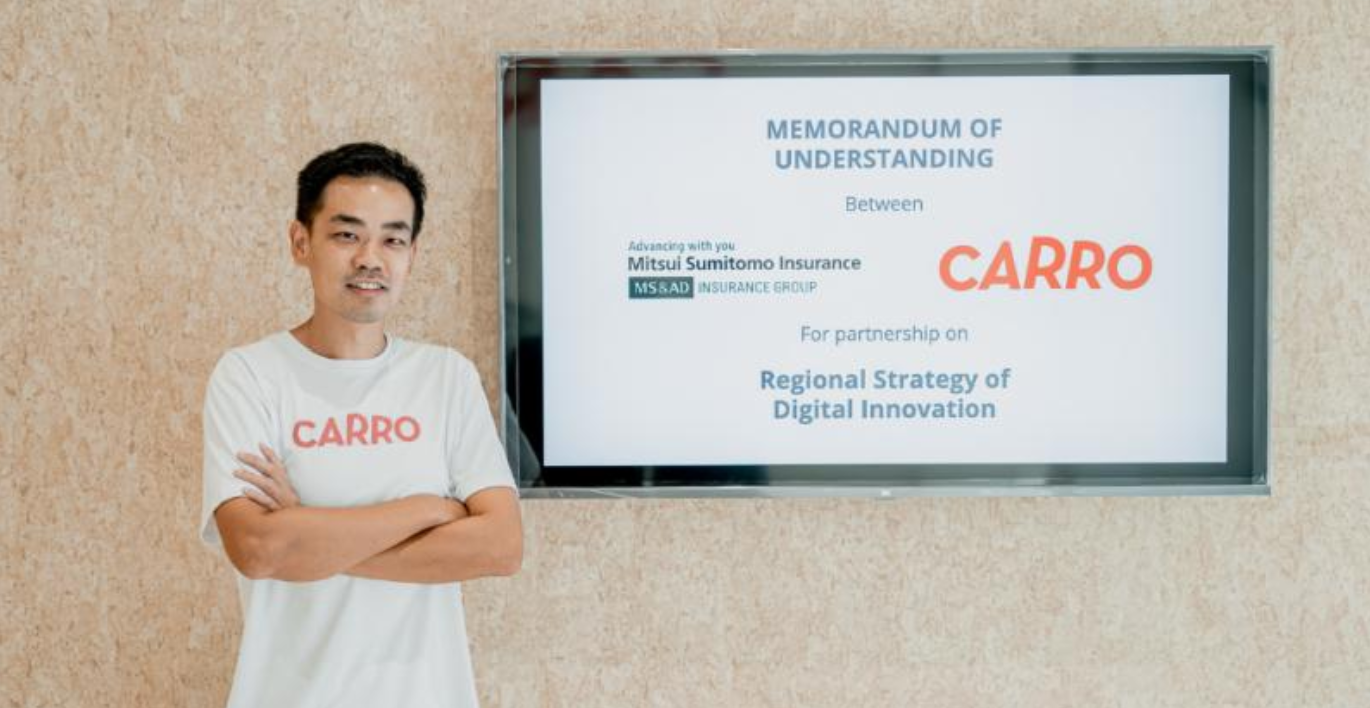 Traditionally, the premium for car insurance is charged by per annum and the amount you pay depends on the type of coverage you choose. However with UBI, you only pay the premium based on the distance you have driven, i.e. if you drive less, you'll pay less!
We saw the opportunity to extend this programme to our retail customers as we realised that most of us are working remotely and there isn't any much opportunity to drive.
Hence Covered was introduced with the intent of helping Singaporeans save. With premium starting from as low as $150, you will enjoy $0 excess and savings up to 69% on car insurance. Not to mention, maintenance coverage is also included so that you can pay a single fee and enjoy two different coverages.
Interested? Sign up for our waitlist here and be the first to know when the programme launches!
Finishing 2020 Strong…
For CARRO, 2020 is a year of turbulence but also a year of celebration. We celebrated our 5th anniversary, raised close to S$150 million and have been EBITDA positive for the past 9 months despite the pandemic.
In the region, we launched CARRO Automall in Indonesia and Thailand to provide consumers with high-quality pre-owned cars. The positive traction continues over at myTukar in Malaysia, where the platform grew by over 400%. We have also partnered with auto giant Sime Darby Auto Selections to digitise the used car market in Malaysia.
… And Starting 2021 Stronger
Our growth as Southeast Asia's largest car marketplace is made possible, only because of you – our customers, business partners and investors. We can't thank you enough for your tremendous support throughout the year. 
We are planning a slew of exciting offerings that focus on creating the best experience for all our customers in the region. Join us as we embark into 2021 as the better place to buy and sell cars. We look forward to serving you again at CARRO!