Looking for a comprehensive guide to Car Loan Interest Rates in Singapore? You've come to the right place! In this article, we'll be bringing you through the offerings of all the top banks in Singapore.
Car Loan Interest Rates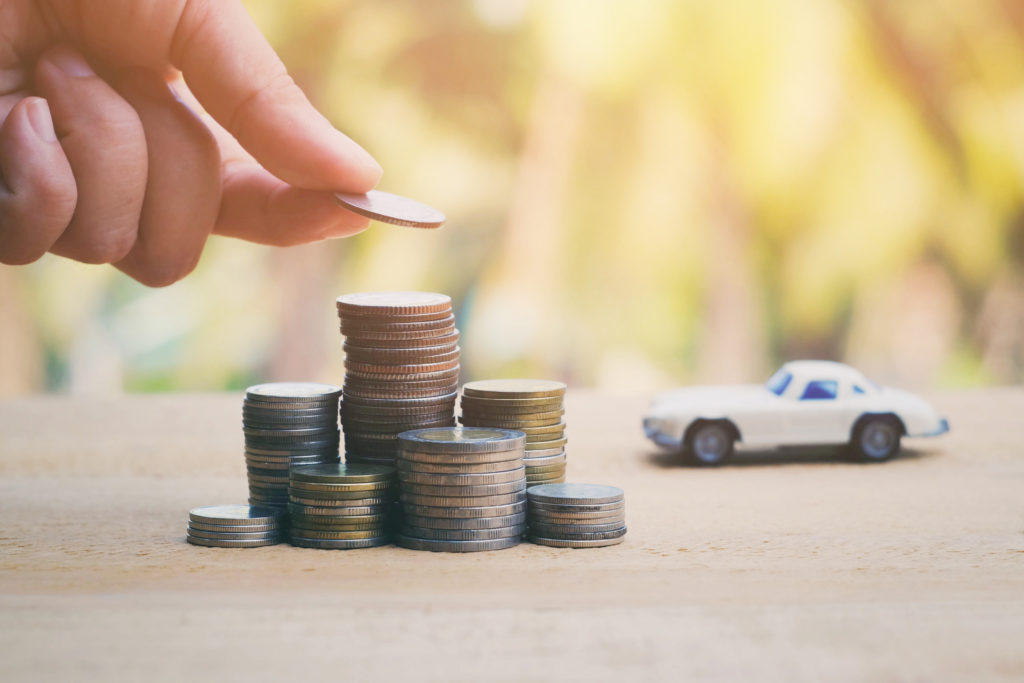 Everybody knows how expensive cars are in Singapore. It's almost impossible for the average joe to afford a car without some financial help. Here's where the banks and financial institutions come in to help.
Car loans allow you to borrow up to 70% of your car's Open Market Value (OMV), making it (slightly) easier for you to own your dream car. Every car loan offered in Singapore is pretty similar. You can choose your loan tenure, which varies from 5 to 7 years. And the terms and conditions are usually quite similar.
The biggest difference comes with the interest rates (although they're not that far apart and quite competitively set). Interest rates for your car loan usually vary between 2.28% to 2.88% and vary for new and used cars.
Let's take a look at the car loan interest rates offered by banks.
DBS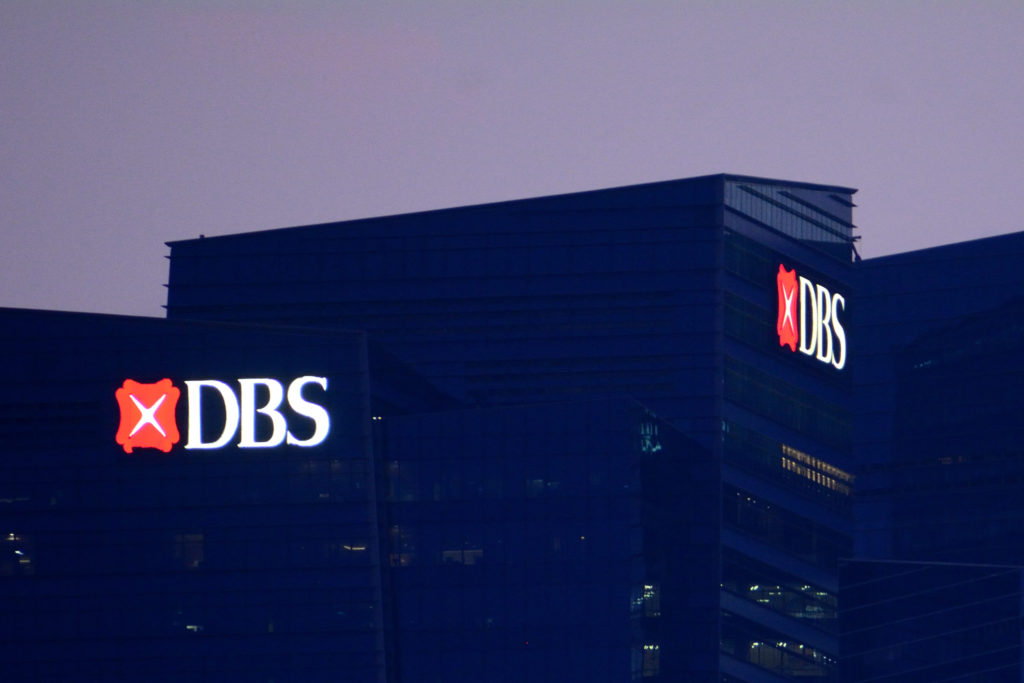 Considered by many to be one of the best banks to get your car loan from, DBS offers a 1 to 7 year loan at an interest rate of 2.28%. This interest rate applies to both Used and New cars, which is quite unique as many other institutions have different rates for the two types.
The minimum loan requirement is $10,000, which is similar to other banks. However, the bank doesn't grant car loans for company cars.
UOB
If you decide to get your car loan from UOB, you'll be paying about 0.5% to 0.7% more interest than if you had gotten your loan from DBS.
In the grand scheme of things, the figure might not seem like much, but trust us, it'll still add up to a significant amount. UOB car loans begin from 2.78% for New cars and 2.98% for Used cars. Loan tenures are also from 1 to 7 years.
OCBC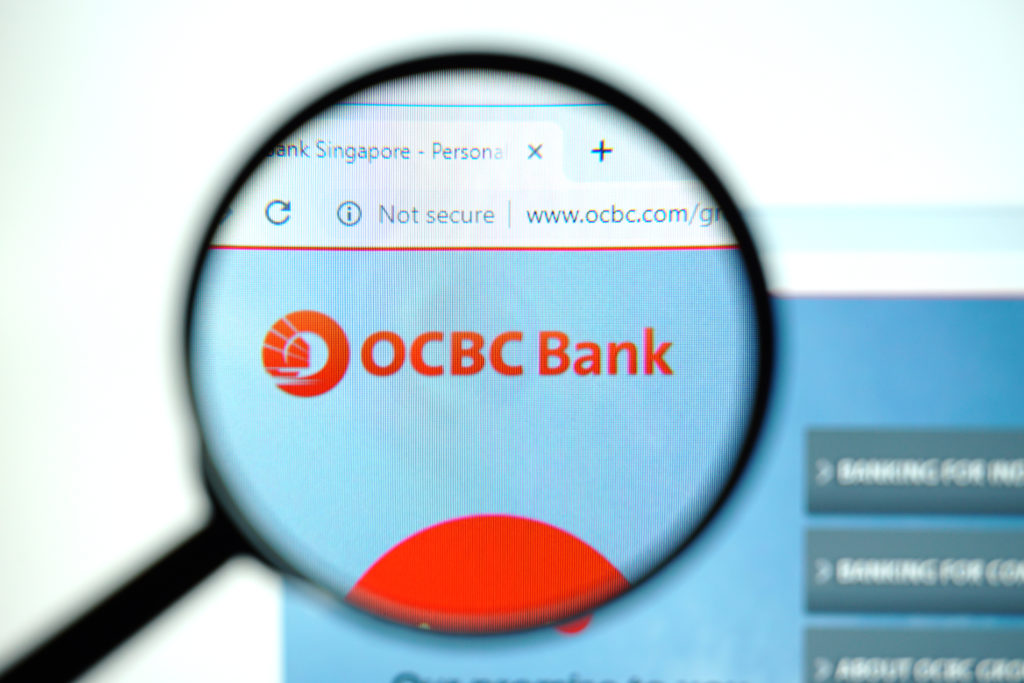 Similarly, getting a car loan from OCBC bank will also incur an interest rate at 2.78% for new cars. The car loan interest rates for a used car are 0.2% more, at 2.98%.
Additionally, the minimum loan requirement is $5,000 more, at $15,000. But that doesn't mean you can't get a loan below $15,000.
However, please keep in mind that if you're applying for a car loan below $15,000, you will be required to pay a $200 loading fee.
Hong Leong Finance
At an interest rate of 2.48% for New cars and 2.78% for Used cars, getting your car loan from Hong Leong Finance might be a good shout. The company offers loans of up to 7 years and a minimum loan amount of $10,000.
Standard Chartered Bank
Another good option for you to get your car loan from is Standard Chartered Bank. The bank offers interest rates at the lower spectrum, with 2.50% for New cars and 2.80% for Used cars. The loan tenure and the minimum loan amount are similar to other banks too!
Maybank
At 3.25%, the car loan interest rate from Maybank is one of the highest. Additionally, the bank only offers a maximum loan tenure of 5 years, which is quite a significant difference.
Another condition of getting your car loan from Maybank is that you won't be granted a loan if your car is an Imported Used car or if your car is a Rental.
Best Car Loan
So what's the best option for you? Well, that's for you to decide. But we have an idea of what the best option should look like.
Affordable Car Loan Price
Competitive interest rates that are lower than the in-house loans and similar to those offered by banks. But without all the hassle that comes with getting a loan from the bank.
Quick & Automatic Service
Some in-house loan options come with a lot of conveniences but charge an exorbitant admin fee. But loans from the bank are no different. The process is too long and can get confusing with all the paperwork. If only there was an option that has the perfect blend…
Fast & Convenient
Time is money. But when it comes to car loans, it's way more than that. Not getting your car loan done as soon as possible will mean that you get your car even later. And we're sure you won't be able to wait for too long.
Introducing to you… Genie Financial Services!
Genie Financial Services, a wholly-owned subsidiary of Carro, offers a dynamic approach to finance and insurance products. They offer incredibly accessible financial solutions tailor-made for each individual, pushing you one step closer to get behind the wheel of a car. Additionally, with a host of different insurance companies to select from, Genie also provides incredible insurance options for you.
Personal Car Loan
Genie Financial Services gives you more financial freedom. We offer you the best finance option that is tailored to take account of your individual circumstances and help you get behind the wheel of a new or used car. You can choose to get your car loan from Genie themselves or choose one of the major banks that they partner. It's all up to you!
Car Insurance
Genie Financial Services gives you freedom of choice. With a host of different insurance companies to select from, we could provide you with the best insurance option that precisely covers your individual requirement at an unbeatable price. It couldn't be easier.
Learn more about all of Genie's different offerings today.
People also liked:

WHICH IS BETTER; CAR WRAPPING OR SPRAY PAINTING?
ROAD TAX RENEWAL & MORE
TIPS ON NEGOTIATING THE BEST AUTO LOANS