When you have finally decided to buy a car, and already settled on the make, model as well as the colour, the next things that matter are the finances. Today in Singapore, it is quite easy to get an auto loans which come in handy especially with the high car prices. Nonetheless, you should only go for the best auto loan deal so as to save money. Always remember that a car is a depreciating asset and thus you should not go for auto loans with exorbitant interest rates that will be very expensive in the long run. For these reasons, we have come up with a number of tips on negotiating the best auto loans. Have a look:
1. Negotiate the car price and not the monthly installment payments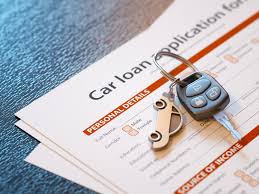 One of the most common mistakes that people make when negotiating auto loans with car dealers is negotiating the monthly installments to be paid instead of the overall car price. The dealer will most likely hoodwink you with low monthly payments but over a very long period of time which will translate to a very high car price at the end of the payment period. Thus, the starting point should always to negotiate the price of the car before negotiating the monthly payments.
2. Avoid high interest loans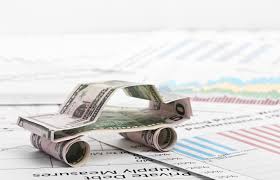 Just because the car dealer is selling you the car of your dreams does not mean that you have to do anything possible, including taking high interest loans to secure the car. When negotiating for the auto loan, ask about the interest rate so that you can do a comparison with your local banks or any other financial institutions.
3. Avoid very long loan terms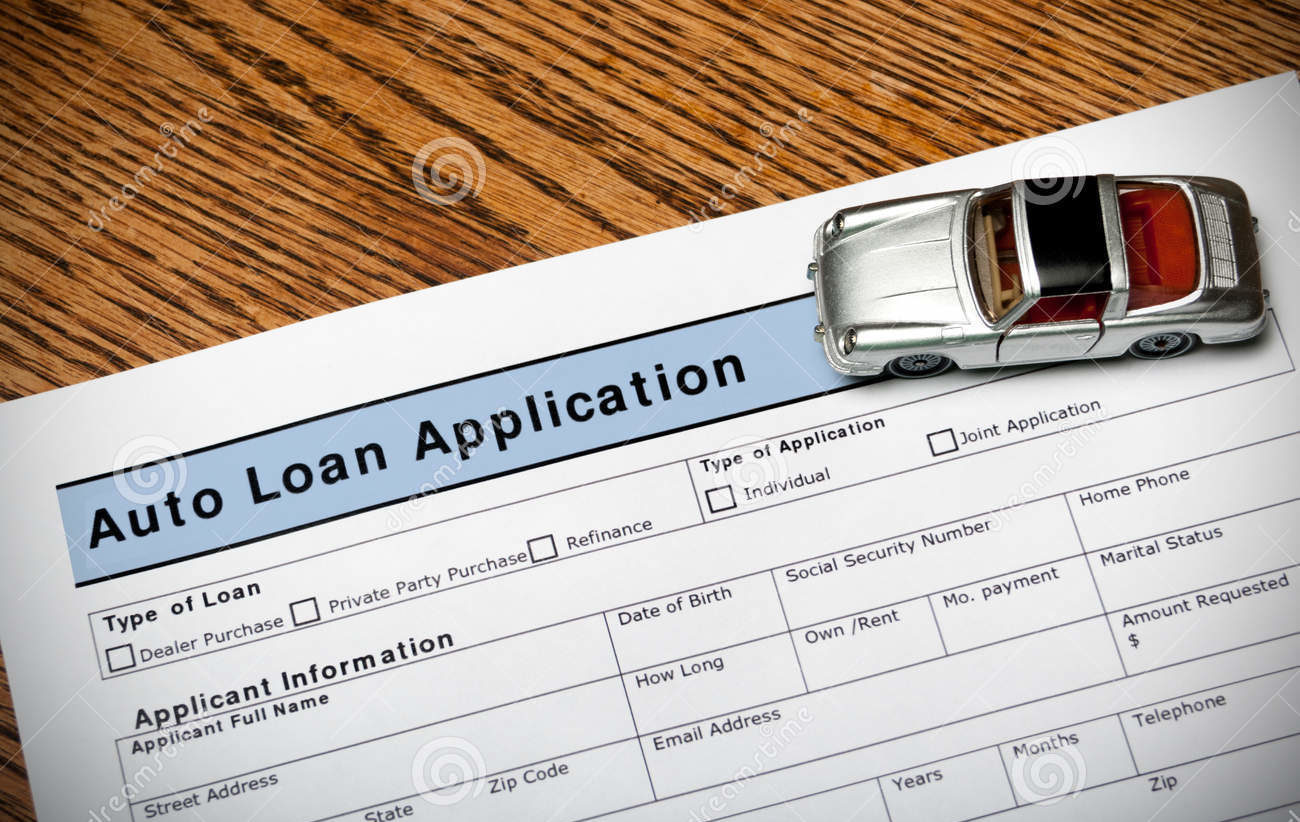 As stated earlier, a car is a depreciating asset and it is better to pay off the auto loan as soon as possible. It's not advisable to take auto loans for a duration of more than five years. Loans that take more than five years are uneconomical and you may end up paying for an auto loan, long after you have disposed of the car.
4. Skip the extras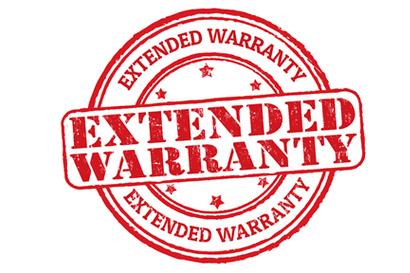 When negotiating for an auto loan; the car dealer would try to sell everything that he/she can. They will include all extras into the package and hence inflating the loan for no good reason. Some of the extras that car dealers might try to sell to you include extended warranties, floor mats, paint protection, rust proofing, gap insurance and car alarms. While it is good to have all these extras for your car, most of them are not really essential. Furthermore, some of these features can be acquired at a cheaper price in the aftermarket. The dealers' mark-ups are always very high and it is better to get these features later on at a better price.
5. Don't be emotional in your judgement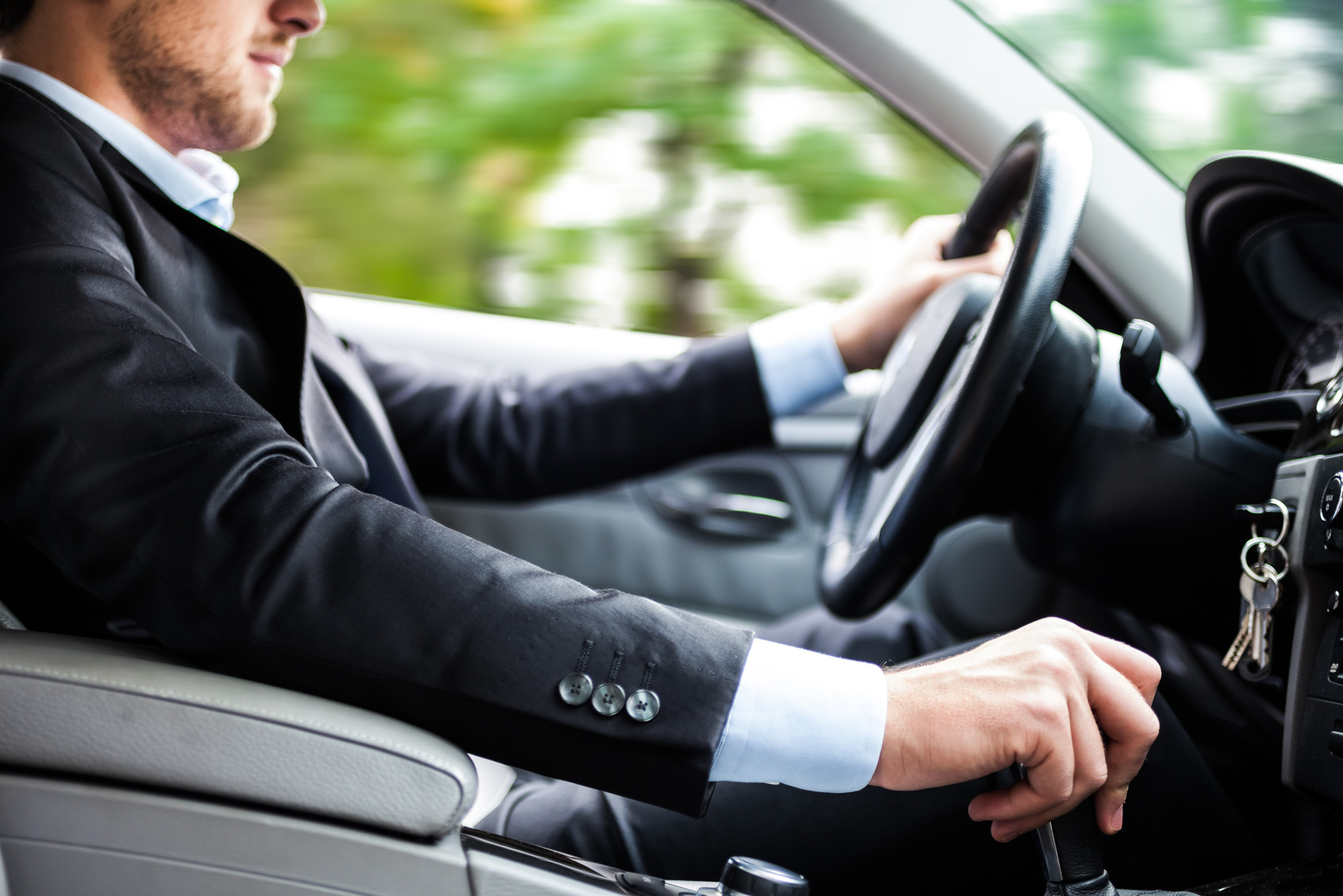 Emotions always work to the disadvantage of car buyers and to the advantage of car dealers. Once you go for a test drive with the dealer in the car of your dreams and you have had that unique experience of a first-time car owner, it is always very difficult to let go the car. Car dealers know this, and once they have established that you like the car they will use your emotions to your disadvantage. Therefore, always have an open mind and don't get emotionally attached to a car before buying it. You can always find a similar, if not better car with favourable loan terms.