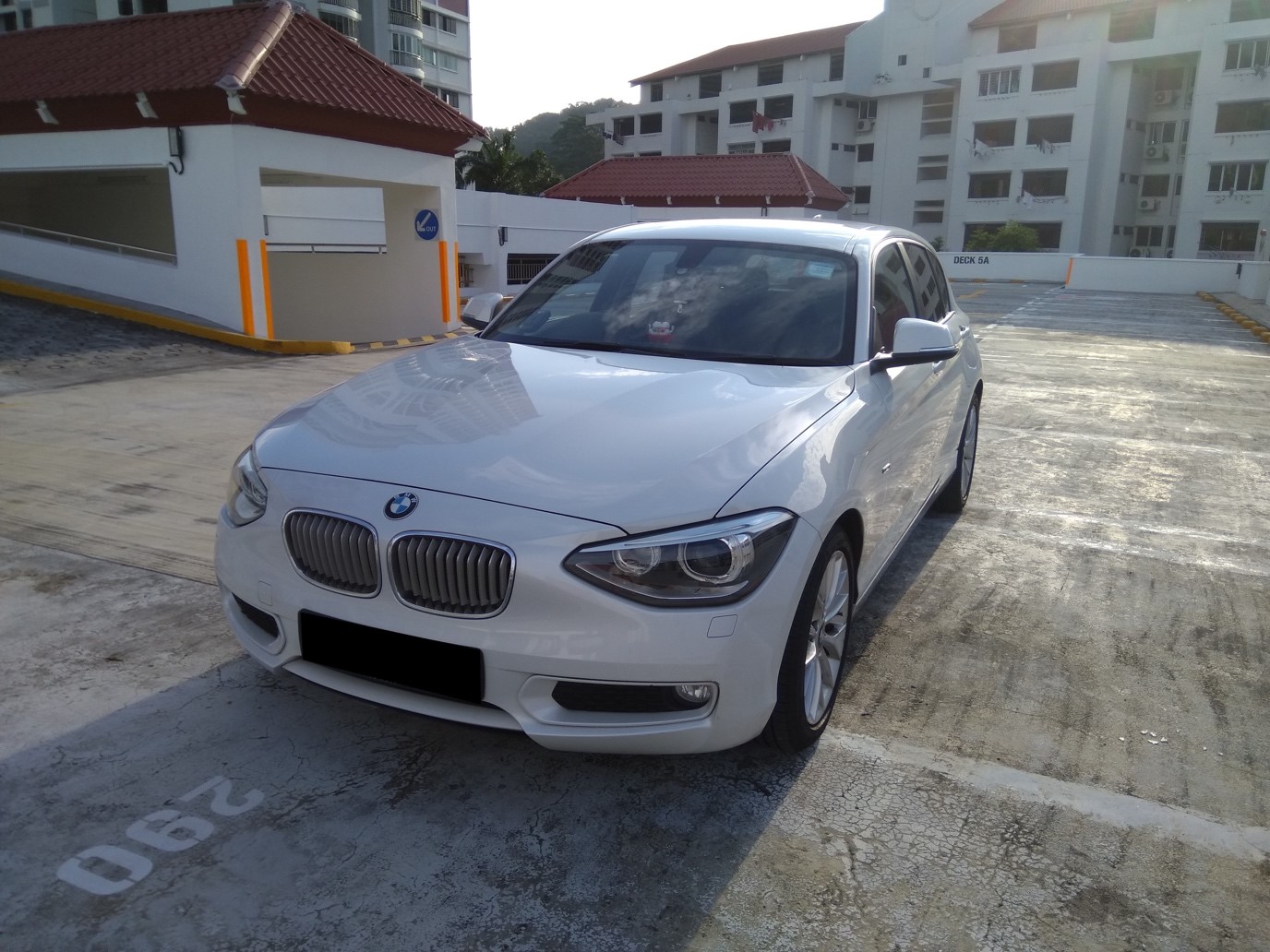 After five years of smooth luxury cruising with her dear BMW 116i, Annie decided to sell it. There was no denying that she had truly enjoyed the 116i: it was the ultimate experience in automatic high-end driving. With a keyless comfort access, an anti-lock breaking system, and a bluetooth system, BMW 116i really was modernity on wheels. She had had a great time with the car, but thought that it was time for them to part ways, and for her to move on to the next automotive chapter of her life. Where did she have her sights set? "A Discovery SUV," she said. There truly was no stopping her!
Before she found Carro, she had to deal with the most annoying and unpleasant dealer. While Annie was ready to sell her car, the dealer was ready to undercut her at every possible corner. Just when she thought they were ready to move forward, the dealer presented another objection: a small stain on the car seat.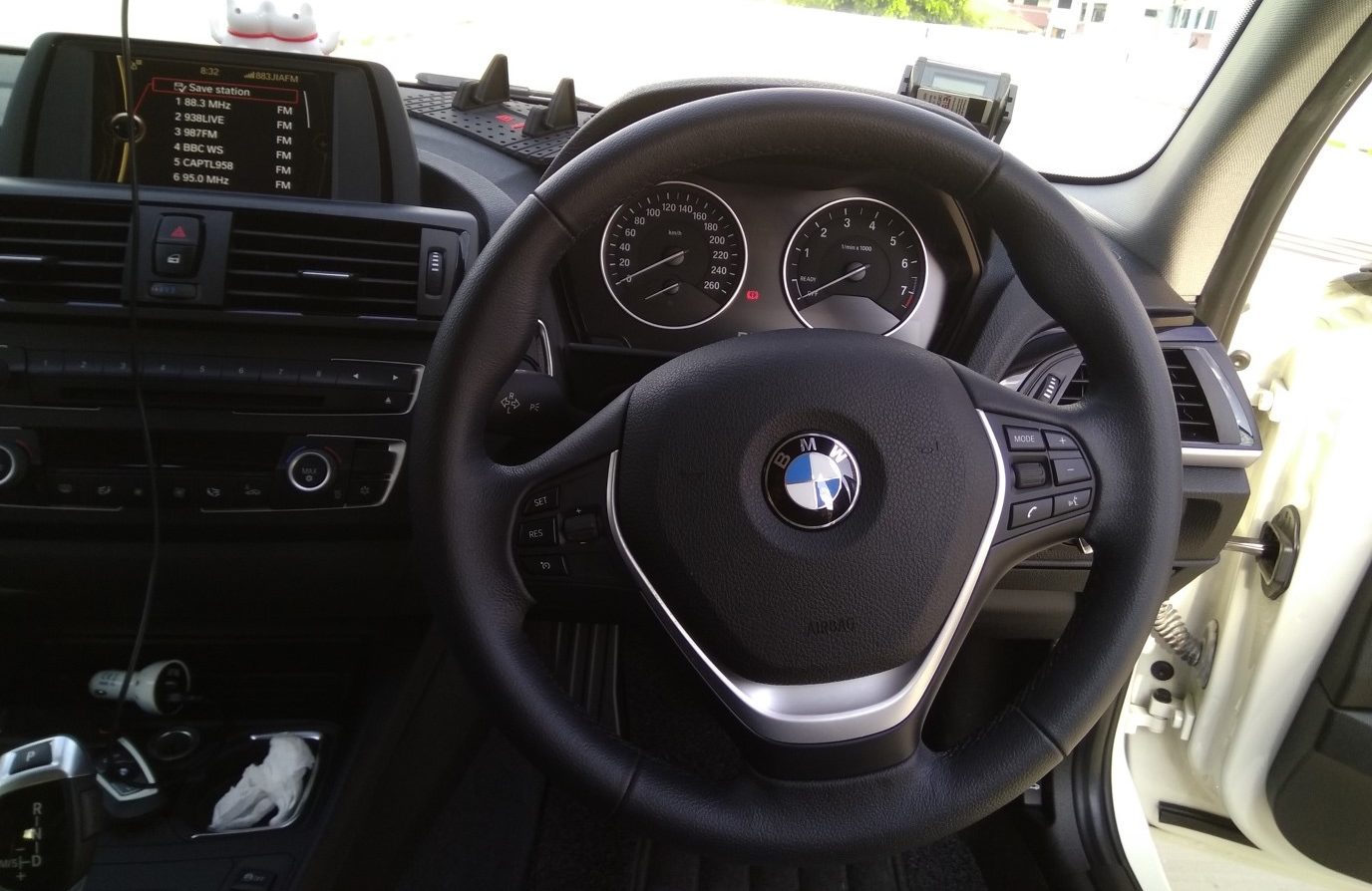 Either way, Annie quickly resolved the negligible stain problem, and was about to take her car to other places to sell it to a direct owner — and that's when Carro saved her day.
In less than three weeks, the staff at Carro helped her to navigate the selling process, with a professionalism unknown to most car dealers. After having her car on the market for about three months, it truly was an amazing shock. Through the application, Annie found a direct buyer, and shortly, the staff helped to arrange a test drive.
Today, Annie is happy to report that the car is finally sold! Her time with Carro, while short, was a pleasure.
As she looks forward to her future with her new car, her best advice to other sellers is to remain patient — and to see through the stains of this business!