Buying A Car
Best Used Cars Under $70K You Can Get Before CNY
Probably the best way to impress your relatives this Chinese New Year is by pulling up to their house in a new ride. And with the relaxation of safe distancing and social gathering measures in Phase 3, your CNY visits can now accommodate up to 8 visitors at a time. So, this means there'll be more eyeballs present to impress!
But the question you should be asking is… should you get a new car or a secondhand car before CNY?
Well, if you're looking to get a new car, there's some bad news. Firstly, COE prices are the highest it has been in about 3 years! As of 23 December 2020, the prices for Category A and Category B COE are at $40,556 and $49,300 respectively.
And who knows how high premiums will peak at as drivers rush to buy new cars before the Year of the Ox commences. There's a good chance that you're probably looking at paying upwards of $110,000 for a brand new car if this trend continues.
COVID-19's Impact
Additionally, let's not forget about the disruptions the COVID-19 coronavirus has had all over the world. Supply chains, especially in the automotive industry, were heavily impacted due to worldwide lockdowns. This means that getting your brand new car on time for CNY might not be possible, especially since it needs to be imported.
On the other hand, pre-owned cars are available immediately and at very affordable prices. But of course, buying a used car has its own set of problems like quality, fear of buying a 'lemon' and so much more. Well, this certainly could be the case if you're shopping for a used car from anywhere other than CARRO!
CARRO has put in place a series of measures that guarantee peace of mind and full assurance throughout your car buying journey. These include a rigorous 150-point inspection check for all used cars with a super detailed inspection report transparently included in all listings, a first-of-its-kind 30-day wear and tear guarantee that offers you full access to our workshop facilities and even covers maintenance that standard factory warranties do not, and a 3-day return policy where you can return the car and choose another at no extra cost!
Here are the best secondhand cars that you can get under $70,000 and in time for Chinese New Year 2021.
1. Mazda 3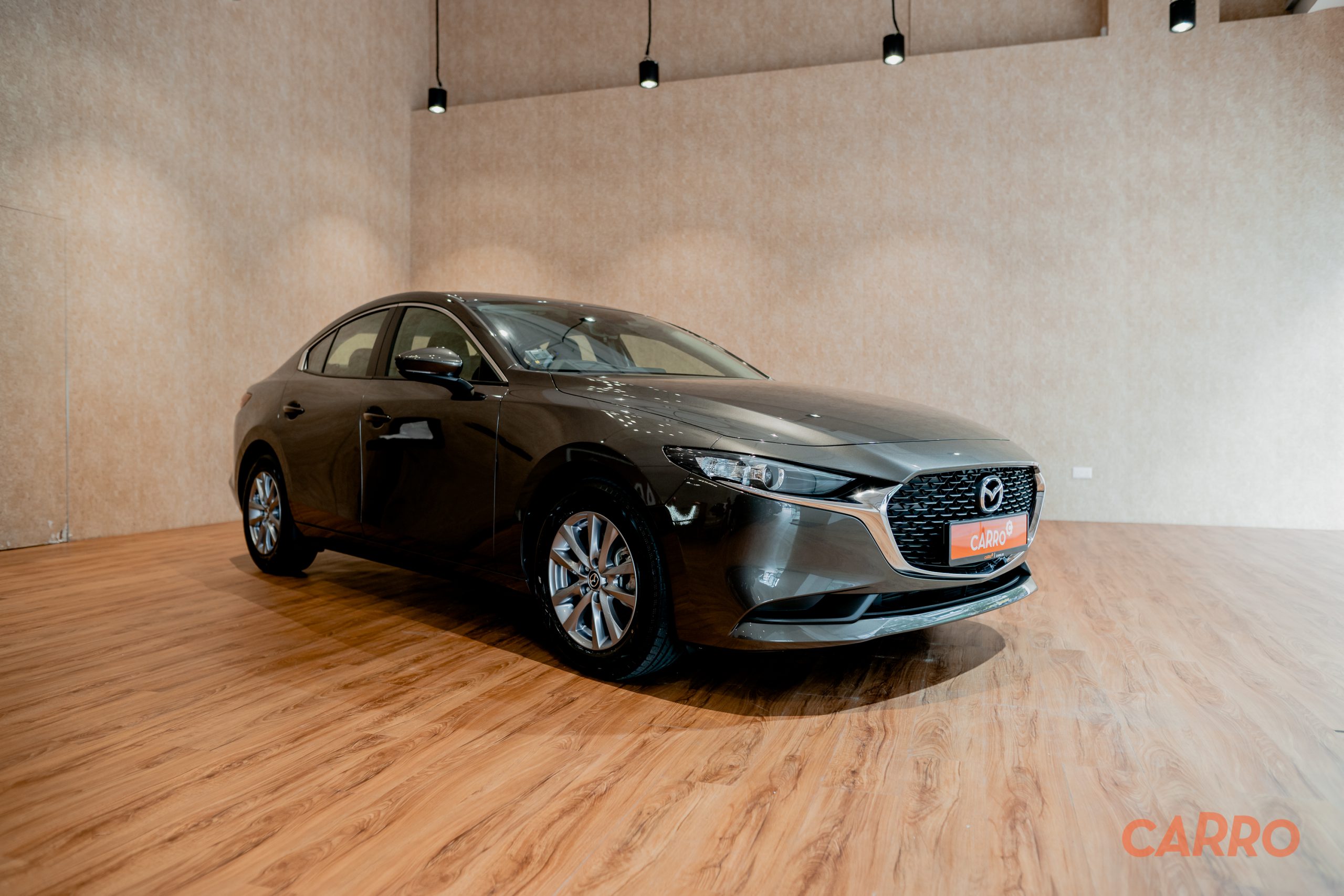 If you haven't heard already, Mazda is all the hype right now. Mazda cars tend to offer continental level interiors, high tech infotainment systems, excellent engines, and all at a reasonable price!
Since the adoption of their KODO design philosophy, Mazda has raked up multiple design awards such as the 2020 World Car Design of the Year. And honestly, the Japanese automakers' designs really are stunning and feels super-premium.
Apart from its looks, Mazdas are pretty impressive under the hood too. Their SKYACTIV-G engines are a feat of engineering. By increasing the compression ratio, Mazda was able to achieve an increase of 15% in fuel efficiency and torque!
Getting your hands on a Mazda can be a little tough because of shipping restrictions due to COVID-19. So, take a look at our large inventory of Mazda 3s on CARRO today! We even have the highly desirable Soul Red colourway up for sale.
2. Nissan Qashqai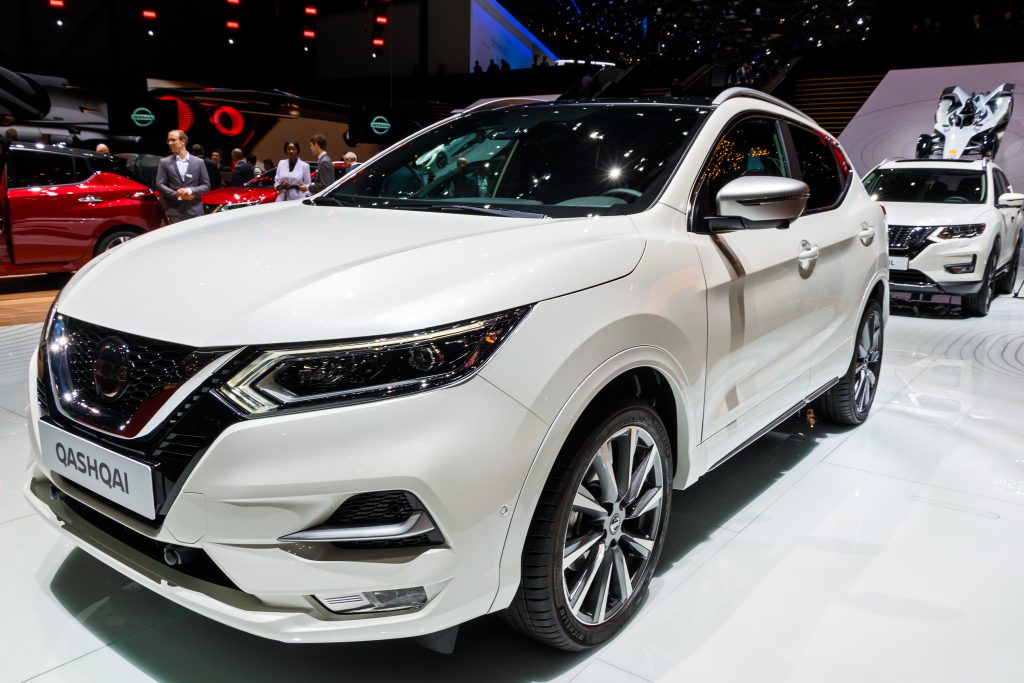 Some like to call this a no-frills car. That's because it doesn't try to look sporty or sleek. It looks beefy and tall, and that extra height and space go into the interior. This translates to a ton of space for storage and your passengers.
The car is easy to drive, comfortable and relatively inexpensive to maintain. The Qashqai also comes with a couple of safety systems like the Intelligent Engine Brake and Intelligent Trace Control. 
3. Honda Vezel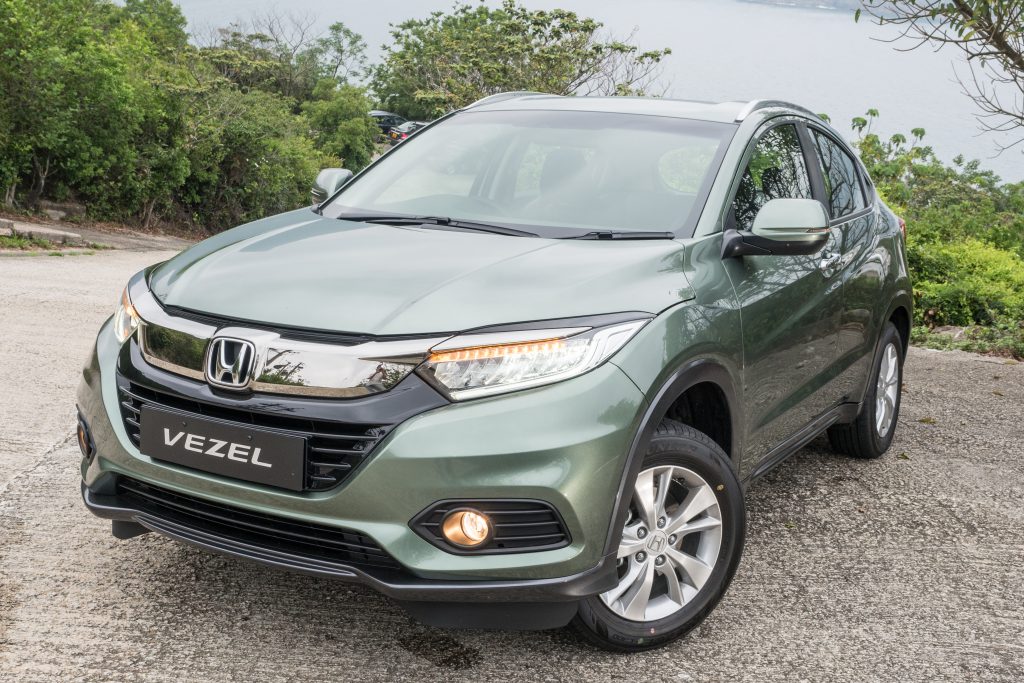 Could we leave the Vezel off this list? We don't think so.
This compact crossover comes with excellent fuel efficiency, practicality, looks and price! The 1.5-litre engine boasts an impressive 15km per litre and it can go upwards of 20 km per litre if you opt to get the hybrid variant. The interior is spacious and the leather seats are comfortable too. The only downside is that the rear windows are a little small because of the sloping roofline.
Other than that, the Vezel is a great car for travelling between relatives houses with the family. It's small, easy to park and baby seats are easy to install and remove because the doors open wide. If you're hosting at home, you'd be glad to have 448 litres of boot space. 
Still don't believe that the Vezel is a great car? Check out our review of the Vezel here!
4. Mitsubishi Lancer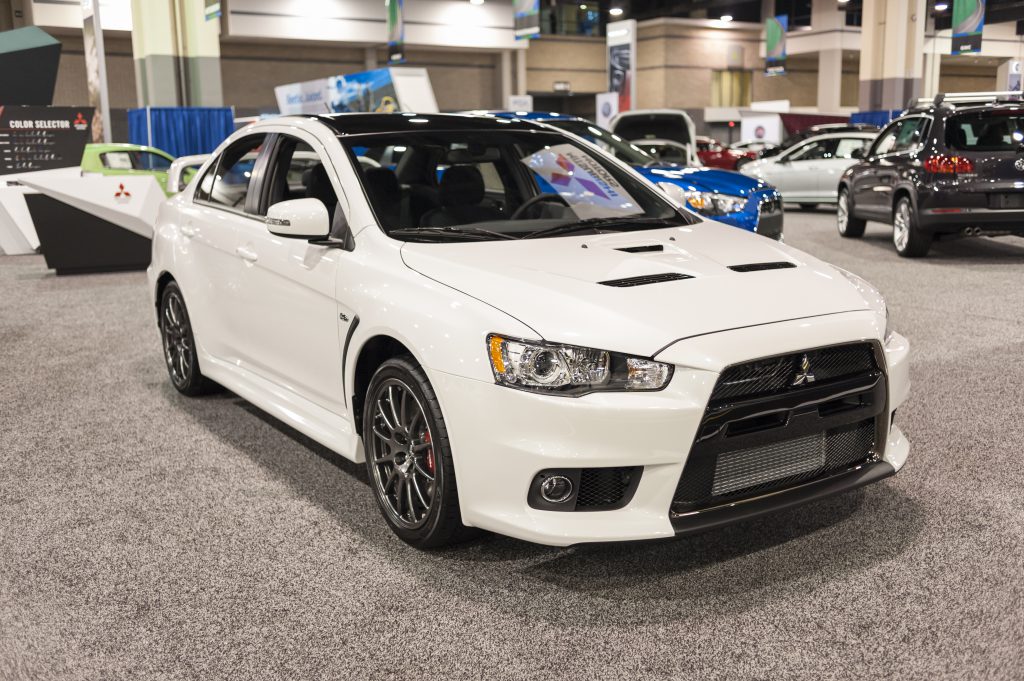 The Mitsubishi Lancer is one of the more iconic models in recent history. It packs a lot for its price and the looks of the Lancer are simply stunning with its openly aggressive front and distinct lines throughout the body.
Despite being discontinued in 2017, the Lancer is still highly sought after by gearheads. Why so? The looks of the car are almost unparalleled at this price range. That combined with the availability of aftermarket modifications make the Lancer a popular first project car.
Despite its sportiness, the ride quality in this beast isn't harsh and there's plenty of space for a family of 5. Even if you're not a fan of sportier cars, this is still a popular choice for many because it's easy to drive and reliable.
Book a test drive for this beast of a car today!
5. BMW 216 Gran Tourer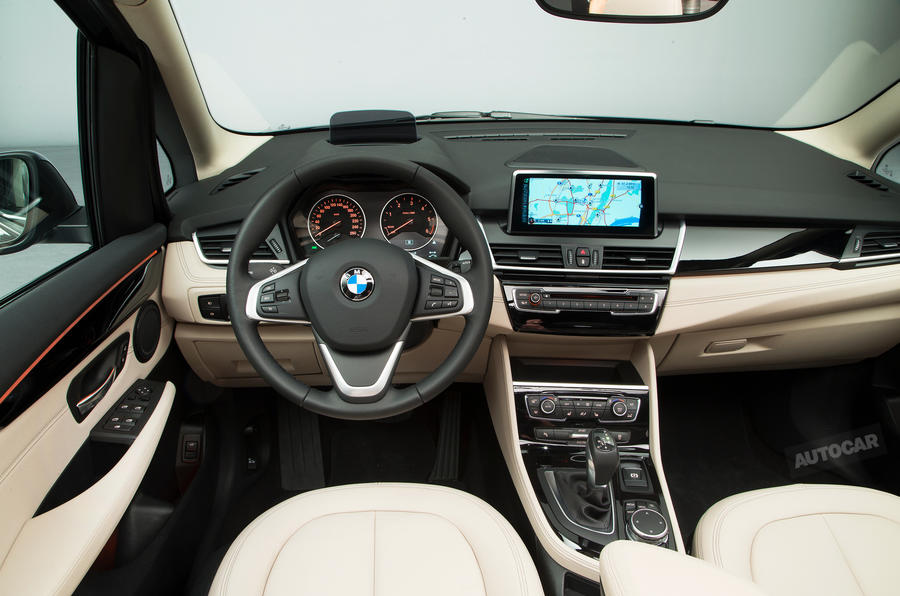 If you need a little more space, you're probably looking at an MPV. And if you've looked around, you'll realise that there aren't many options for 7 seater luxury car available on the market.
Enter the BMW 216 Gran Tourer that infuses the famous BMW driving experience into a 7 seater. And don't worry, the 7 seats wasn't an afterthought. The designers at BMW carefully designed the rear doors to open wider that makes it easier for passengers to hop on and hop off the MPV.
The BMW 216 Gran Tourer is one of the best cars for visiting relatives during Chinese New Year or any time of the year really. Carrying that BMW badge, many will regard that you've reached a milestone in life or have achieved some great things for yourself.
Reward yourself in the upcoming year by getting you and your family a comfortable ride here.