Recently, Singapore has been struck by heat waves. Since we worry about our cars overheating or the tyres going flat, drivers like yourself often find yourself contemplating about whether you should drive out or not. Worry no more, Carro is here to provide you with 6 Tips to beat the Singapore Heat.
1. Keep Your Tyres Inflated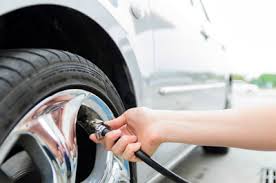 Are you aware that heat will affect the pressure in the tyres? They do. So you have to keep your tyres sufficiently inflated. It is the best for you to follow the manufacturers' recommendations printed on your car's door, or in the manual (do note that it is not the number on the tyre). Goodyear reported that there are close to 7 out of 10 people driving around with under-inflated tyres. Are you one of them?
Also read: 6 Easy Steps To Replace A Car Tyre Yourself
2. Tyre Tread Check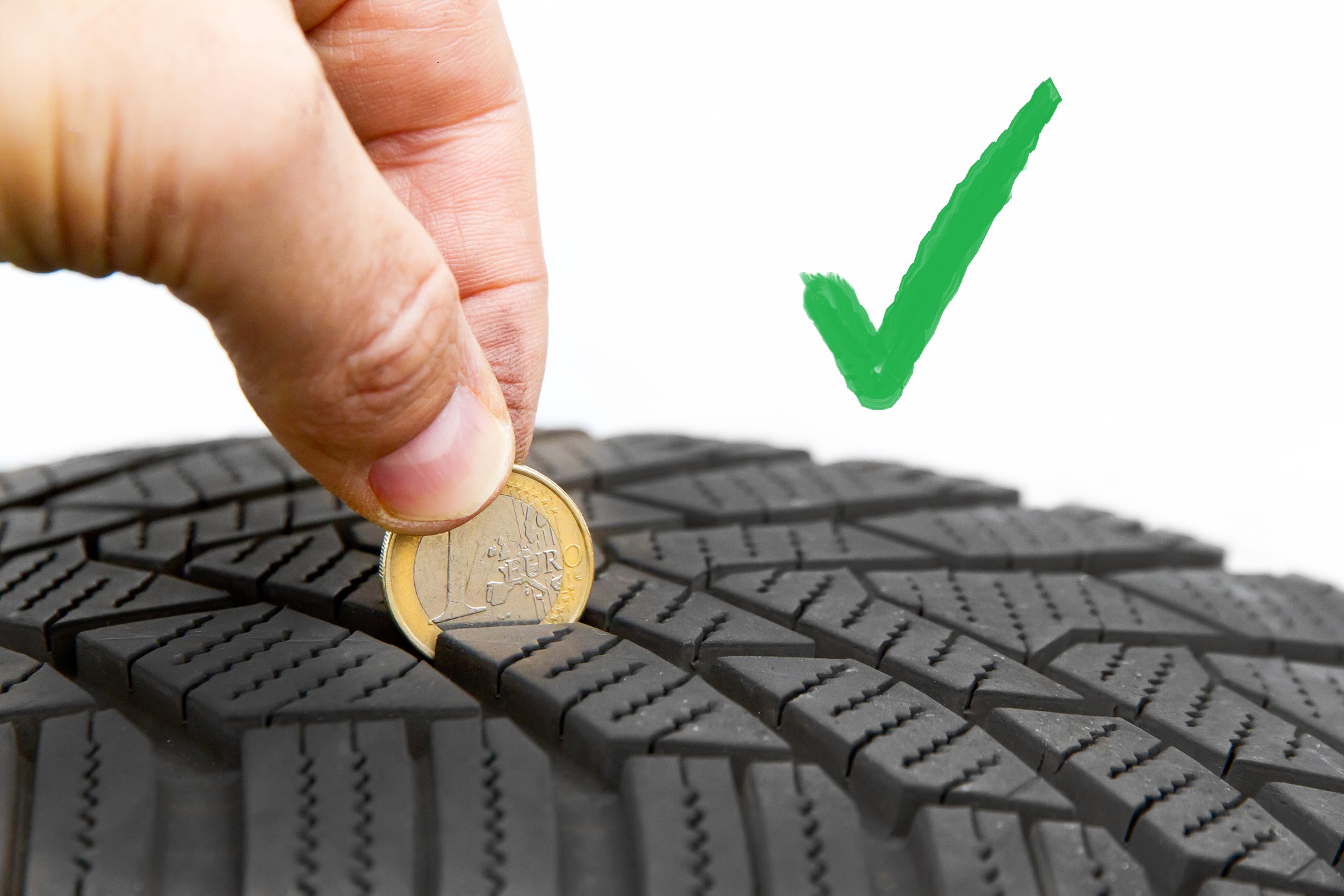 Simply take a $1/ 50 cent coin and fit it into your tyre tread. If the shield of the Singapore emblem on the rim of the coin is close to being seen, your tyre might need a replacement.
Also read: 3 Tips On Choosing Good Tyres
3. Optimize the fluids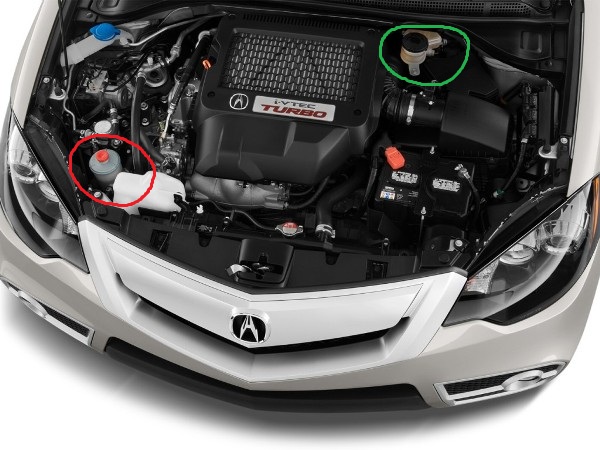 Make sure that all fluids are at their optimal level, especially the oil in the tank. According to Jiffy lube, motor oil does not only help as a lubricant but it also protects your car against unsuitable temperatures. In which, older oil might not be able to do so.
Also read: How Do You Check The Fluid Levels Of Your Car
4. Be Aware of Recalls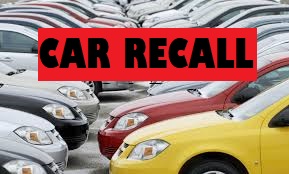 Recalls for your cars can be easily overlooked due to other important news in the community. Check whether your car is being recalled here or check according to your car type (only past 6 months) here.
5. Replace Wiper Blades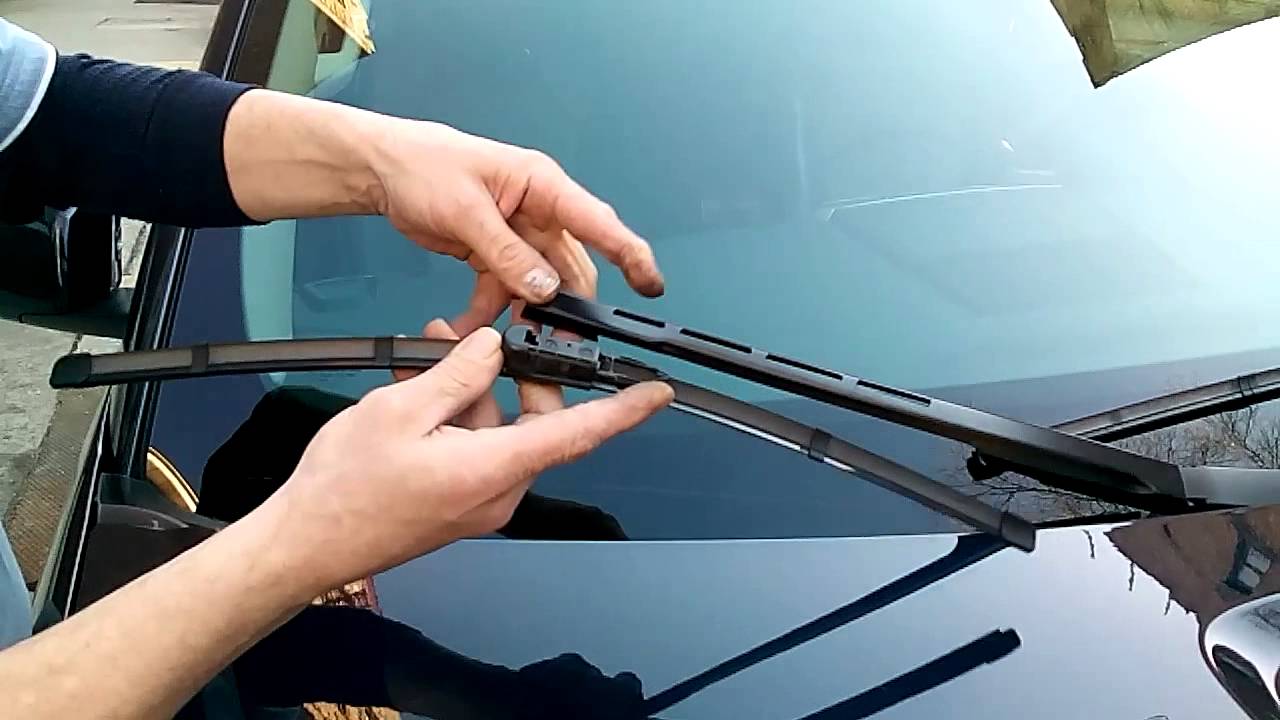 In a series of heat waves or prolonged summer, huge unpredictable rain can be expected. This is definitely not a good time to find out whether your wiper is working or not. It is recommended to replace your wiper once every 6 months. Click here to find out how to change your wipers the right way.
6. Be Ready for the unpredictable
In case, you are planning to go overseas for a long road trip, pack these things: Jumper cables, a flashlight, paper towels, roadside flares, a first-aid kit, bottled water, car charger for phones, and a snack bar. These would at least enable you to survive since you have your phone, food and water. Be safe!
That's all for our tips for you. Hope it is useful! Drive safe.
Find your next car through Carro.sga! Carro sells a wide range of cars that will suit your need.
This February and March, refer your friends to sell/buy a car through us and you and your friend will receive $88 each! Huat Ah!
© Carro.sg
Image Credit: Singapore Heat