It's interesting to think that just as there are famous actors and actresses and even animals, there are famous cars too in Hollywood movies! When you see certain cars, you'll immediately recall where you've seen them in a film or two, such as in Back To The Future, the Transformers movies or James Bond movies!
Here are some car heroes that made it on Hollywood movies:
1) Delorean DMC-12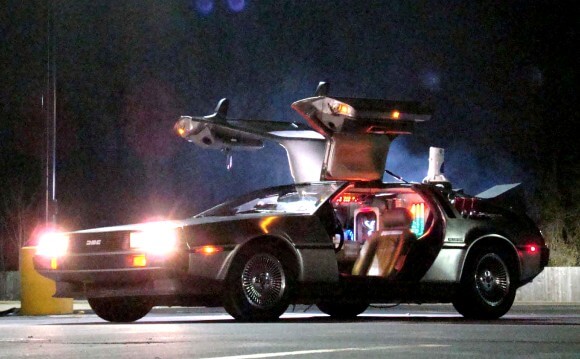 We've heard that name at least once in our lives. But the most famous association comes from its iconic appearance as a time machine in the Back to the Future film trilogy. The car was made by John Delorean's Delorean Motor Company between 1981 to 1982 and is the only model ever manufactured. In the movie, the car featured gull-wing doors and was fitted with a nuclear reactor. Once the car reached a speed of 88 miles per hour, the plutonium-powered reactor achieved the 1.21 gigawatts of power which made time travel possible. Is there any other word to say AWESOME?
2) Aston Martin DB 5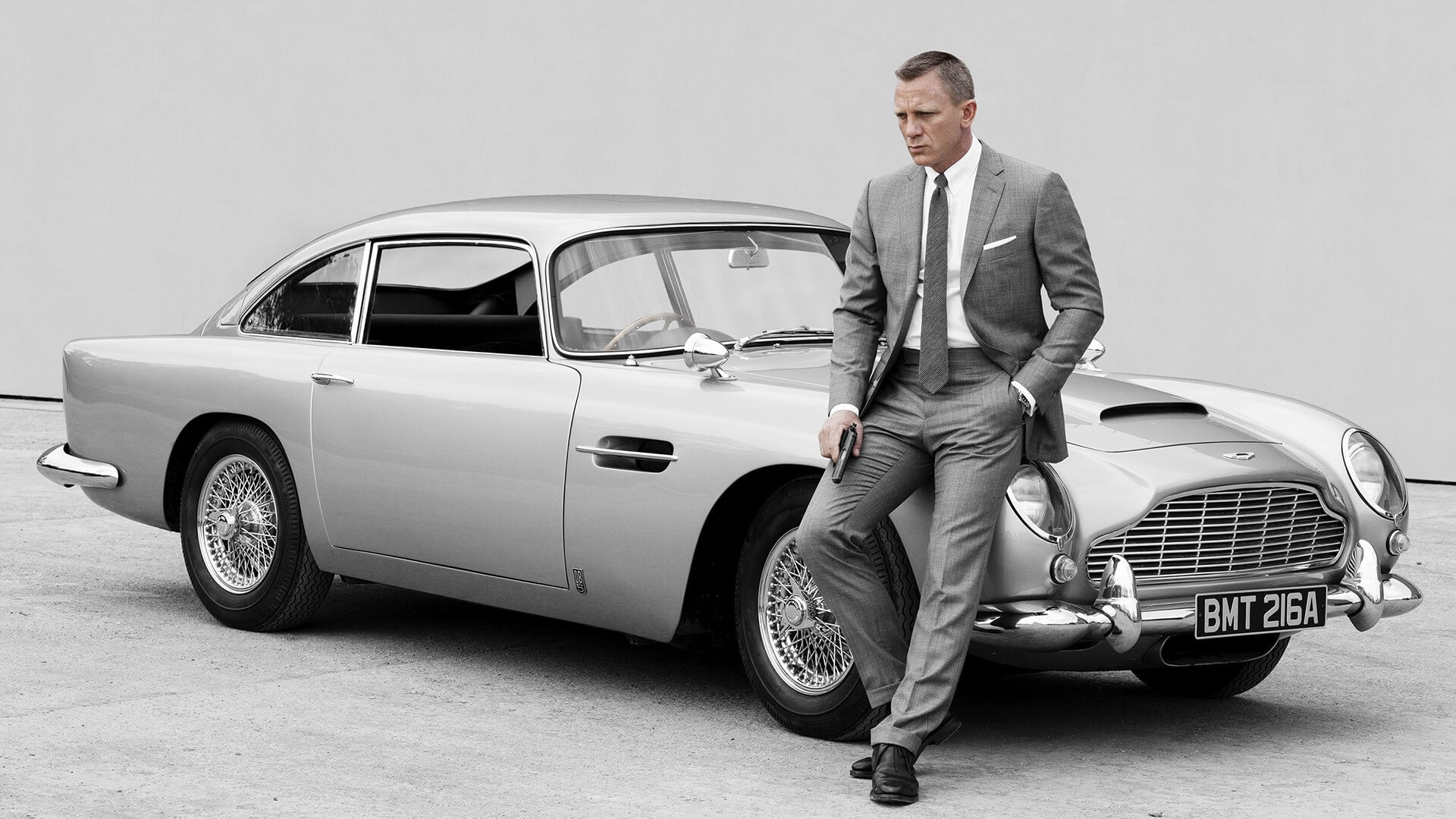 One of the most famous cars in the world, it is also known as James Bond's ride! Regarded as the most beautiful Aston Martin ever made, the car was first released in 1963 and appeared in Goldfinger in 1964. Since then, it became a trusty companion for the secret agent, with several other appearances in Thunderball, Goldeneye, Tomorrow Never Dies, Casino Royale and in 2012's Skyfall.
3) Bumblebee's Camaro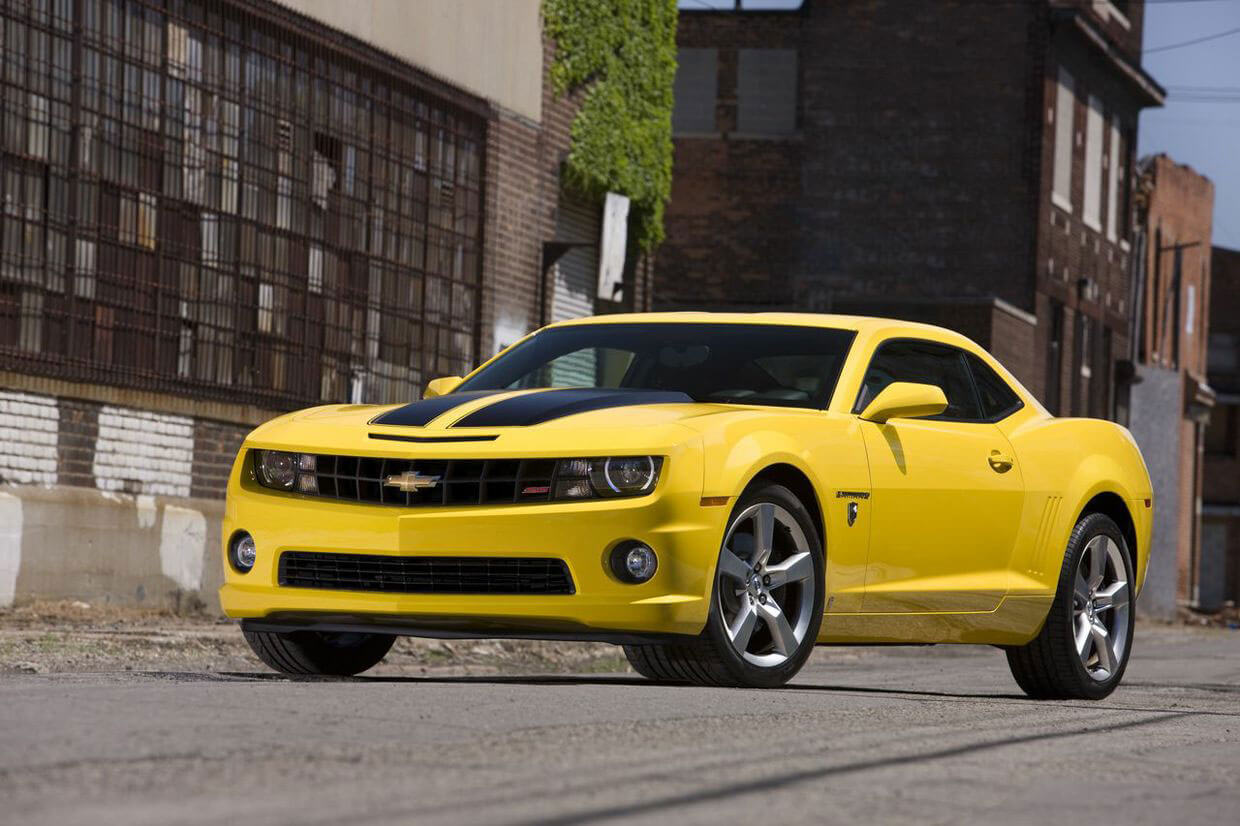 In 2007, Chevrolet's fifth-generation Camaro was selected to represent Bumblebee in the Transformers movie series. Bumblebee, in case you didn't know, is one of the main Autobot characters in the film series.
The Fast and Furious Cars
Needless to say, all of the cars from successful films are great (I mean, it is a movie series about racing. and cars. and more cars). It's so hard to pick what we love the most!
4) 1970 Dodge Charger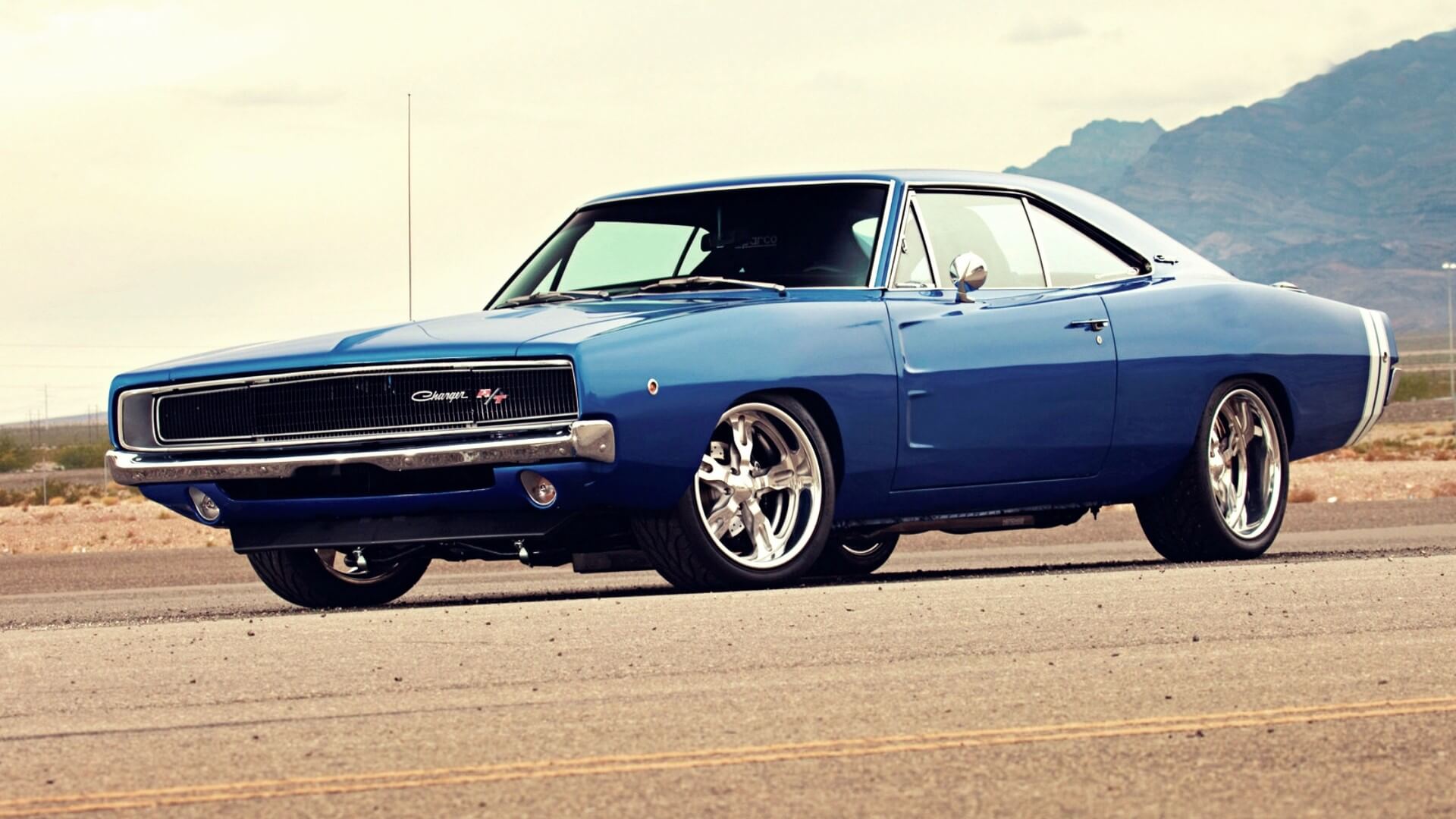 The main car that Dominic Toretto drives in the series. The vehicle has been destroyed, rebuilt and then destroyed again. The Charger made a return in the fifth film, while a Charger Daytona appeared in the sixth instalment of the series. The car is famous for its incredible 900 horsepower and for holding a record of a quarter-mile time of just nine seconds flat, set by Dom's father.
5) 1995 Toyota Supra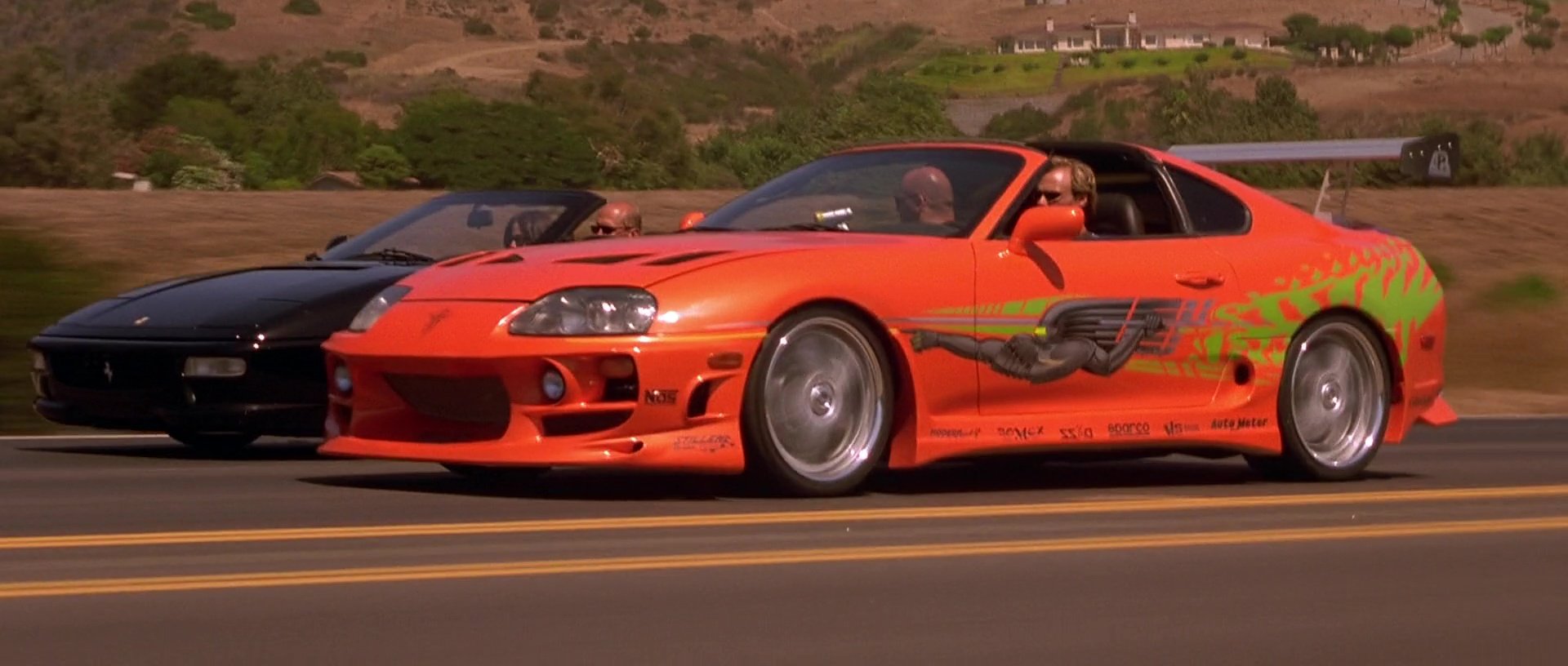 The car that Dominic fled with after crashing his 1970 Dodge Charger. The car was equipped with a Twin Turbo 2JZ-GTE engine, Bomex Body Kit, Stage 3-T-4 Turbo and a Dual Wet-Shot Nitrous-Engage. In the movie, Dominic's crew turns this fast machine into a beast on wheels,  which apparently outraces a Ferrari.
6) 1970 Ford Escort RS1600 Mk 1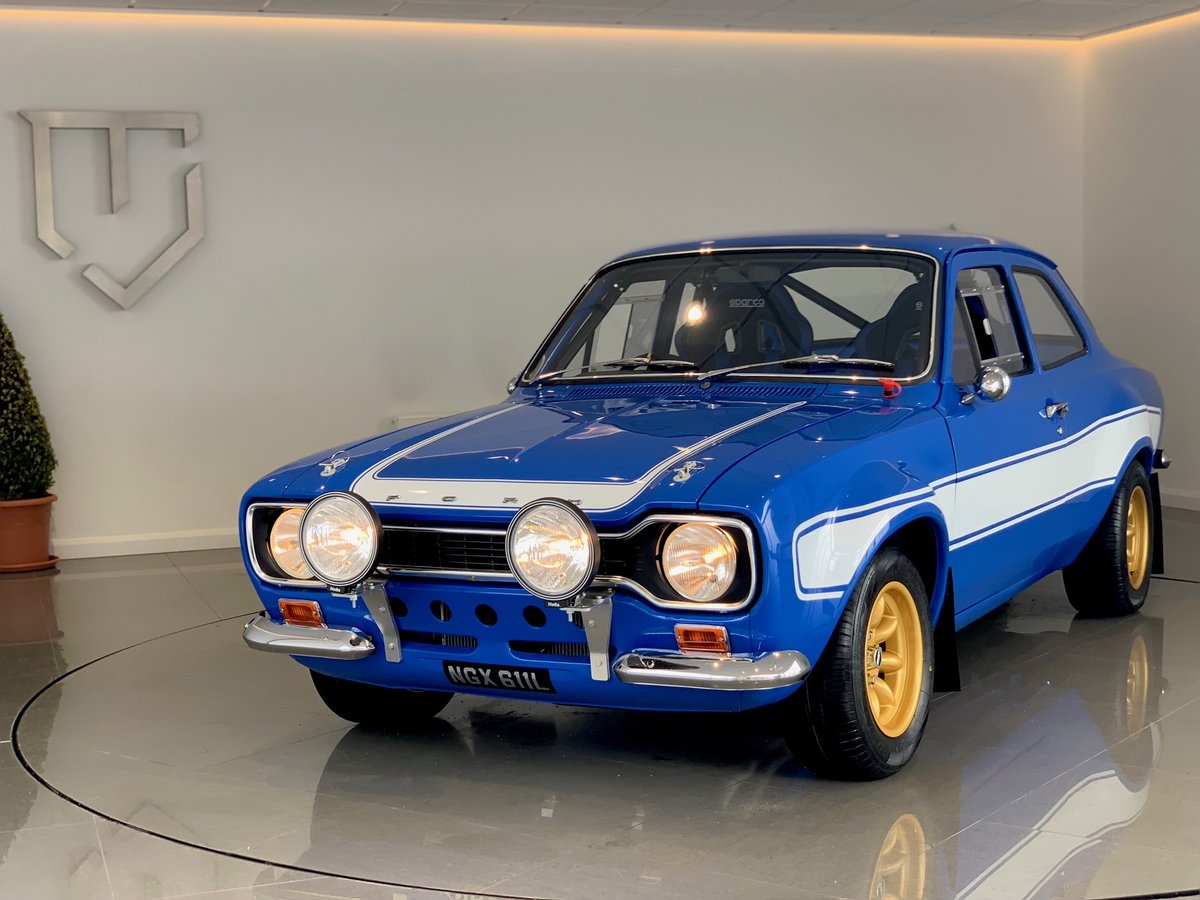 This rally-bred classic was a welcome sight in "Fast & Furious 6." The original European-market Ford Escort was a force to be reckoned with in the late '60s through the mid-'70s, especially in RS1600 and RS2000 guise. The car used in the film, driven by Brian O'Conner, is a 1970 Ford Escort RS1600. The original car was powered by a 16-valve, twin-cam, 1.6-liter Cosworth BDA four-cylinder engine that made roughly 113 hp. That may not sound like much, but consider that the Escort weighs less than 2,000 pounds. The small but mighty coupe faces off against a tank in the sixth film.
So, which of these cars are your favourite? Or do you have any other picks for the Best Cars In Hollywood Movies? Let us know in the comments below!
Image Credit: Bumble Bee
People also liked:

A COMPLETE GUIDE TO DISINFECT YOUR CAR
CARRO & NTUC INCOME'S USAGE-BASED INSURANCE FOR CAR SUBSCRIPTION: 
ALL YOU NEED TO KNOW
KEEP YOUR CAR IN TIP-TOP CONDITION FOR POST CIRCUIT BREAKER DRIVING