The simple task of buying a used car can be quite daunting. Drivers tend to hold this underlying fear of getting cheated and tend to doubt the deals they're making. With everyone naturally wanting to get a good deal out of the transaction, someone has to lose. Furthermore, as car inspections can get quite complicated and technical, there's a really good chance you'll miss some things out.
Obviously, this isn't an ideal situation because what if you missed checking an essential part of the car and it turns out to be a lemon! So, you better protect yourselves from making a bad purchase. Check out our quick and simple used car buying guide to find out the 5 things you should check before making a purchase.
1. Mileage
Mileage tampering is quite a common practice among many used car dealers and even drivers. Over the years, there have even been cases where dealerships were brought to court for mileage tampering. It's quite scary knowing that this can happen to anyone. That's why it's important for you to check the car's odometer properly.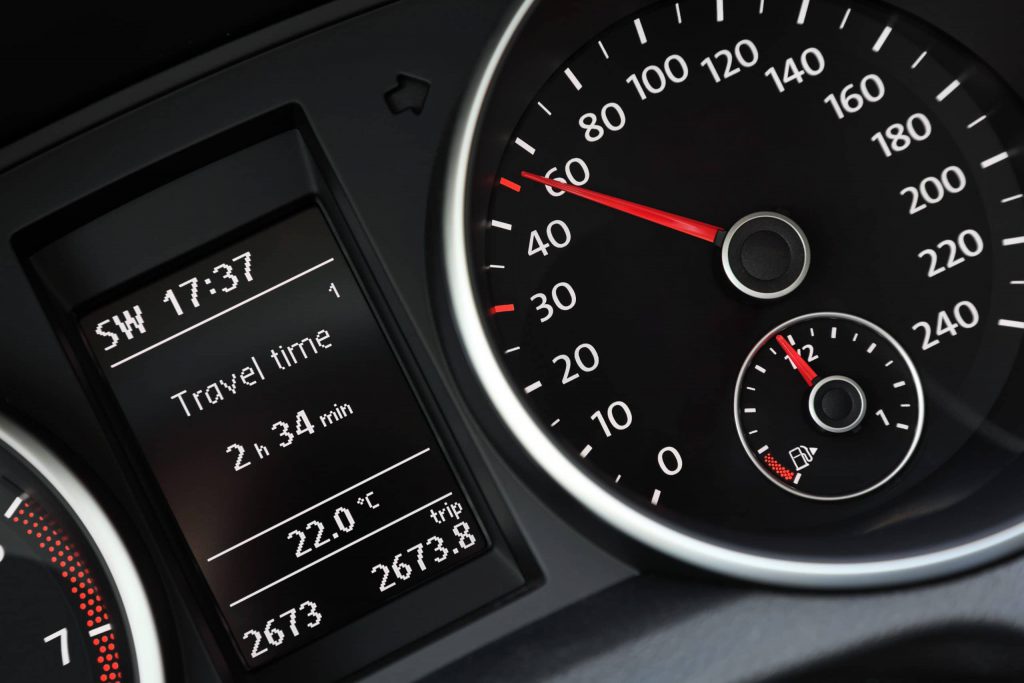 Here are some signs that the odometer might have been tampered with:
Cross-check the mileage with figures found on maintenance and inspection records
See if the odometer numbers are aligned on the instrument cluster
Check for any visual discrepancies
If the mileage is way below the average yearly use, there's a good chance the mileage has tampered with
Look for missing screws on the dashboard
Bring the car to your trusted workshop for a more in-depth inspection
Remember that on average, Singaporeans will drive 12,000km – 18,000km a year. If you find that the odometer is showing significantly lower numbers, ask the owner or dealership why this is so. And if you're not satisfied with the answers you get, stay clear!
You can also protect yourself from being a victim by insisting that the current mileage is recorded in the sales agreement. This will help prove breach of contract if the figures turn out to be false after you've made your purchase. If the dealer is hesitant, there's a good chance he might be guilty.
Additionally, you can avoid buying cars without full-service history. Having this information is really useful to verify the information and clear your doubts.
2. Exterior, Interior and Engine Condition
For starters, the first thing you must remember to thoroughly inspect is the car's condition. This doesn't just mean the car's visual condition but also extends to parts under the hood. Spotting scratches or dents are easy, but spotting rust is a lot trickier and a lot more detrimental. Rust can cause major safety issues as it can weaken the frame of your car and even seep through to affect your suspension or brakes.
So, imagine buying a car infected with rust? The amount of work and money needed to fix this problem will be overwhelming for anyone. Remember, rust is like a disease. Get it fixed early or suffer the consequences!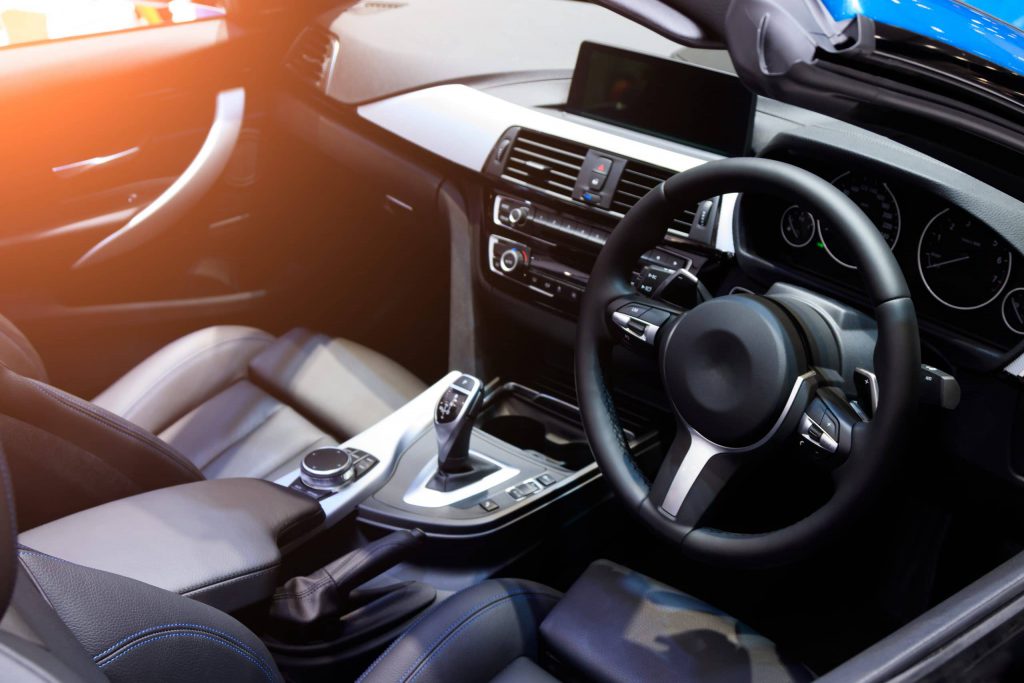 When checking the interior, make sure you test out all the buttons and different car functions. Here are some checks you should remember to do:
Test the air conditioning – make sure the cabin gets cold and the air is blown consistently
Windshield wipers
Signal lights, headlights, high beam, cabin lights
Windows and side mirrors – this is one of the most common checks people tend to forget!
Radio or infotainment system
If you're inspecting the parts under the hood, it's common for inexperienced drivers to simply do a visual check. But that shouldn't be the case. If you feel that you might be unsure of what or how to check certain parts, it's always a good idea to bring a mechanic or at least someone who has this technical know-how.
First and foremost, you should look out for leaks as these can be really expensive to fix. If there aren't any, do a thorough check of the engine bay and look out for fresh oil. Fresh oil on the engine is a huge sign of a problem!
Next, check ALL of these fluids in the car:
Engine oil – if it's black, it means that it's not been regularly maintained
Transmission fluids – if the transmission fluid looks brown/orange and smells slightly burnt, it's a sign that there might be some issues present
Coolant level – also check the colour of your coolant, it should be green. If the coolant is pinkish/rust-ish, it's time for a change
3. Maintenance Records
We've seen many inexperienced buyers just look at the car's condition, give it a test drive and immediately make a purchase. However, taking a look at the maintenance records is probably one of the best things you can do to protect your purchase.
The maintenance records give you an overview of what issues the car has and what problems have been fixed. Knowing that the car you're buying had its suspension replaced is so, so important. You should also do your research before viewing the car. Understand the common issues found in the car and ask if the owner has faced or fixed these issues.
Remember that the person or place you're buying from is looking to make money off of you, so you can't trust EVERY single thing they say!
4. Accident Records
These records are harder to come by as many drivers would not keep track of them. Or they'll be unwilling to disclose this information. You can always try checking with the car's insurance company or look through the driver's insurance records to get a sense of what might have happened before.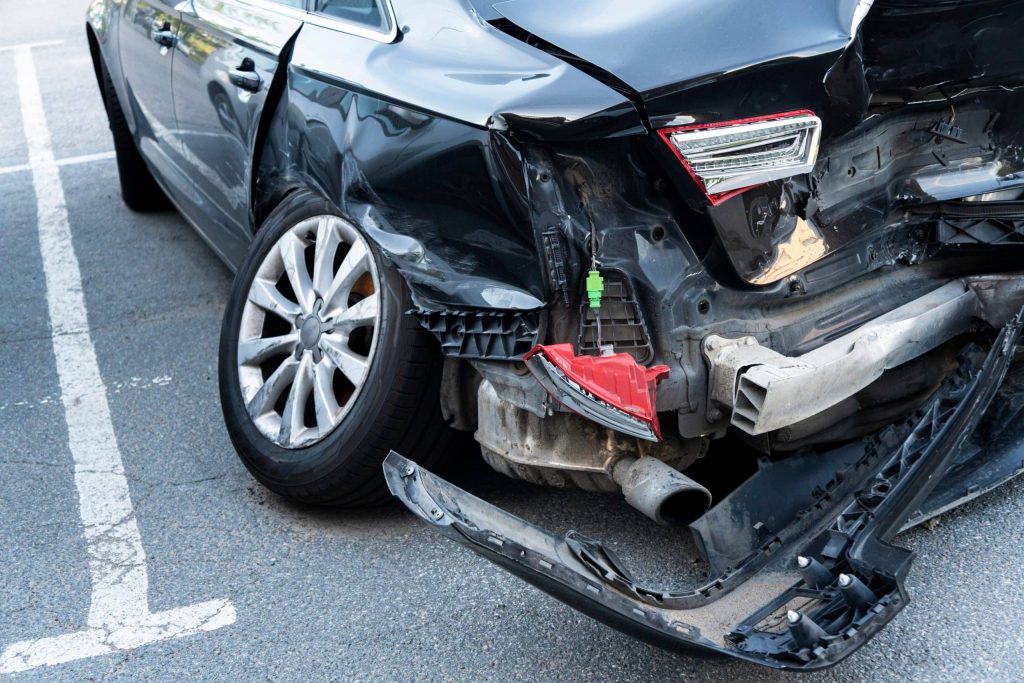 Additionally, you can try identifying some signs that might indicate that the car has been in an accident before. Here are a few tell-tale signs you should look out for:
Some parts have been replaced
Mismatched or missing screws/fasteners
Scrapped/scratched paint problems or inconsistent paint jobs
Inconsistent panel gaps
Welding marks
Creased panels
5. Warning Lights
Often overlooked, the warning lights on your dashboard are probably the clearest indicator that there's an issue in the car. These lights don't light up for no reason, you know!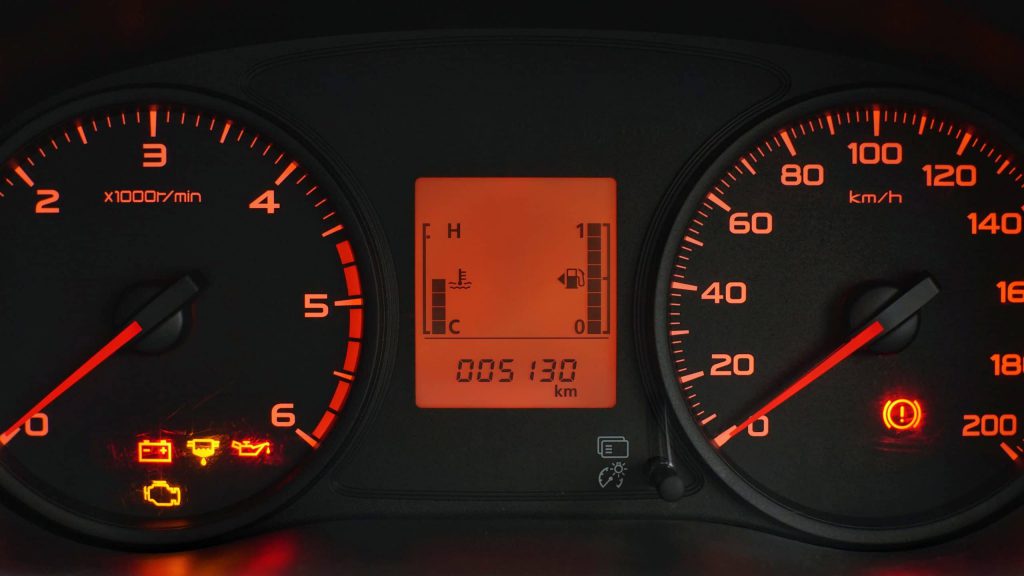 So, when you're viewing the car, make sure to check the dashboard for any indicators that might light up. For instance, if the airbag light remains on, it's a sign that the airbag might not have been replaced at all. You'll also be able to deduce that the car might've been in an accident before.
But of course, don't just assume, ask the owners why!
Keep Protected When Buying a Pre-Owned Car
Make sure you remember these important used car buying tips and tricks the next time you're in the market for a secondhand car. However, if you want a more seamless and transparent experience, try CARRO instead!
Enjoy full peace of mind when buying a certified pre-owned car from CARRO as all their cars go through a rigorous 150-point inspection to guarantee their quality and safety standards. Furthermore, all important information and issues will be provided in a comprehensive inspection report, downloadable from their website.

Additionally, CARRO also introduced Singapore's first 30-day wear and tear guarantee for all their used cars. This means that all their cars come with full access to their after-sales workshop facilities for 30 days and even covers maintenance, wear and tear that even standard factory warranties do not cover.
So, you don't have to worry too much. Buying a car is easy and worry-free with CARRO!