Lifestyle
10 Car Movies and Books to Keep Busy during Circuit Breaker
With Labour Day 2020 falling on a Friday, it means that we've got another long weekend to enjoy! But for most of us already working from home, it might not be as significant as in previous years. Nevertheless, it's still a well-deserved break for everyone to relax and recharge.
So, if you're running out of ideas on how to keep yourselves entertained, here's a list of 10 of the best car movies and books about cars you can enjoy till the end of Circuit Breaker and beyond!
1. Rush
Rush is based on bitter rivalry between two of the greatest Formula One drivers of all time, Niki Lauda and James Hunt. The movie details this rivalry which started in 1970 and centres around the 1976 Formula One season, the same season which almost killed Niki Lauda.
It's an excellent movie filled with drama and exciting race scenes that will surely get your heart pumping. If you're a fan of Formula One, you should not miss this movie!
2. Bullit
An American classic, Bullitt stars Mr Cool himself, Steve McQueen. Ths 1968 film is an action thriller centres around crime as the police try to catch a mafia kingpin after he had called a hit on a witness.
The classic film is also famously known for its car chase scene, which many regards as one of the greatest scenes of all time. Interestingly, one of the most iconic cars in the movie, a 1968 Mustang Fastback, was auctioned off for a record $3.7 million in January.
3. Ford Vs Ferrari
Ford Vs Ferrari is the story American car designer Carroll Shelby and driver Ken Miles, and how Ford managed to beat Enzo Ferrari's Rosso-Corsa racing cars at 24 Hours of Le Mans in 1966. It follows the events of the motorsport world in the mid-1960s and details how the pair built the mighty Ford GT40 Mk I high-performance racing car.
This is the most recent car movie on our list and we recommend you catch it as soon as possible!
4. Cars
A movie that's perfect for a family movie night, the animated movie Cars has been out for almost 15 years. The movie follows Lightning McQueen as he finds the true meaning of friendship and relooks at his values and what means the most to him after being stuck in a small town.
5. Senna
This documentary follows Ayrton Senna, arguably the greatest racing driver of all time, before his tragic death at the tender age of 34. The story starts from his arrival in Formula One in the mid-80s to his ascend to superstardom soon after. It's a rollercoaster of emotions and a must-watch.
6. Talladega Nights: The Ballad of Ricky Bobby
If you're looking for something a little more light-hearted and funny, check out Talladega Nights! It remains one of the funniest movies about racing ever made and stars, Will Ferrell, as Ricky Bobby, a NASCAR racing sensation and national hero.
7. Fast & Furious Series
One of the most popular car movies out there has to be the Fast & Furious franchise. From the earlier movies focusing on the street-racing subculture and the cars themselves, the franchise has grown into an action-packed thriller with 'save the world' storylines. While it might not be as realistic as before, they're still good movies that feature amazing cars and exciting car scenes!
As we have more time on our hands nowadays, you can even binge through every single movie in the franchise.
8. The Delorean Story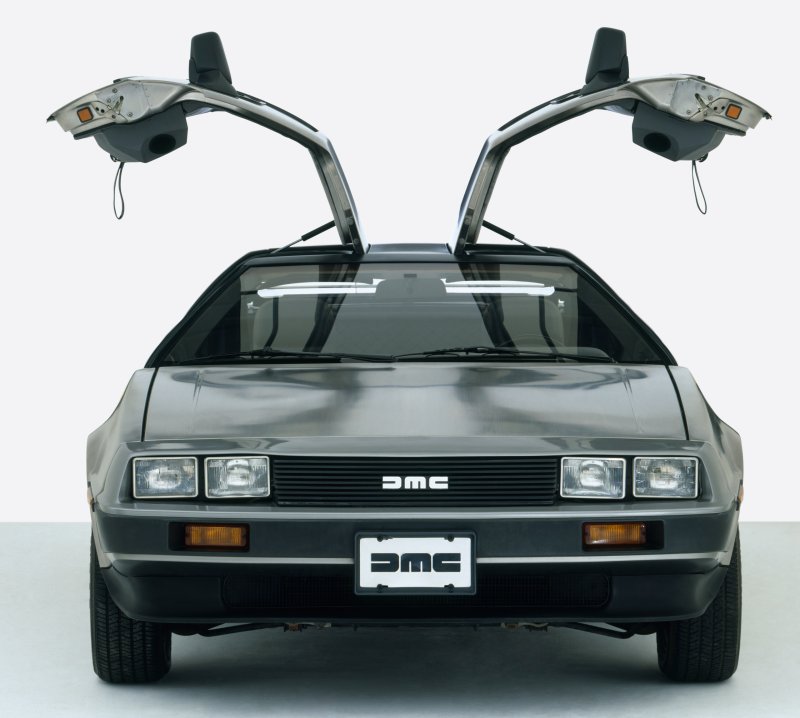 Made popular by the Back to the Future movies, the DeLorean DMC-12 is one of the most iconic cars in history. This book follows the sad tale of the demise of the DMC-12 and its creator, John DeLorean. It details the story of what could have been such a great car and the scandal of fraud and drug smuggling that tarnished the reputation of the owners.
Written by a senior manager who worked with the company, the book gives readers a behind the scenes look at the company.
9. Form Follows Function: The Art of The Supercar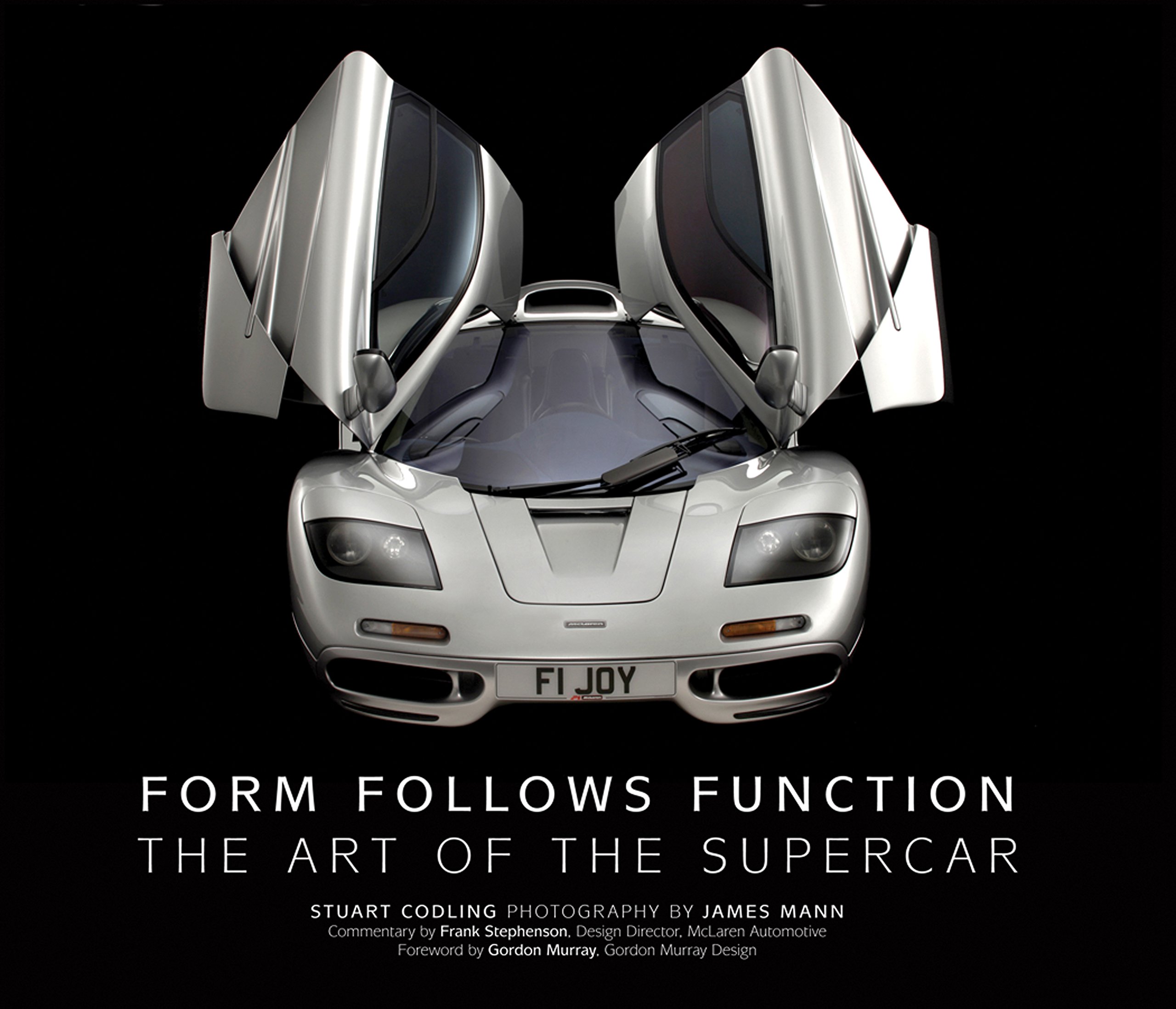 Supercars. Everyone loves them, everyone wants to drive them and everyone wants to own one. This book looks into the history of popular supercars and touches on technical specifications, design and a short commentary too.
It's much like a picture book. So, cars are the main focus. Supercars from Aston Martin, Ferrari, Lamborghini and Bugatti are all featured. This is a car book you definitely must add to your library, especially if you are a car enthusiast.
10. My Greatest Defeat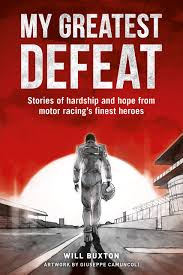 If you're a fan of racing, you should definitely get this book. With a collection of interviews from 20 world-class racing and rally drivers, read a collection of honest and revealing insights about their toughest moments in life – both off and on the track. Some greats include Sebastien Loeb, Sir Jackie Stewart and Niki Lauda.
It's a thought-provoking and inspiring look into the lives of these great drivers and different from the normal biographies or documentaries you might have come across before.
People also liked:

A COMPLETE GUIDE TO DISINFECT YOUR CAR
CARRO & NTUC INCOME'S USAGE-BASED INSURANCE FOR CAR SUBSCRIPTION: 
ALL YOU NEED TO KNOW
KEEP YOUR CAR IN TIP-TOP CONDITION FOR POST CIRCUIT BREAKER DRIVING