No matter where you drive, you are likely to hear a car horn in the near or far off distance. Car horns are commonly used to warn drivers of potentially causing and accident and is mostly identified as a loud beeping sound. However, car horns sound and are used for differently around the world. Below are some of the strangest car horn sounds you may have heard before!
1) Om Telolet Om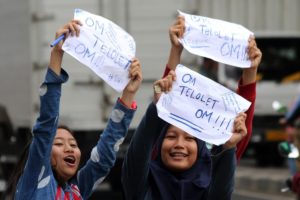 The phrase 'om telolet om' become a world sensation and took over the internet last year. It originates from Indonesia, meaning, "Sir, honk the horn Sir".  Bus horns in Indonesia are commonly customized to sound strange and different from one another. Bored teenagers would wait by bus stations, hold up signs requesting horns to be honked, and be entertained by the interesting sounds. Young groups still tend to do this along busy roads and hope a bus driver will adhere to their request. It is a strange, musical way to pass time or be entertained. 
2) Friendly Horns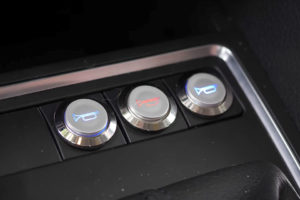 Mark Rober, and American engineer, recently developed three new car horns for on-the-road communication between drivers. The first sound is two high-pitched tones that are close together to give slow cars a friendly reminder to pick up the pace. It can also be used in situations not deeming a full car horn blast. The other is almost like a chirping sound as a thank you for having driving courtesy. Finally, the third one isn't so friendly and sounds like a train horn when someone makes you mad or does something dangerous while on the road, like cutting a car off.
3) Indian Car Horns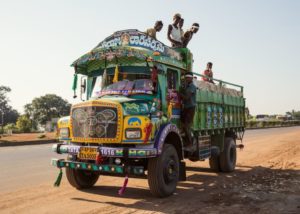 Hearing car horns in India are so common, it's almost impossible to  go a night without hearing many various car sounds within an hour! They are usually made of musical notes that weave in  tone and vary in rhythm. Car horn sound sites even have specialized Indian car horns people can download.
4) Customized Purchase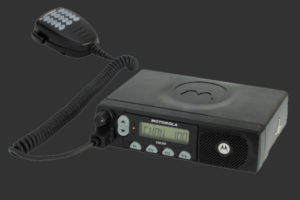 On many shopping sites like eBay and Amazon, people can buy devices they can hook up to their vehicles to make customized horn sounds.
They can produce animal sounds:
Cat

Tiger

Duck

Horse

Elephant
, as well as music:
Fur Elise

Sawn Lake

When The Saints Go Marching In

Silent Night

Baw Dance
, and even produce different alarm sounds:
Car Horn

Train

Whistle

Laugh

Various sirens
Some custom devices provide a microphone to turn a car's horn into a PA System.
Purpose of Honking?
It is fun to see how a simple car honk can be turned into something inimitable and tailored to personal preference. People globally can change their vehicle horn sounds to meet what they like or need. These sounds could indicate different meanings, or it could just be for the amusement.
In Singapore, we generally honk as a safety precaution (check out our list of the 5 safest cars you can buy in Singapore). Or, are there are honking sounds that have other meanings? Do you know of other weird honking sounds that should make the list? Give us a beep by commenting below!