Car safety is a hot topic in the car industry and for years, manufacturers have been trying to introduce the safest cars to the general public. We have to say that they have come a long way and today's car are safer than ever. It is not only about the number of airbags that are installed in the interior, it is on active safety systems, braking and stability aids and basic construction of the body and chassis. In fact, the car will go into production and receive electronic systems and airbags only if it has structural rigidity, perfectly designed crumple zones and strong construction. Independent specialists for crash tests like Euro NCAP are very demanding and they test all new vehicles and declare the best and the worst on the market. All new cars sold in Singapore are required to have airbags and ABS systems as standard equipment. But that is just the beginning, so let's see what are the safest cars you can buy in Singapore today.
1) Volkswagen Tiguan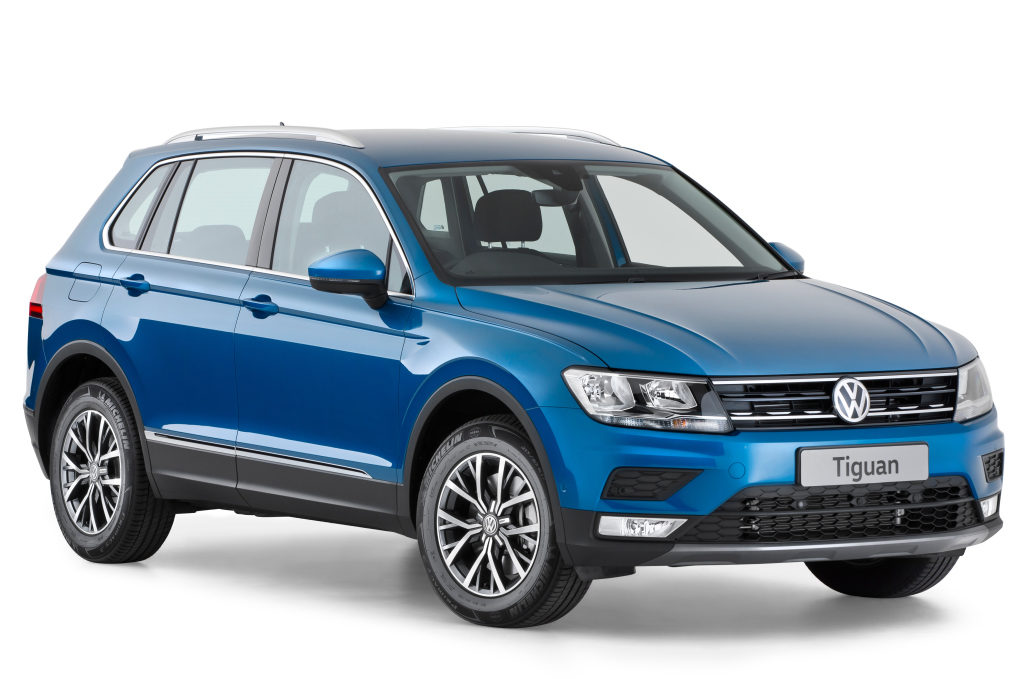 Although it is a compact SUV, Tiguan has surprisingly good protection score in case of a crash. It is also very good in case of frontal and side impact and under normal speeds you could assume that all passengers will be unharmed. Besides the great construction, Tiguan is equipped with front and side airbags, and all electronic stability systems you need. Children protection on the back seat is great and mounting a child seat is easy and fast. The build quality is good and materials used in the interior are fantastic.
2) Mercedes E Class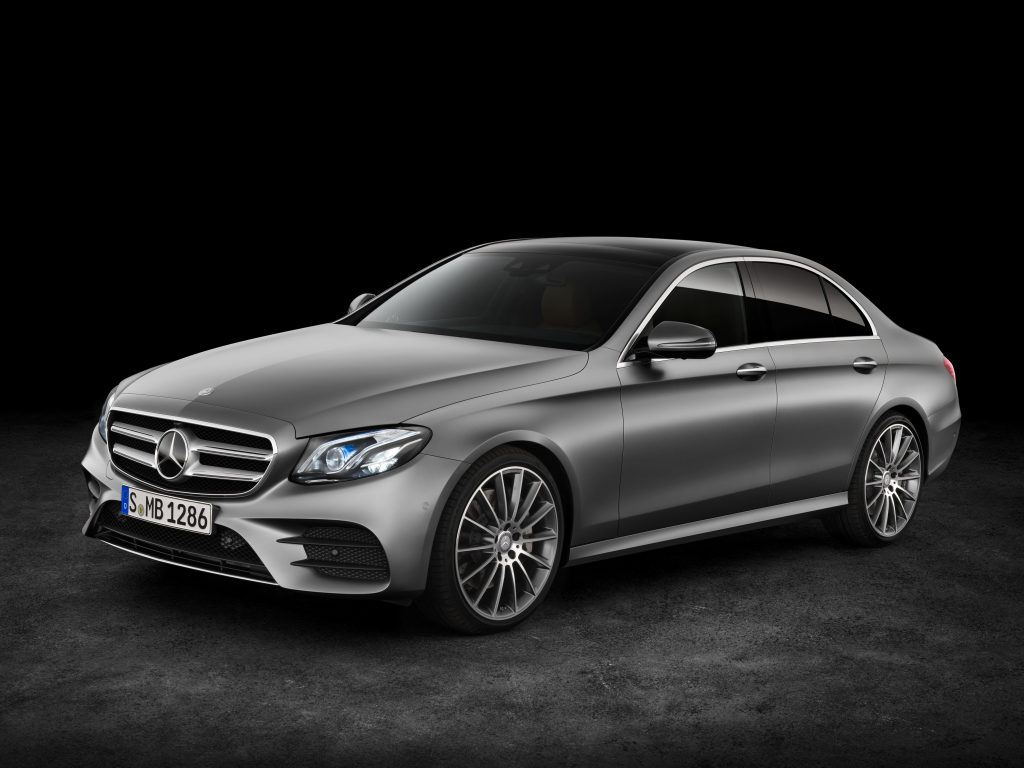 Mercedes is a company that was one of the pioneers of safety construction over 50 years ago. That is why its products are among the safest on the market today. The new E-Class is no exception and it features strong chassis with front and rear crumple zones and very strong doors with additional support in case of a side crash. Every E-Class is constructed to push the engine below the body in case of a frontal crash and don't let the mechanical components enter the passenger's space. Of course, beside that, E-Class is available with numerous electronic aids like lane changing indicators, radar device that will brake itself if you get too close to the car in front and night vision function. With all that in mind, it is a truly remarkable executive sedan.
3) Volvo V40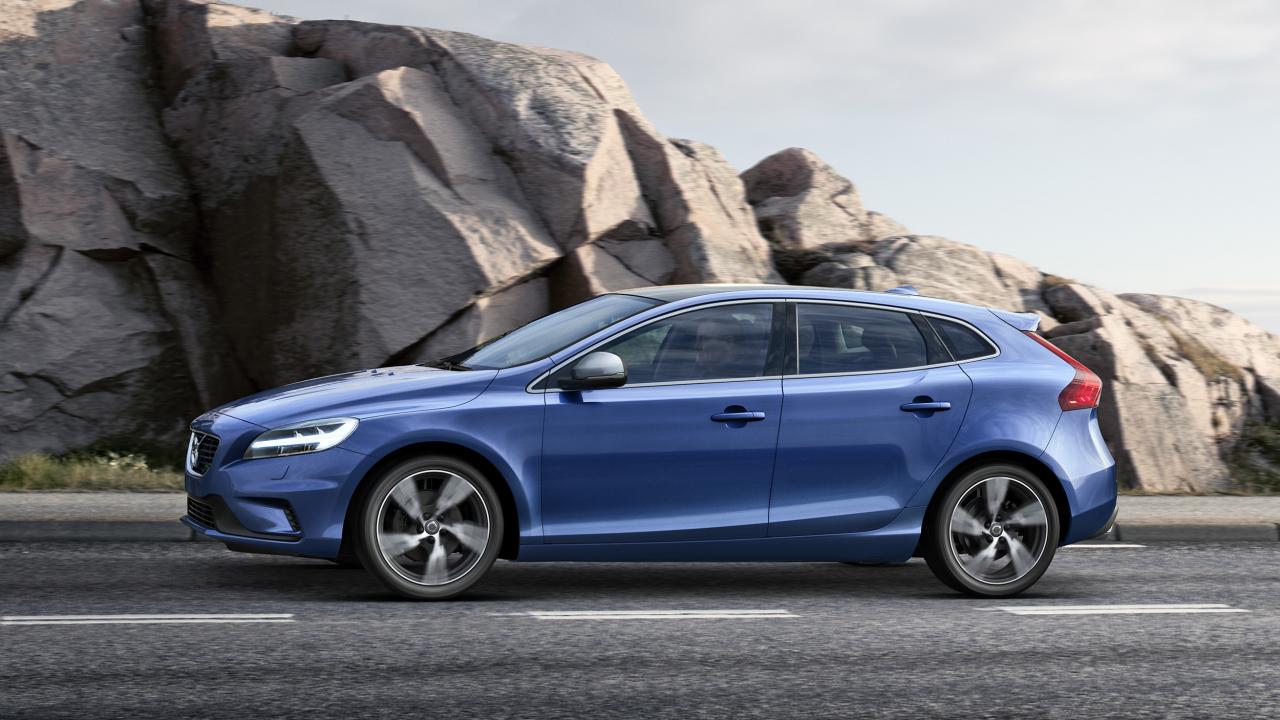 Car safety is one of the main selling points of any Volvo, and the V40 is no exception. No matter which variant you choose, you will get the same high level of safety. It has the City Safety system, which prevents your car from hitting the car ahead of you in a stop-start traffic – surely an important feature for driving during rush hour after work! Your likelihood of getting into an accident is also reduced by the car's electronic stability and braking aids. If you still end up getting into an accident, the numerous airbags available will protect you and even the pedestrians, as it is equipped with an airbag under the bonnet as well.
4) Subaru Levorg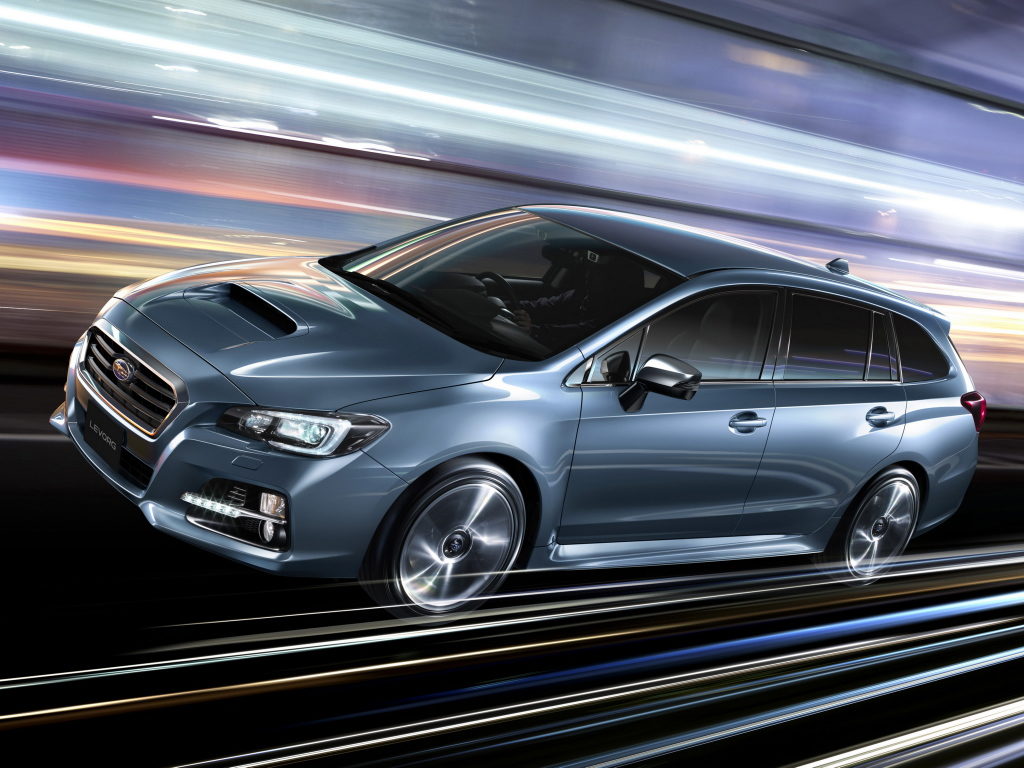 Despite the sporty looks and powerful engine, Subaru Levorg is one of the safest vehicles available. Its combination of passive and active safety with a great drivetrain and all-wheel drive is unique on the market. Every Levorg is AWD which is great for stability and it has boxer engine which is positioned low in the front of the car, which makes Levorg very safe for pedestrians. There are front airbags and side curtains stretching the length of the cabin. Of course, Levorg has an advanced Vehicle Dynamics Control system and real torque vectoring feature which means that this car is very stable on the road and will not skid and spin no matter what the conditions are.
5) Volvo XC90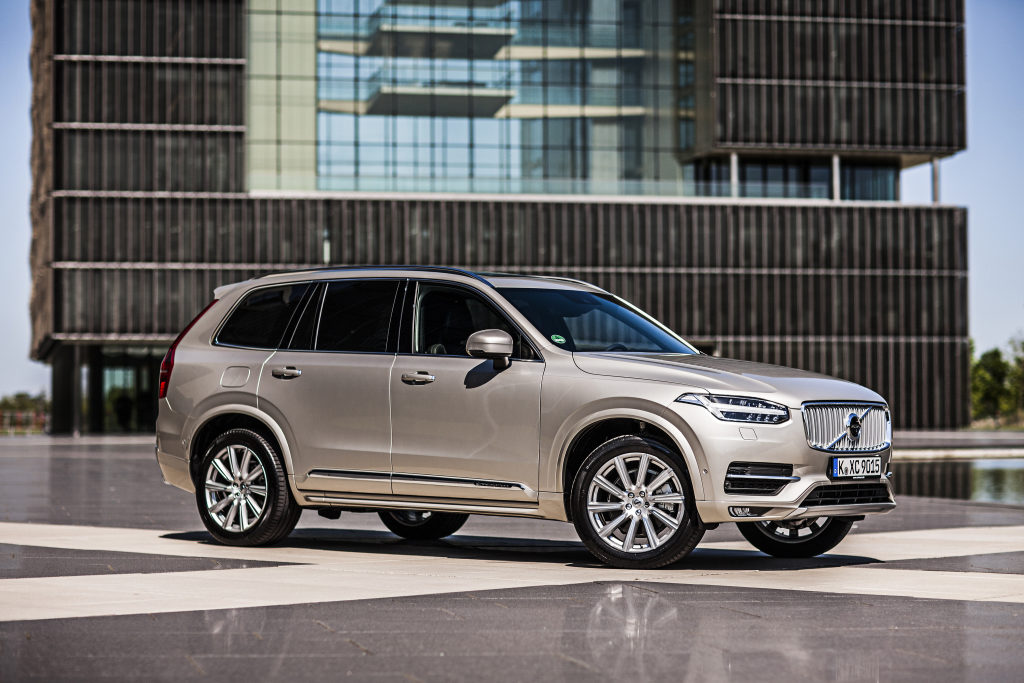 Pricey but built like a bank vault, the new Volvo XC90 is one of the safest cars available. First of all, there is the chassis built from reinforced steel and aluminium and its engine will go under it in the case of a frontal crash. Then there are strong doors, A/B/C pillars and more durable roof in case of a rollover. Front airbags and side curtains come as standard, as well as special seat belts with tensioners. The electronic aids are numerous and very effective since this car is proven in very hard condition and on icy roads of Sweden.
Everyone wants to be Safe
One of the few statements that shouldn't be accused of being an overgeneralization, don't you think (comment if you feel otherwise)? That's precisely why Carro stresses on keeping our drivers safe- From Carro Certified's Free Inspection to our comprehensive Workshop directory, Carro is committed to giving you a peace of mind when you sell or buy a car from Carro.