For seventeen years, Lotus has been using the name Exige for what has essentially been a coupe version of the famous superlight Lotus Elise roadster. It all started in 1996 when the first Elise saw the light of day, because four years later in 2000, the first Exige was born, powered by a 1.8 liter Rover engine. In that tune, the little Exige had 177 horsepower, and its mid-mounted engine powered the rear wheels via 5-speed manual transmission. The car could go up to 219 km/h with a 4.9s 0-100 km/h sprint which are impressive numbers even today.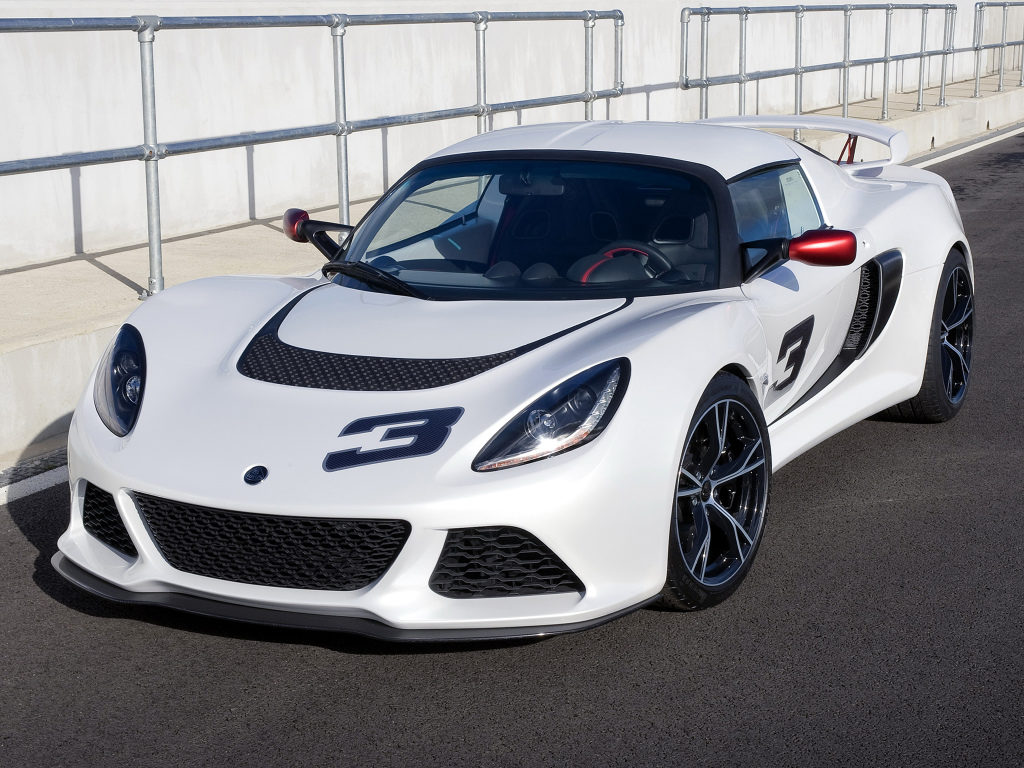 Series 2 Elise started in 2000, while the Exige had to wait until 2004 for its first update. This time, it was powered by a 1.8l Toyota's supercharged four-cylinder engine, and had numerous updates and revisions throughout the years. The first version was dubbed Exige S and had 218 horsepower with a top speed of 238 km/h and a whooping 4.1s 0-100 sprint, and the first update came in 2008. The Exige S 240 had 240 horsepower and was in production until 2011, as well as more powerful Exige S 260 which debuted in 2009. The Exige 265E was the final evolution of the Series II models, and it was optimized to run on E85 fuel, or 85% ethanol. The 265E Exige had 264 horsepower, and could reach 100 km/h from a standstill in 3.88 seconds with a top speed of 254 km/h.
Series III Exige debuted in Frankfurt in 2011 as a standalone model powered by a bigger engine sourced that could also be found in the Lotus Evora. For the first time, Exige weighed more than a ton, 1,176 kg kerb and 1,080 dry, mainly thanks to bigger dimensions and a 3.5l supercharged Dual VVTL-i DOHC V6 engine sourced from Toyota. The horsepower rating grew significantly, because the V6 develops 345bhp with 400 Nm of torque. The Exige S V6 has a top speed of around 274 km/h, with a 0-100 km/h sprint in 4 seconds flat, so it is safe to say that despite increase in weight, performance didn't suffer almost at all. One of the best proofs for that are the racing versions of the Exige. In 2013, the V6 Cup, and V6 Cup R versions were unveiled, followed by Exige 360 Cup in 2015, limited to 50 examples, and with the power upgraded to 355 HP.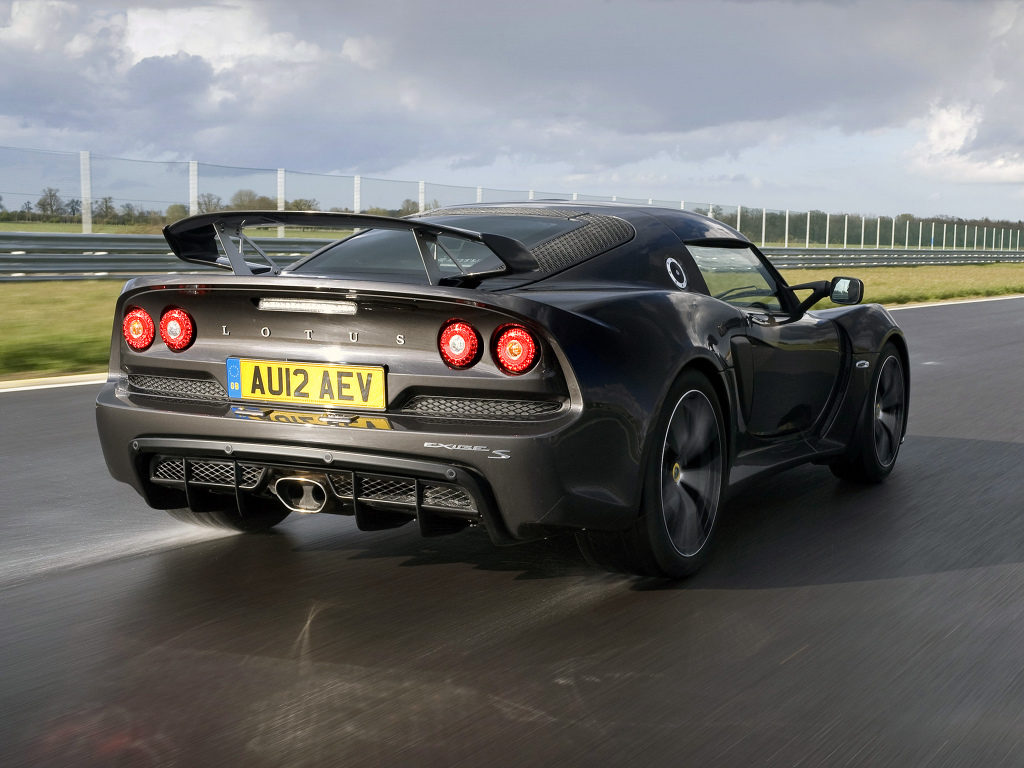 When it comes to trim and luxuries, Lotus Exige is pretty much the same old stripped down sports car with nothing but leather seats and leather steering wheel on the list of luxuries. The main focus is still on the essence of driving experience, so the Exige S V6 has front and rear ventilated discs, six speed manual transmission only, and Eibach coil springs in both front and rear fully independent suspension. Lack of any amenities focuses the driver on pure driving pleasure, and although the Series III Exige is the heaviest one yet, it still follows Lotus founder Colin Chapman's philosophy of achieving speed through lightness.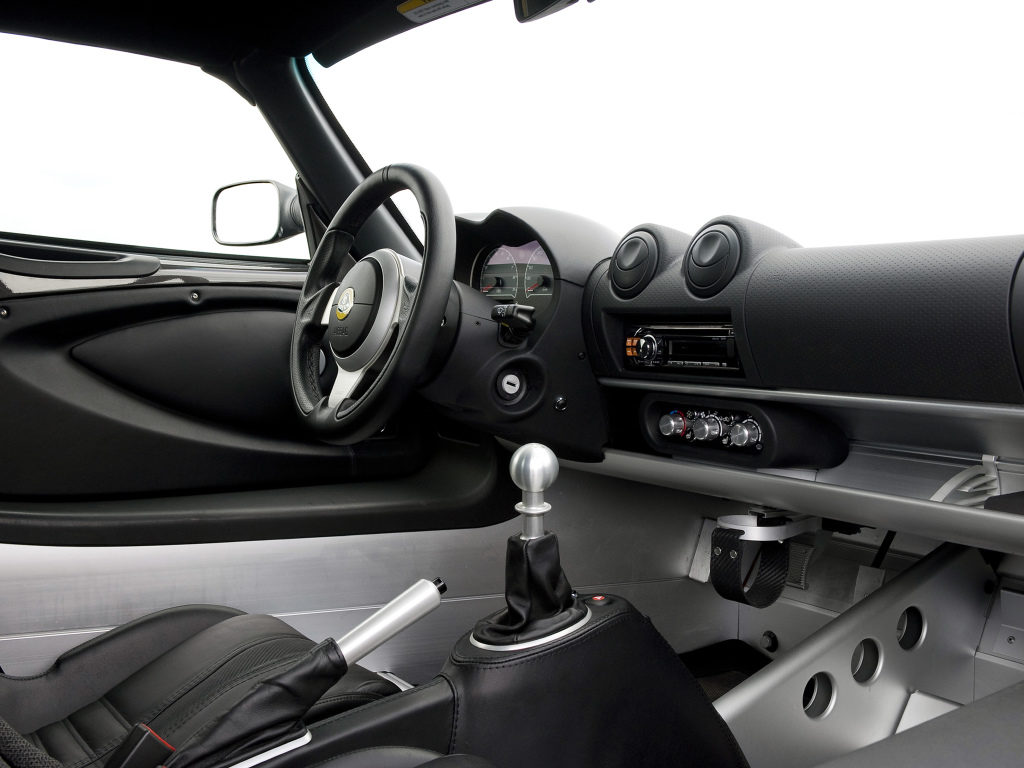 In late November 2016, Lotus announced the next step forward in the evolution of the Exige, named Exige Sport 380. Dry weight was reduced to 1,066kg while the horsepower was increased to 375 horsepower, enabling blisteringly fast performance and the purest driving experience. The Exige Sport 380 can sprint from 0 to 100km/h in 3.5 seconds and can achieve a top speed of 286.5 km/h, numbers which will put many supercars to shame.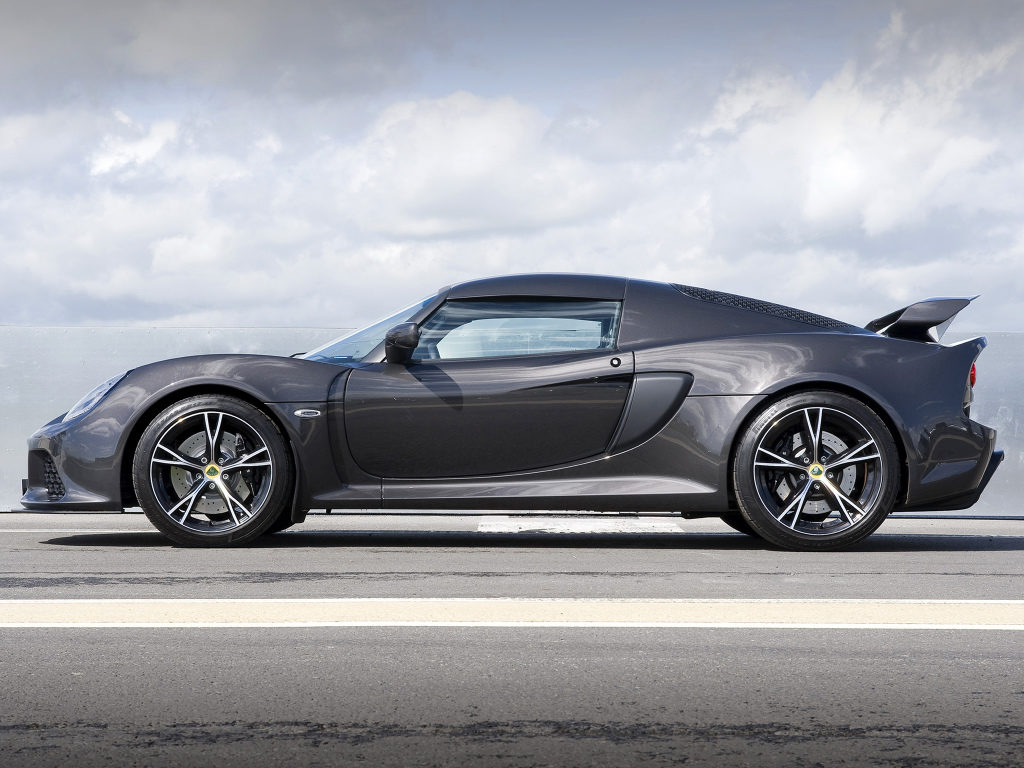 Thanks to clever engineering and lightness, Exige has been the David that managed to put endless amount of Goliaths in its rearview mirror, and it continues to do so today in its latest iteration. Whether it's a Rover or Toyota based sportscar, Lotus Exige is an ultimate driving machine for those who long for unparalleled performance for a relatively affordable price.