Car Bites
Wheelchair-Friendly Cars in Singapore
For wheelchair users, travelling around the city can be quite a hassle because there are not a lot of wheelchair-friendly cars on the road. While you still can get onto a Grab or Taxi no matter what, it might be a bit of a hassle. Additionally, with most buses and trains being quite wheelchair-friendly, some might even argue that it's actually easier to travel via public transport in Singapore. But of course, there will still be some inconveniences with this option too.
So ultimately, when you're travelling with a wheelchair (as a driver or passenger), it will be easier if you have a wheelchair-friendly car. But are there any wheelchair-friendly cars available?
Assistive Devices
Surprisingly, there are not many wheelchair-friendly cars readily available on the market. So your options are quite limited. But you can modify a vehicle or buy additional parts to turn your car into a wheelchair-friendly option. Just do a quick Google search and you can find a ton of options for your needs.
However, it's important to note that most wheelchair-friendly cars tend to be the bigger SUVs or MPVs as space is a pivotal feature.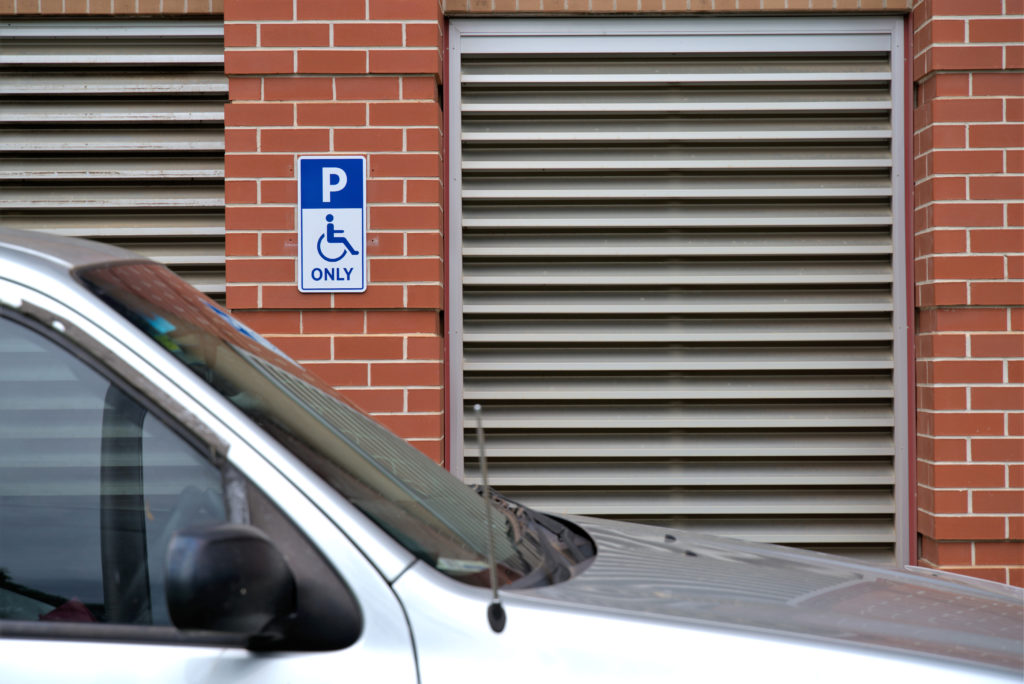 For handicapped drivers, there are a lot of assistive devices readily available. These assistive gadgets will help disabled drivers drive again and turn your car into a more accessible vehicle. Some common assistive steering and aids enable disabled drivers with limitations on their upper body strength or movement to be able to drive again.
Some examples include:
Right Hand Control Straight gadget
Steering Control Spinner Knob
SC Tri-pin Steering Device
EC Hand Style Emergency Break
Left Foot Accelerator
Other modifications that offer a more convenient way to travel for the disabled include wheelchair restraints, ramps or lifts. These modifications enable those on a wheelchair to easily and conveniently enter the car with very little help or keep the wheelchair securely in place. However, your car has to be high and spacious enough. Otherwise, it might not be suitable to add these modifications to your car.
If you're looking to install any of these, you can purchase them from the Handicaps Welfare Association of Singapore. But do note that before installing these gadgets, you must get approval from the Land Transport Authority (LTA). Learn more about LTA's requirements on modifications here.
Welcab Cars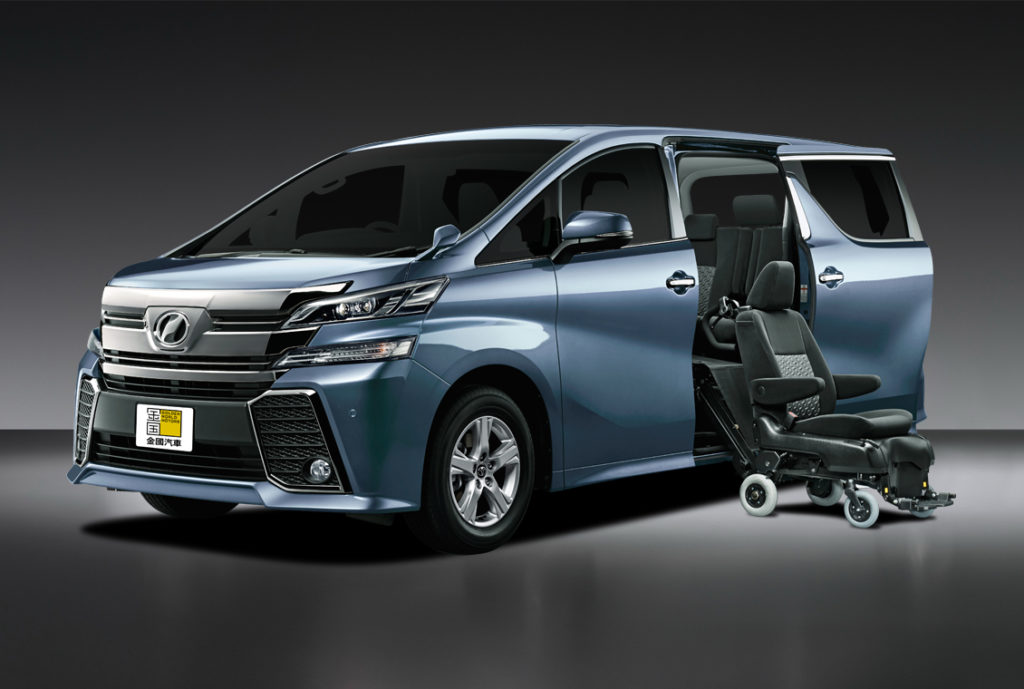 Aside from modifying your cars to be more accessible, there are some ready-made options you can consider. These wheelchair-friendly cars are called Welcab variants. They look exactly like the original model but are modified to include features that make it easier for wheelchair users to enter and exit the vehicle.
There's a common theme among these Welcab vehicles. One, they're all 7 or 8 seater MPVs and they're usually Japanese. Just do a search on sgCarMart and see it for yourself. It's quite rare to find a sedan with a Welcab variant. Some popular models include the Toyota Voxy, Noah, Velfire and Alphard.
Welcab cars are probably the most convenient option available to you and it's a variant you definitely should consider getting.
Wheelchair-Friendly Cars
It's a lot easier to travel with a wheelchair when you drive a wheelchair-friendly vehicle. Entering and exiting the vehicle would be quicker and more convenient. But it's still possible to travel even in a sedan. You'll just need to take a bit more time and care. As long as your car is roomy and spacious enough, travelling around Singapore shouldn't be a problem.
People also liked:

SINGAPORE FIRST 'NETFLIX FOR CARS' LETS YOU SWITCH BETWEEN FERRARIS, 
PORSCHES AND MASERATIS EVERY MONTH
WHY YOU SHOULDN'T OWN A CAR IN SINGAPORE
4 WAYS CAR SUBSCRIPTION IS BETTER THAN CAR OWNERSHIP