Well, that sucks. There can be a number of reasons why it can happen that a car stalls, but when it actually happens, the cause is not the most important thing. Being safe is and a car in the middle of a busy road is by no means safe. Here is what you should do if your car stalls.
1. Let the other drivers know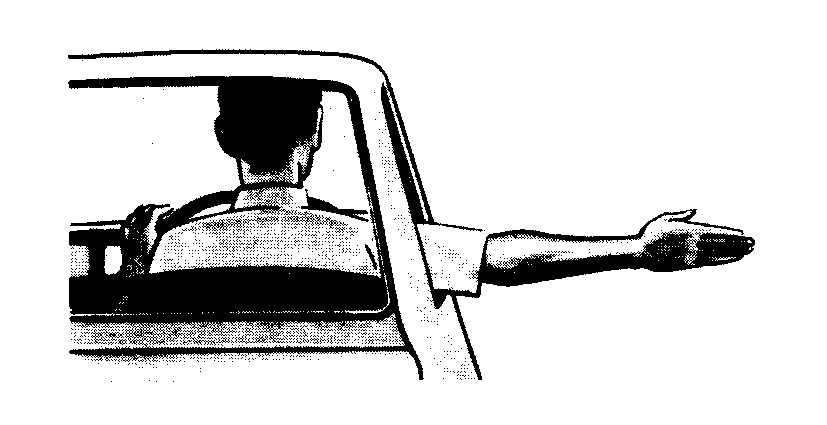 As soon as you feel that your car has started stalling, turn on the four-way blinkers and get familiar with the surrounding since you have little time to find the safest way to stop your car.
2. Move away from curves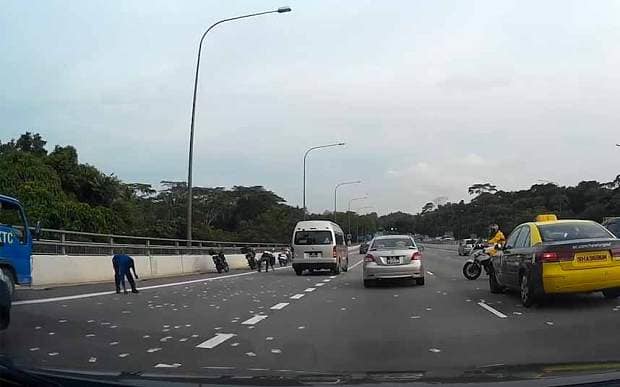 If you can, of course. When you feel that your car no longer works, if you are on a straight stretch of the road, you should get to the left border of the road as quickly as you can and stop the car. If you are near curves, you should also get as away from them as you can. You can do this by coasting. If you are driving a manual, press the clutch pedal or put the gearbox in neutral and maximize your coasting time so that you can get to the safest spot.
3. If you need to push your car…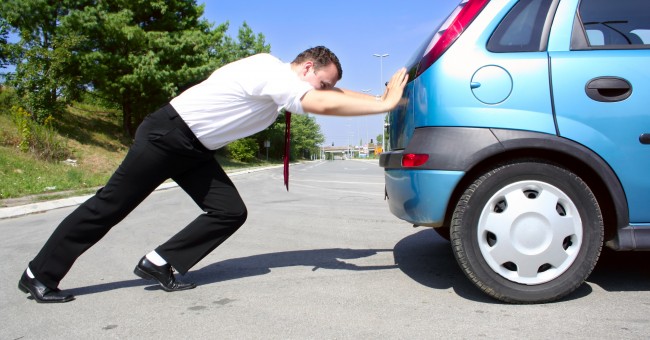 If there are other people in the car, one of you (the lucky one) should stay behind the wheel and navigate and eventually brake. If you are alone, things are a bit more complicated.
First of all, if you need to push your car up even the smallest incline – don't. It is very likely that your car weighs more than 1,000 kg. Remember the last time you picked up 1,000 kg? Yeah, me neither. Even the tiny Smart Fortwo weighs about 800 kg and no, you won't be able to push it up a hill.
Moreover, if you are alone, you will be forced to push your car from the driver's door. DO NOT push the car from the back and leave the steering wheel and brakes unattended.
Once you get your car to a safe position, engage the parking brake and put it in gear or P.
4. Deal with the issue
Only when you and your car are away from the road can you deal with the reason that made your car stall. Never work on your car from the side of the road that has oncoming traffic. Make sure you are visible to others.
If you can't fix the problem yourself, you should call for help. Many highways are heavily patrolled, so you should get help pretty soon. However, having some form of roadside assistance is probably a good idea. When you get into the position of being stranded in the middle of nowhere, you are sure to understand why years of roadside assistance fees were not for nothing.