Ever since it was introduced in 1995, the Volkswagen Sharan has had only two generations and numerous updates and facelifts. The second generation Sharan started selling in 2010, and it endured the last facelift in 2015. The 2nd generation VW Sharan shares its platform with the B7 Passat, Volkswagen's best selling midsize sedan, which enables this people carrier decent road handling, as well as great savings when it comes to inevitable repairs and service costs. In Singapore, the Sharan is a very popular choice for families in need of a reliable, safe and reasonably priced MPV. So, what does the Volkswagen Sharan offer to its customers? Let's find out!
At A Glance
Upsides
Downsides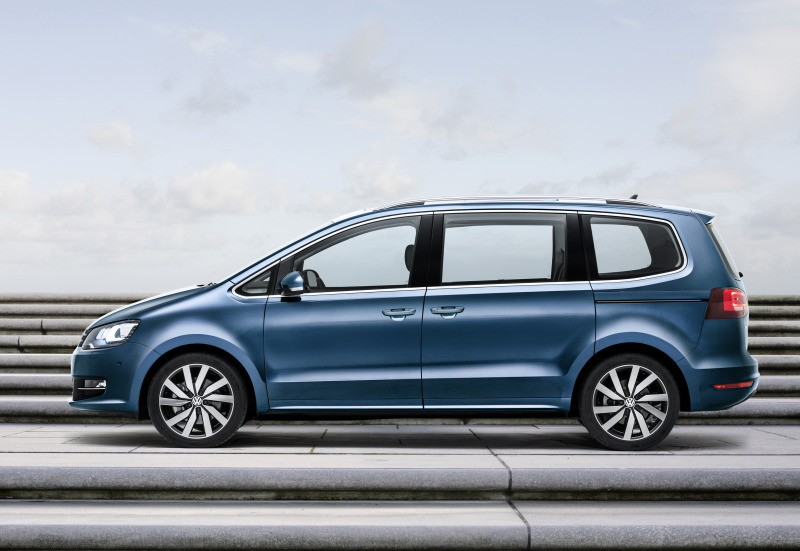 Design 2.0 / 5.0
Like the majority of Volkswagens, Sharan puts basic functionality over the looks. Its design isn't exciting by any means, but it also means that the car isn't ugly, because there were no flexes that went wrong when it came to developing its exterior as well as the interior. Since the competition has resorted to design as a mean of attracting new customers in the MPV segment, VW Sharan fails in that category, as a car that seriously lacks character and a car that's clearly just a facelifted seven year old model.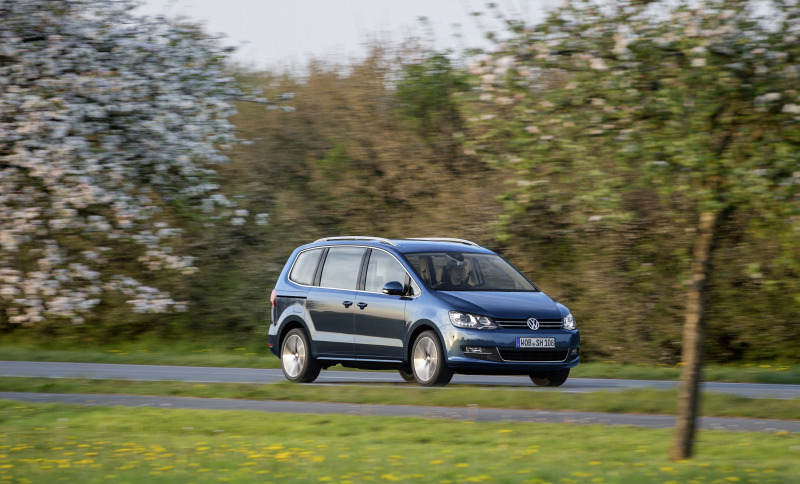 Engine and drivetrain 5.0 / 5.0
For Singaporean market, the VW Sharan comes with just one petrol engine, which is more than enough to power this MPV. It's a 2.0L straight four TSI with 220 horsepower. The engine is mated to a 6-speed DSG gearbox, which has become a standard in the class. In this segment, the Sharan is a competitive entry, especially because VW has always been regarded as a manufacturer of sturdy and extremely reliable machines. As expected, emission levels meet the Euro 6 standards.
Trim 5.0 / 5.0
The Sharan is available in two distinct trim levels, based and EQP. The exterior differs in just one detail: the EQP has 18" rims, compared to 17" rims of the base model.  The other big difference is the infotainment system. The base model has Composition media radio with a 6.33" touch screen, USB and Bluetooth connectivity, SD card slots, CD Player, AUX slot and 6 speakers. The Discover Media adds just the satellite navigation to the list. When it comes to other in-car amenities, it's good to say that the list of standard equipment is pretty long, and among others, it includes three-zone air conditioning, keyless entry, adjustable multi-function steering wheel with gearshift paddles, 12V luggage socket, lots of storage compartments, glove compartment with cooling option, and electrically adjustable front seats.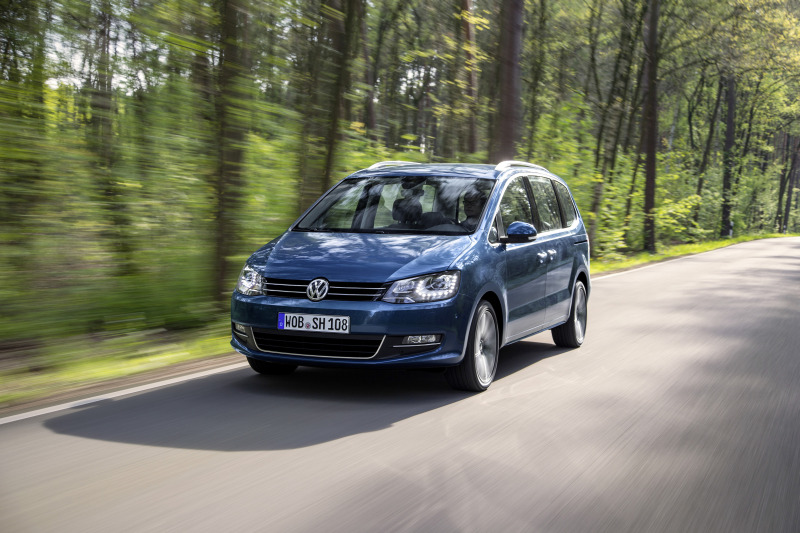 Safety 5.0 / 5.0
In both trim levels, the VW Sharan is a 5-star NCAAP vehicle, and with that in mind, it is among the safest in its class. All safety equipment comes as standard, and its key selling points include driver and passenger front, side and knee airbags, curtain airbags for both front and rear passengers, four ventilated disc brakes, ESP, ISOFIX child seat mounts, two integrated child seats in the second row, speed sensitive power steering, and rear view camera, to name a few. With all that in mind, Sharan is a no brainer, since safety is most certainly your first pick in choosing a car for your family.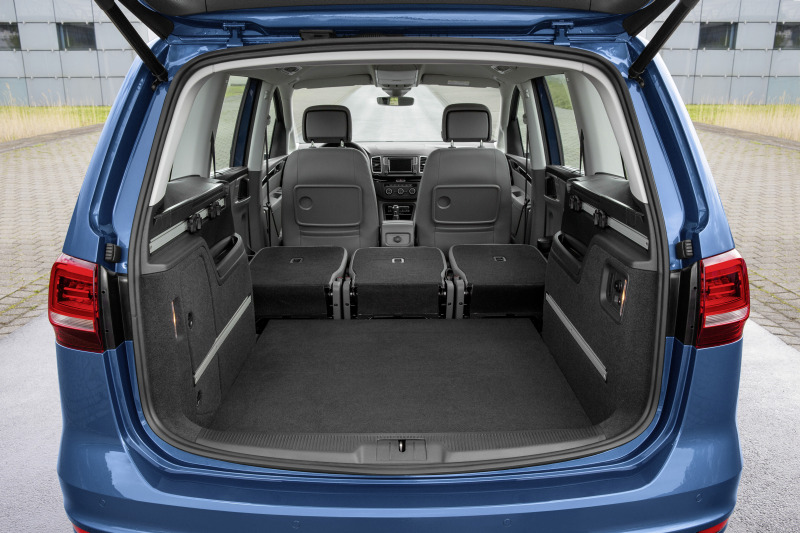 Conclusion
Continuing the lore of affordable, reliable and safe MPVs, the newest iteration of the Sharan is a strong contender in its class. With a proven 2,0l TSI engine and automatic gearbox, its performance is good for its class, but the Sharan really excels when it comes to standard equipment and 5-star safety. The weakest point of the Sharan is its dull, aging design, but if one's ready to get over it, the Sharan is a smart, rational choice.