Road signs are placed on the side of the road to help the drivers navigate their way through complex intersections, warn them of dangers, inform them of critical road factors, and generally ensure a safe and happy trip. However, some road signs are so weird that have the adverse effect of completely confusing the driver and creating a humorous response at best. Here are some of the most characteristic examples of weird road signs from around the world.
1) The Uber-roundabout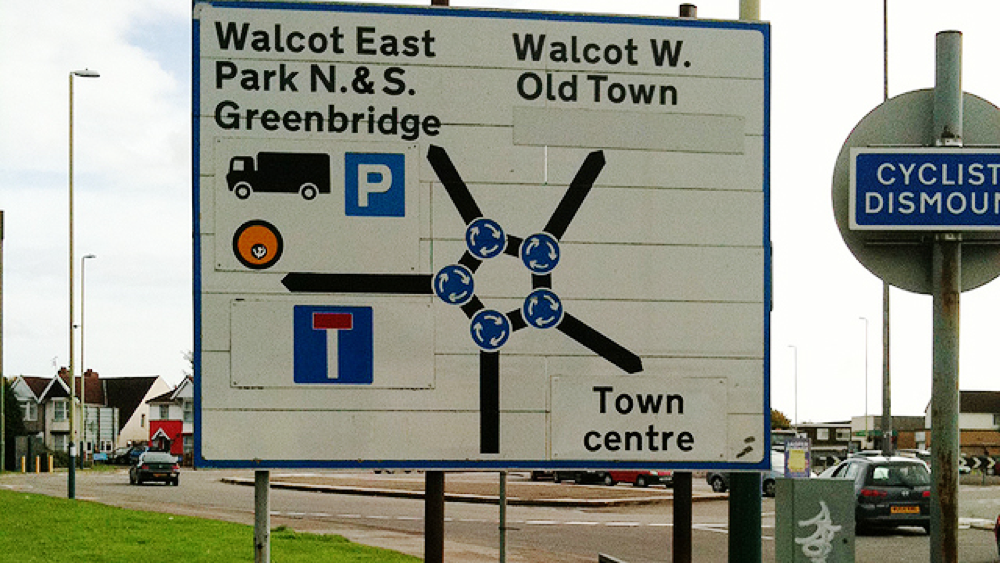 This is a combination of five roundabouts in one big roundabout located in Swindon, UK. Actually, the reality is much simpler, but the way this is given to the driver is weird to say the least.
2) The falling cows?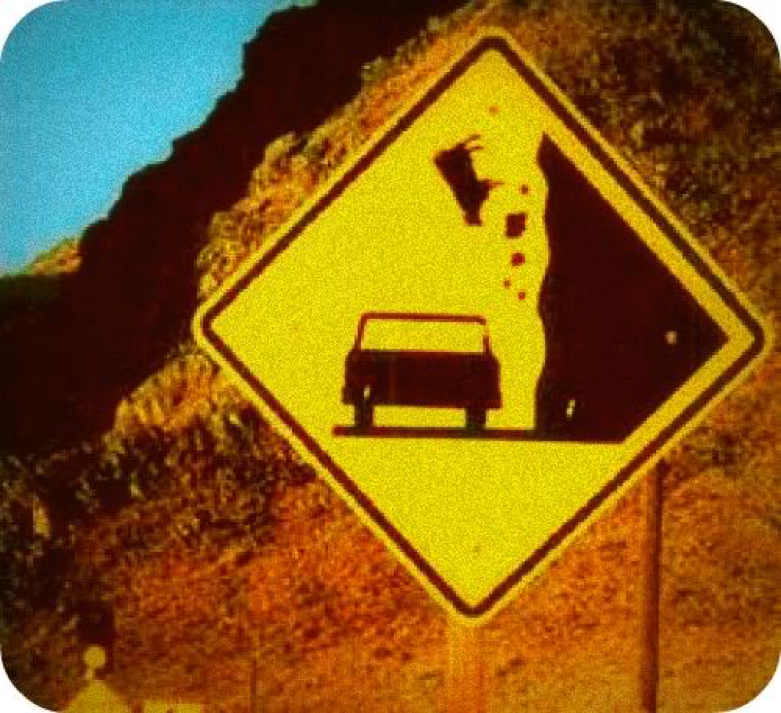 So, not only does this sign tells us that the mountain on the side of the road is flimsy, there's also the possibility of an ox or a cow landing on top of our vehicle.
3) The airport service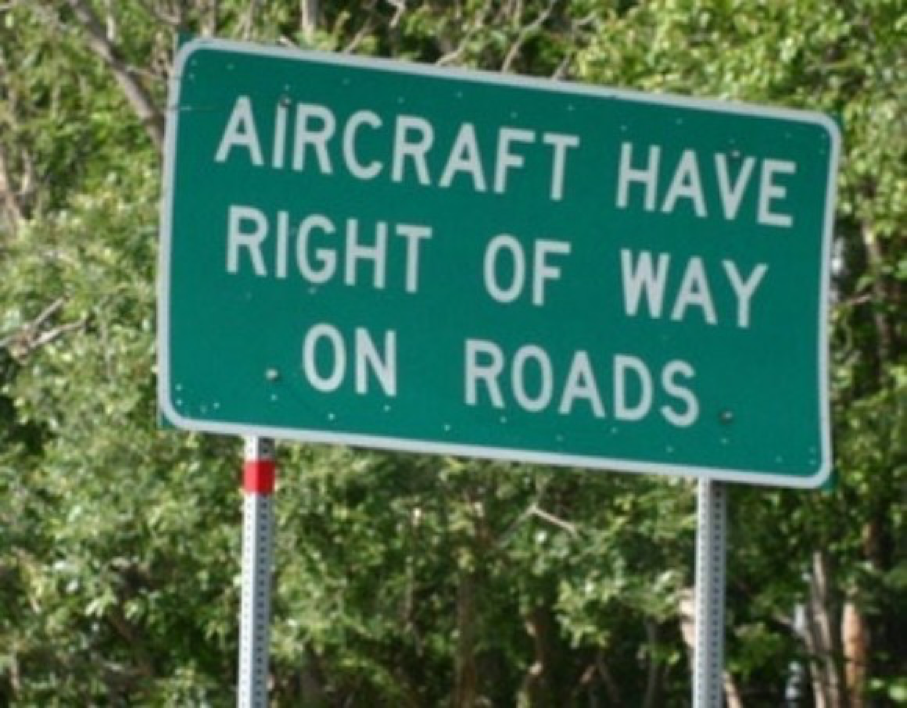 Don't be selfish, wanting the whole road to yourself. Aircraft have the right to use it as well, so be aware of landings that may cross your path.
4) The fleeing immigrants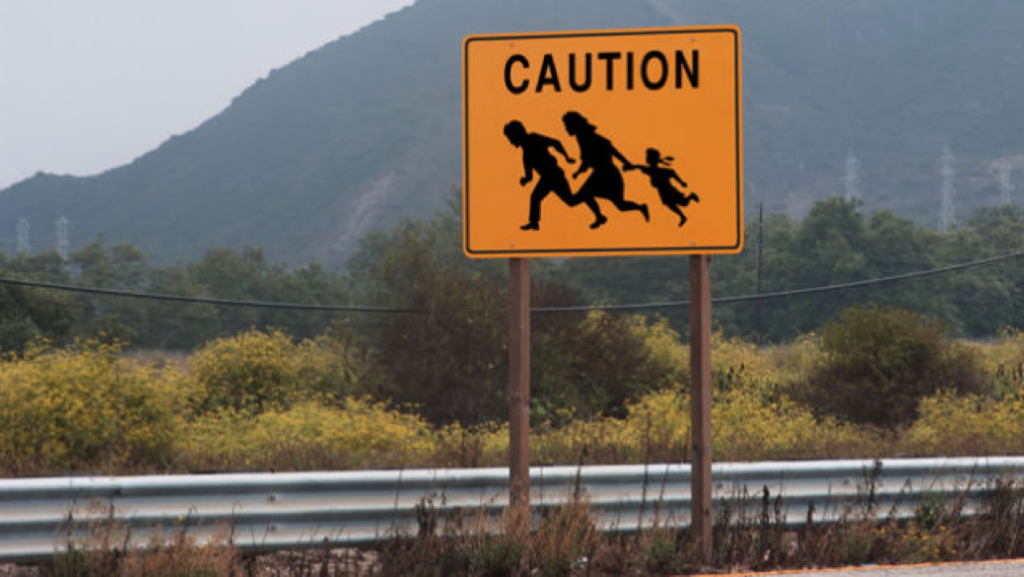 Most of the road signs of this kind depict some kind of an animal. This one though is aimed at warning the drivers that immigrants are passing through the area.
5) The attacking moose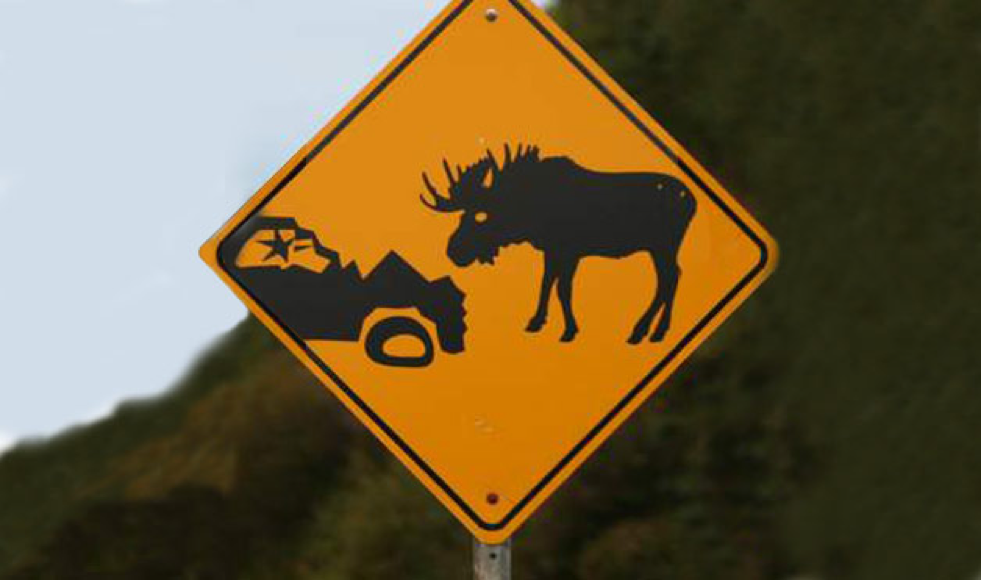 The way this moose is depicted, it is like it will attack your car and wreck it. I'm pretty sure that this isn't very accurate, but this weird sign's goal is to make drivers care. If you don't care about the animal, we know you care for your car at least.
6) The unreachable highway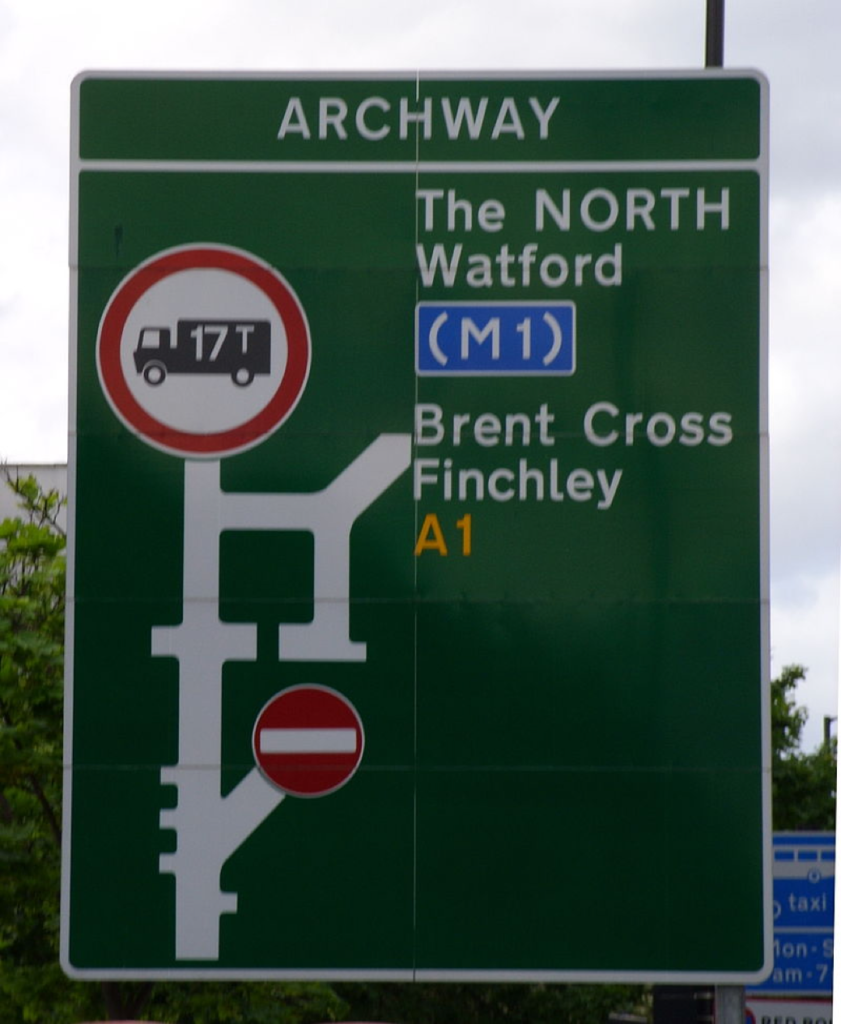 This is from A1 in London, and it shows how you could get the North Watford, if it was allowed anyway…
7) The hidden meaning?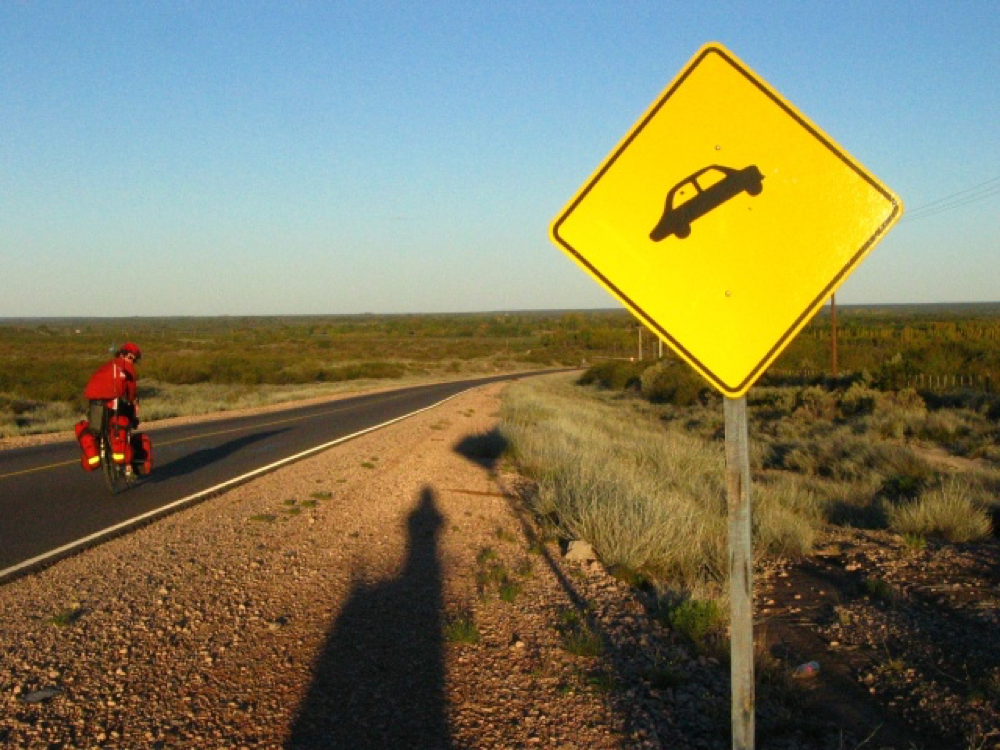 I don't understand why this cyclist looks so baffled. This sign clearly shows that your car is about to hit an invisible inclined platform right ahead.
8) The emergency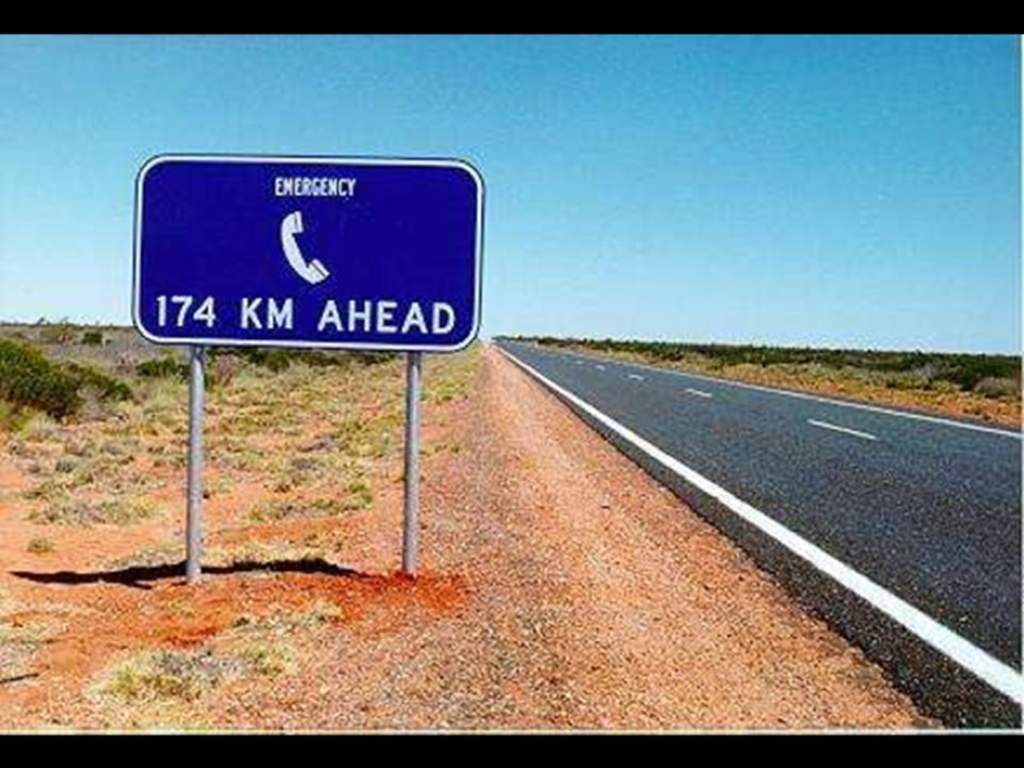 Maybe you thought that you were doomed. Maybe you were completely discouraged by the fact that you are in the middle of a US desert and in an emergency. This sign is there to assure you that a life-saving telephone line is nearby. Actually, only about 2.5 hours of driving, or about 30 hours of walking.
9) Don't crash or we'll fine you!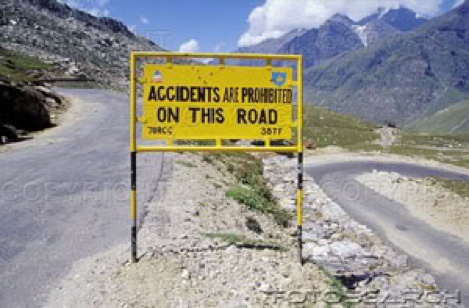 Is a road too far or too bad to reach for a tow truck? Is the local Police fed up with accidents happening along this road? The solution is simple. Ban all accidents!
10) Get ready for a surprise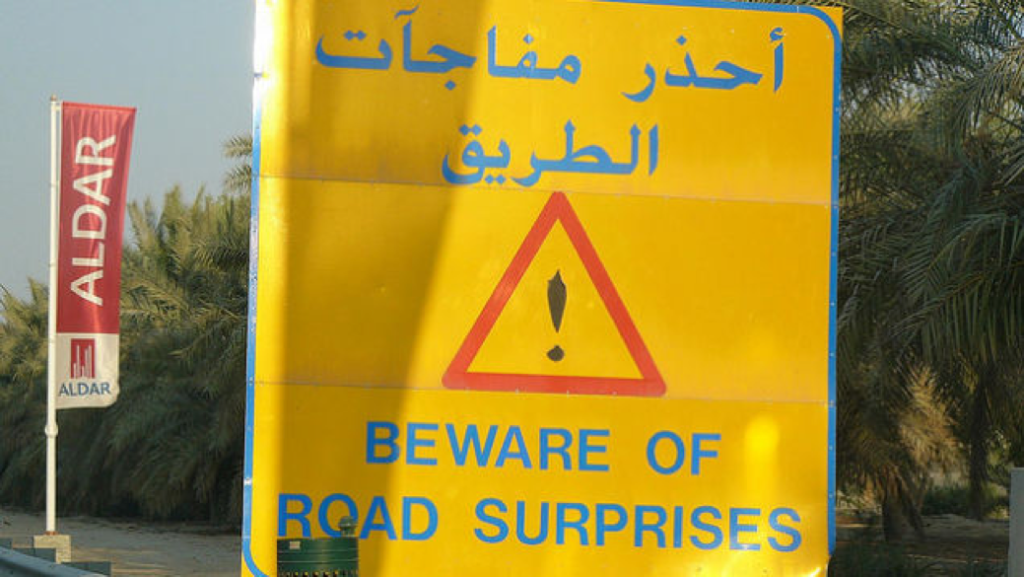 If we told you what the surprise is, it wouldn't be a surprise would it? But beware anyway, cause there will be a surprise. Or two. Or more. Who knows? I do, but I won't tell you. Just beware.