With the United Kingdom leaving the European Union, the British pound has slumped to a 31-year low against the US dollar. Singaporeans must be rejoicing given the favourable exchange rate and planning holiday trips to London. One of the most convenient ways to get around is by renting a car so that you can explore the outer boroughs of London and stop by different cities to catch a glimpse of British lifestyle outside the hustle and bustle of London city life.
Below, we have shortlisted 11 key cities and places (sans Scotland) for you to check out, should you choose to brave the long flight to the UK:
1) London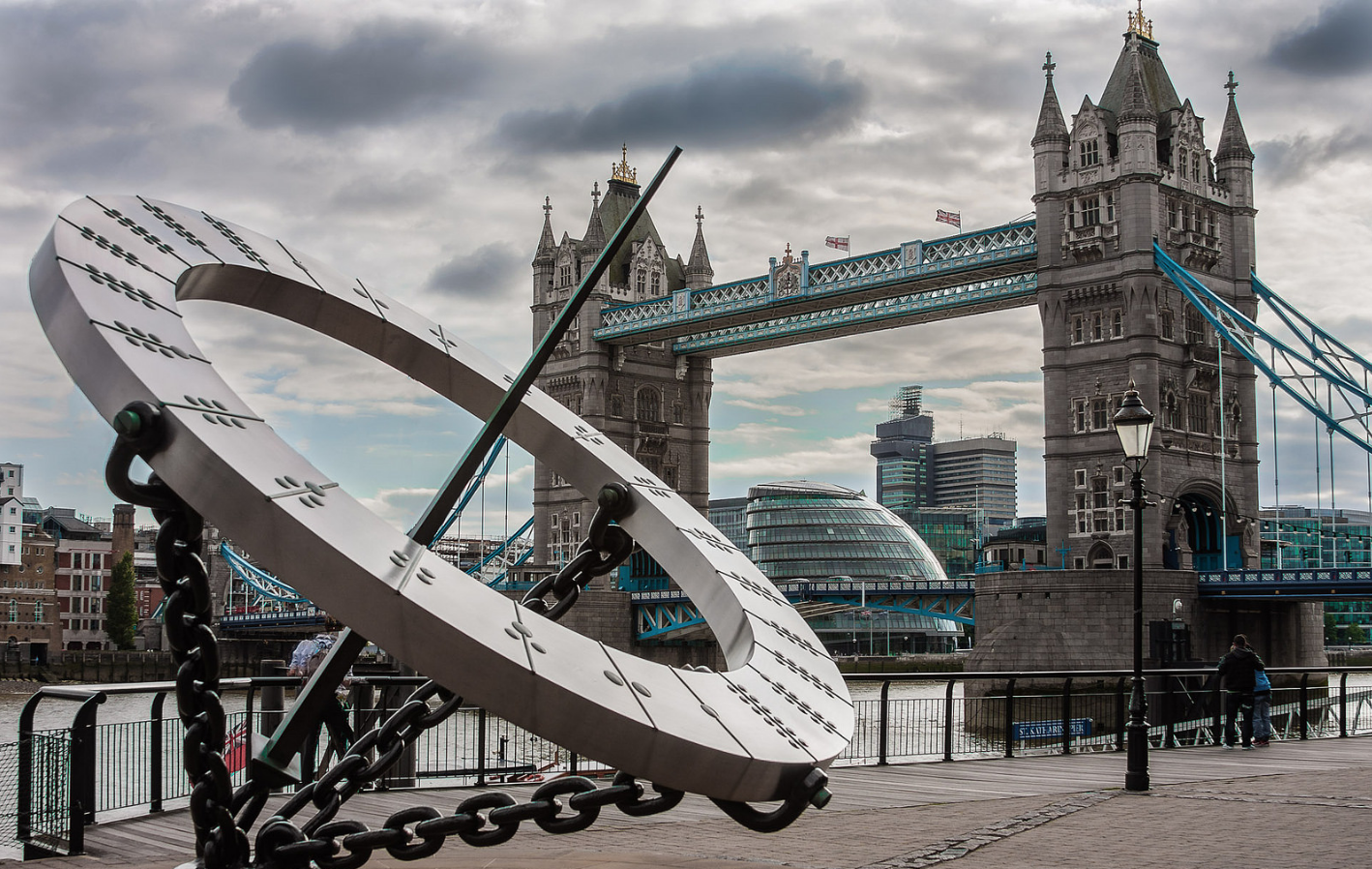 London is the one place we would recommend you to ditch your car to explore by foot. The heavy traffic, or the nightmare that is driving along Oxford Street, will make majority of your time spent in London should you choose to get around by car. For those who are looking for quick ways to get around, the tube is your best option. If you're spending a few days in London, it will be in your best interest to obtain an Oyster card – do not under any circumstances choose to purchase the rip-off day pass. Or for those more wallet-conscious, getting around via bus is another economical option, except that the only mode of payment will be the Oyster card.
There is an abundance of activities in London: Sampling various treats at Borough market, catching a play at Piccadilly Circus, doing some quick shopping along Oxford Circus, indulging yourself in Asian food at Soho, other touristy things like visiting the Big Ben and Buckingham Palace… you'll need to give yourself ample time to have a taste of London life.
We would also recommend you book your accommodation in London early, as it isn't cheap and prices tend to inflate significantly near the travel date. Accommodation also tends to be cheaper the further you get from Central London, so you could perhaps try looking for one in Zones 2-3.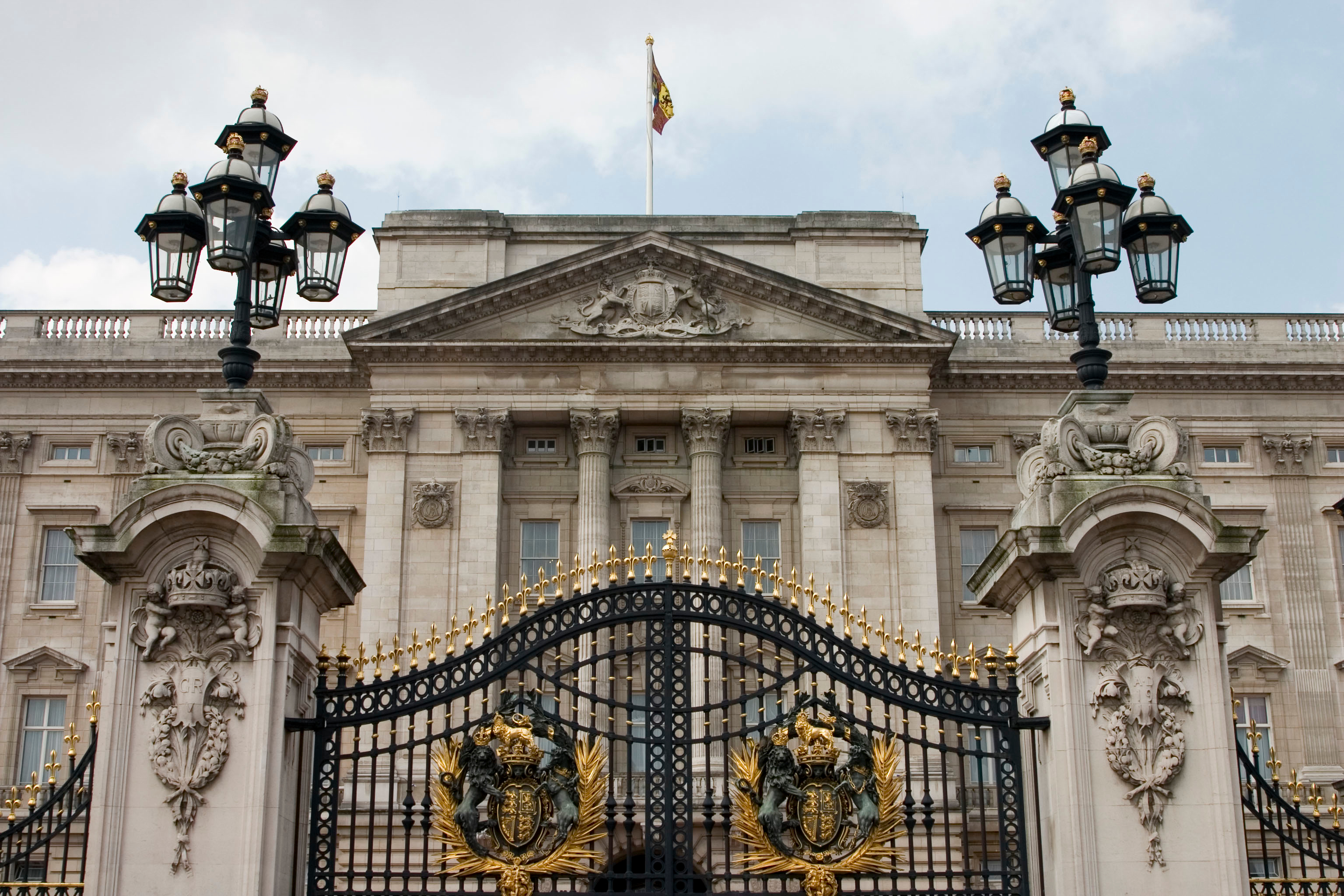 Stay here for: 3 days
Detour to: Kew Gardens, Windsor Castle
2) Mayflower Lavender Field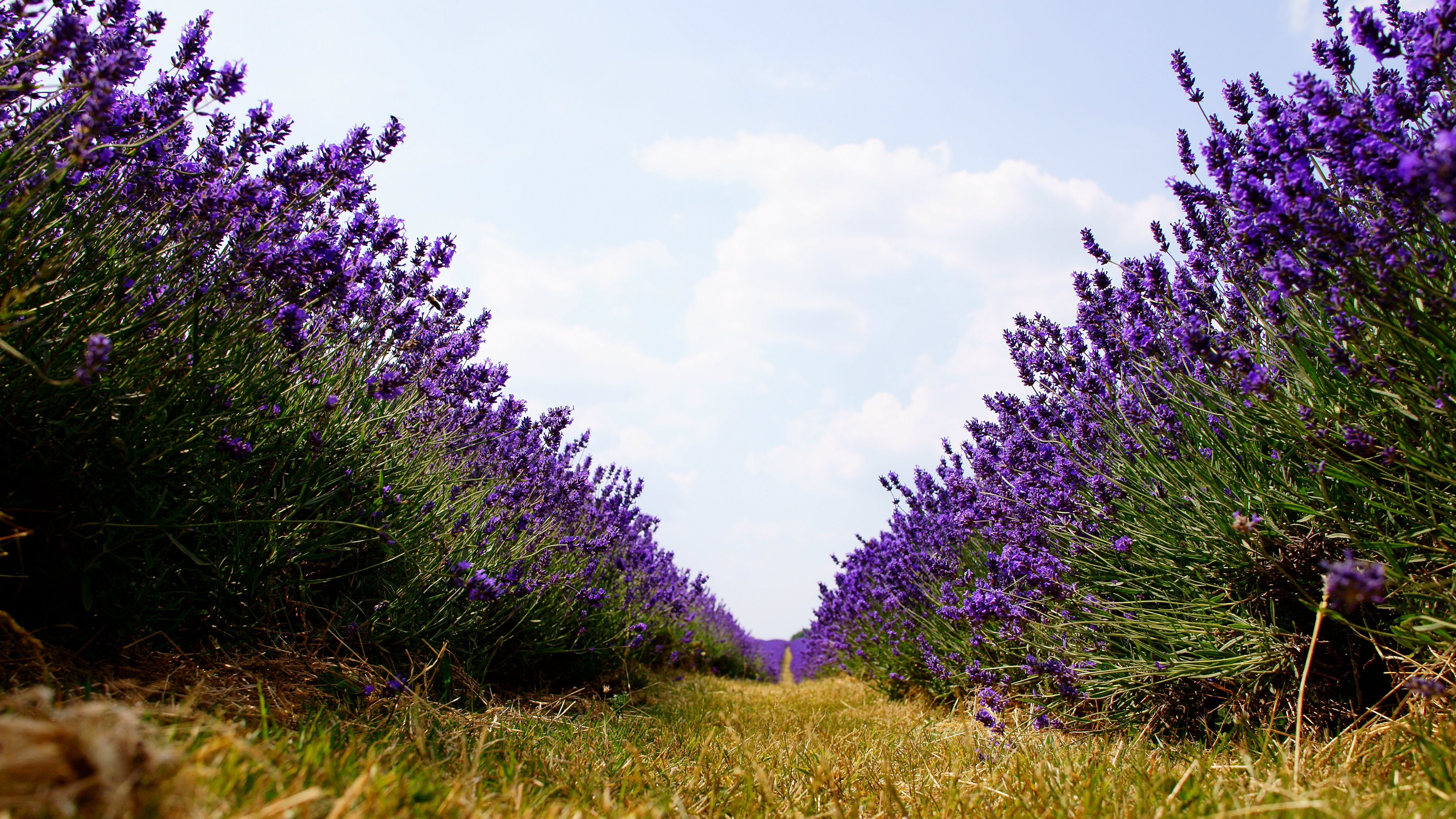 Head south from London towards Banstead, a residential village in the borough of Reigate and Banstead in Surrey. From July to August, you will get to witness the spectacular blooms of lavender in the Mayflower Lavender Field. Famous for graduation and wedding photoshoots, the lavender field is open 7 days per week from 9am during these months. Last entry for pedestrians and cars is 6pm. Pedestrian and car entry cost £1 per person. Children 16 and under go free.
Stay here for: 1/2 day
Detour to: Thorpe Park, Hampton Court Palace
3) Cornwall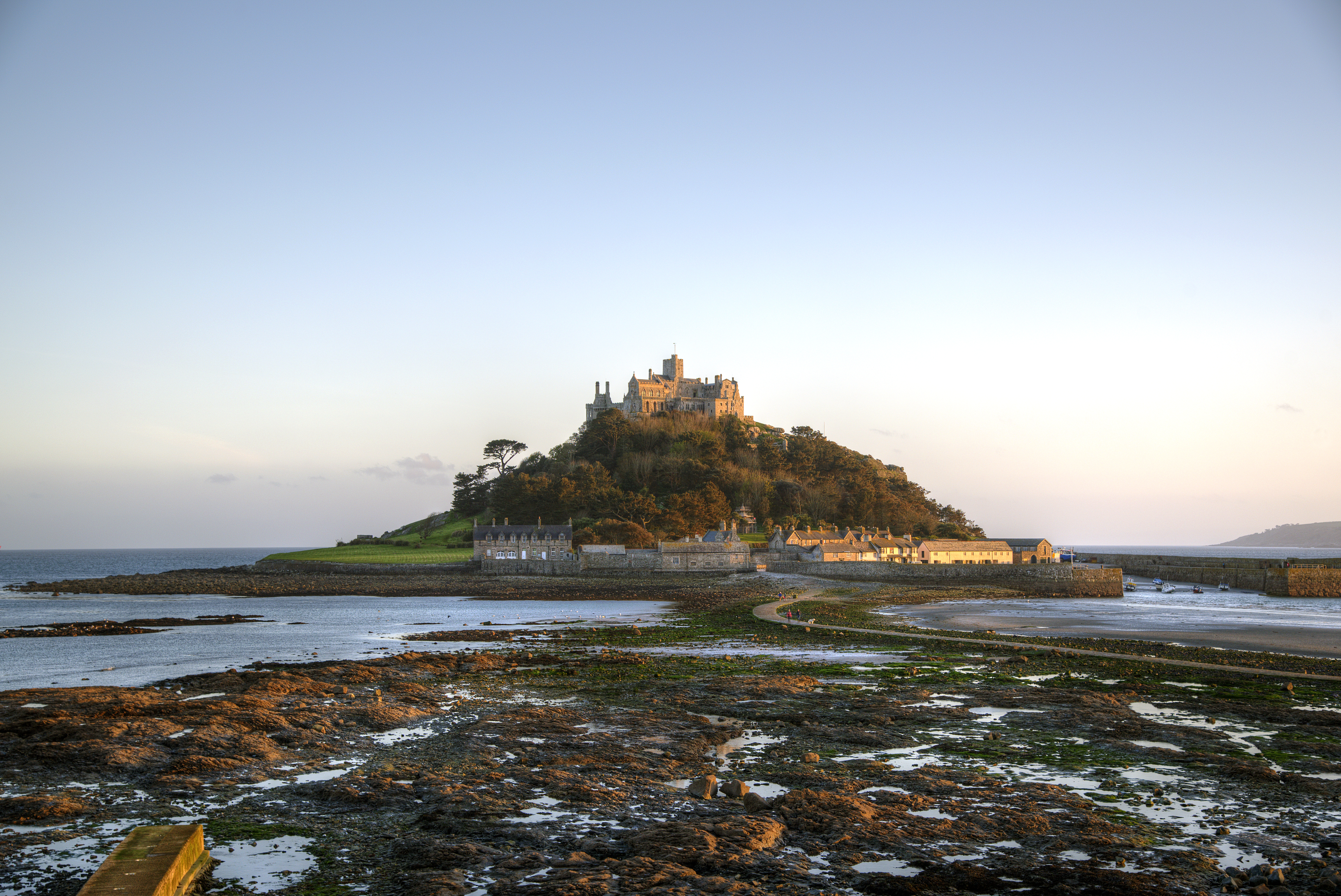 The Cornish peninsula is a mixture of historical attractions and natural beauty. From its subtropical gardens to steep cliffs that cascade into the Atlantic, Cornwall is, in fact, almost an island, nearly separated from the rest of Britain. National Geographic has put together an extremely detailed itinerary on exploring Cornwall, taking you through little Polperro, the most picturesque fishing village in Cornwall, Land's End, the most westerly point of mainland England and St. Austell, home to one big-time attraction: the global garden of the Eden Project.
Don't forget to catch a play at Minack Theatre, an open-air theater overlooking the sea!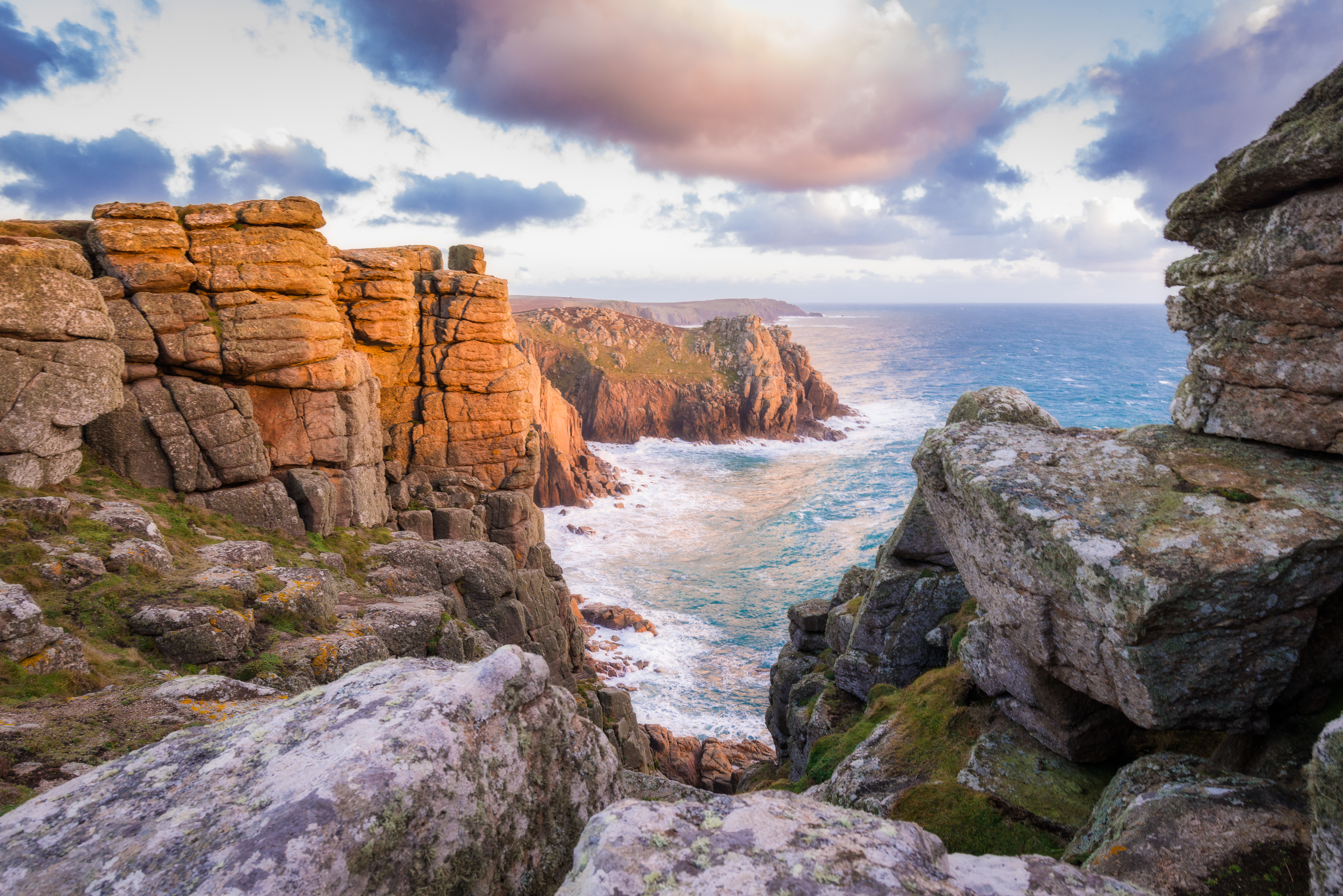 Stay here for: 3 days
Detour to: Lizard Peninsula, Cadgwith, St. Ives, Land's End
3) Brighton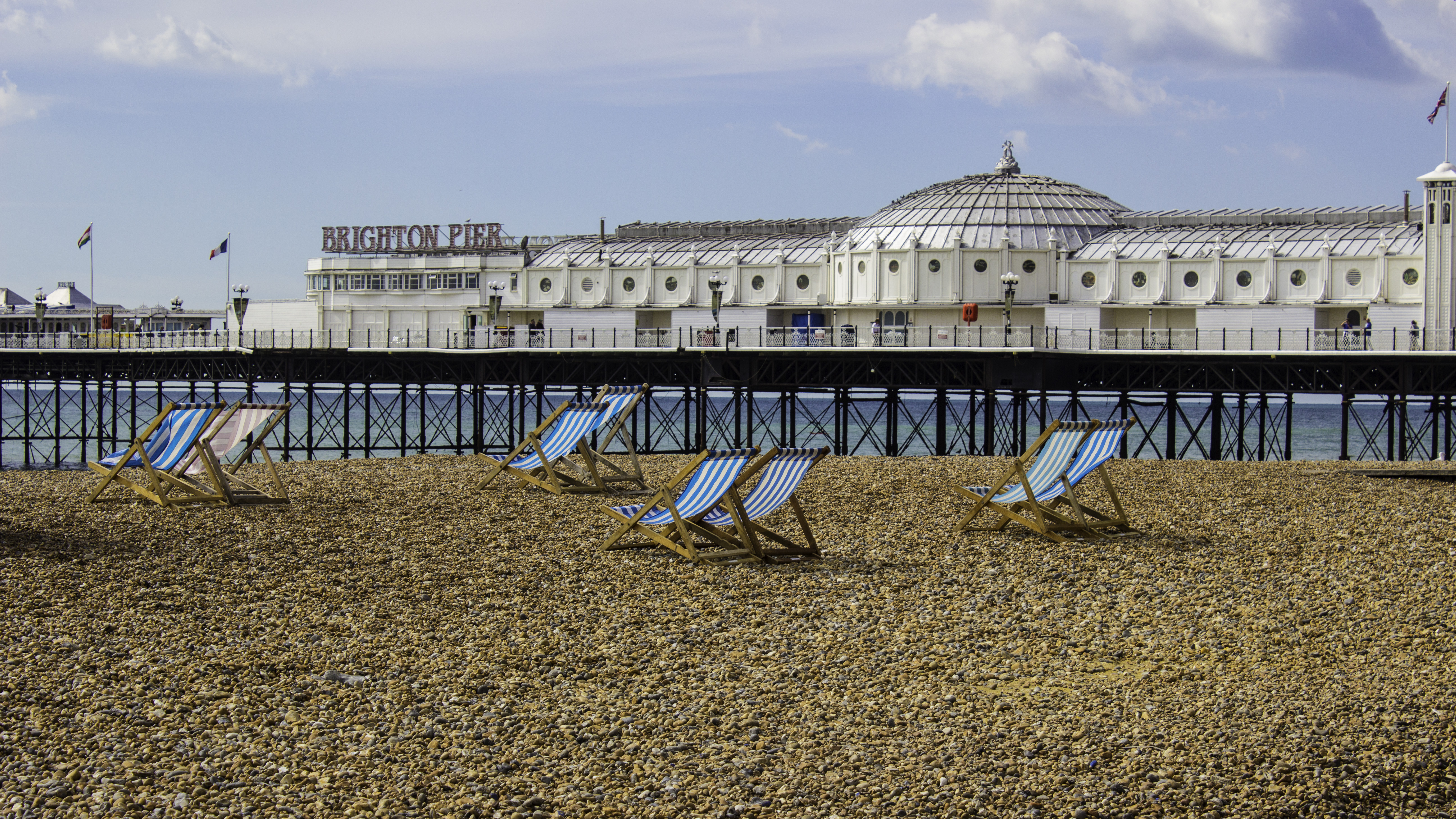 A hipster enclave boasting a theme park set on a pristine beach, Brighton is a popular spot amongst tourists who want to experience to hustle and bustle of city life but aren't prepared for the crowds in London. A vibrant village filled with street art at every nook and cranny, there is no dearth of vintage boutiques, independent cafes and eateries in Brighton. The streets – better known as 'The Laines' – are littered with indie shops selling hand-crafted items, such as jewellery, clothes and even homeware. Drop by on a weekend where chances are there will be flea markets along the Laines where you can snag a good bargain.
Stay here for: 3 days
Detour to: Seven Sisters Country Park, South Downs National Park
4) Lake District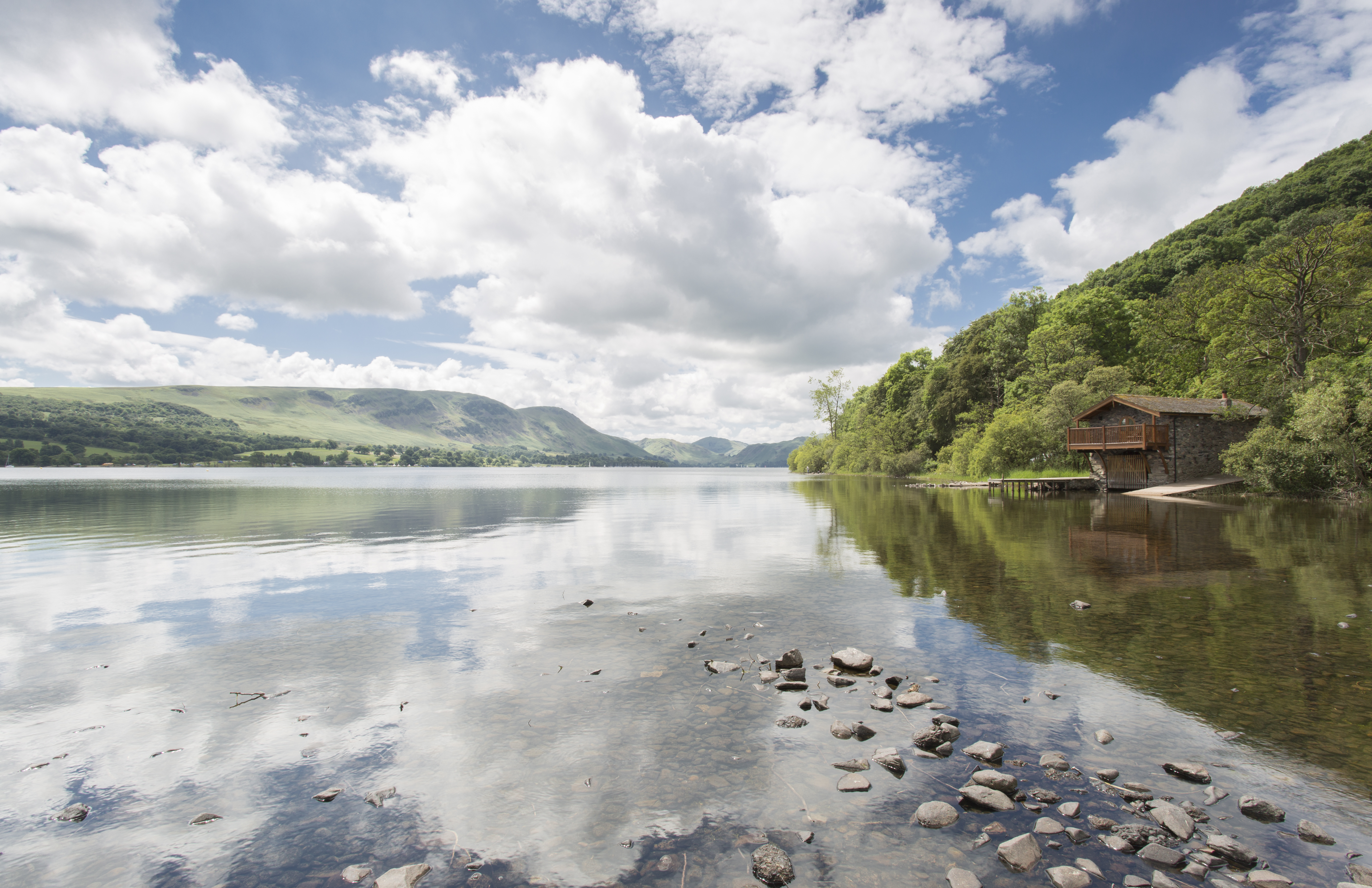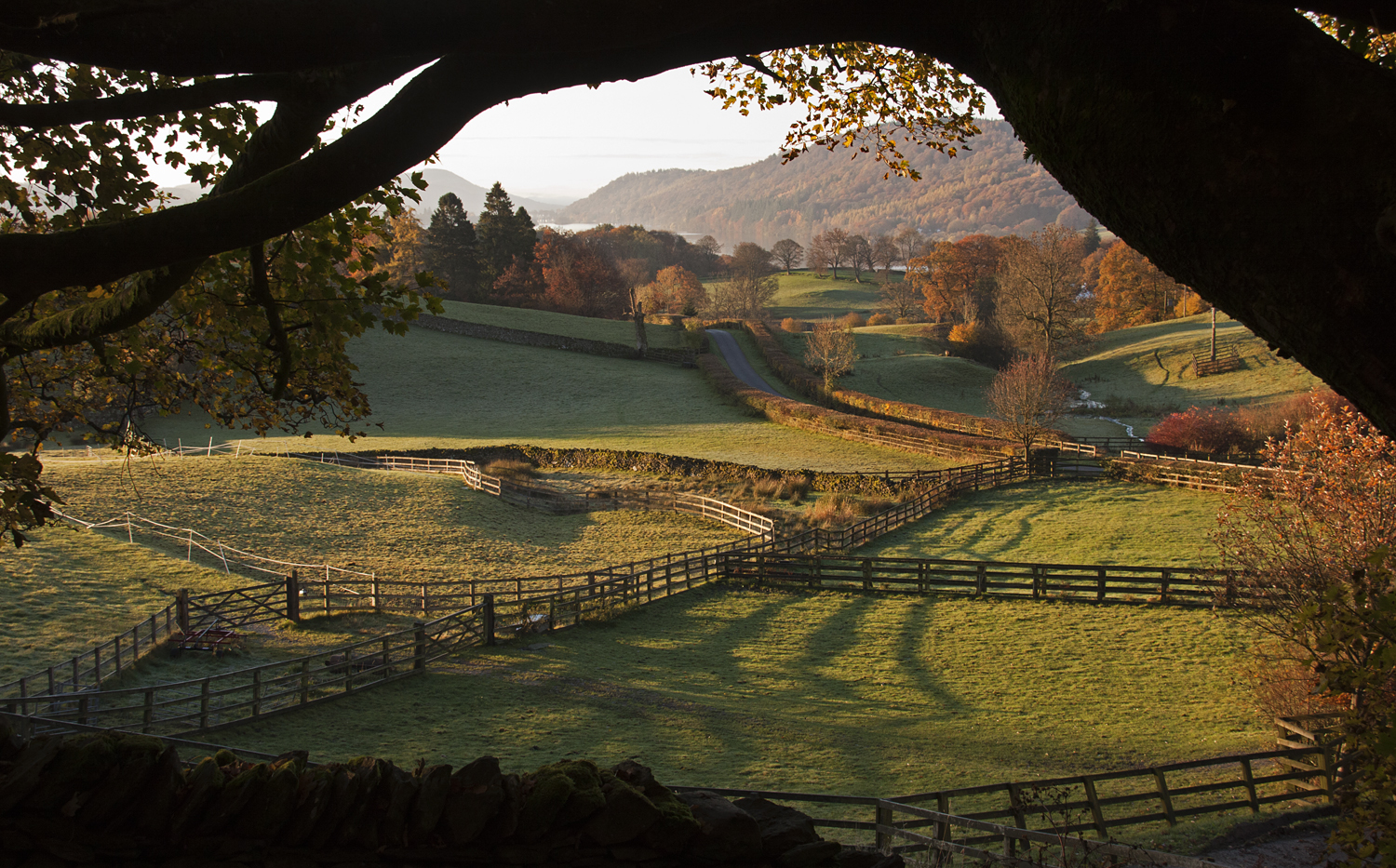 Lake District hosts the UK's most popular national park. Every year, some 15 million people pitch up to explore its glacial ribbon lakes, rugged fell mountains and understand its historic literary associations.
Stay here for: 2 days
Detour to: Blackpool Pleasure Beach Theme Park
5) Dorset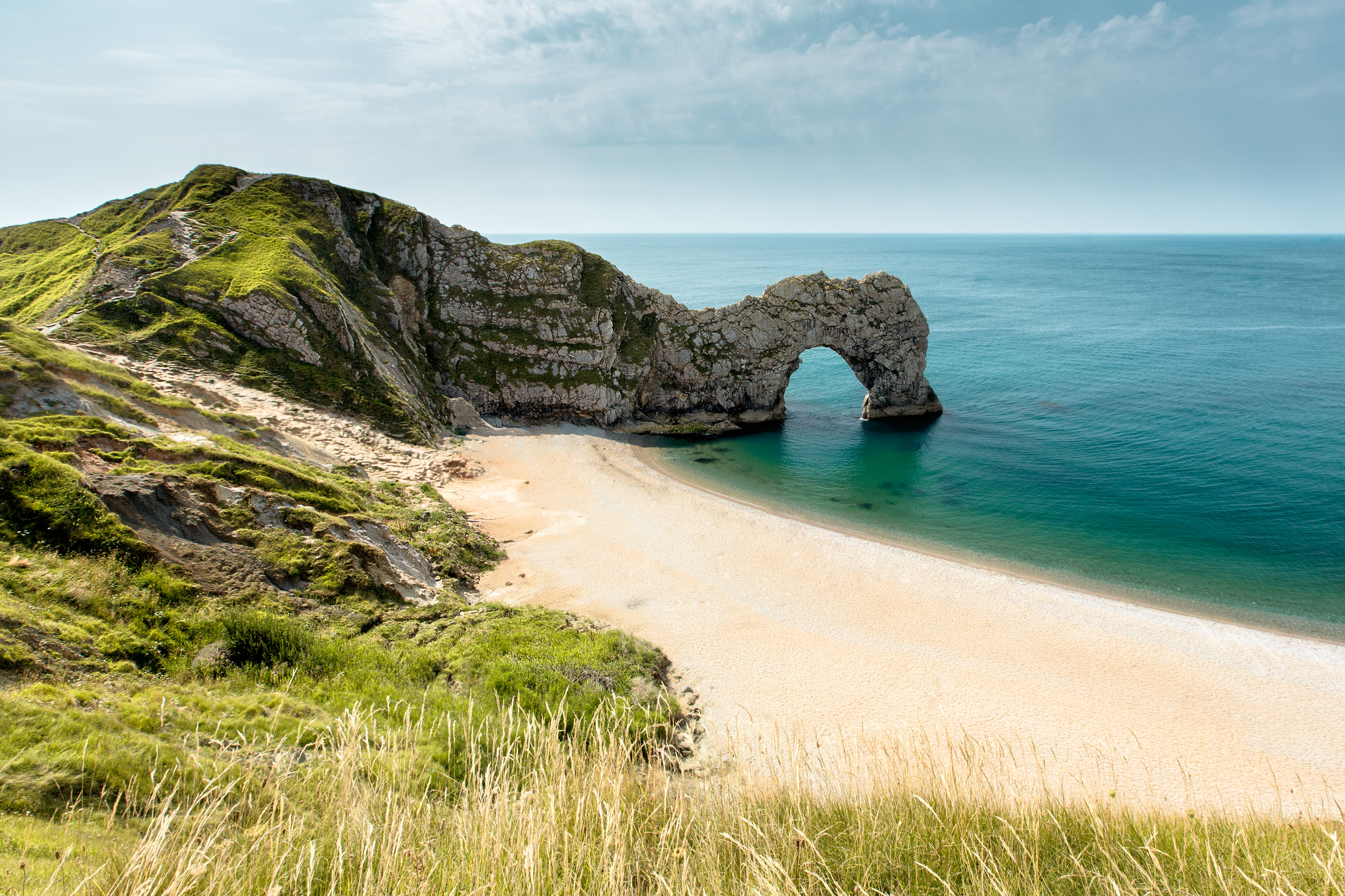 If you're looking to sample a classic slice of rural England with an impressive coastline to boot, this is your place. One of the few counties in England without a motorway, Dorset is the ideal place for a quiet country escape. Find fossils on the beaches of the Jurassic Coast, a UNESCO World Heritage Site of hidden bays, sandy beaches and crumbling cliffs. Bordered by Devon, Somerset, Wiltshire and Hampshire, it makes an idyllic base for exploring the Southwest.
For a detailed itinerary including the roads to take, refer to this handy guide to start planning your trip to the Jurassic Coast.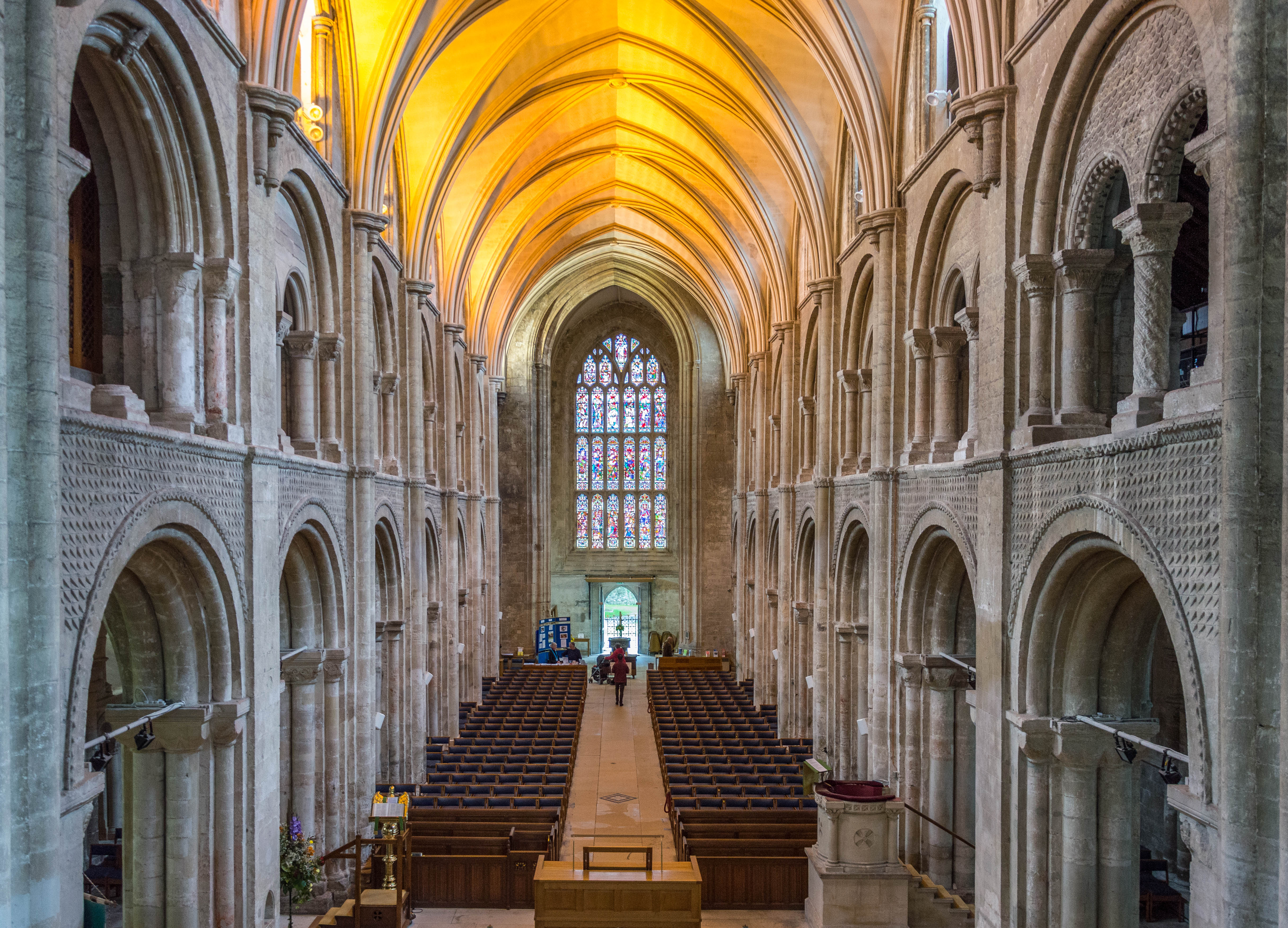 Stay here for: 3 days
Detour to: Lulworth Cove, Durdle Door, Poole Harbour
6) Oxford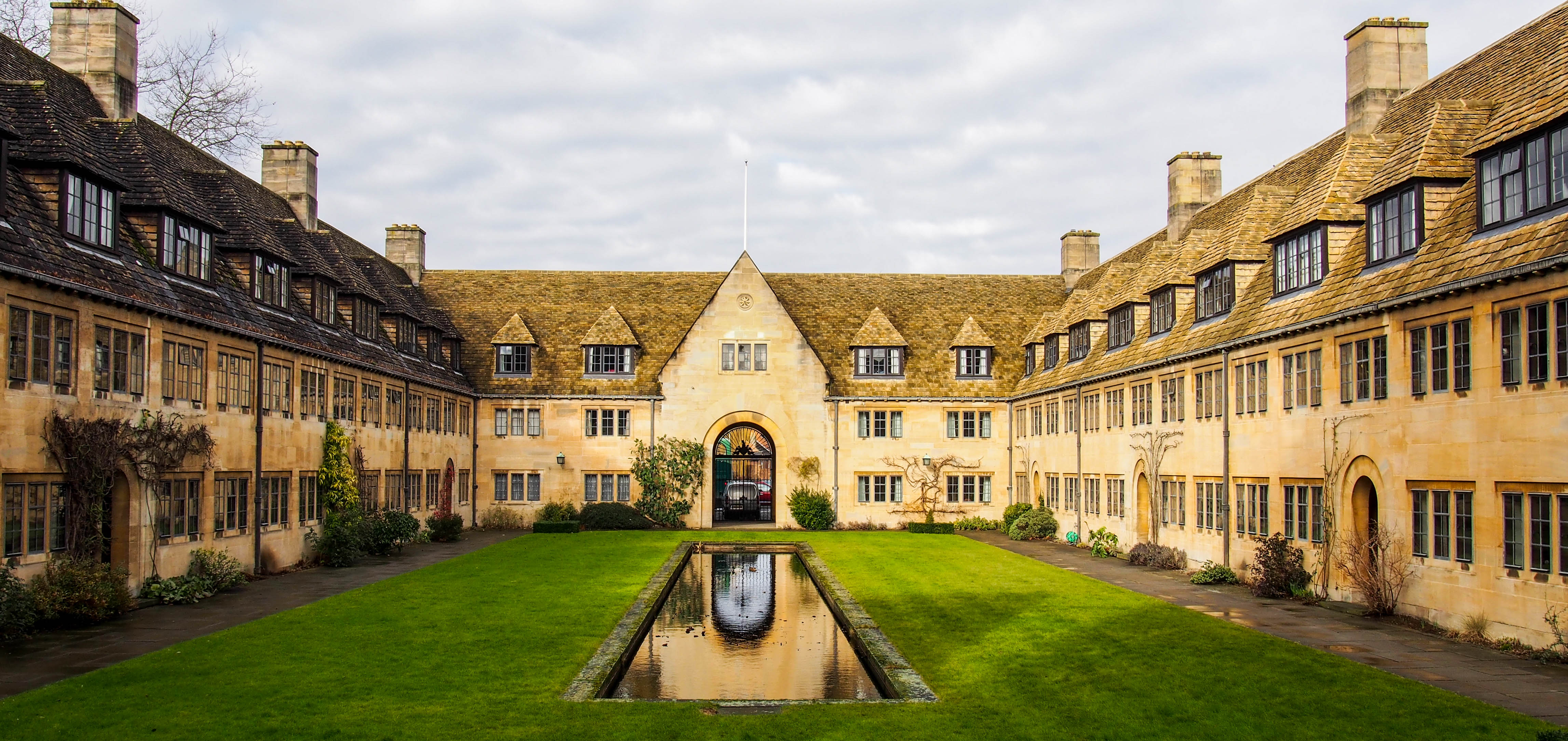 The University City of Oxford is famous for the many academics who have studied here, but is also better known as the backdrop of popular movie series, Harry Potter. You can pretty much cover all of Oxford by foot; in fact, we'd recommend you pre-book and take the 2-hour free walking tour provided by the university that takes you to visit famous landmarks such as the Bodleian library and the Radcliffe Camera.
Oxford has its unique charm that is unlike any other city in England, with its rustic yet intricate buildings. A quiet town with many students rushing pass you in their gowns, you'll get the sense that you're on set of a Harry Potter film.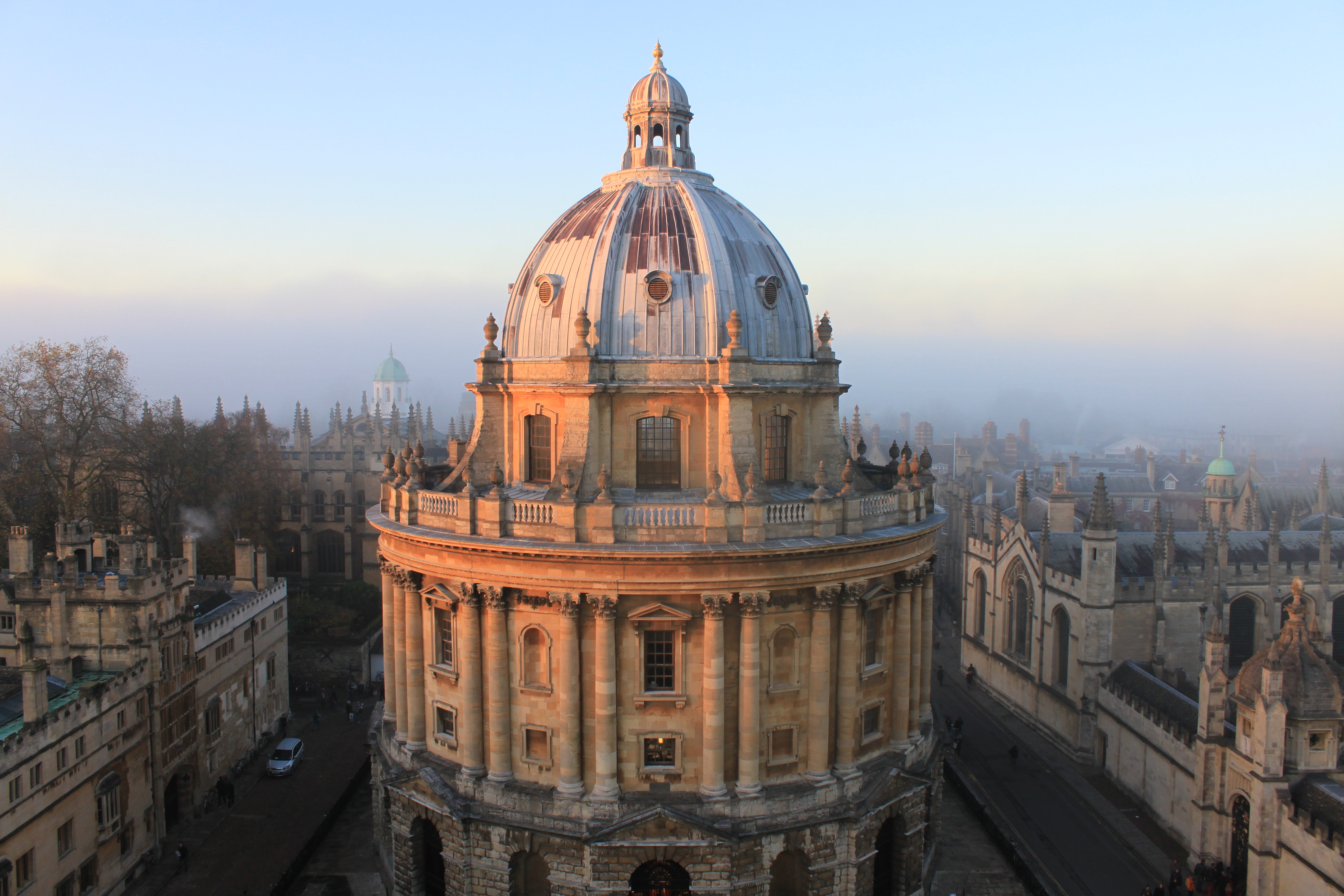 Stay here for: 2-3 days
Detour to: Stratford-Upon-Avon, Bicester Village, Waddesdon Manor
7) Bristol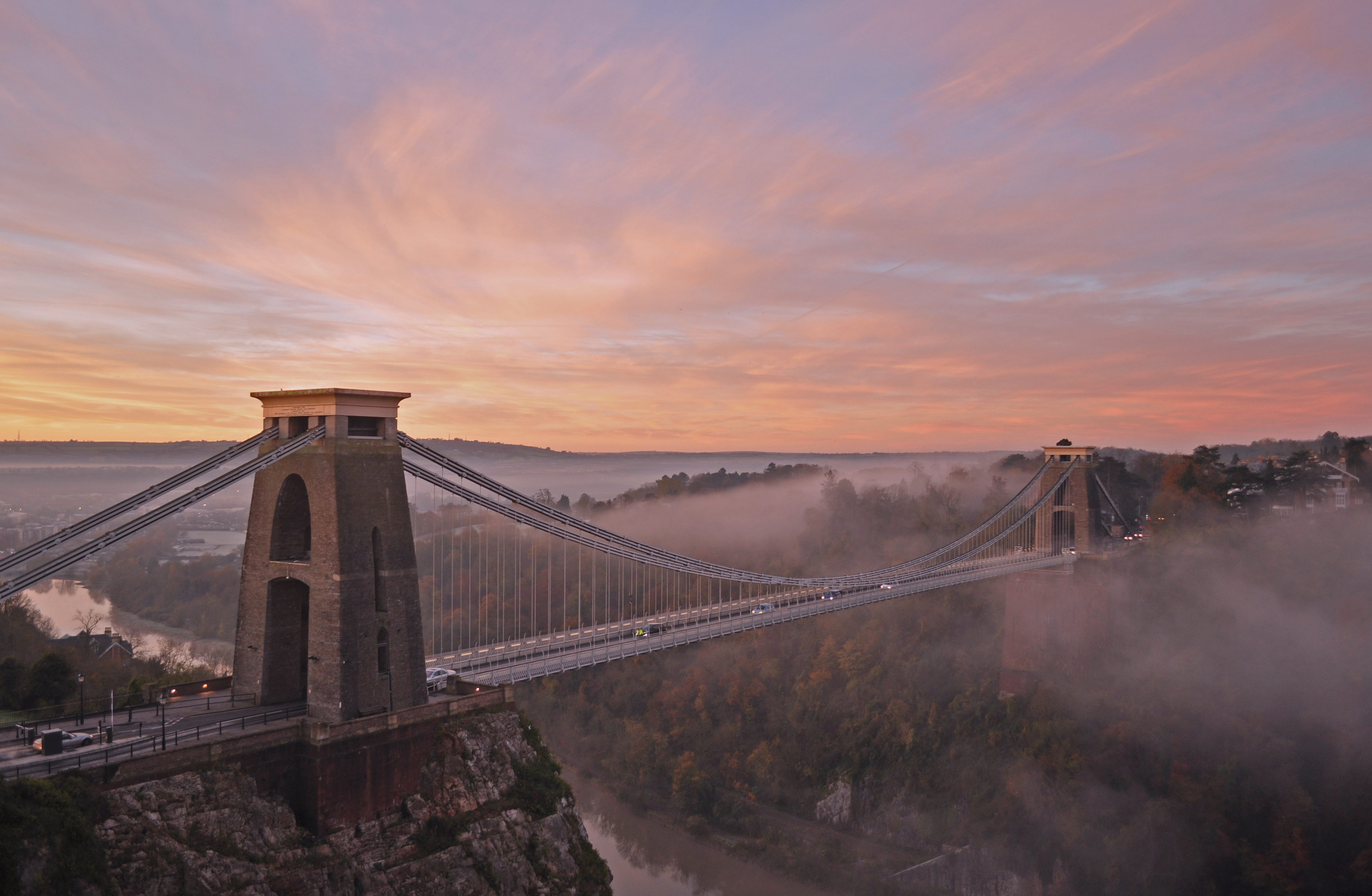 For half a millennium Bristol was the second or third largest English city, until the rapid rise of Liverpool, Manchester and Birmingham during the Industrial Revolution of the 1780s. These days, the city's noted for its role in the music and film industries, as well as cultural attractions.
No trip to Bristol is complete without driving across the Clifton Suspension Bridge. For a complete guide of the interesting things you can do in Bristol, this is a good place to start planning your itinerary.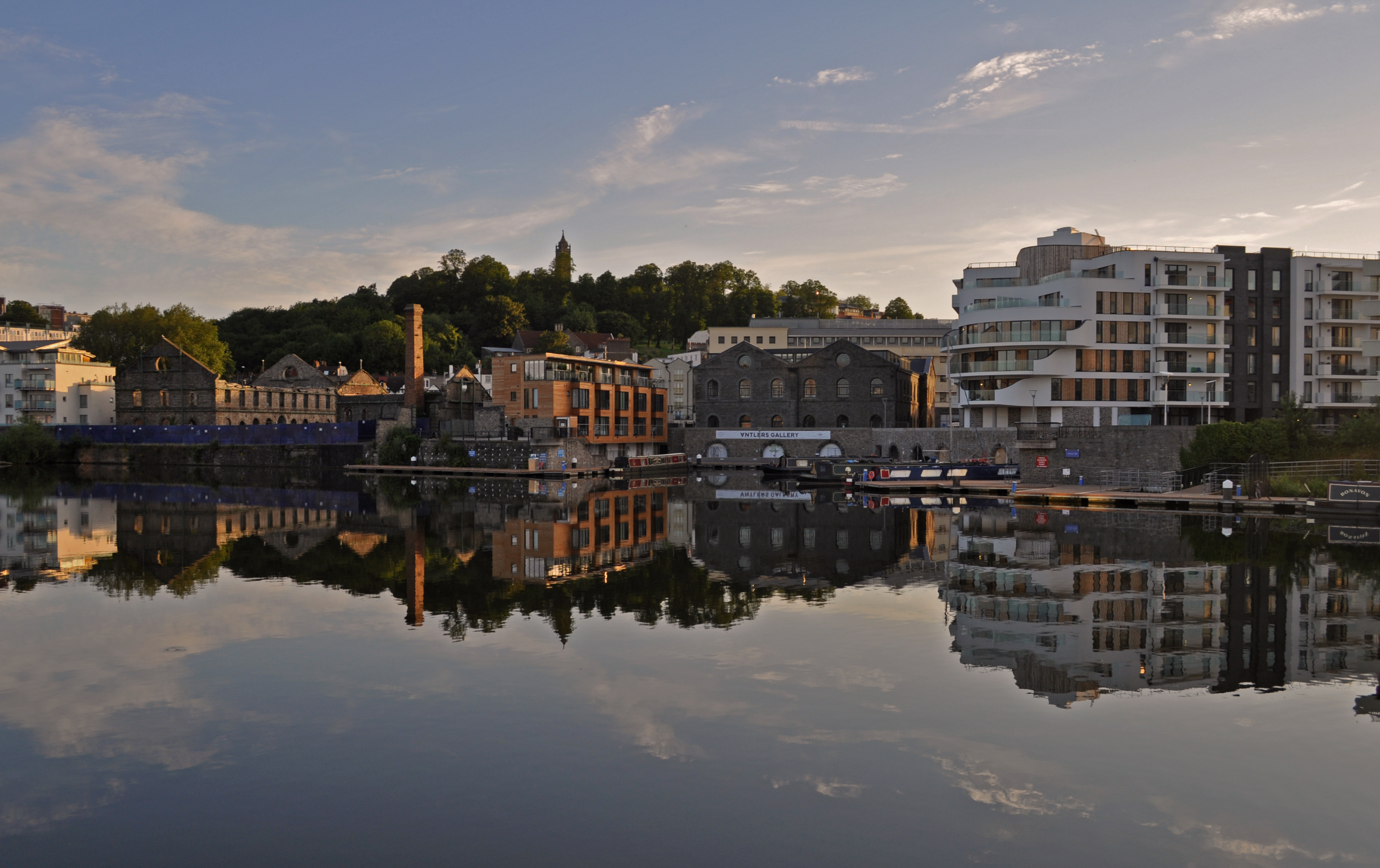 Stay here for: 1 day
Detour to: Cheddar Gorge, Glastonbury Tor, Tintern Abbey
8) Bibury, Cotswold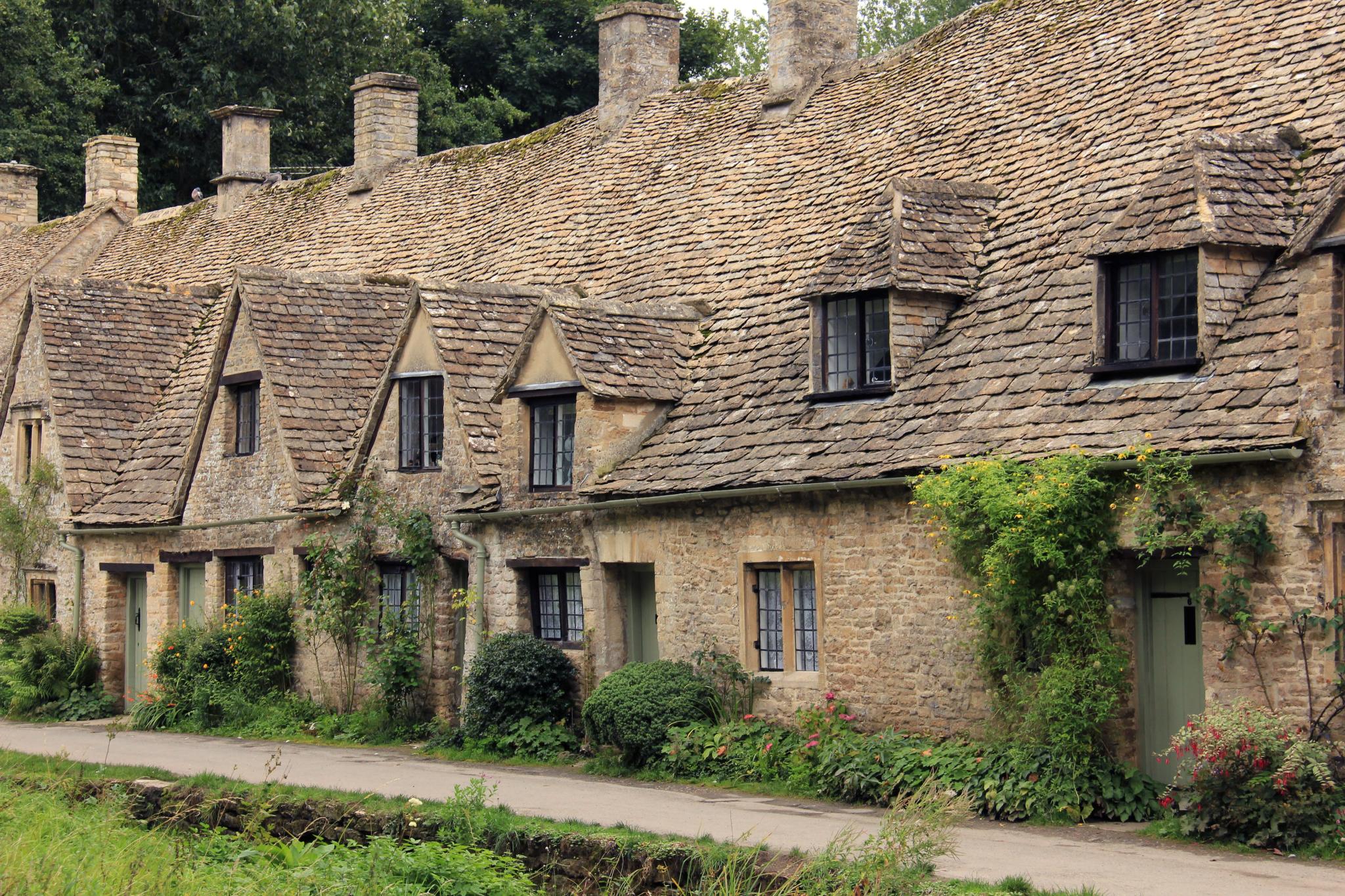 Bibury is oftentimes described as "the most beautiful village in England" and one of the world's most picturesque villages. Built in 1380 as a monastic wool store, Arlington Row was converted into a row of weavers' cottages in the 17th century. The cloth produced there was sent to Arlington Mill on the other side of Rack Isle. The cloth was then hung on wooden timber frames on Rack Isle after being degreased at Arlington Mill.
With so many postcard-pretty villages, a grand array of manor houses, gardens and myriad walking trails, it would be a tough feat to see all that the Cotswolds offers, even if you planned a good decade to do so.
Stay here for: 1 day
Detour to: Gloucester Cathedral, Cotswold Wildlife Park and Gardens
9) Bath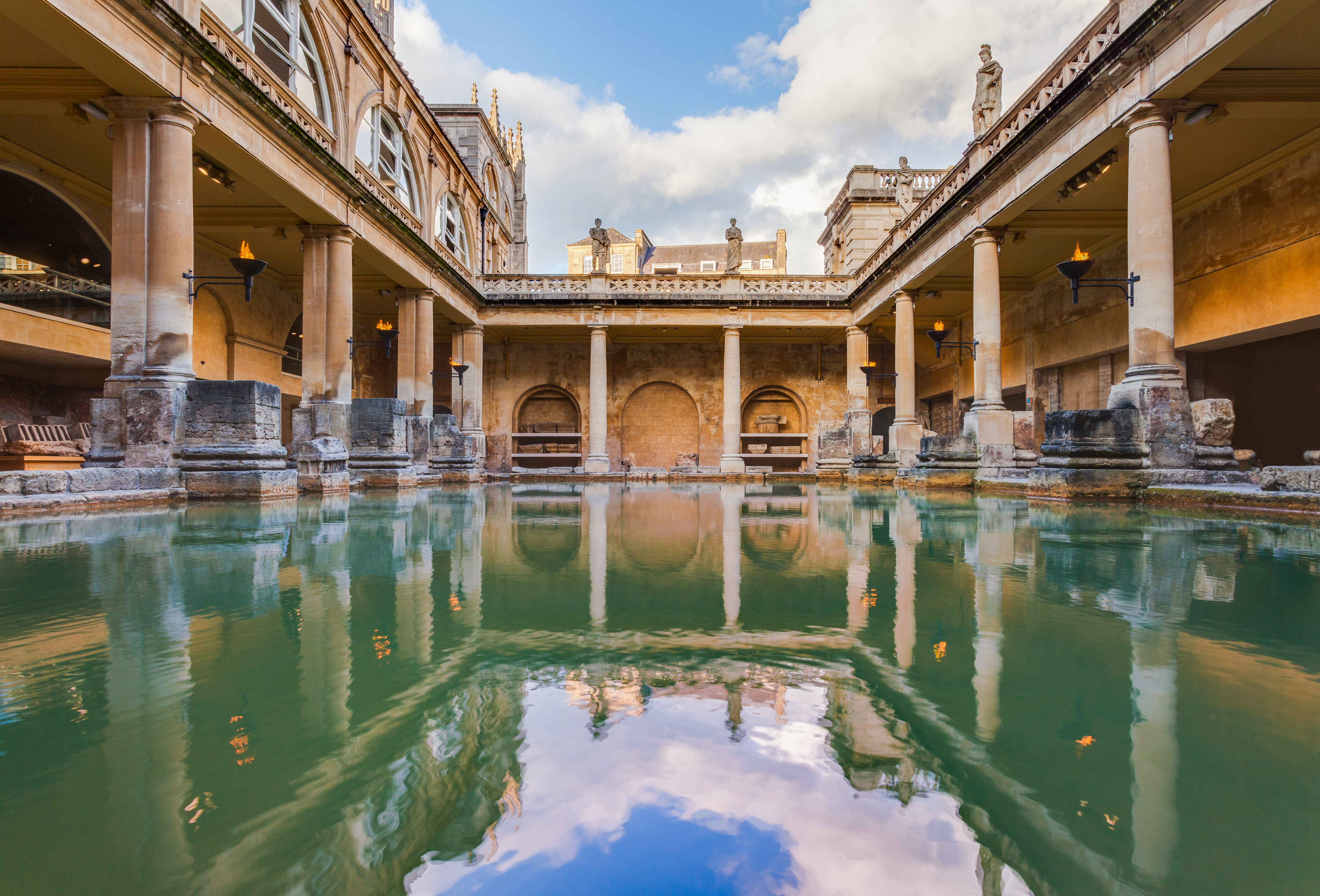 With its natural hot springs and sweep of 18th century honey-coloured Georgian buildings , Bath is worth visiting any time of year. Home to a UNESCO site, Bath is a convenient pit-stop on any road trip through England. On weekends, the best time to visit the Roman Baths (Adults £13.50 (July and August £14); 65 and over £11.75, children 6-16 £8.80) is soon after they open — later on, there can be queues to get in.
Stay here for: 1 day
Detour to: Stonehenge
10) York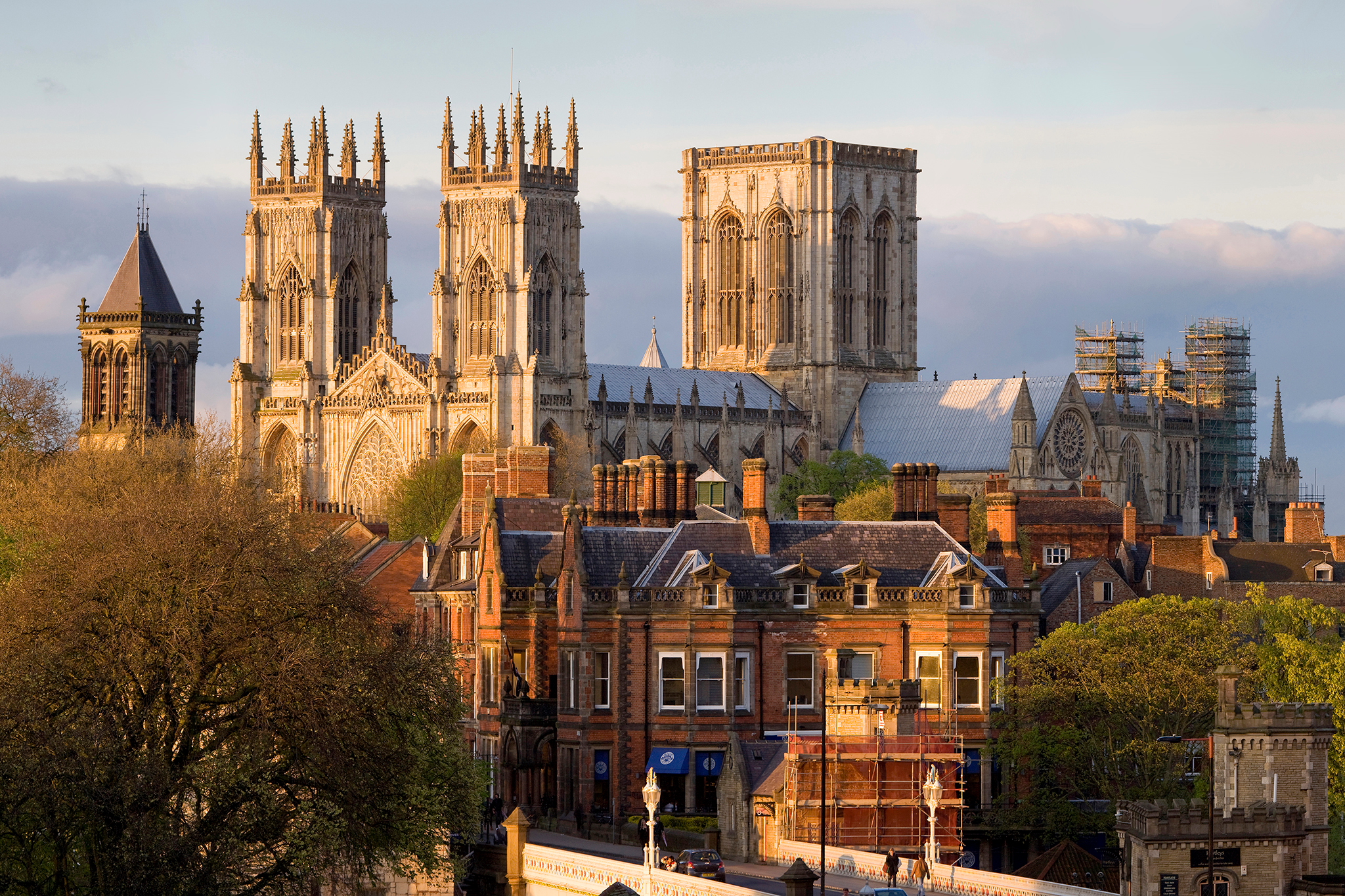 Few people know York as a walled city in northeast England that was founded by the ancient Romans. York consists of many hidden gems that capture the very essence of Yorkshire –  From the soaring natural beauty of the Yorkshire Dales to the rugged sandy beaches of the Yorkshire Coast or the stunning landscapes of the North York Moors, and from the cosmopolitan charm of Leeds to York's ancient cobbled streets.
Don't forget to climb up the winding York Minster consisting of 275 steps and 230 feet, passing the medieval pinnacles and gothic gargoyles before being rewarded with a stunning panoramic view of the city.
Stay here for: 1 day
Detour to: North York Moors, Yorkshire Coast, Yorkshire Dales