You are all by yourself in the car: you turn up the volume of the music and you start nodding to the beat of your favorite song followed by drumming on your steering wheel. As the music gears up, you sing along with passion, vigor, and with an intensity that you have never shown. You feel the world at your feet, the words of the song get to the deepest part of your ears and then you get emotionally carried away and almost start crying. Then the beat gets back up and you are singing as loudly as you can! This is pure freedom. Singing in your car is not just fun. It comes with many benefits!
1. IT MAKES YOU FEEL HAPPY AND FREE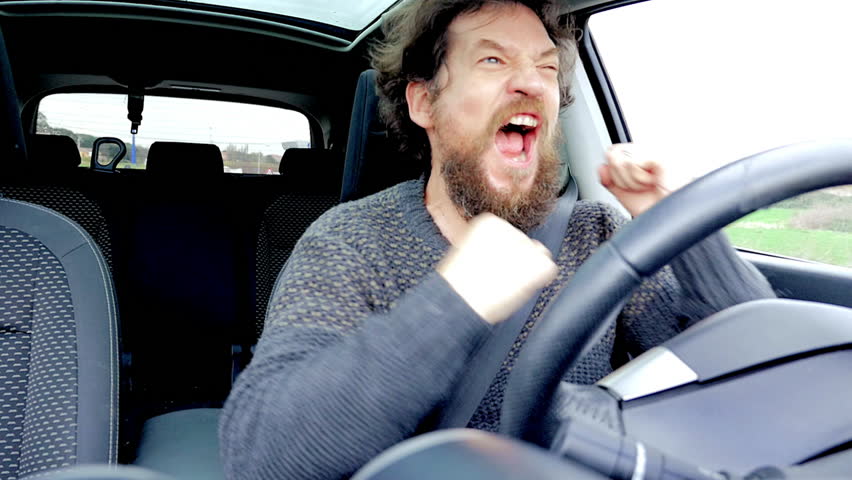 It is important to note that, you get more creative inside your car because it is where you can let go of your feelings without any shame or discomfort. You become curious- how loud you can sing? How good are you at improvising? How long you can hold a note before running out of breath? You may not know this, but when you sing. your brain releases enormous amounts of endorphins into your system. Endorphins are the feel-good neurotransmitters that lifts your mood and reduces stress. A nice dose of dopamine is also released which boosts your motivation and drive.
Essentially, singing, naturally makes you feel happy and good. That's why it is so addictive to sing in your car. As you merrily sing along, you breathe deeply- increasing the levels of oxygen, and reducing the anxiety. The brain is kept active, so it helps you stay alert on the road (unless you are too focused on your singing! Don't get carried away and close your eyes!) This prevents the feeling of sleepiness while driving because the brain and the body are active. It's one of the easiest ways to stay alert as you carry your voice with you everywhere, so start singing at any time along the way.
2. GOOD FOR CARDIOVASCULAR, LUNG HEALTH & TO KEEP CALM IN TENSE SITUATIONS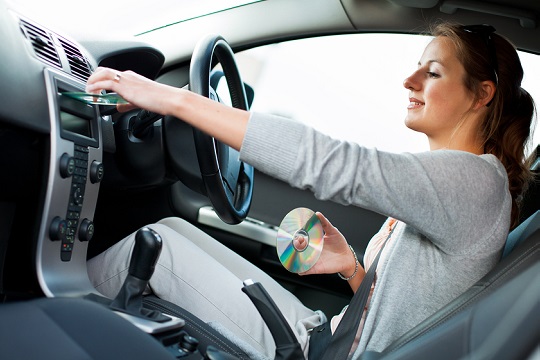 As mentioned earlier, your car gives you the absolute freedom to sing your lungs out. Singing engages your lungs and chest muscles. Whether you are a good singer or not, making an effort to sing in tune gives your heart, muscles, and lungs a good work out. This positively affects cardiovascular health. It gives you better breathing control, and this comes in handy during tense situations on the road. Next time you get in your car, or you get frustrated with annoying drivers, start singing to your favorite playlist to calm yourself down!
3. REDUCES BOREDOM DURING TRAFFIC JAMS/ LONG TRIPS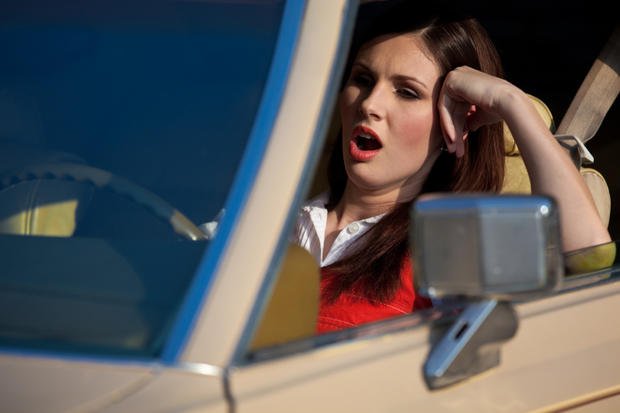 A lot of time is spent in traffic jams during morning and evening peak hours. Traffic jams can go up to two hours without moving a single foot. A good solution is to sing your frustrations & boredom away! Pump up the jams till you are out of the jam! Singing songs you like also makes time zoom by, which is especially helpful in traffic jams or on long trips/ road trips.
4. SINGING WITH OTHERS FEELS EVEN BETTER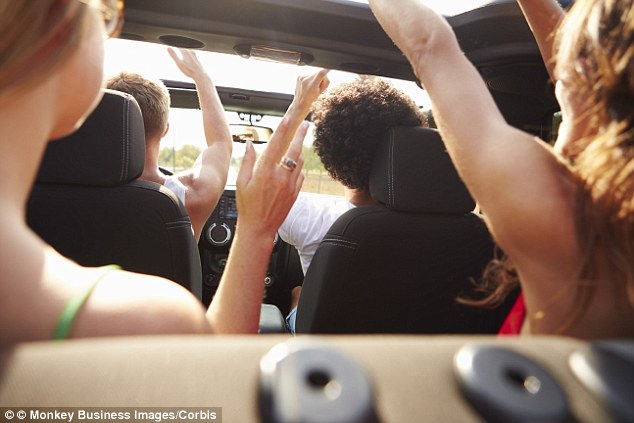 What you like to do alone, you can often enjoy doing so with others. When you are driving with your friends, it can be so rewarding singing together, compared to when singing alone. It doesn't matter how well you sing but reaching a few high notes together is the greatest achievement when all of you are sharing in the moment. This makes you feel attuned to one another as your heart beats almost synchronize. This boosts your moods and makes the drive more enjoyable.
What other benefits of singing in the car you think of?